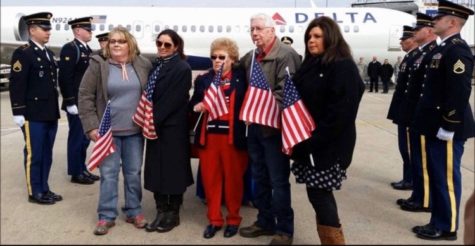 Gabby Helton, Writer

March 6, 2018

Filed under High School, News, News Outside of Clinton, Showcase
Corporal C.G. Bolden left home at the age of 23 to fight for his country in the Korean Conflict. After years of fighting, he was captured and sent to a North Korean Prison Camp; he died in 1951. Unfortunately, they were never able to find his body and declared him Missing in Action. Finally, 63 years la...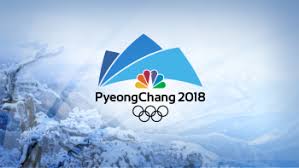 Emily Kirk, Writer

February 16, 2018

Filed under News, News Outside of Clinton, Showcase, Sports Center
The Winter Olympics for 2018 are being held in Pyeongchang, South Korea. The first winter olympics were in 1924 held in Chamonix, France. All of the events have to deal with winter sports. The United States has won five gold medals, two silvers, and one bronze metal. Shaun White won the United States's...