2017-2018 Staff
Writer
My name is Caitlin Moudy, I am a junior here at CHS. This is my first year with Journalism and I am a member of Beta Club.
See Caitlin Moudy's profile
Writer
My name is Alexus Smith, and I am a junior. I run cross country and play basketball. I am also apart of Beta and FBLA.
See Alexus Smith's profile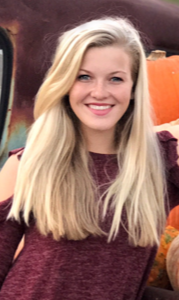 Writer
Hi I am Hallie Treece.  I am a junior at CHS.  I am a member of the CHS Tennis and Cheer teams.  I am also an active member of Beta Club and Science Club.
See Hallie Treece's profile
Co-Editor
I am who I am. Your approval isn't needed.
See Kyler Hensley's profile
Writer
Emily Kirk 11th Hobbies: Softball, Volleyball, Cheer, beta, FFA, Showing Livestock I joined The Jacket Journal because I wanted an opportunity to be more involved in the school. ...
See Emily Kirk's profile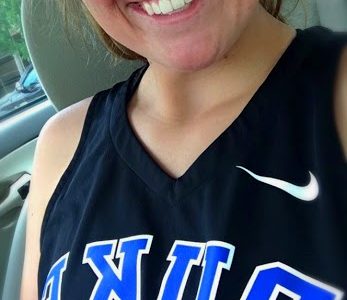 Editor
My name is Brittany Shannon and I am a second year journalist for The Jacket Journal. I am a part of the Yellowjacket golf team and basketball team. I am a member of Beta, FBLA, Student Council, and the Van Buren County Librar...
See Brittany Shannon's profile