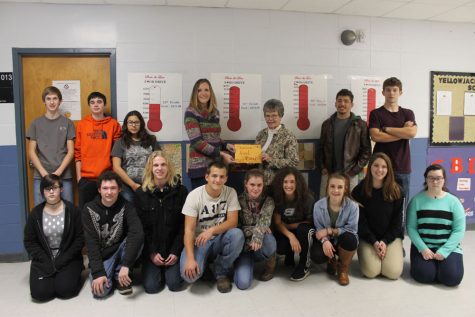 Jentry Wade, Writer

November 22, 2016

Filed under Activities, Elementary, Junior High, News, News
Clinton School was very successful in their fundraising efforts with the  Kids Can Sack Hunger food drive this year. High school and junior high each collected money, high school raised a total of $1,902 and junior high raised a total of $2,550.  The elementary collected over 1,000 non-perishable food ...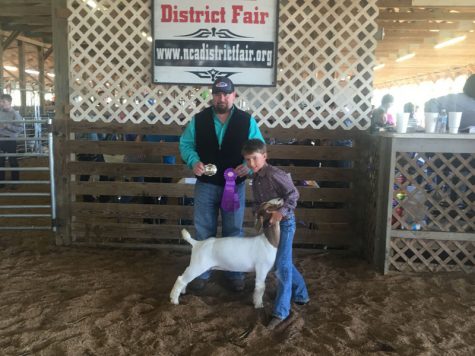 September 28, 2016

Filed under Activities, Elementary, News
The North Central Arkansas District Fair brings students of all ages to Melbourne to compete in various livestock shows.   Congratulations to the following CES students on their wins: -Brayden Mooney for winning Grand Champion Market Goat and Junior Goat Showmanship.   -Luke Bates PeeWee Showmansh...
August 30, 2016

Filed under Activities, Elementary, News, Schools
Students in Ms. Scrimshire's third grade class have been studying the scientific method.  Students did an experiment using these steps to see how many drops of water would fit on a coin.  The results were surprising!!