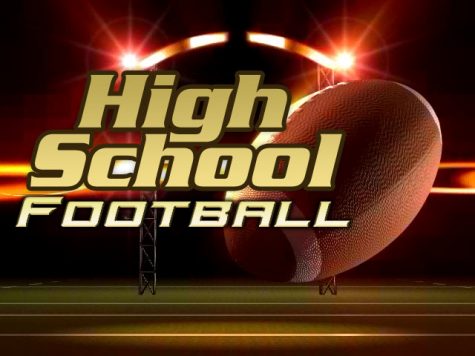 Kyler Hensley, Editor

October 5, 2018
Clintons upcoming home conference football game against Cedar Ridge has been cancelled. Cedar Ridge didn't have the numbers to continue their season after their 5 seniors quit following a 28-7 loss to Marshall. The game will be counted as a forfeit win for the Jackets. That will move them to 3-0 in c...
Glory Stroup, Writer

September 27, 2018
Clinton High School Theater would like to present to you, a very famous and well loved play, The Odyssey! This fall, multiple showings of this classic tale will be exhibited in the Clinton High School Auditorium. This year's cast and crew is excited to show you what they have been working on! &...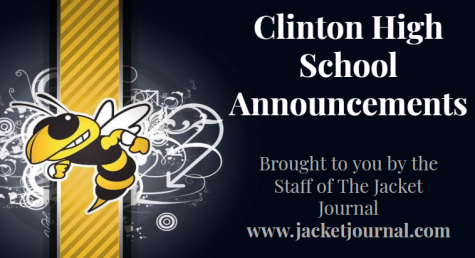 August 22, 2018
https://docs.google.com/a/clintonsd.org/presentation/d/e/2PACX-1vQFd9Ww7l0rmDHpEHRZVceRmRFCmoyQnnEiUnLEuraxD3jJ2zdeRZHmZ-Bxuuog84cI0Aqgk1CdjWk7/pub?start=false&loop=true&delayms=3000