Picture of the Week April 9-13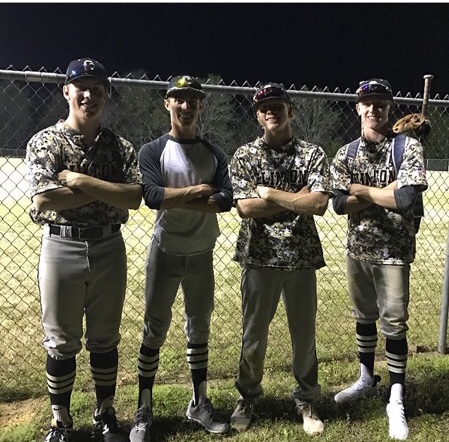 Hang on for a minute...we're trying to find some more stories you might like.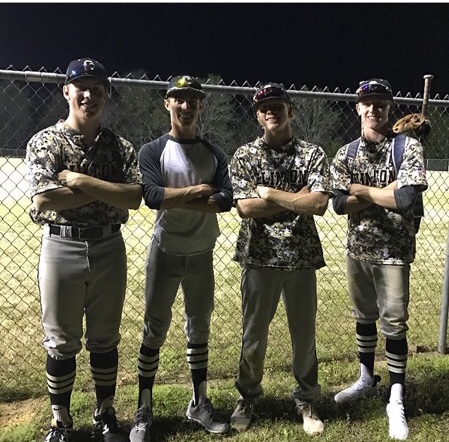 Clinton Yellowjacket Baseball defeated Perryville in style.  8 Total home runs in the double header.  7 coming in the first game and 1 coming in the second game.  Bryce Dodd had an impressive 4 home runs.  Ryley Mcdonald had 2, Ty Johnson and Aaron Hogue had one each.  Congratulations on their excellent game!