Lady Jacket Softball Begins Season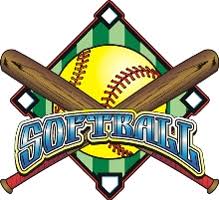 Hang on for a minute...we're trying to find some more stories you might like.
Spring is coming soon and so has softball season! The Clinton Lady Yellow Jackets have played 5 games so far, winning 2 and losing 3. This past week, the Lady Jackets caught a great win against Heber Springs and Dover this week. In the Heber game, the girls were down 5-1 in the 3rd inning then came back and won 11-5! In the Dover game, the girls were down 9-1 in in the 4th inning then came back 11-9! The girls will continue their play travelling to Pottsville Thursday afternoon.