Baseball and Softball Look Ahead to Season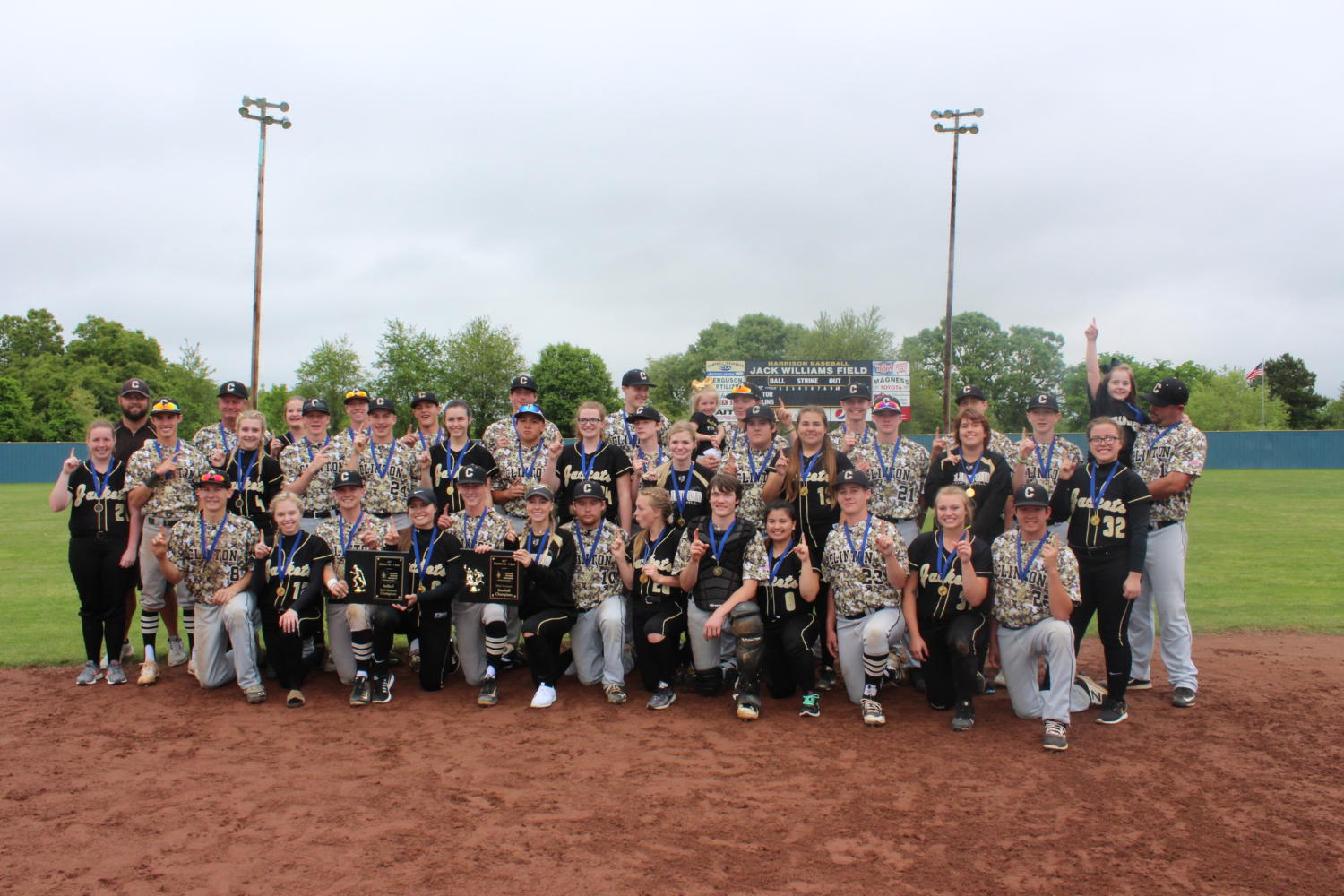 Clinton baseball has begun preparing for the 2018 season. After finishing 6th in their class with a 26-7 record. The Yellow Jacket baseball team won first in the Harrison tournament, finished first at district, but then hit a cold patch only winning 1 of their last 4 games. They were defeated first round by the future state champions Harding Academy. Only losing 2 seniors and having 9 seniors for the 2018 season the veteran team has high hopes for the 2018 season. The team started practicing January 8th working hard to get ready for their long and hard season. Their season and home opener is February 22 with a benefit game against the Berryville Bobcats at Clinton. This game will start at 4:30. So come out February 22 and support your CLINTON YELLOW JACKETS.
Clinton softball has also started to assemble a team for the 2018 season. The Lady Jackets finished 14 in their class with a 14-13 record. They finished 1st at district and regionals, but were defeated in the first round of state by Glen Rose. The Lady Jackets will have a young team this year after losing 5 seniors and only having 3 seniors returning this upcoming year. Although they are a young team they are looking forward to a great upcoming 2018 season. The Lady Jackets start their season with a home opener March 1st against the Morrilton Devil Dogs at 5:00.  So come out and support your LADY JACKET March 1st at 5:00.