Clinton Dominating Regular Season
Jackets Remain Undefeated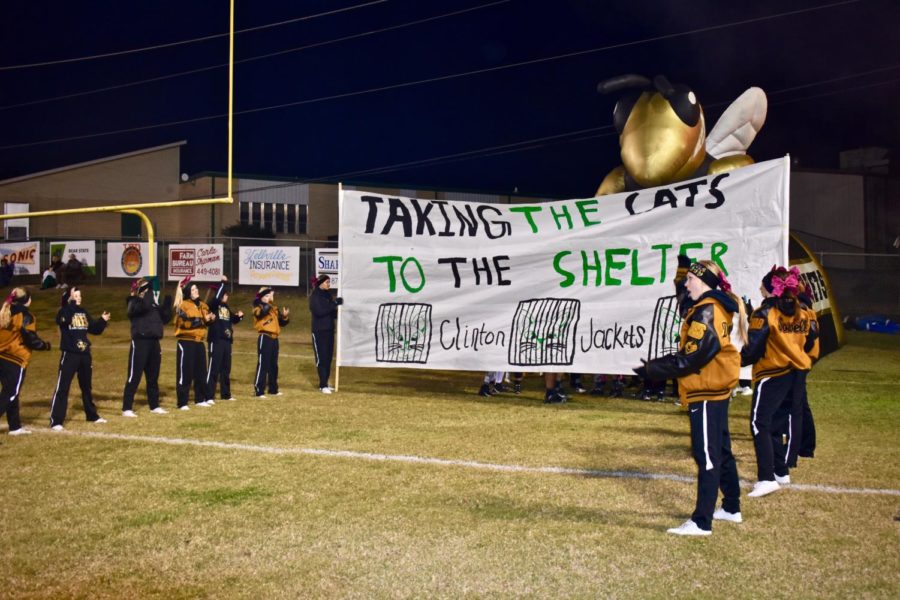 Kyler Hensley, Sports Editor
November 1, 2017
Yellville, AR— Weston Amos threw for 125 yards and 2 touchdowns, John Riley Hinchey rushed for 112 yards and two touchdowns, and the Jackets cruised to another dominating win 42-6 to remain unbeaten.
Ethen Drake rushed for 98 yards for Clinton (9-0), which gives the Jackets their first 9-0 start in years. They look to run the table in regular season this Friday night, on senior night, against Mountain View.
When junior JoJo Jones was asked about how he feels about this year's magic, he was quick to say, "We are Undefeated, how do you think I feel."  This kind of confidence is becoming more evident as the players keep impressing the fans, week after week.
" Coach says he feels like this team could go farther than any other Clinton team he's had, I believe he is right, I think we will make a deep run this postseason,"  Austin Drake said in an interview.
Charlie Sowell set the Yellowjackets' record Friday night when he had 120 receiving yards. He had 5 receptions for 120 yards and two touchdowns which earned him a spot as co- player of the game for the First Arkansas Bank and Trust Player of the game.
Sophomore bull, John Riley Hinchey, was the second part of that duo. He had a career high in yards against Yellville as he carried the ball 10 times for 112 yards and scored on 20% of his carries. His play earned him him the Van Buren County Farm Bureau Player of the Game and co-player of the game for the First Arkansas Bank and Trust Players of the game.
"I think we will be in a tough quadrant in the bracket,"  Hinchey said. "If we come together as a team we will have a lot of success this year."
Clinton extends its regular season win streak to 12 games, as they look to finish the regular season undefeated this Friday night on senior night, game time is set for 7 p.m at Jim Tumlison Field the home of your Clinton Yellowjackets.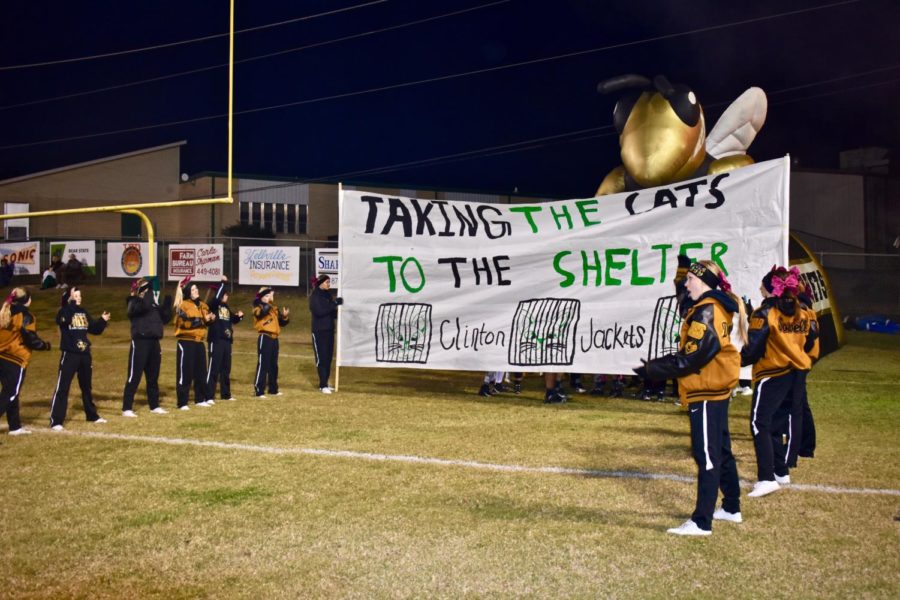 Annika Landers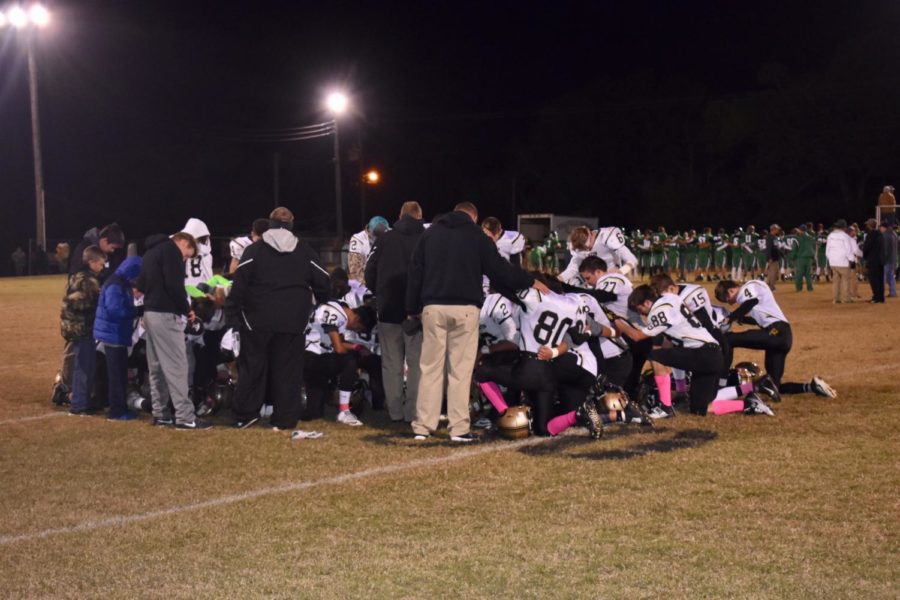 Annika Landers