Lady Jacket Volleyball Advances to District Finals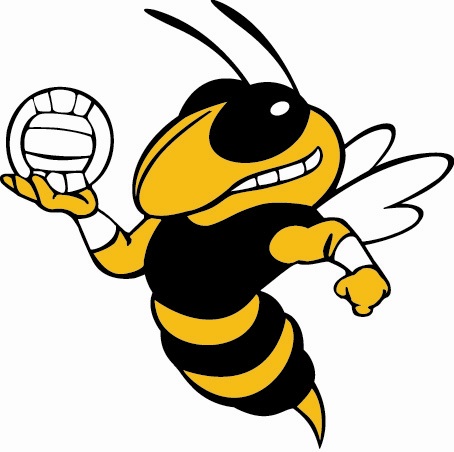 Monday the Lady Jacket Volleyball team defeated Izard County Consolidated to advance to the state tournament for the second straight year. During the game, the whole team made very smart decisions. They placed the ball in the open spots on the court to get the point. Tuesday they defeated Cotter in 3 sets to advance to the district tournament championship. Throughout the entire game, everybody's attitudes stayed up even when the team made mistakes. The girls focused on the good things that happened, and kept pushing for the win.
Thursday night Lady Jacket Volleyball team plays Yellville-Summit in the district tournament finals at Cotter the game starts at 6:30. So come out and support your LADY JACKETS!!!