CHS vs. Greenforest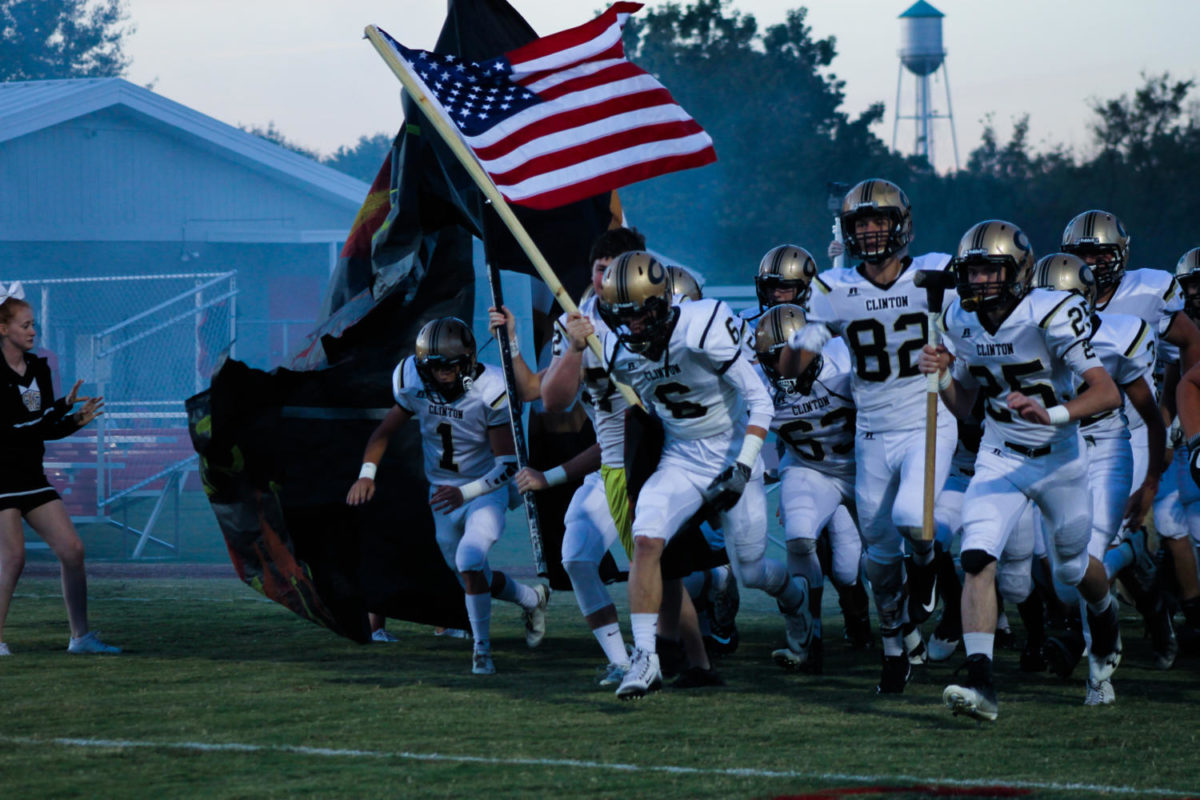 Kyler Hensley, Sports Editor
October 4, 2017
GREEN FOREST, Arkansas— The No. 4 team in 3A, and number 1 defense in the state cruised to another blowout win last Friday night against conference foe Green Forest. Your Clinton YellowJackets (5-0) scored 4 touchdowns in the first half for the third straight game.
From kick off the Jackets offense was explosive, as hard to take down running back, Sky Davidson broke a 58 yard touchdown run on the opening drive. Then the second time your Clinton Yellowjackets touched the ball, Senior Charlie Sowell sprinted to the end zone for a 56 yard touchdown run. A rushing touchdown for Davidson early in the second, and a scramble by QB Weston Amos with 21 seconds left in the second quarter sealed the game before half.
Caleb Bowman, Jonathan Carter, and Kelly Collins led the number one ranked defense in the state to another dominant showcase. First Arkansas Bank and Trust honored these three for their defensive grind, as they earned co-players of the game.
Senior Nate Lonnon had 4 unassisted tackles and a catch, his high level of play earned him Van Buren County's Farm Bureau player of the game. This Friday night Melbourne comes to town, in the battle of the unbeatens. The Jackets have seemingly passed every test with flying colors, as this could be their biggest test to date. Come out and support your undefeated 4th ranked Jackets on their homecoming in the 3A Hooten's game of the week.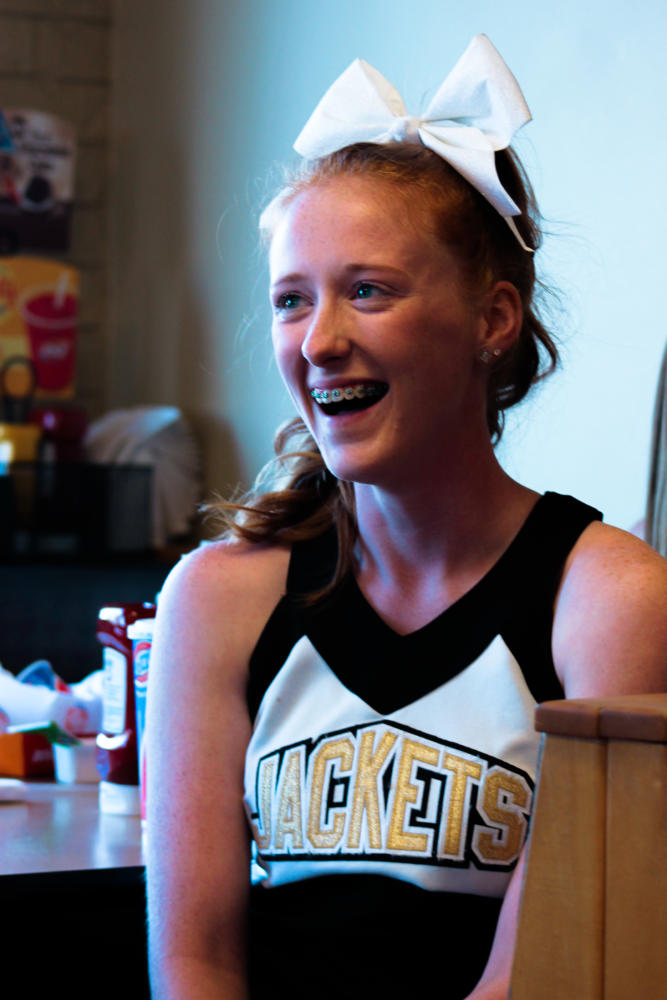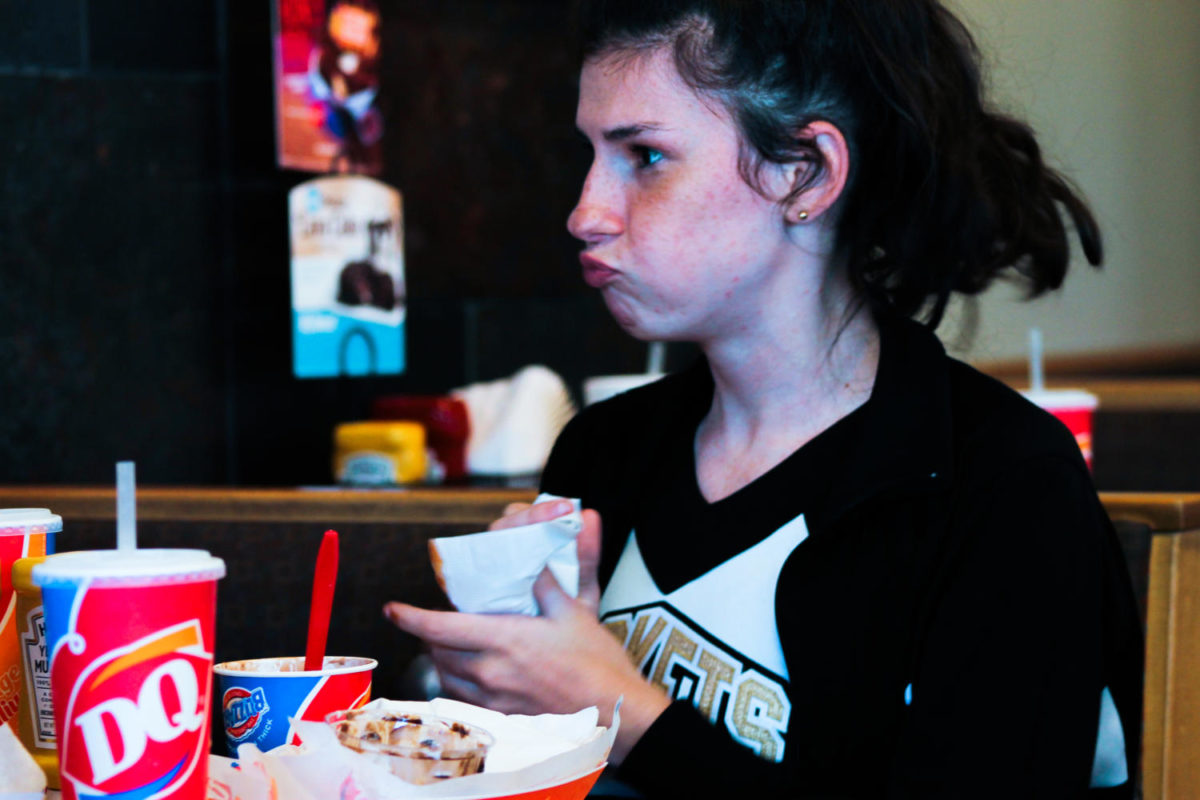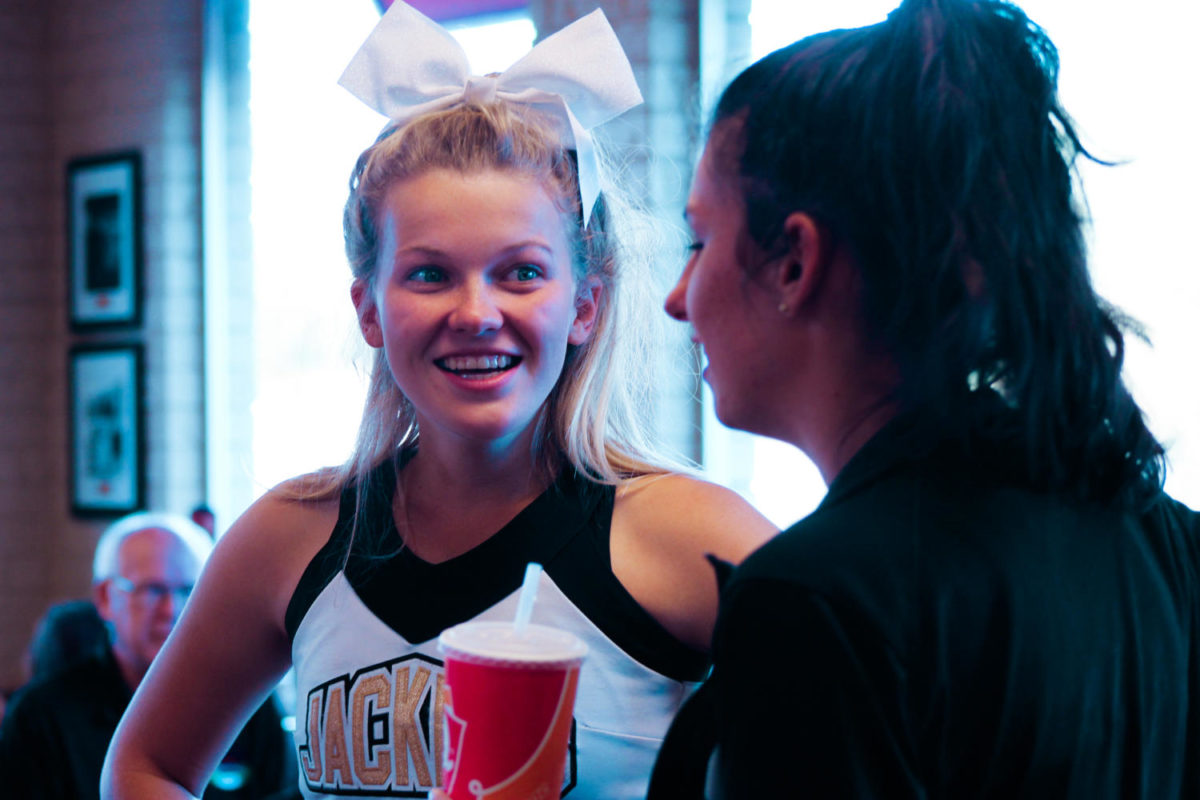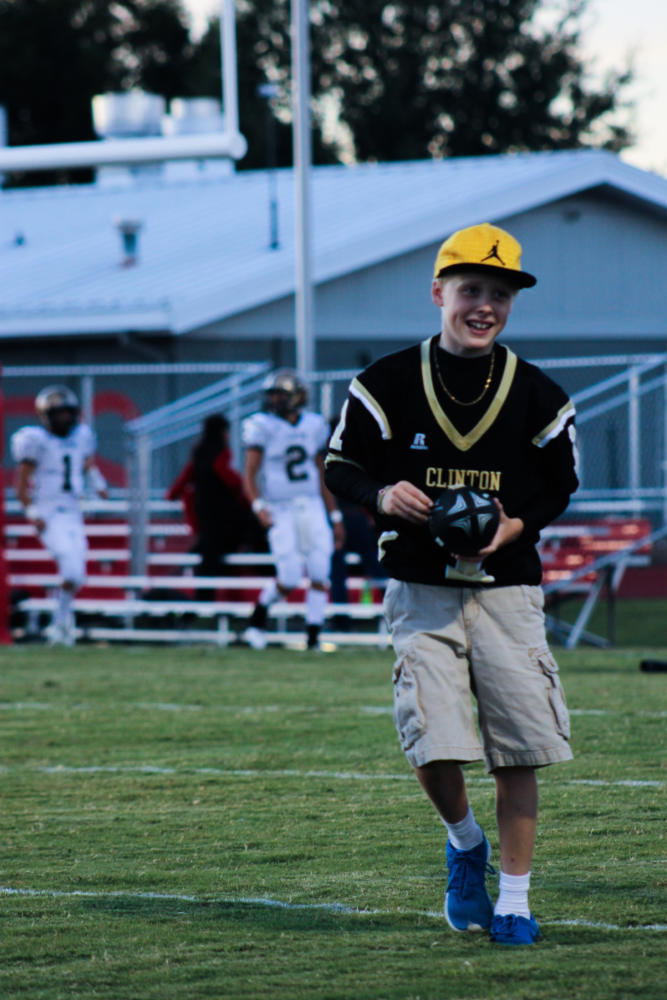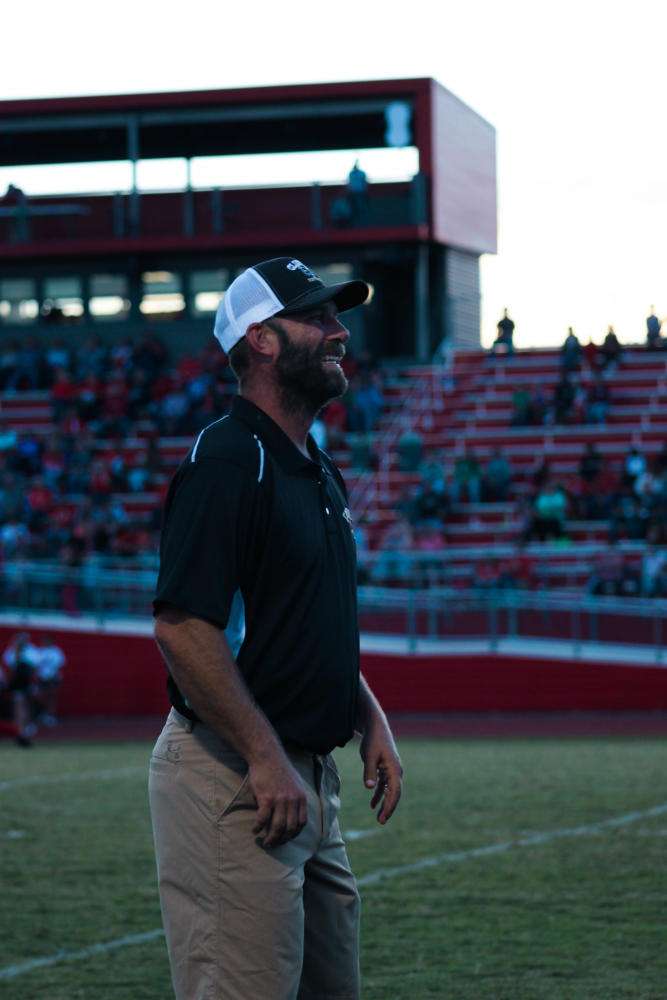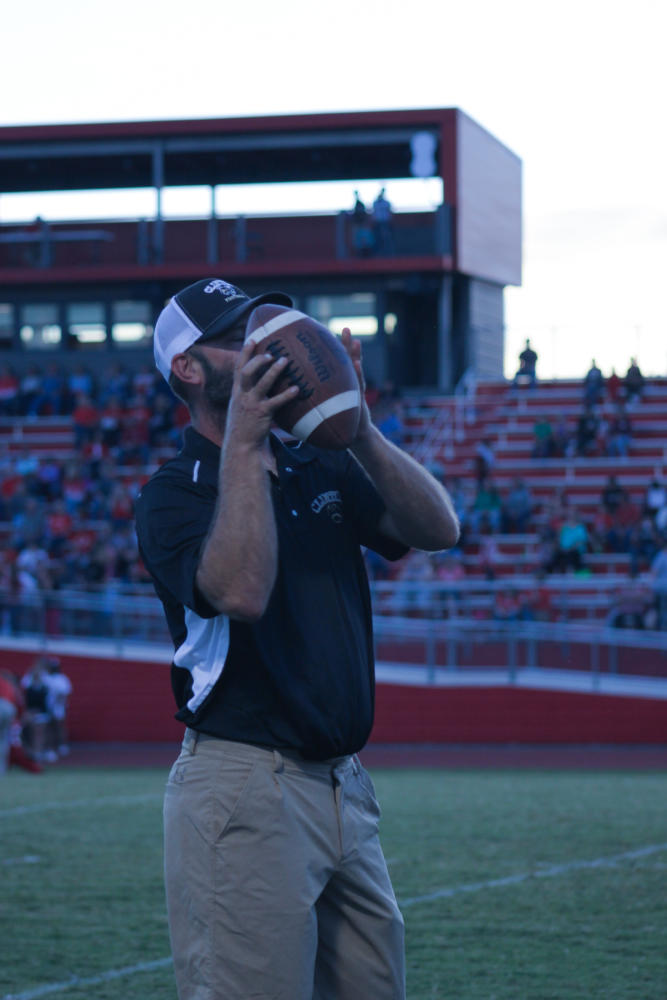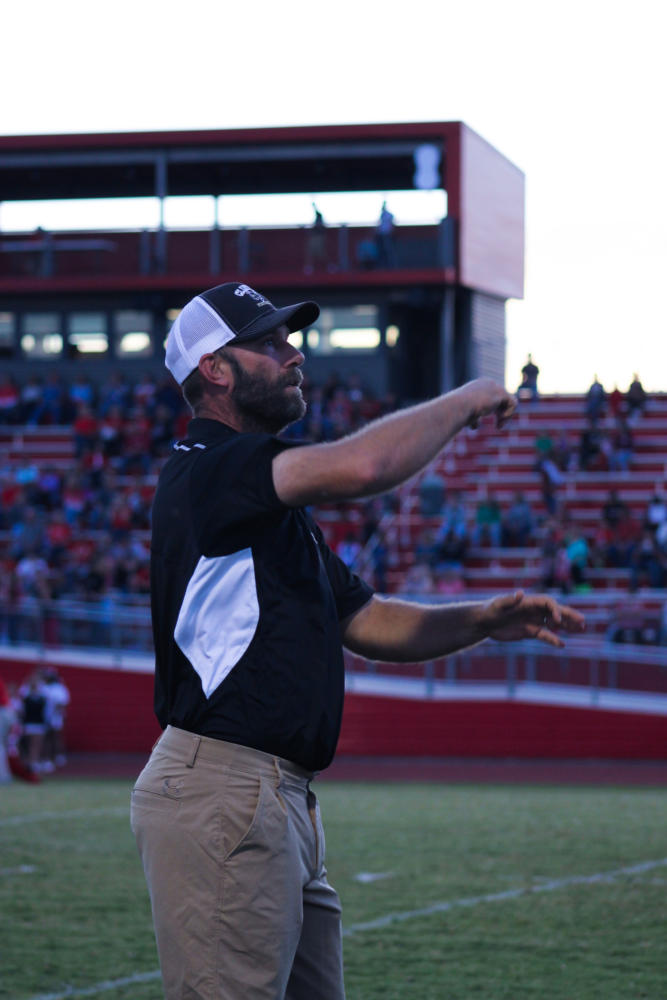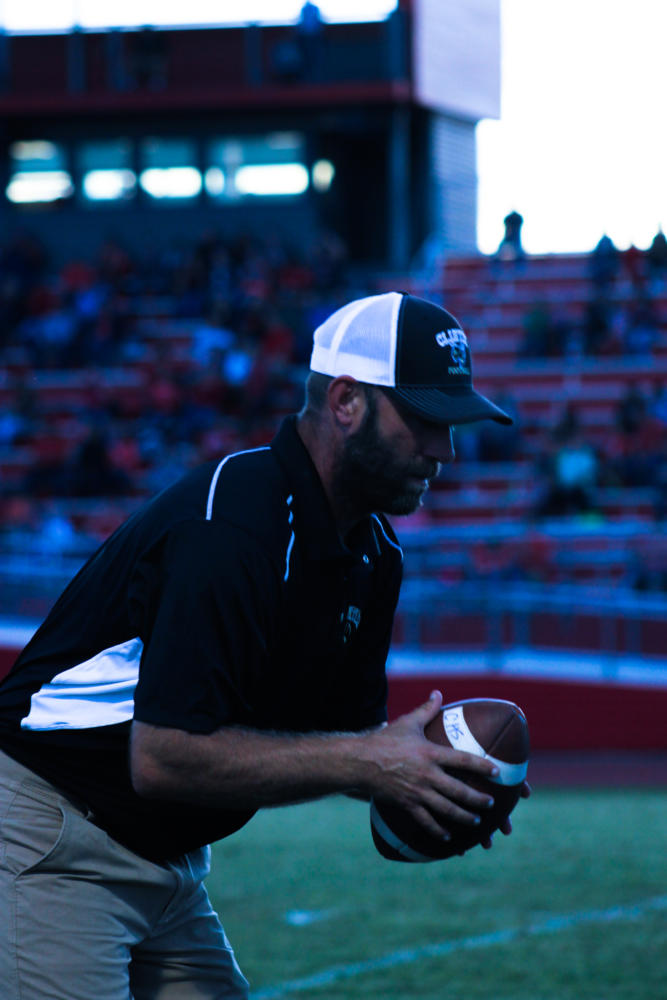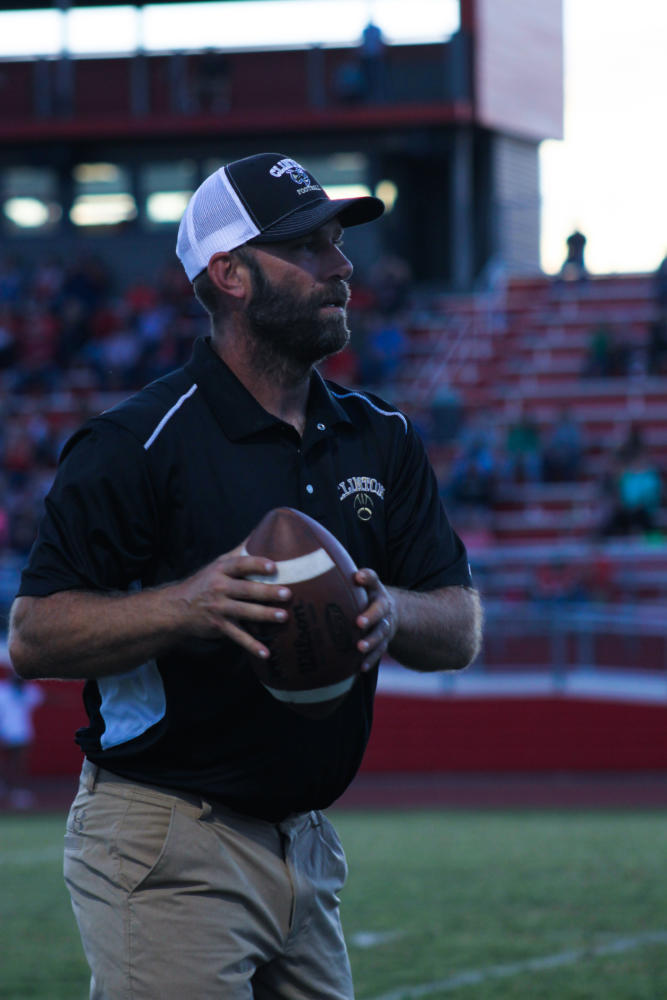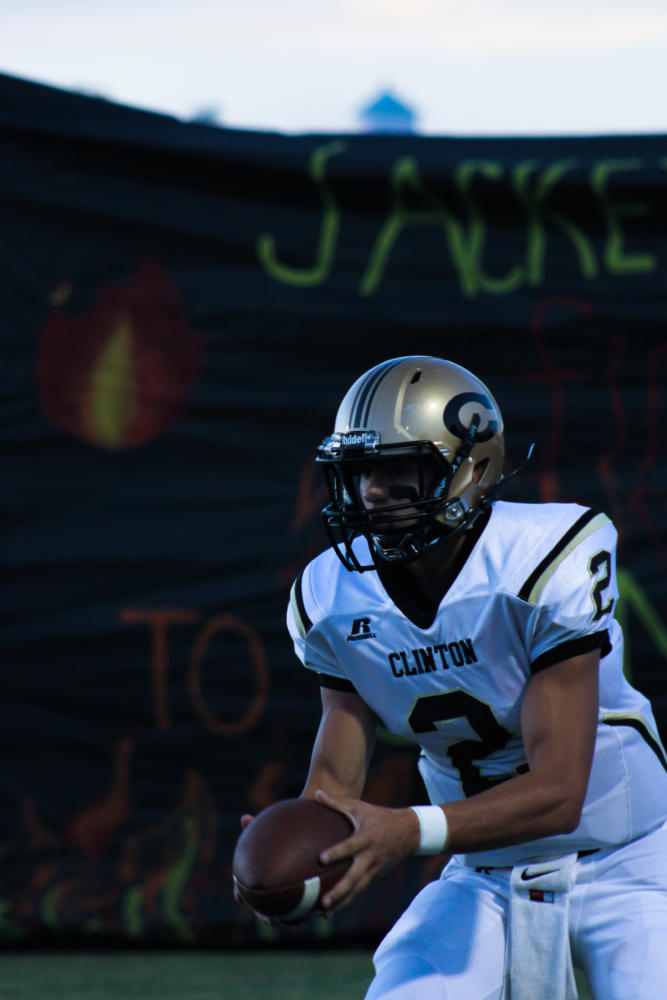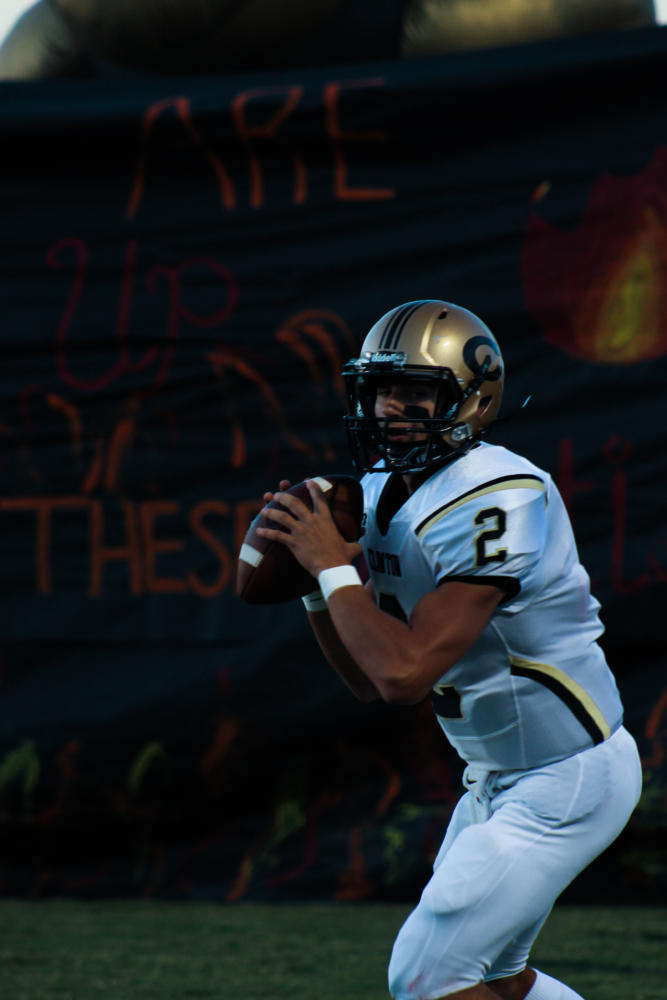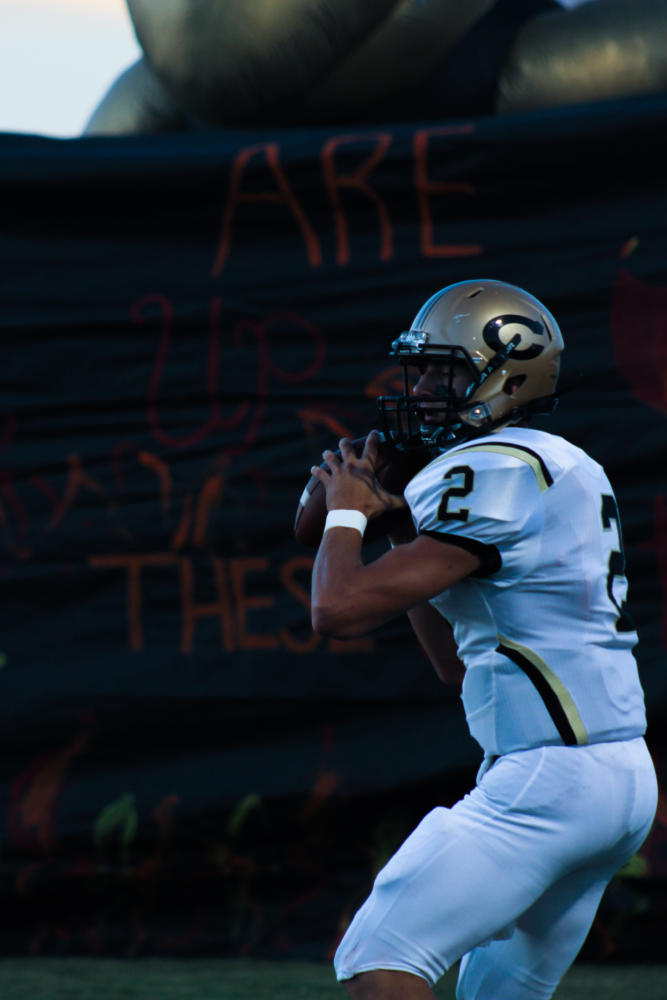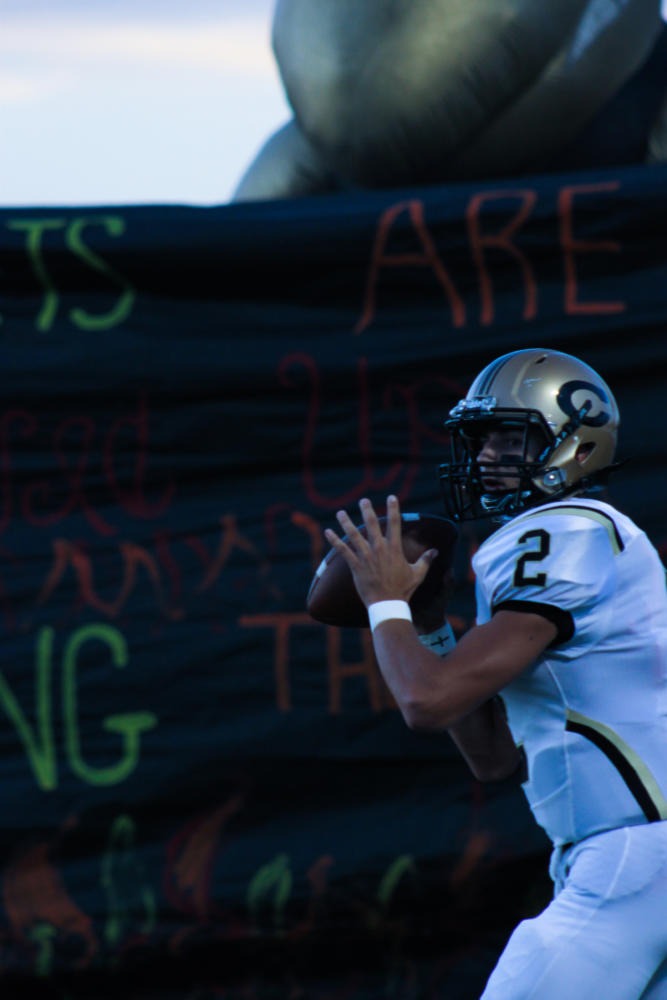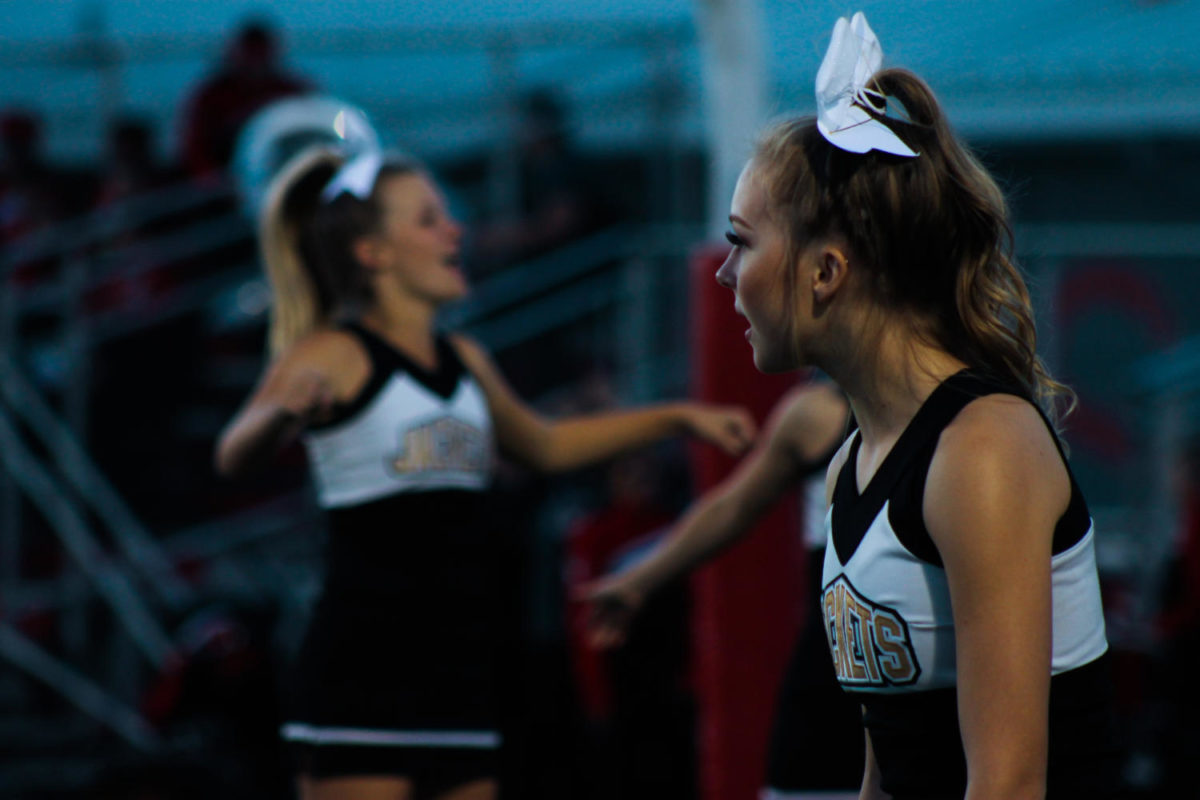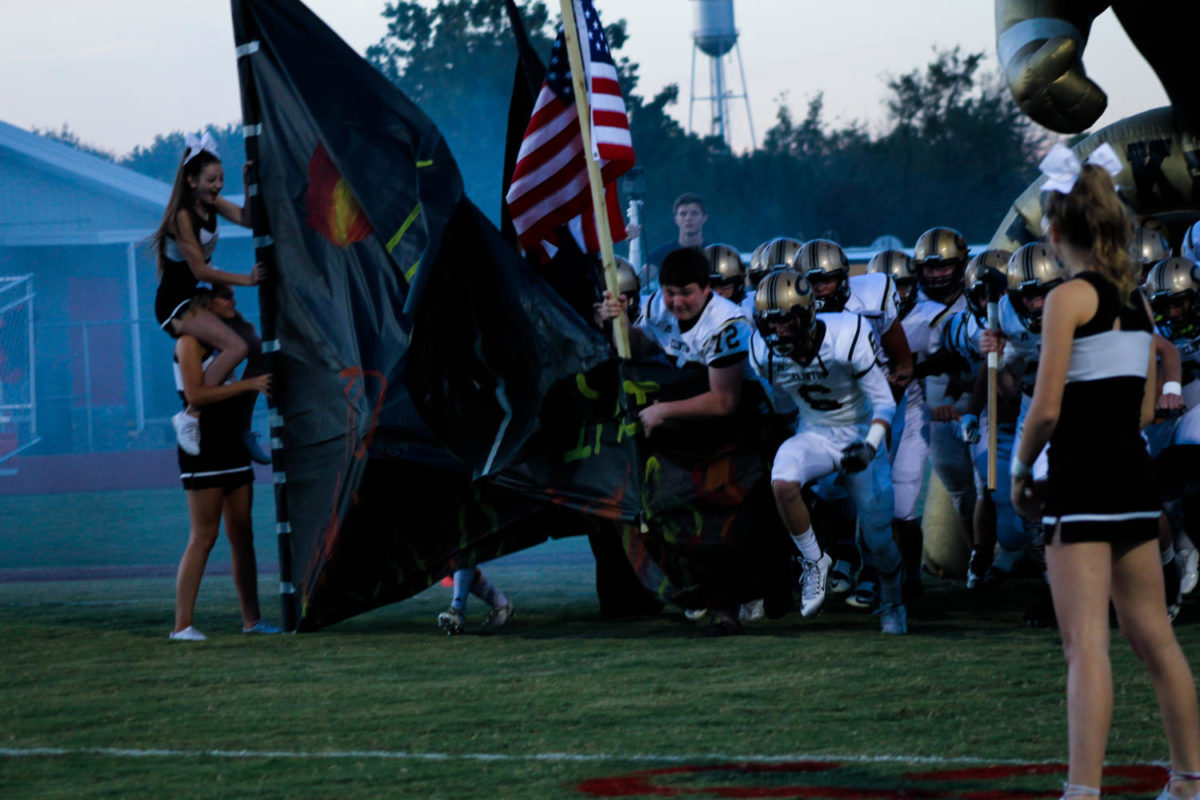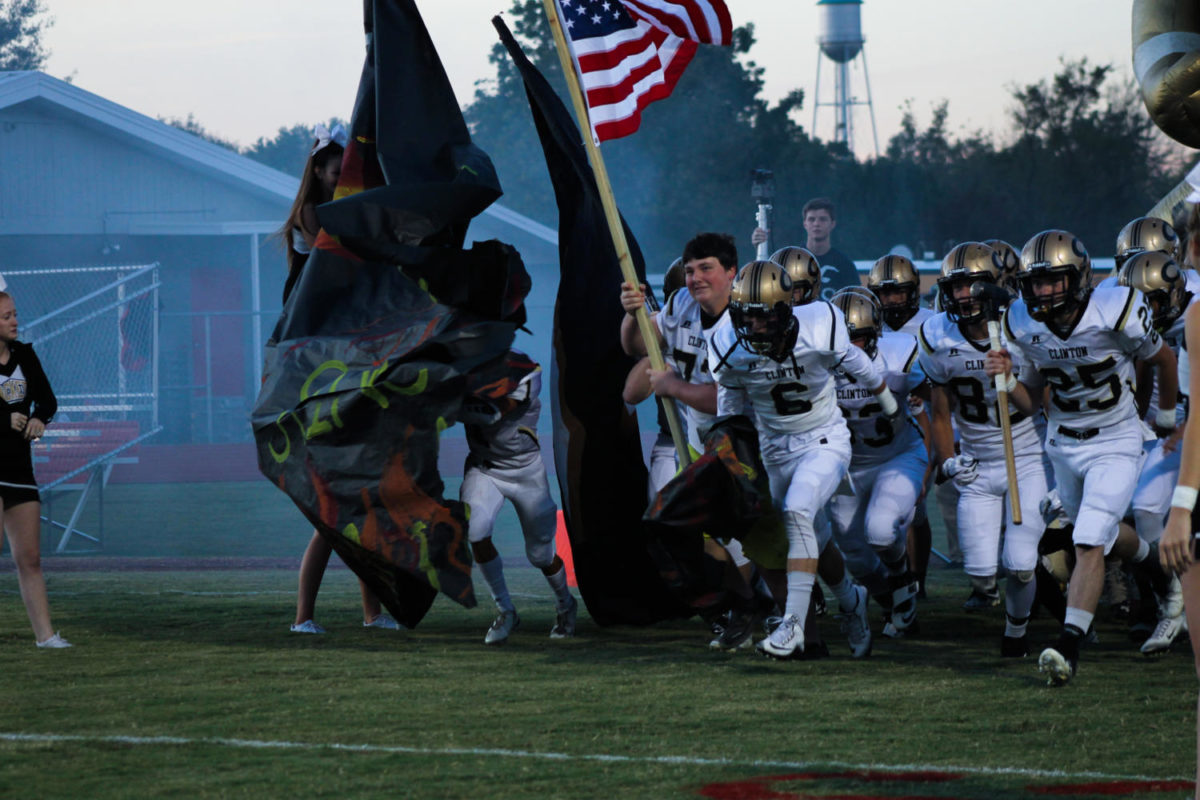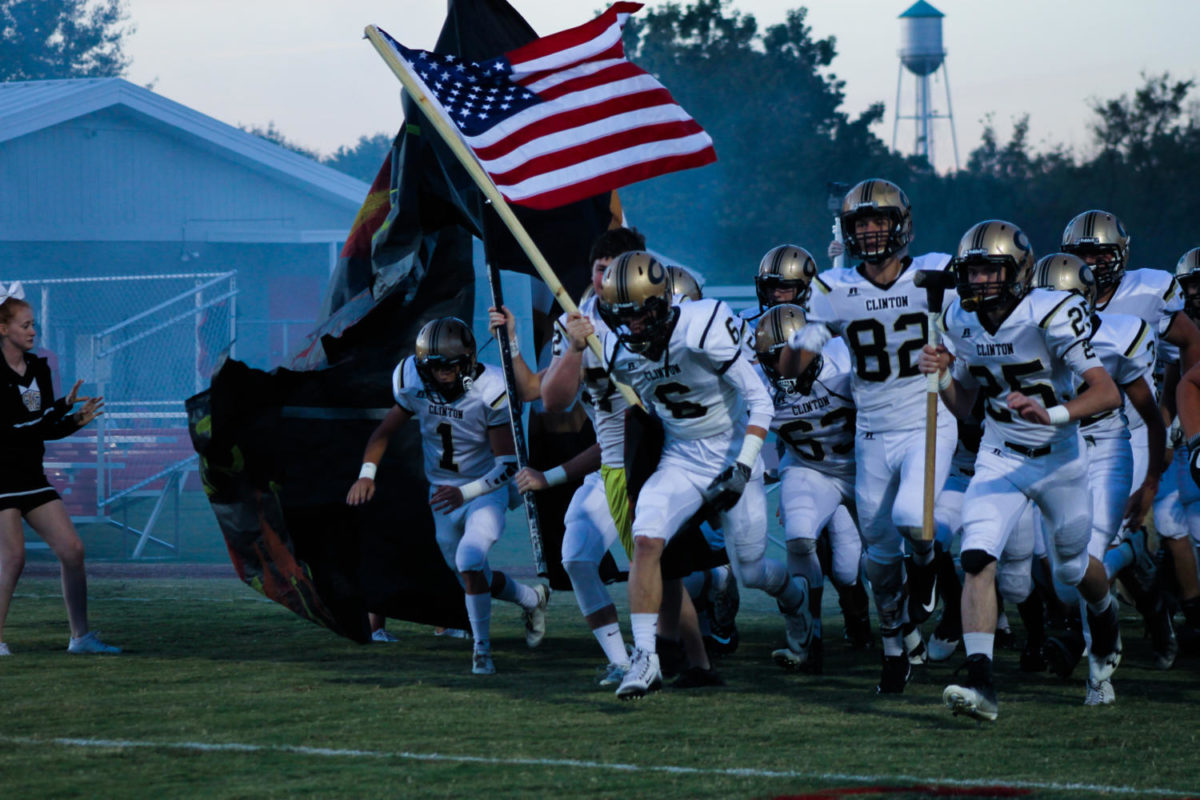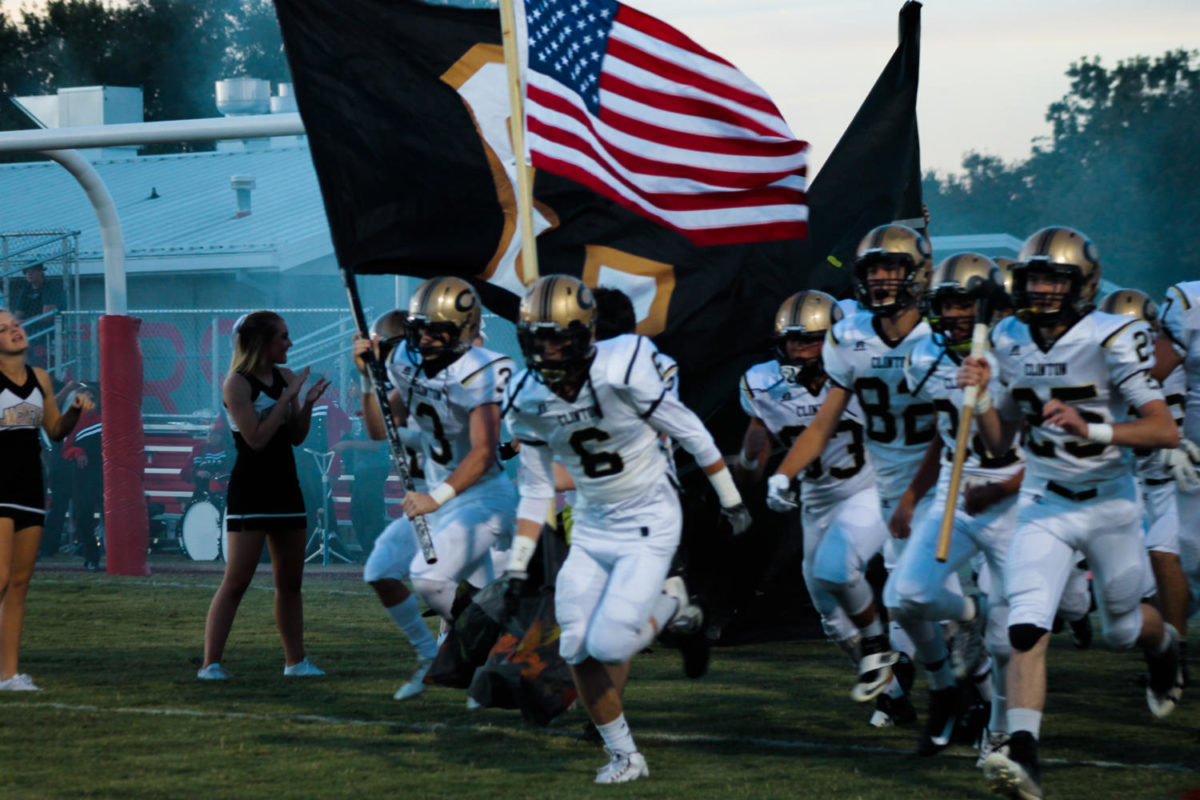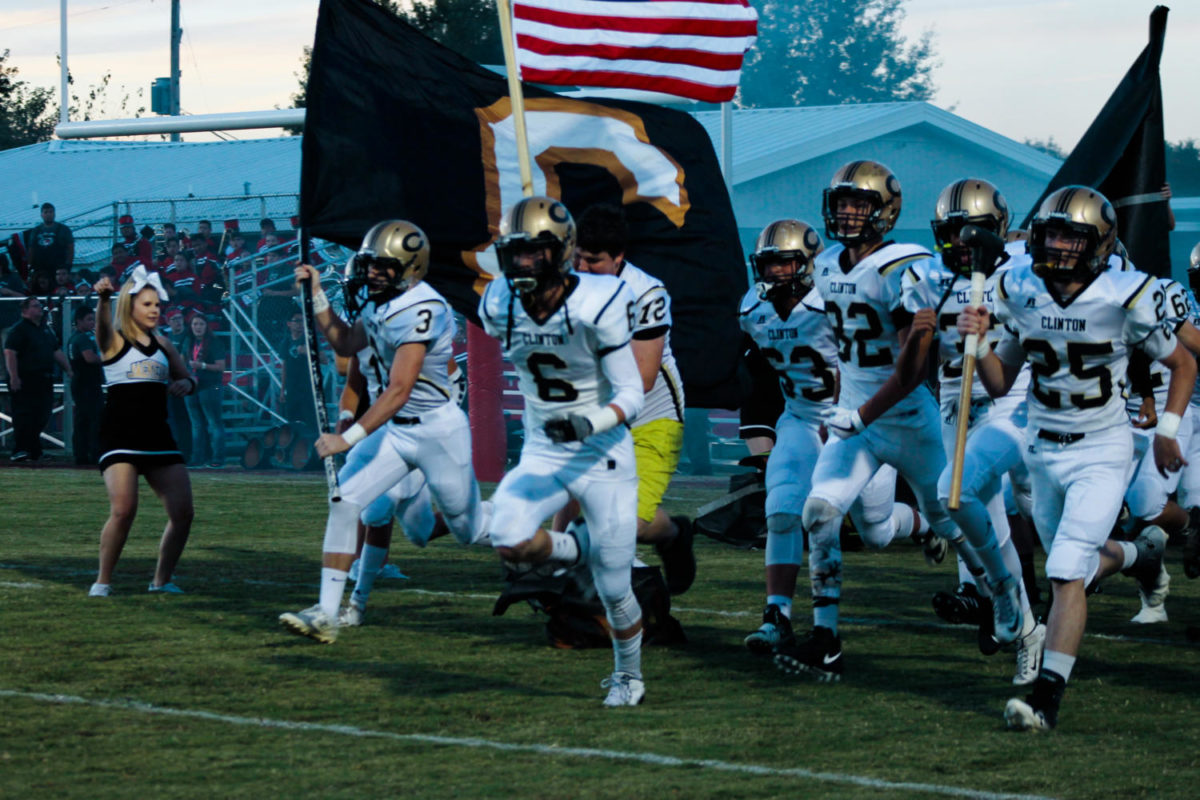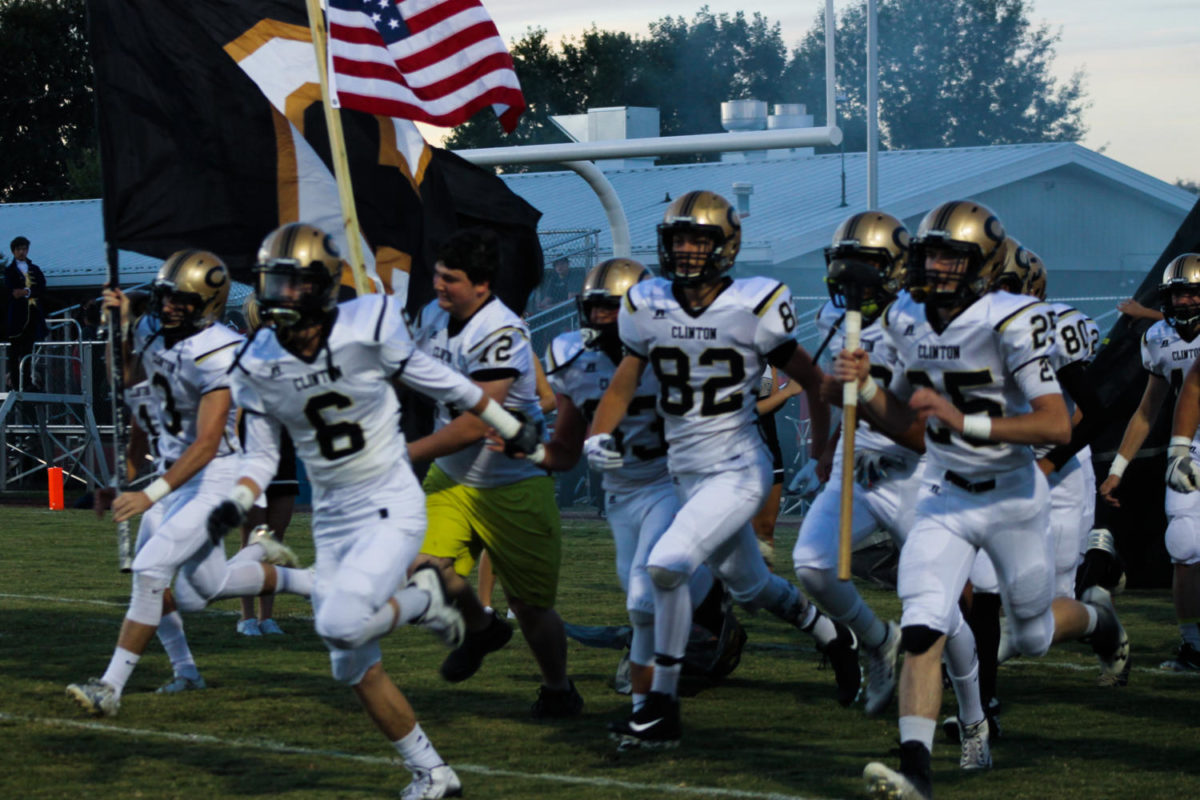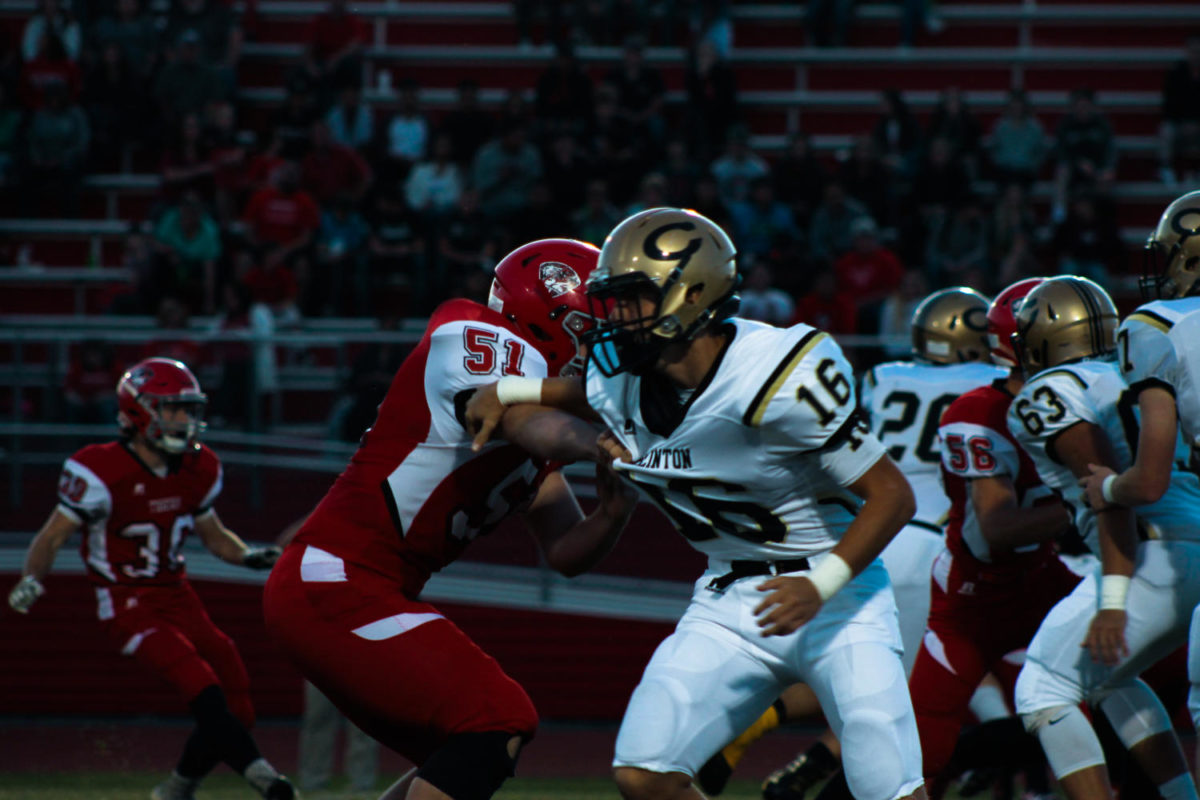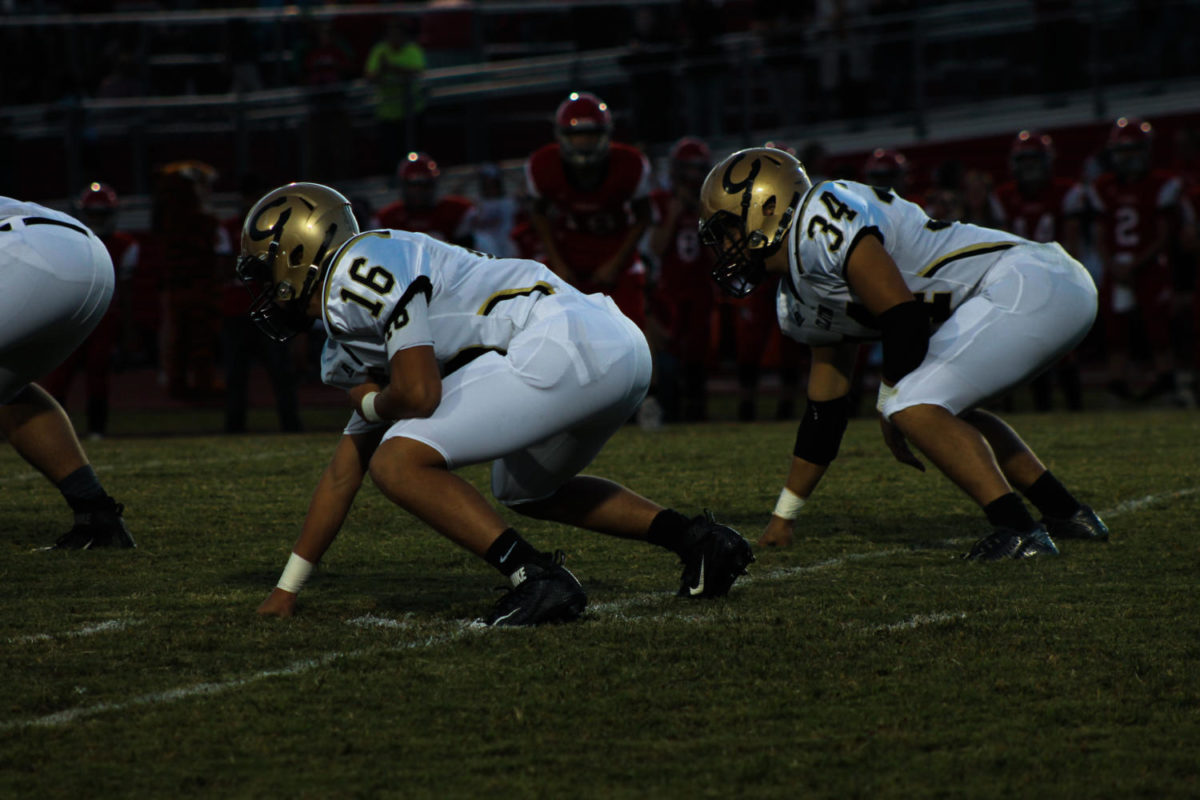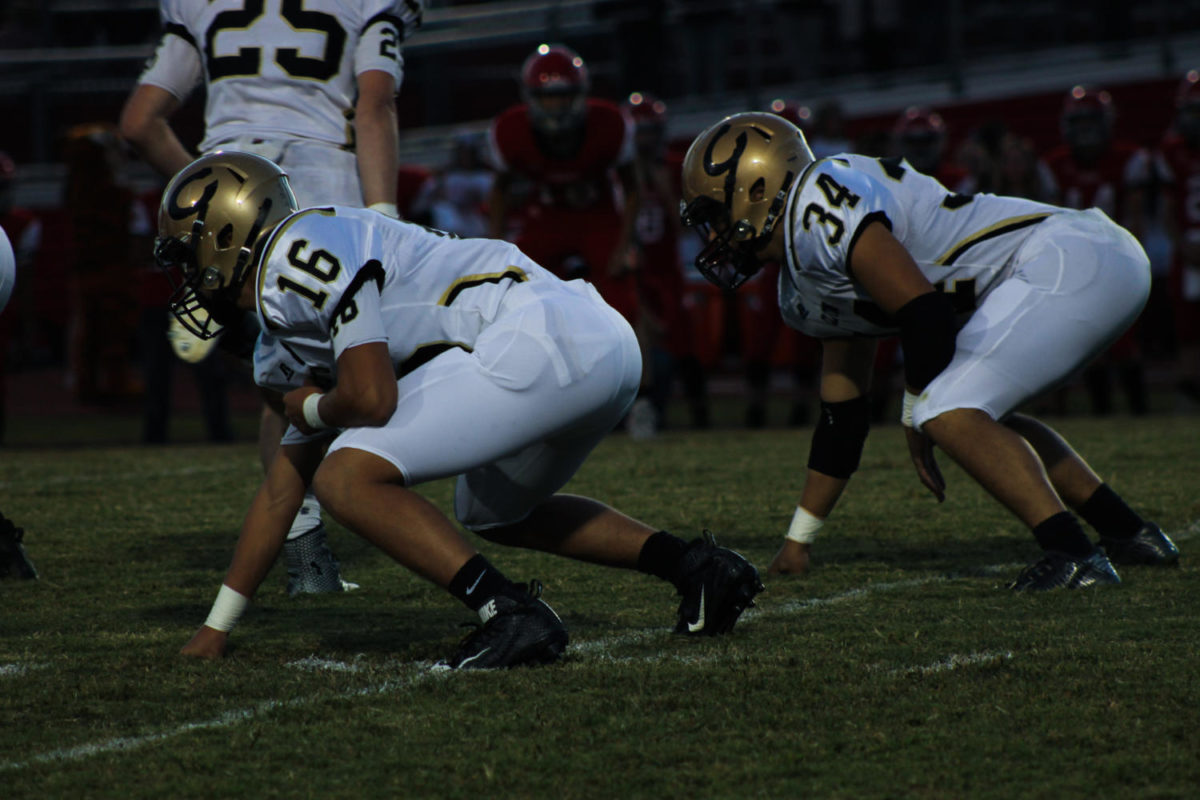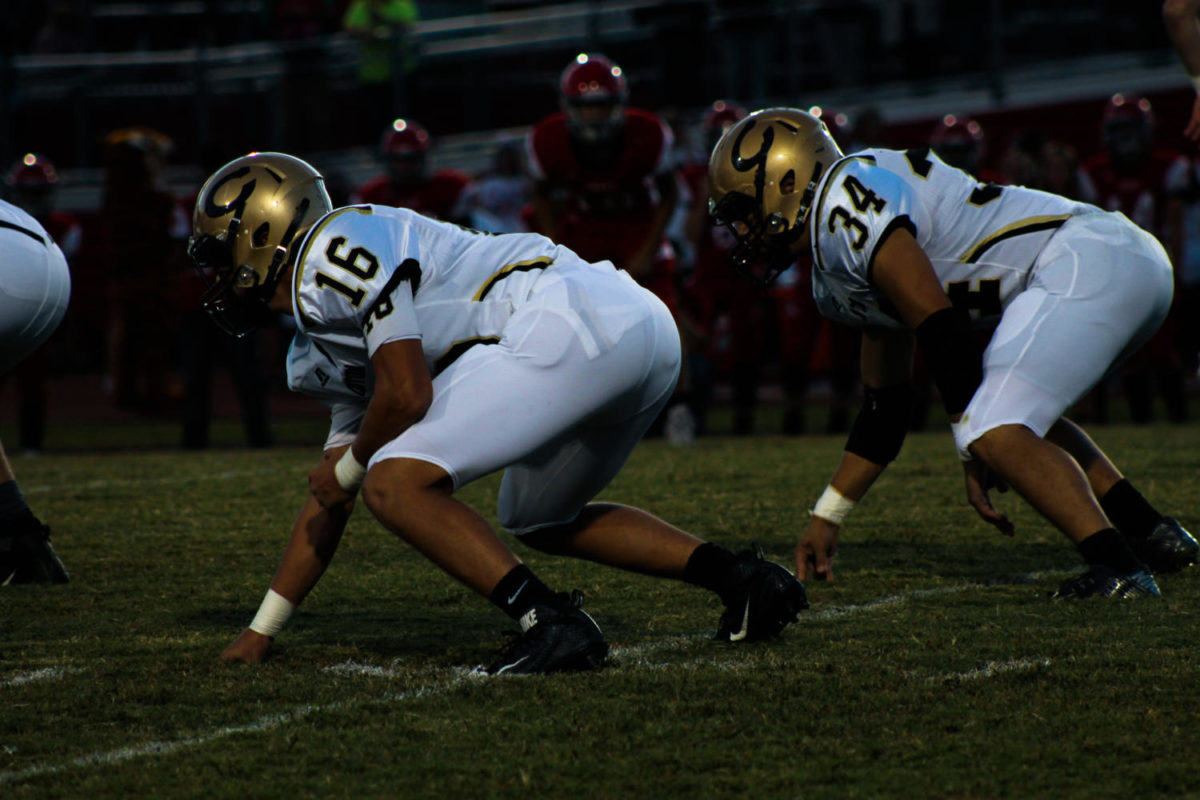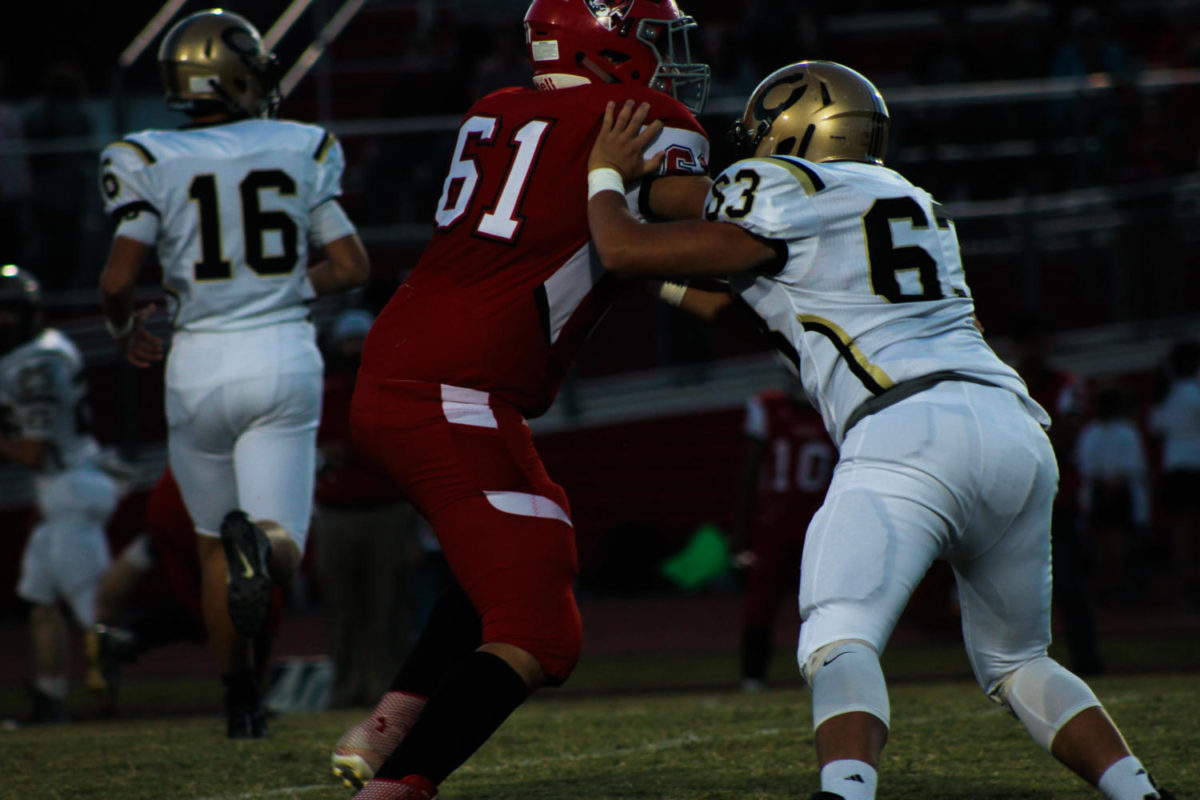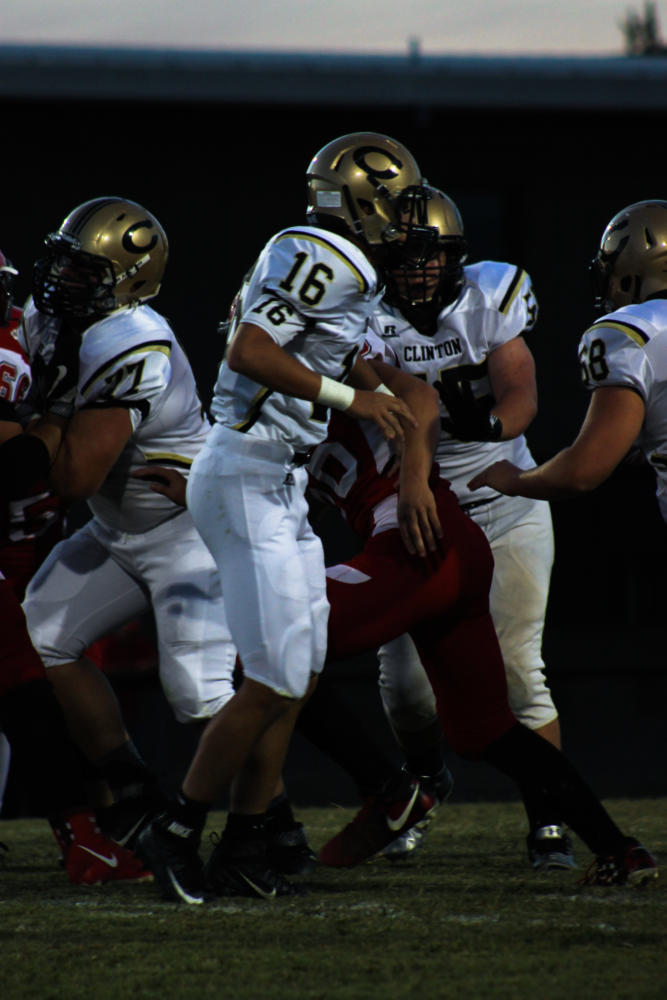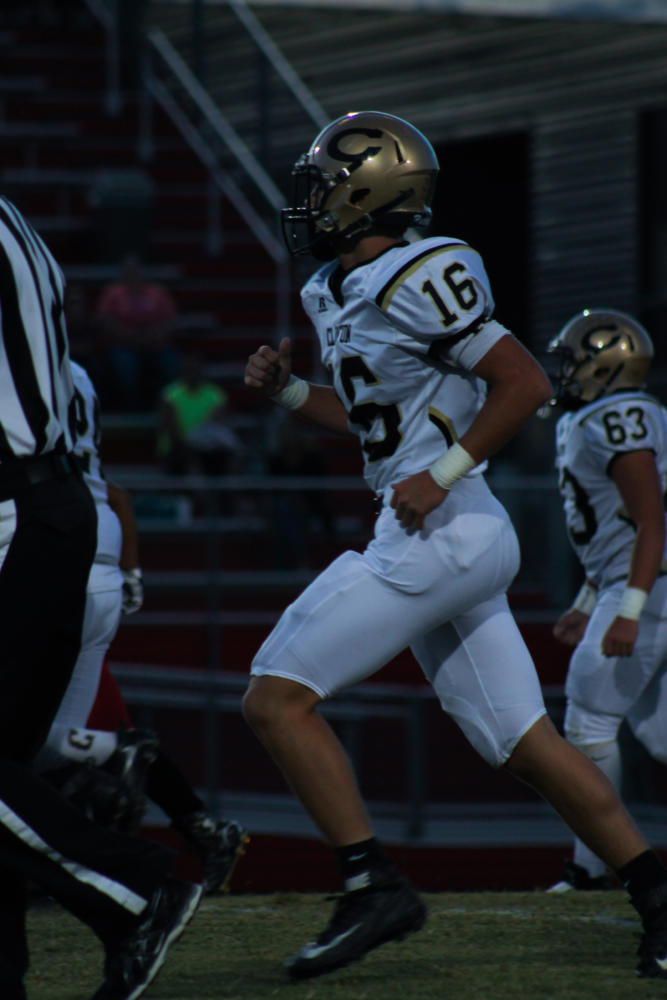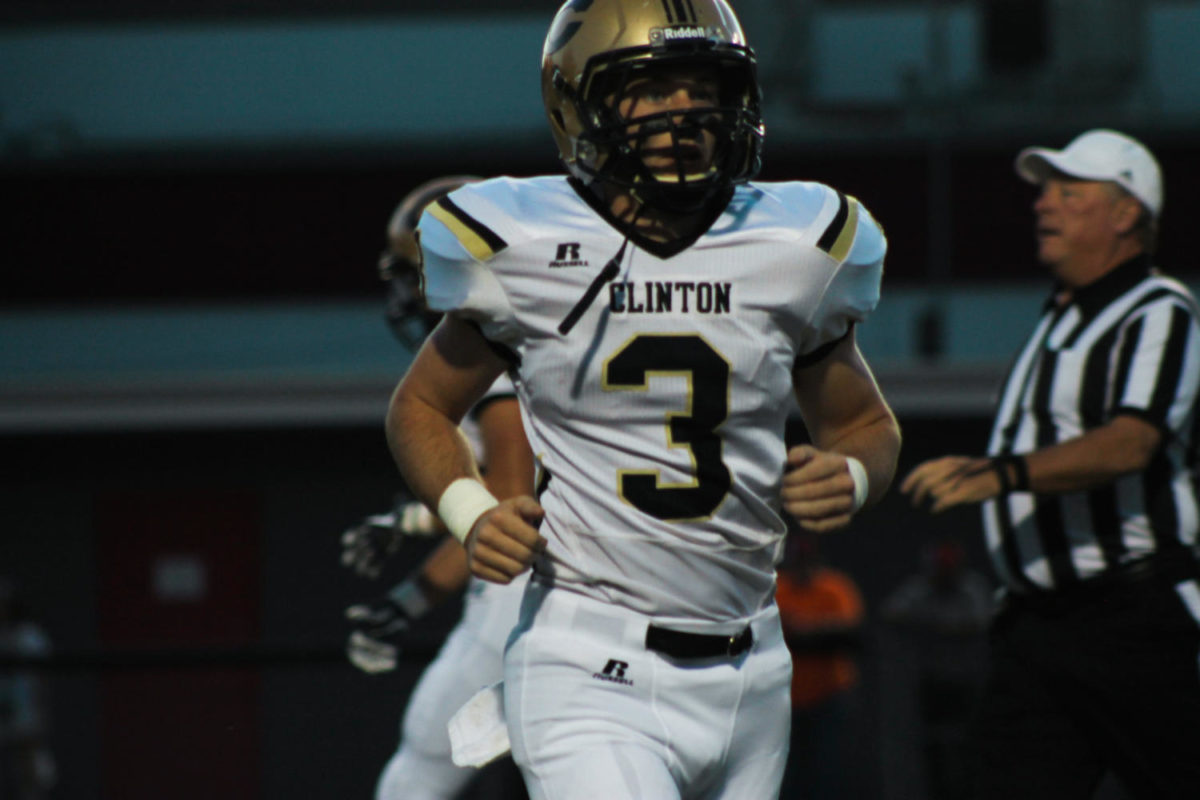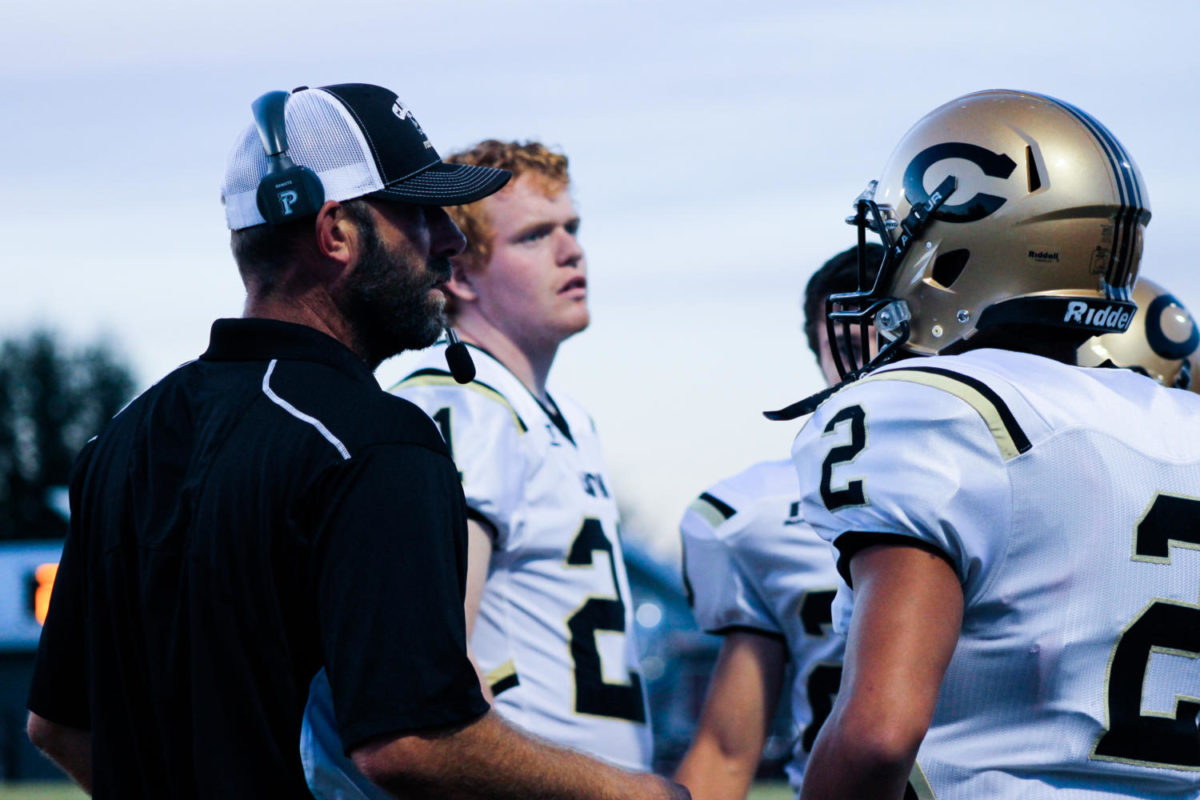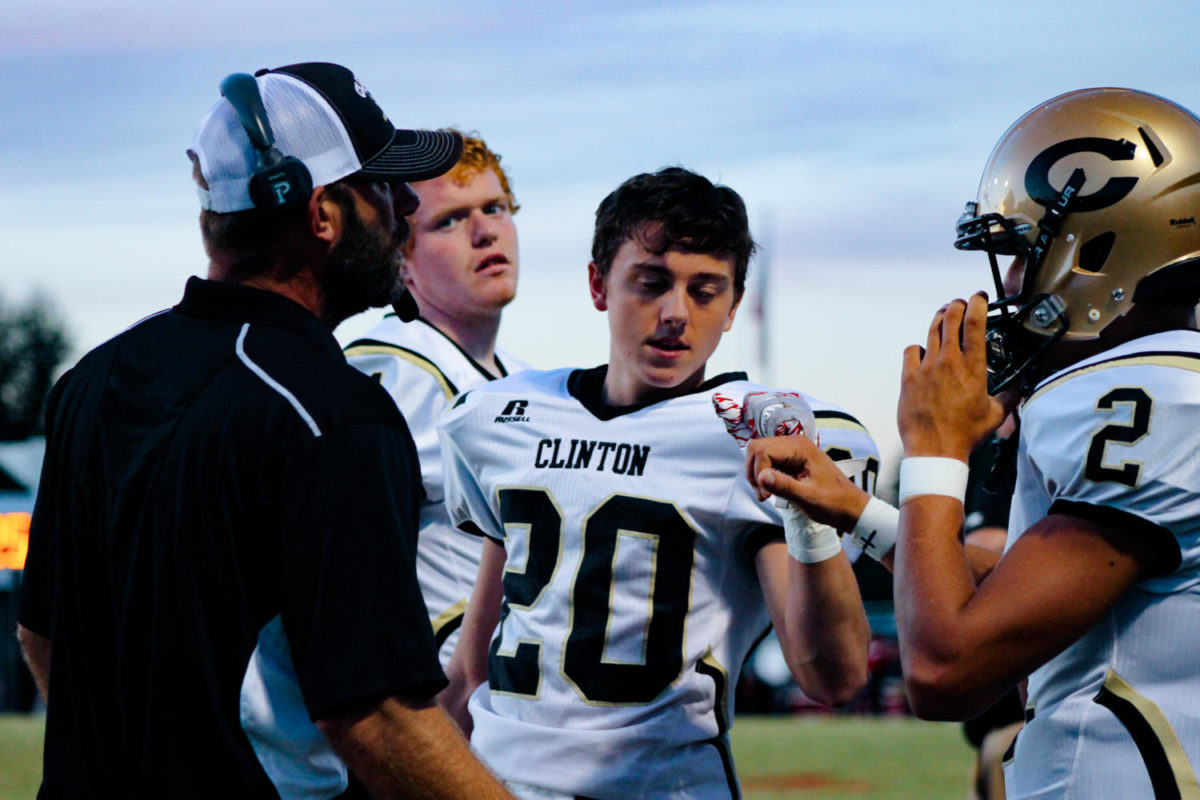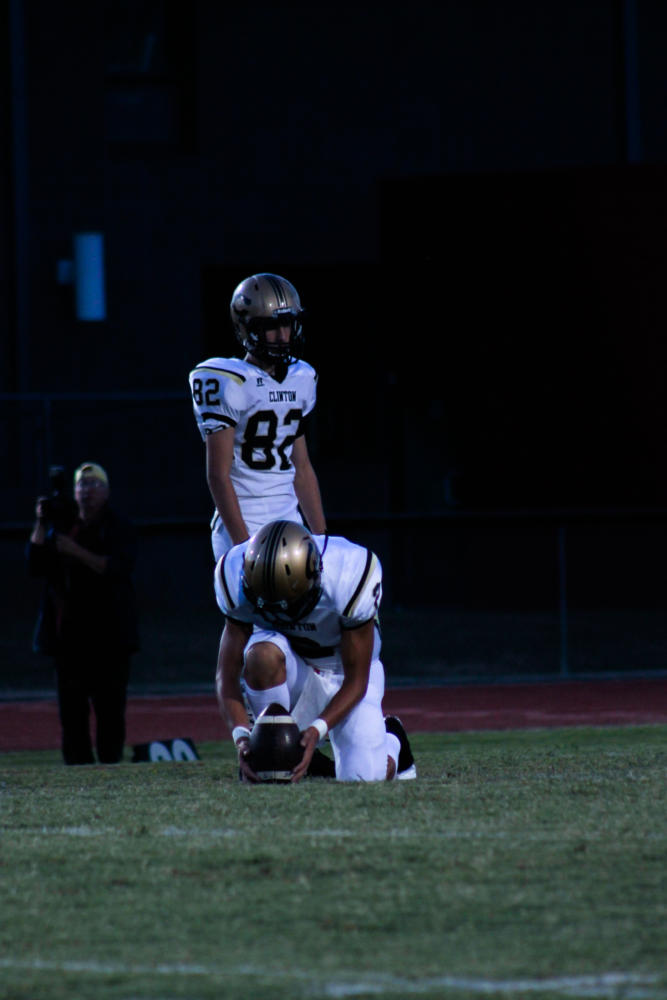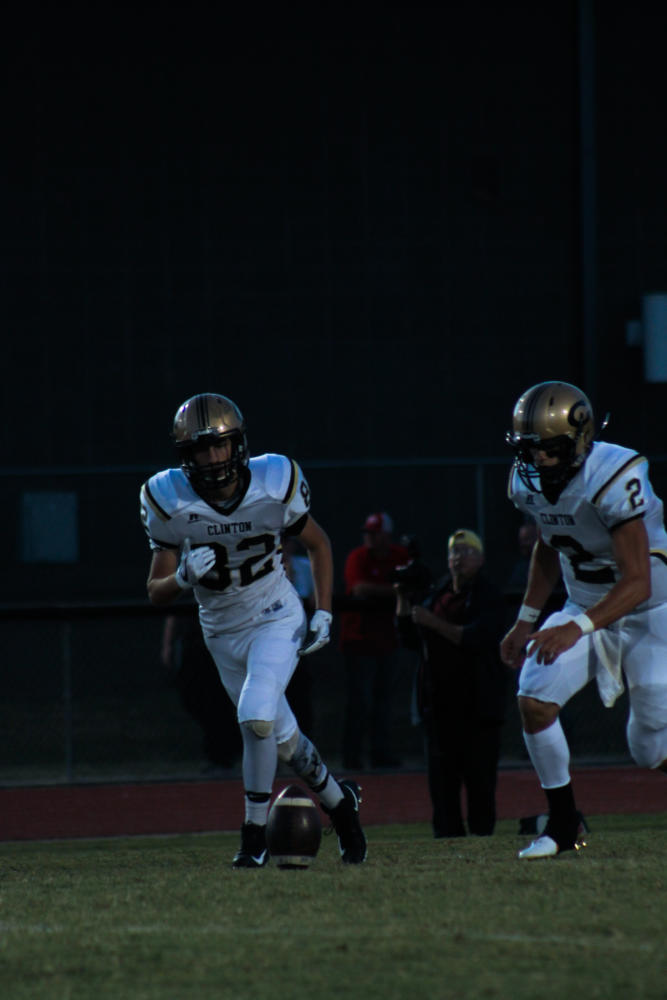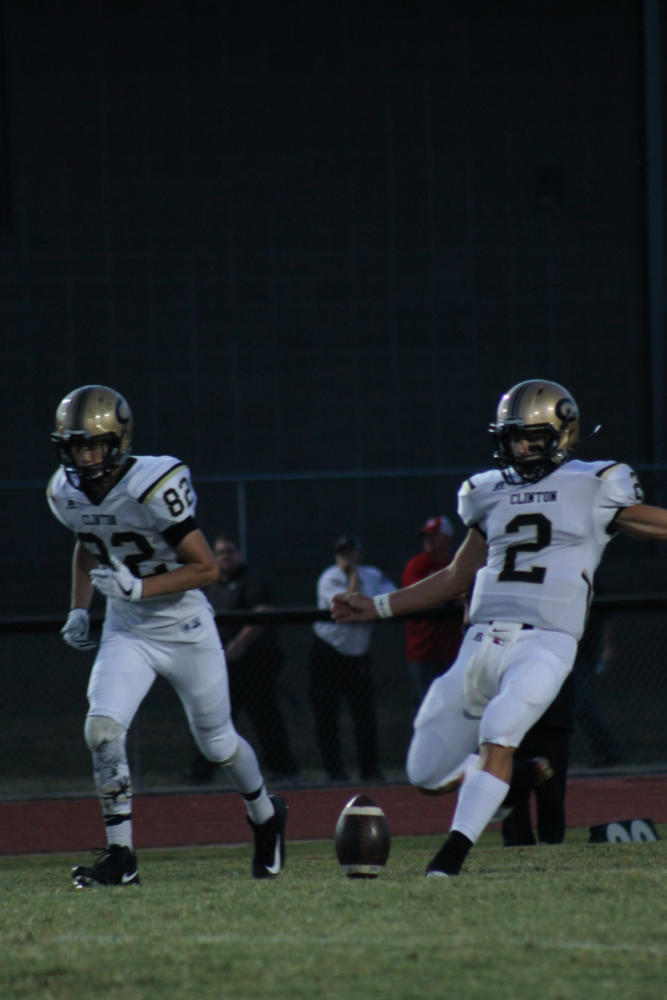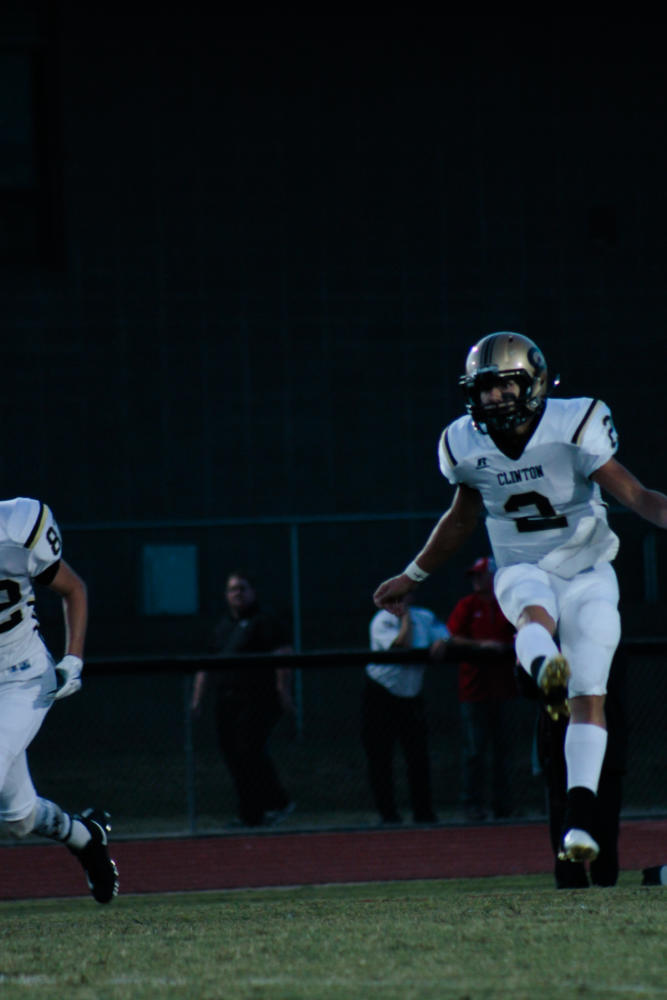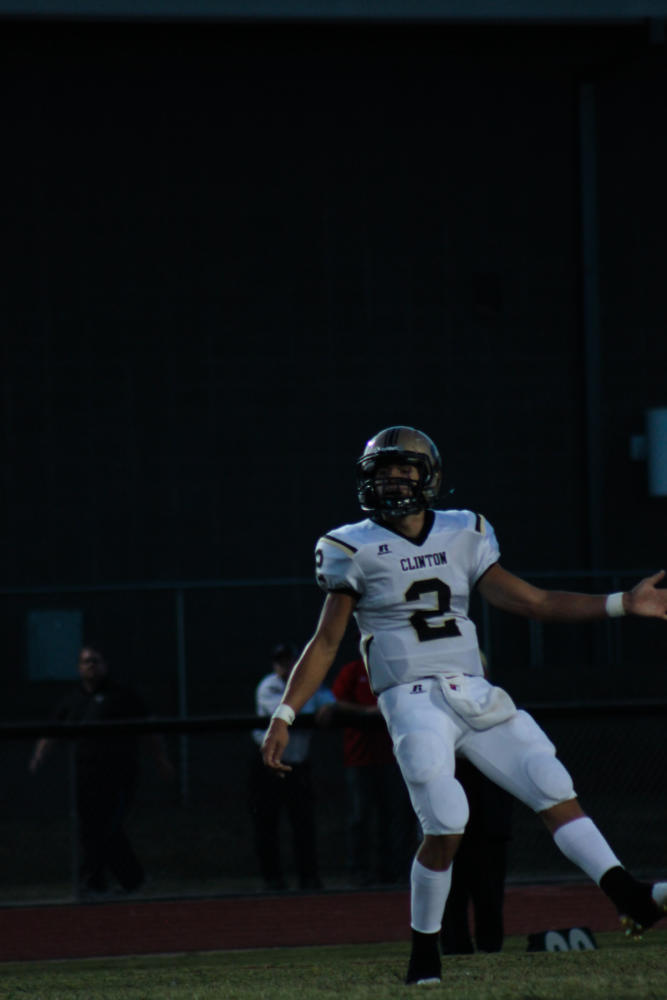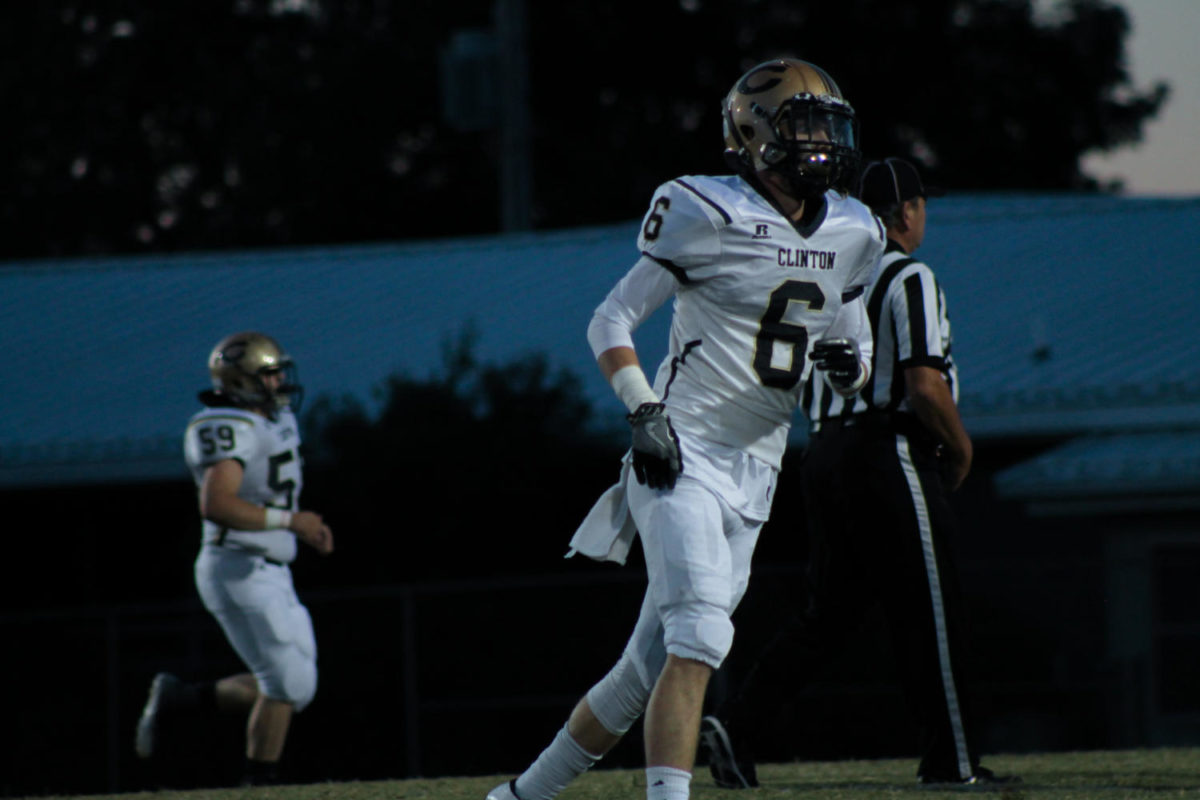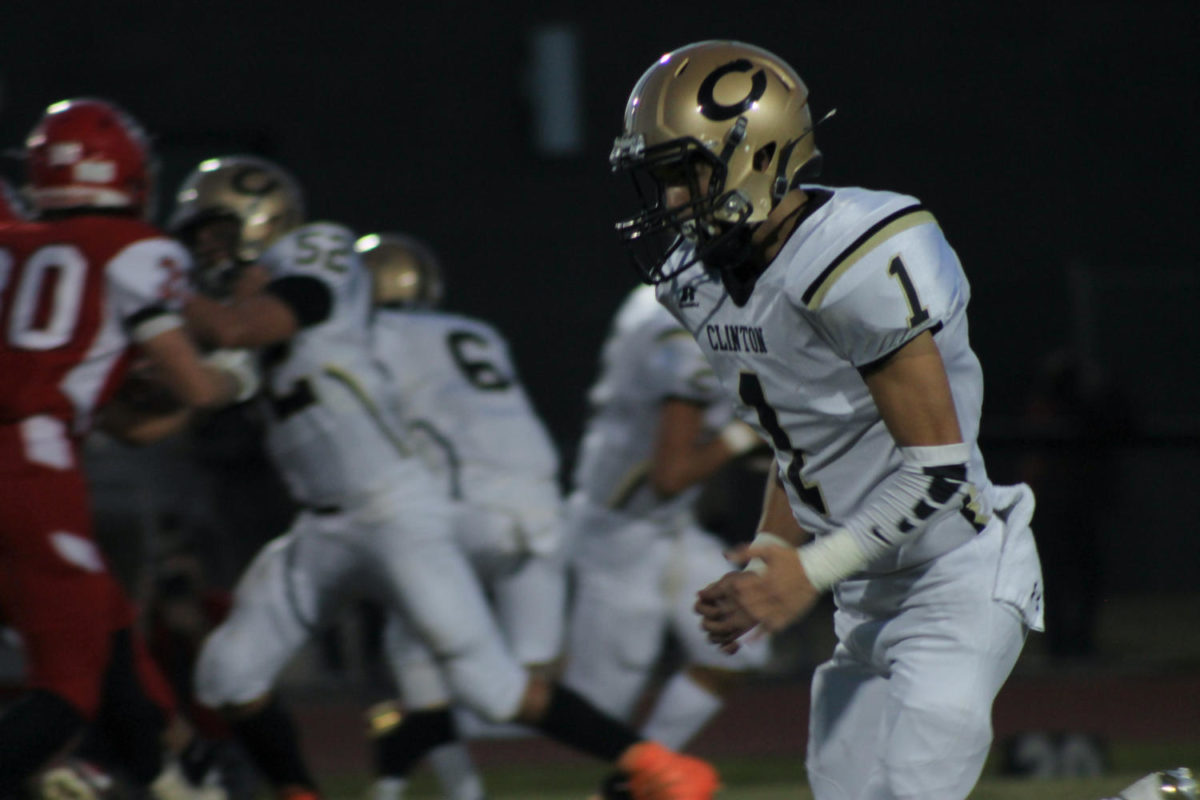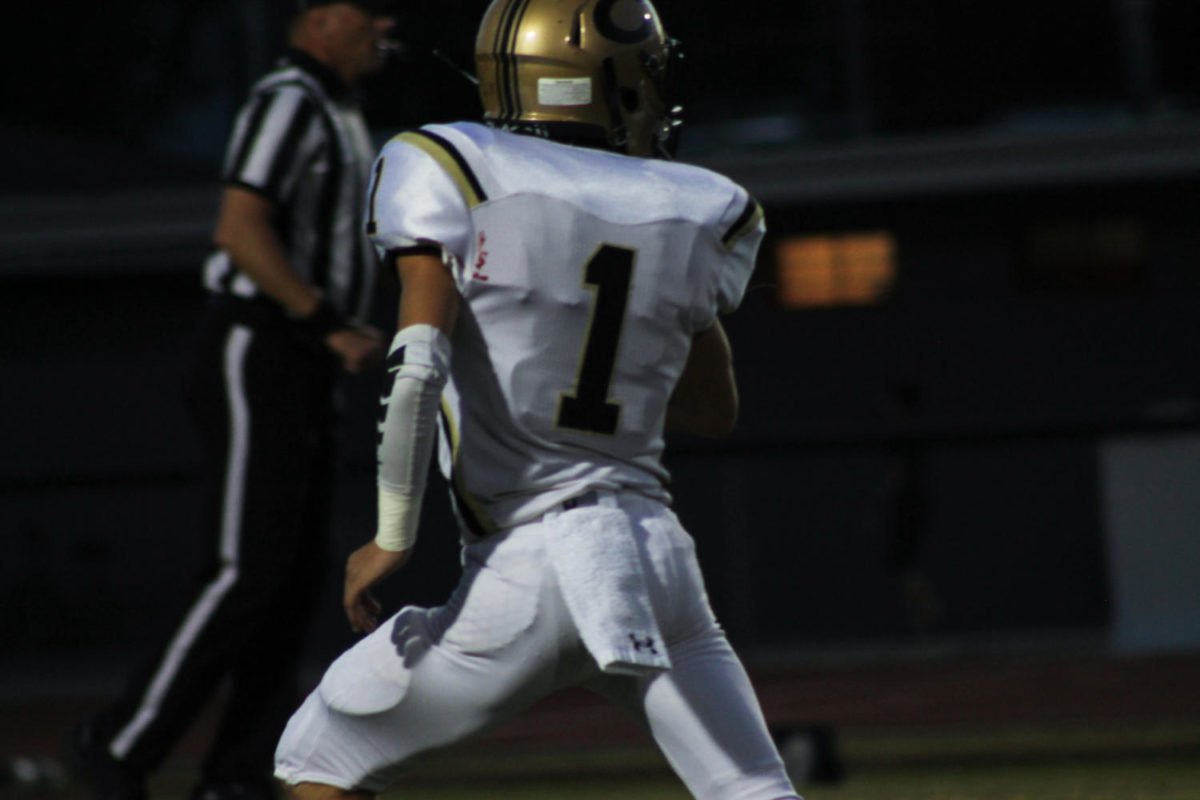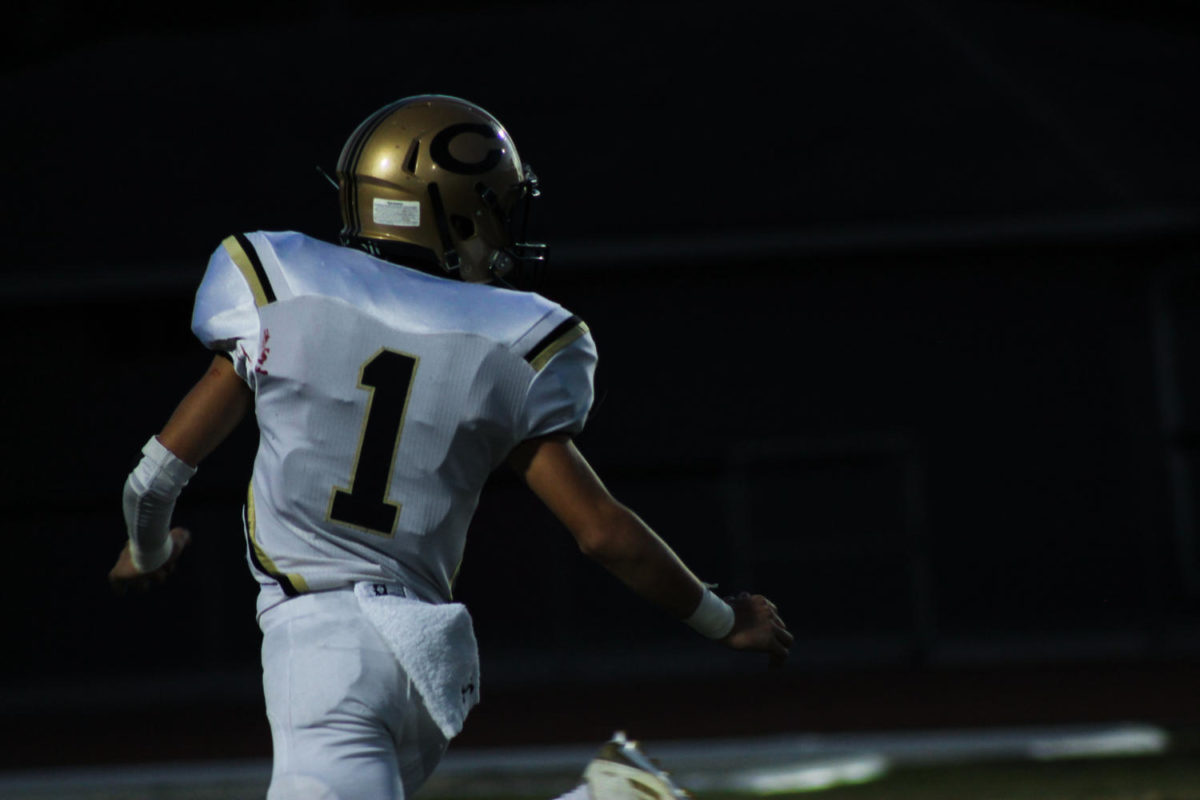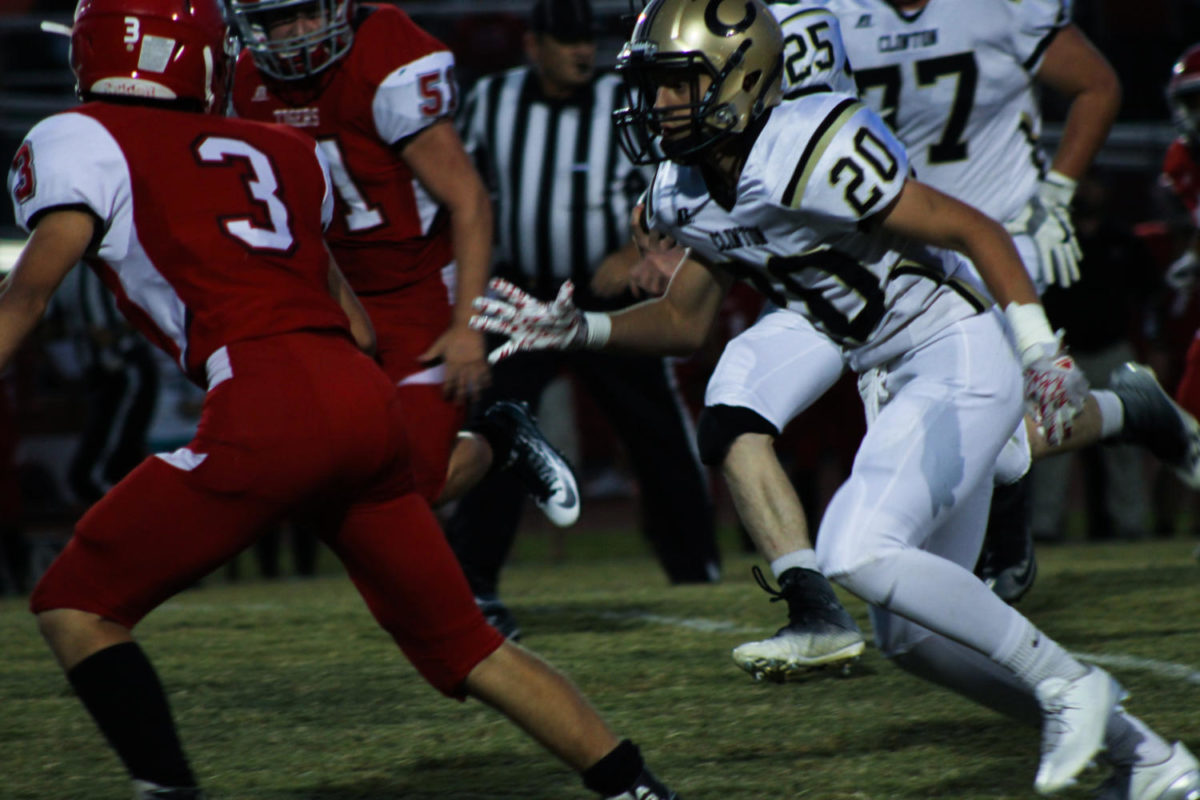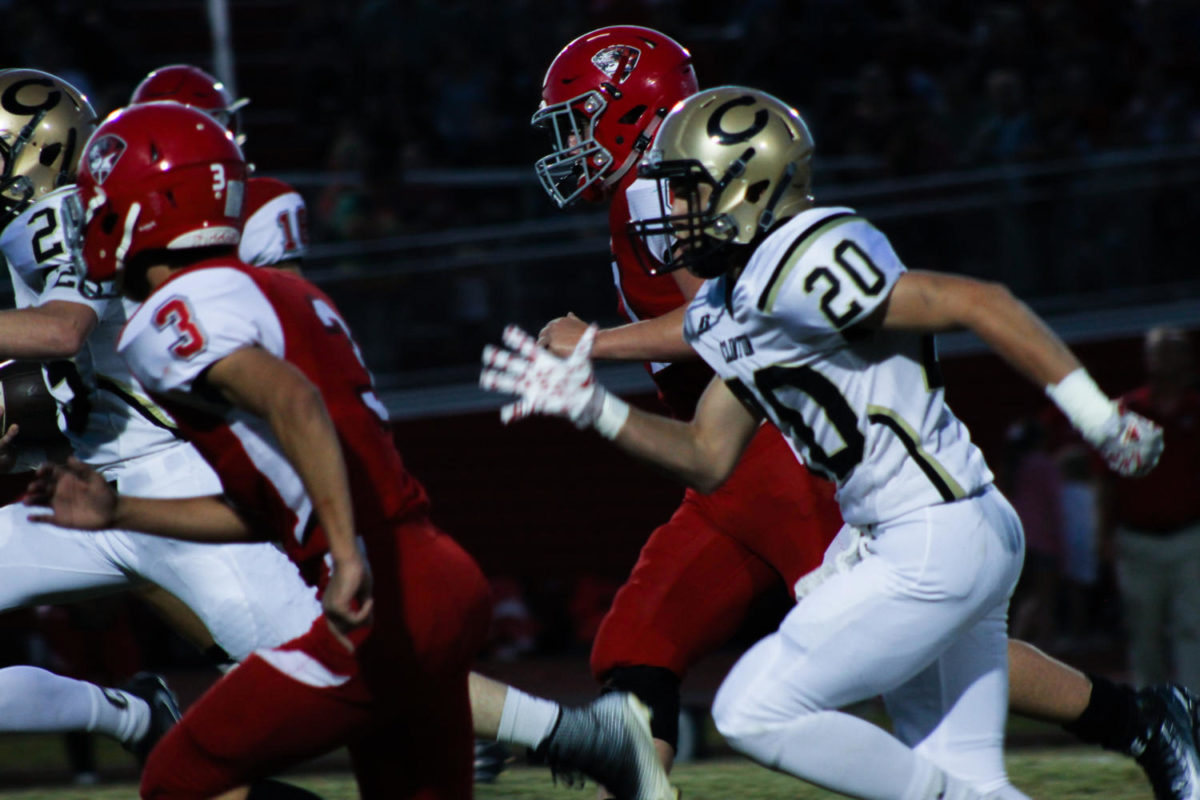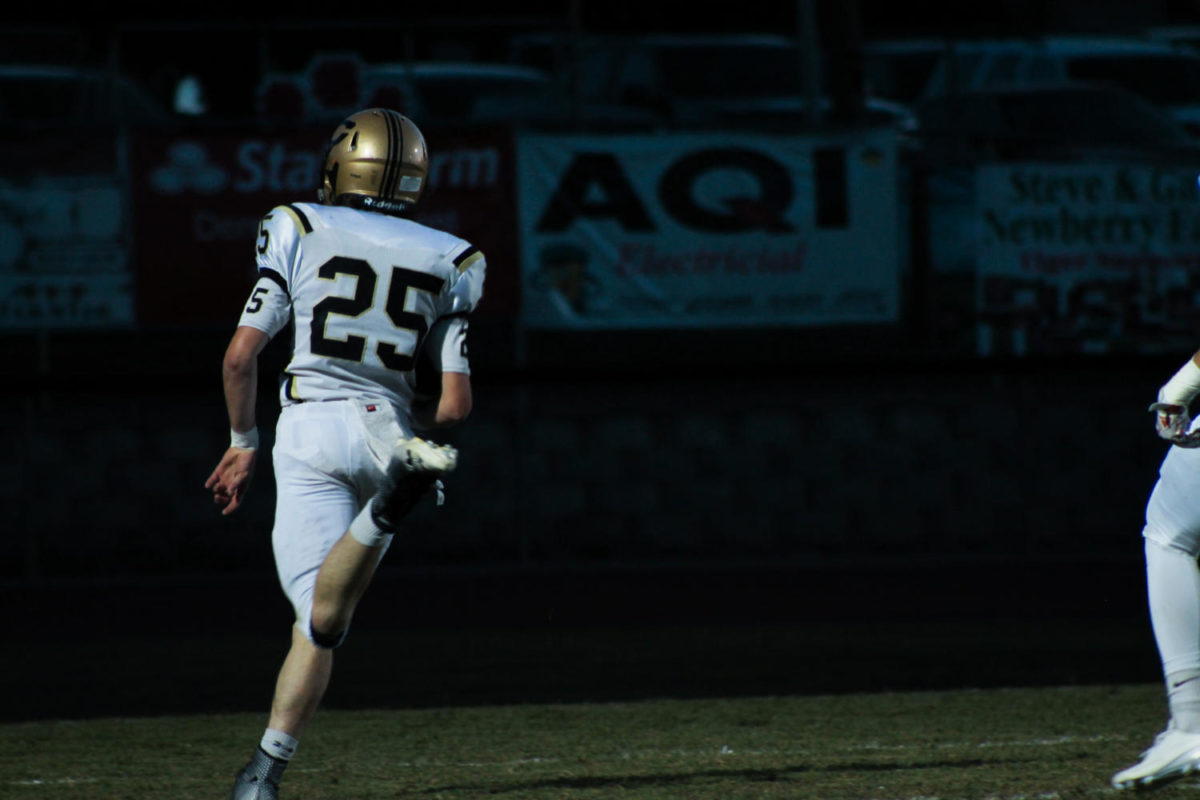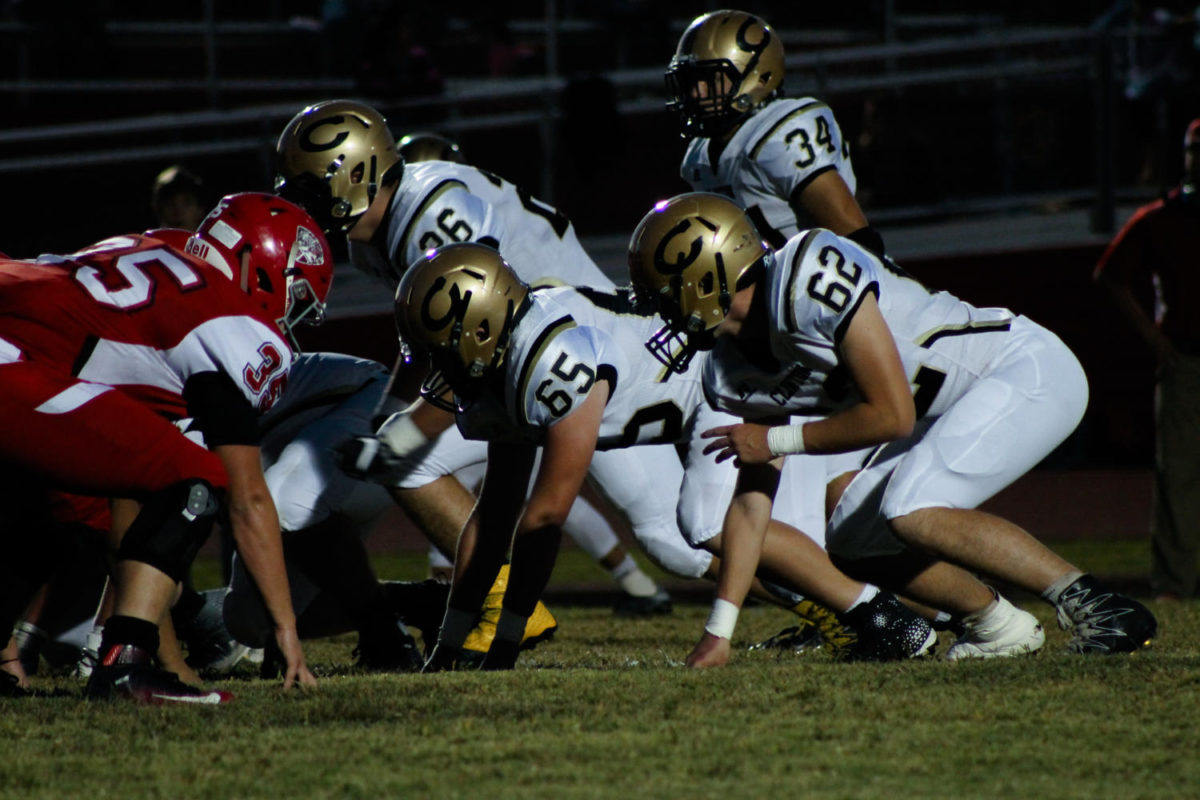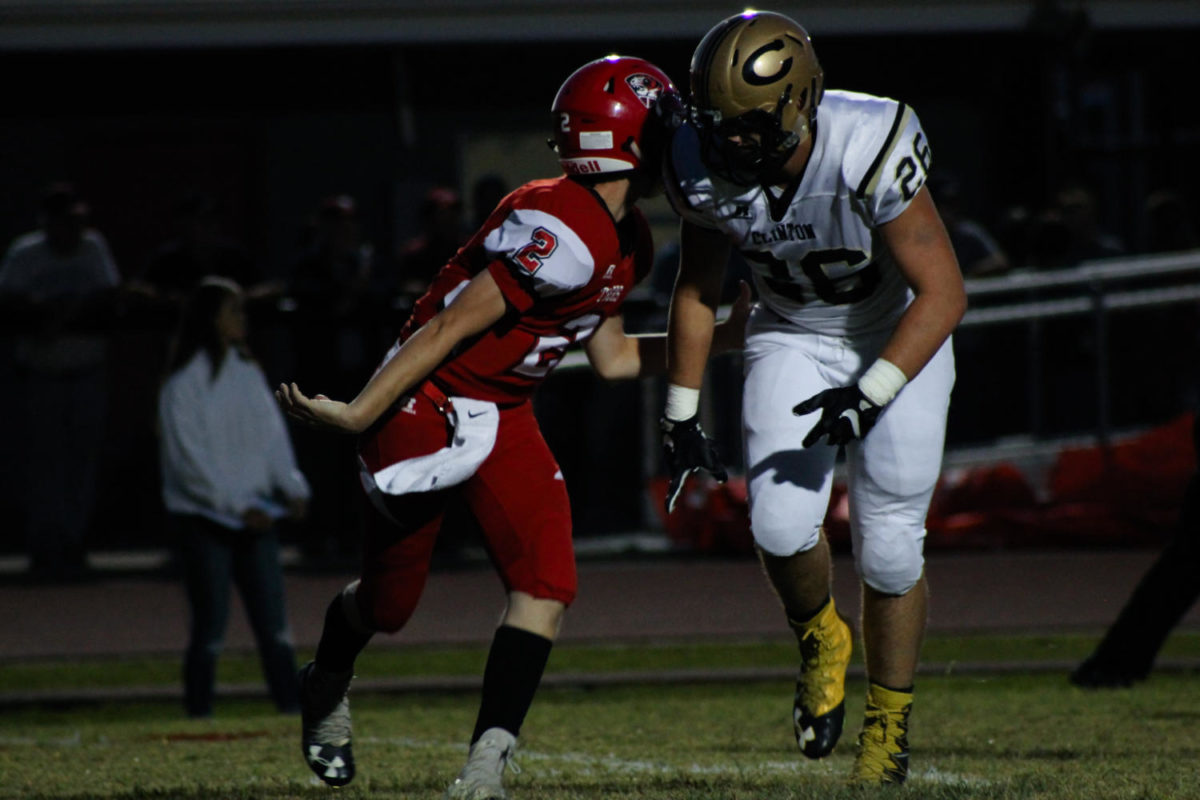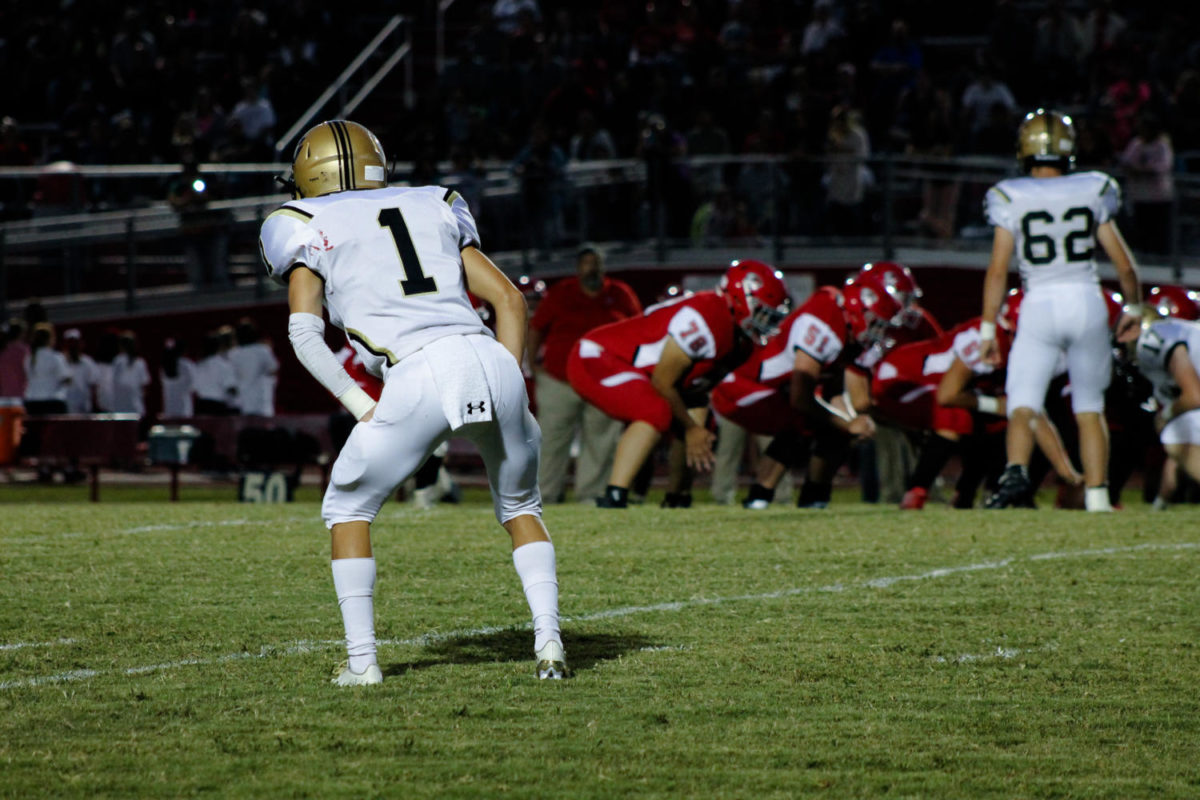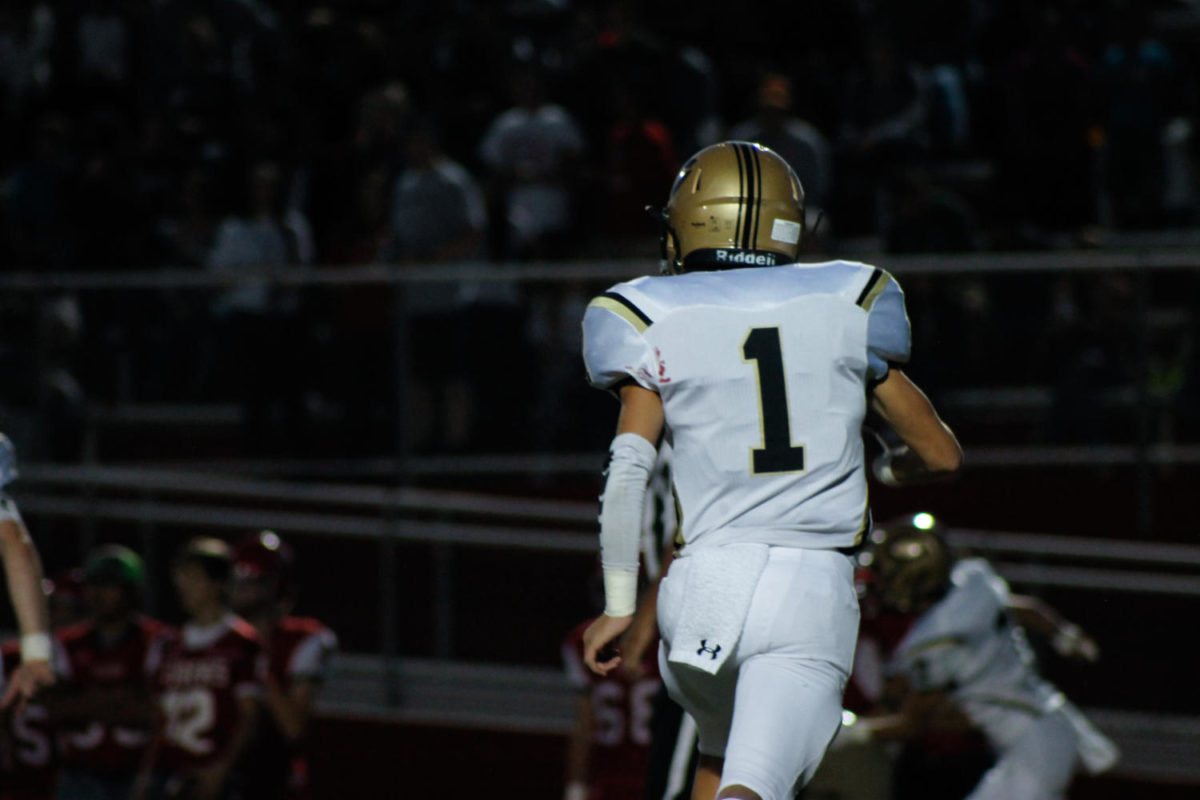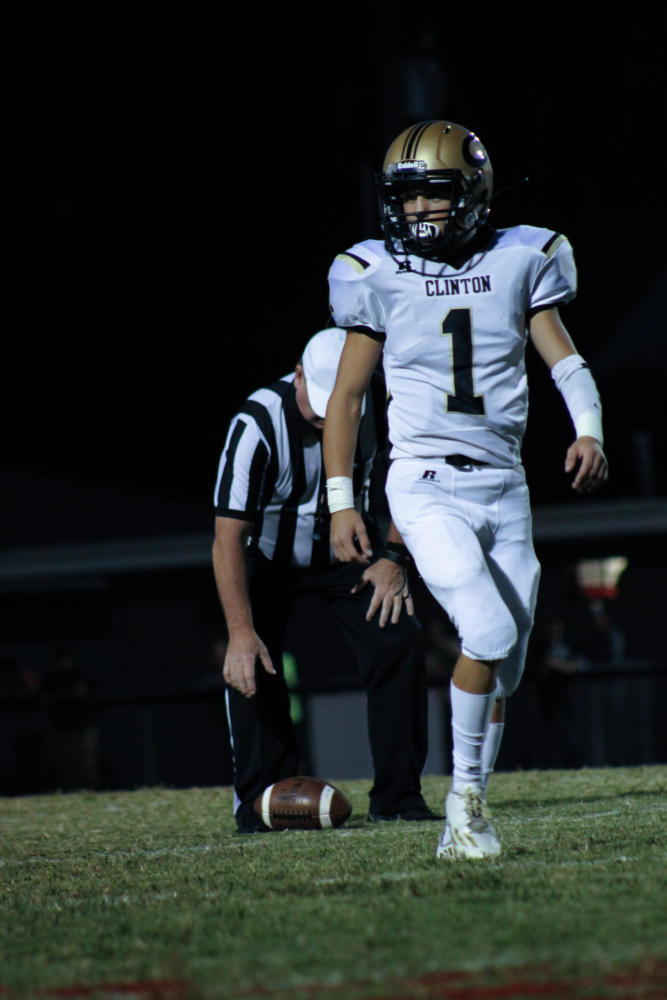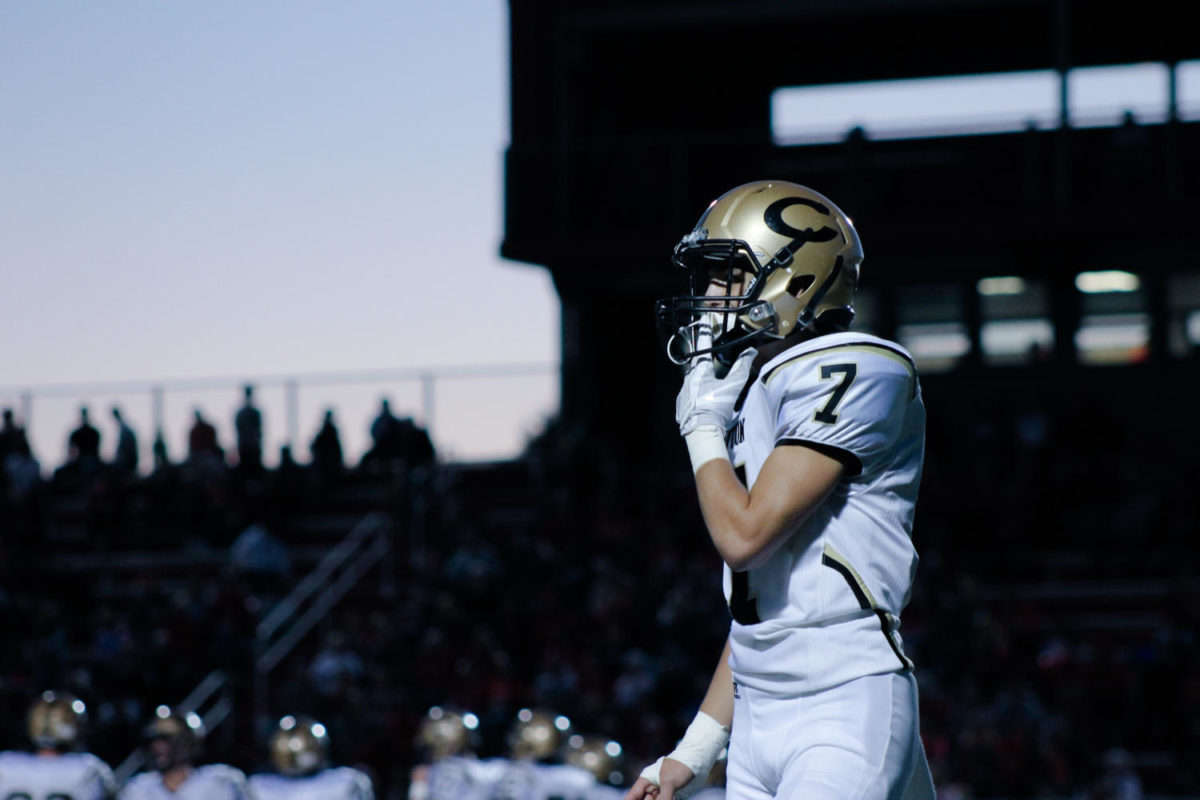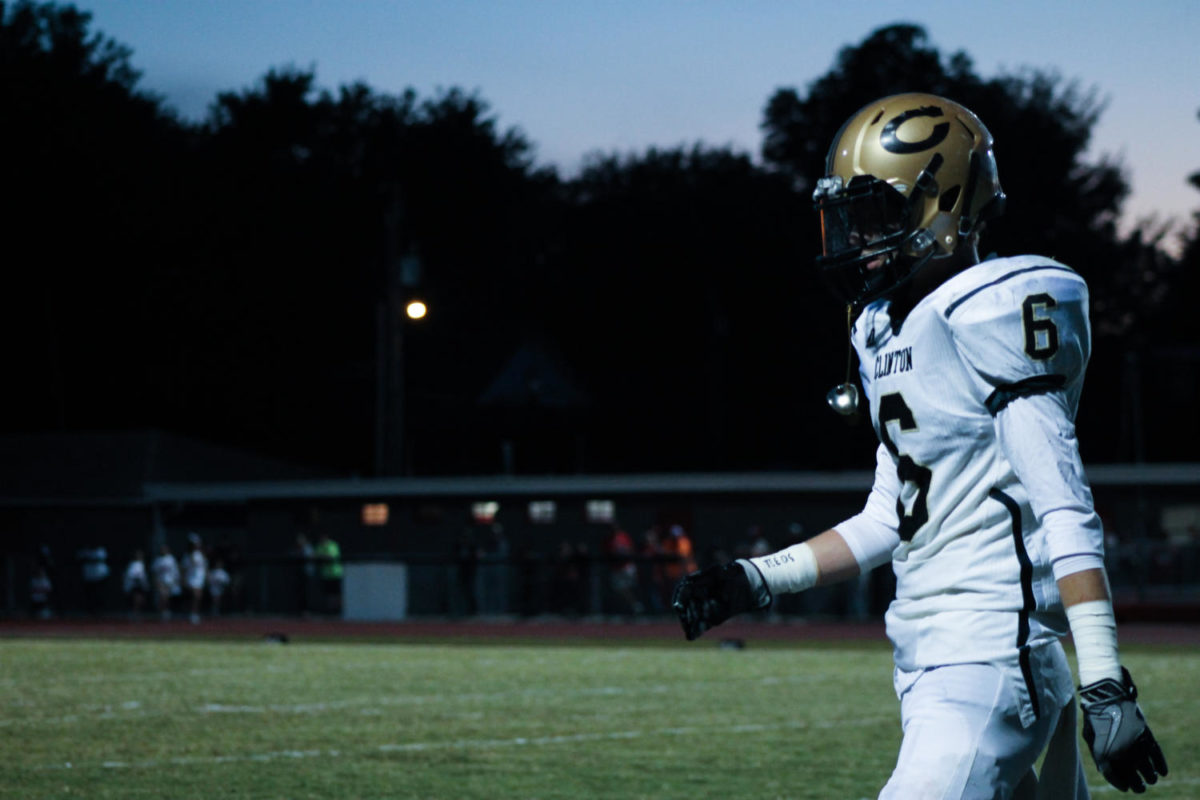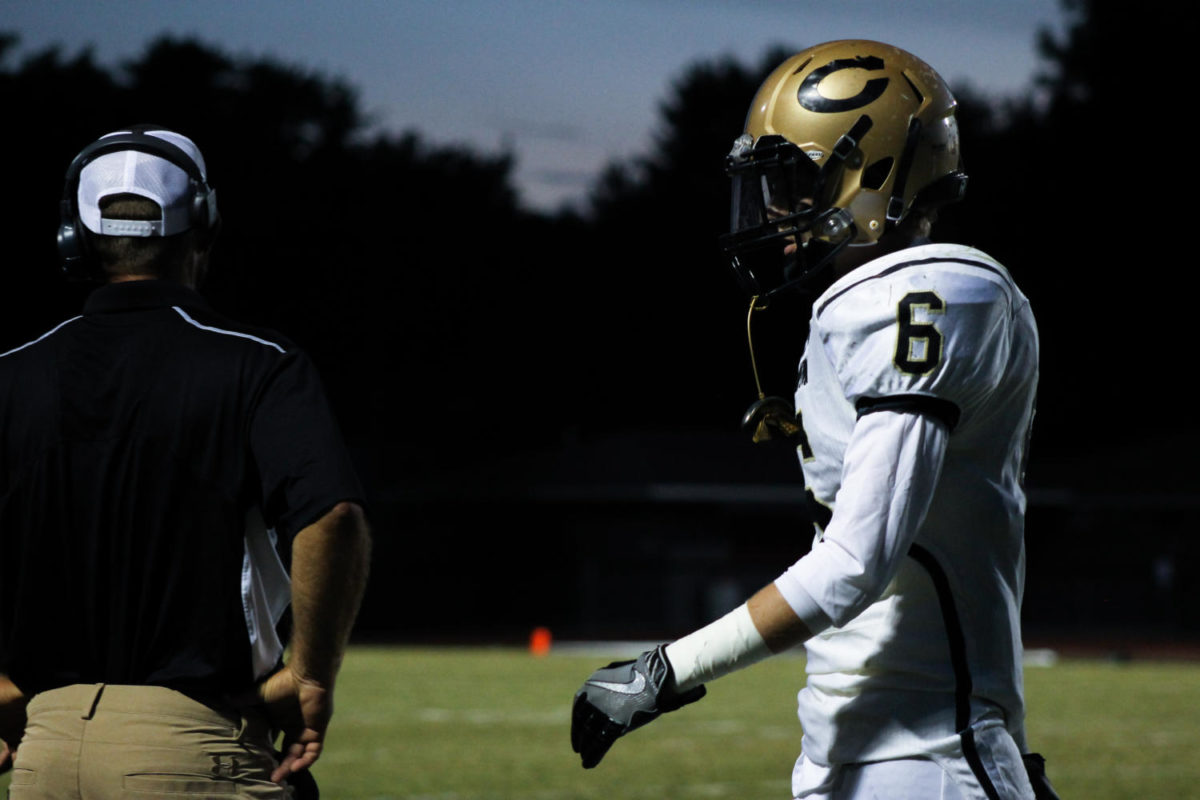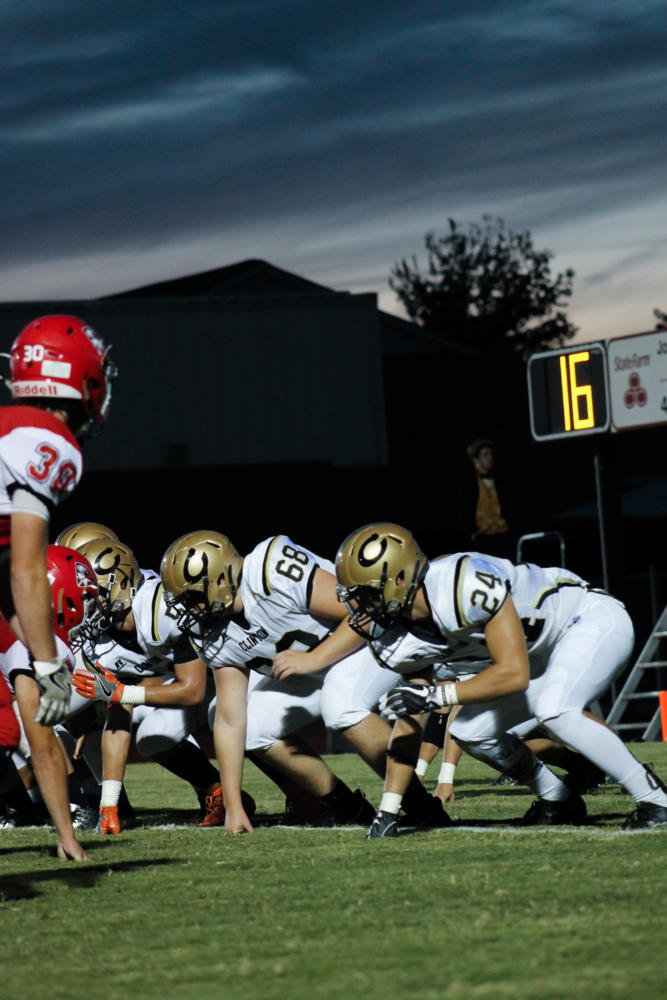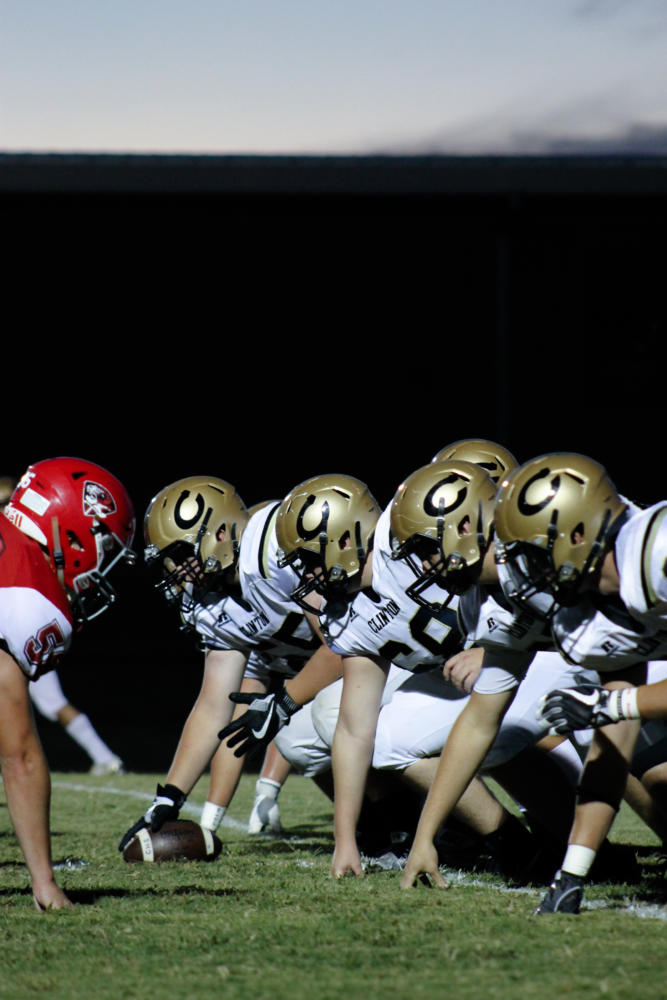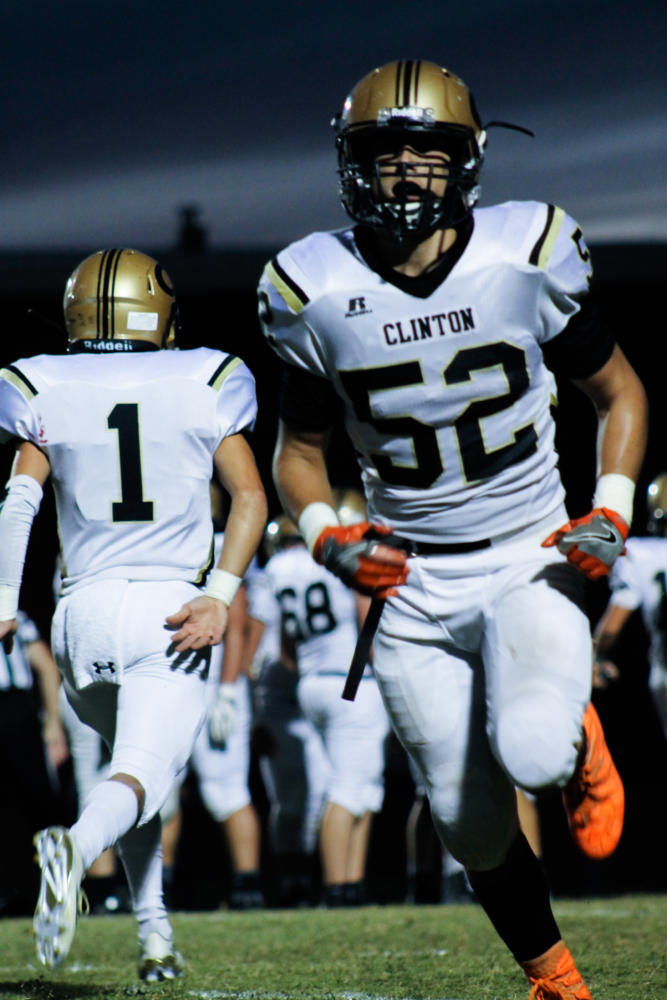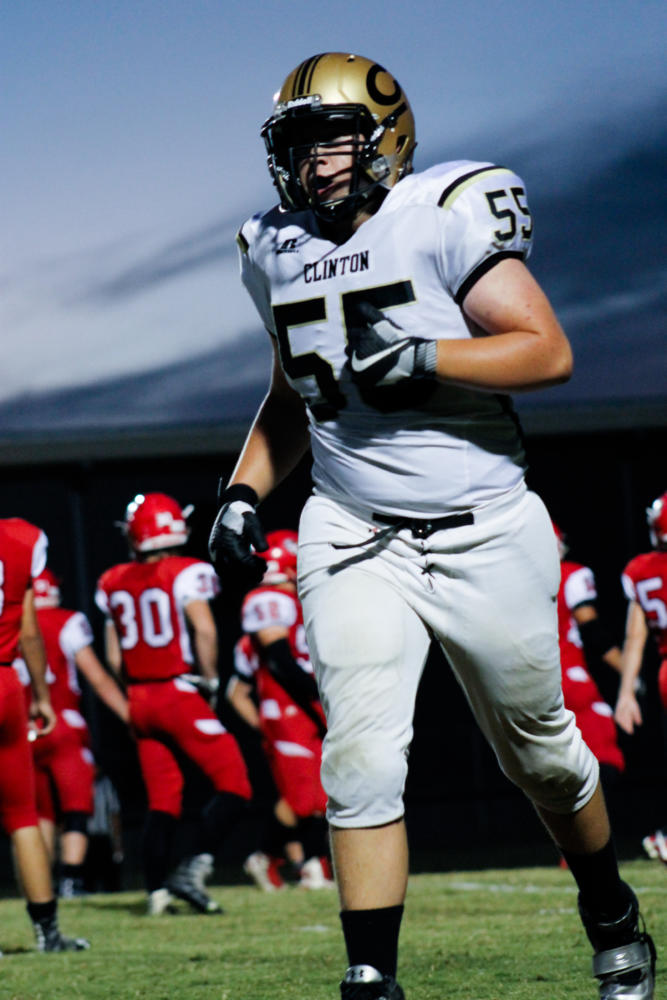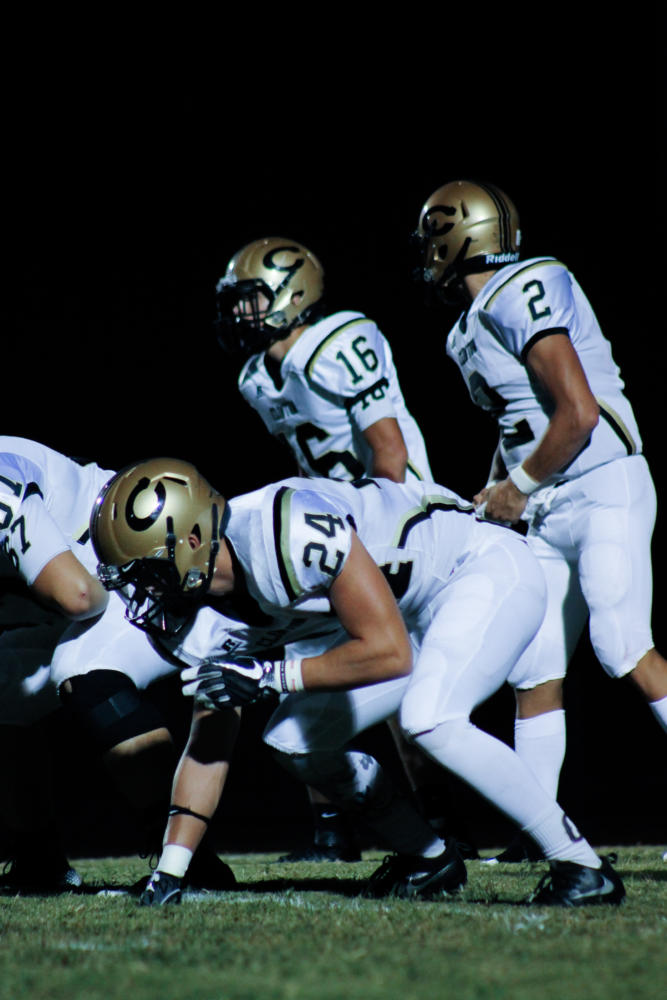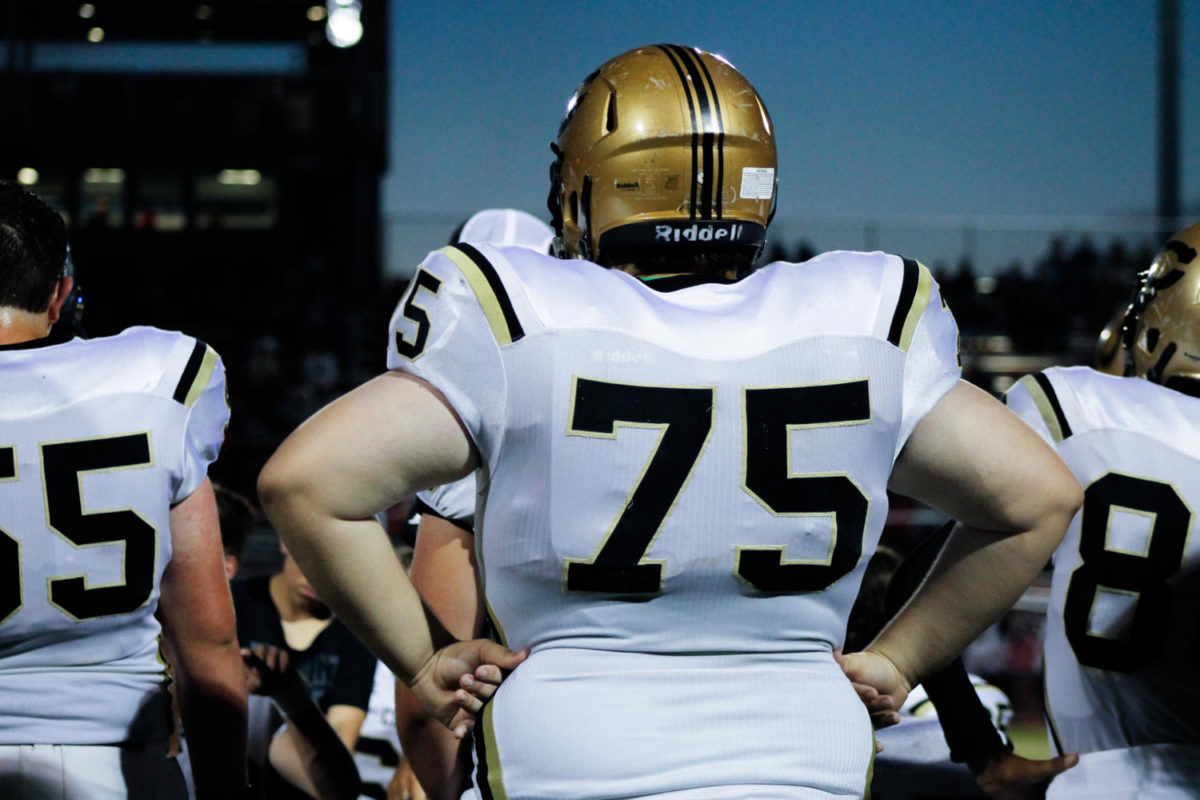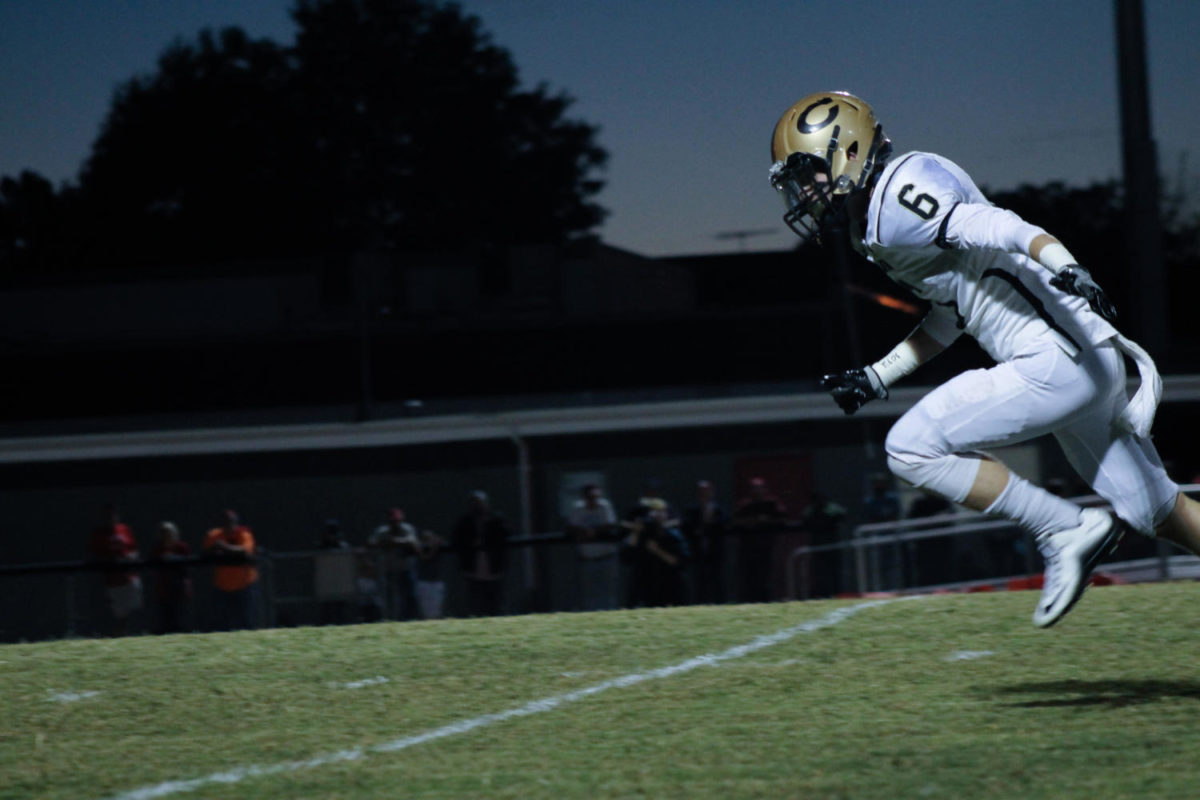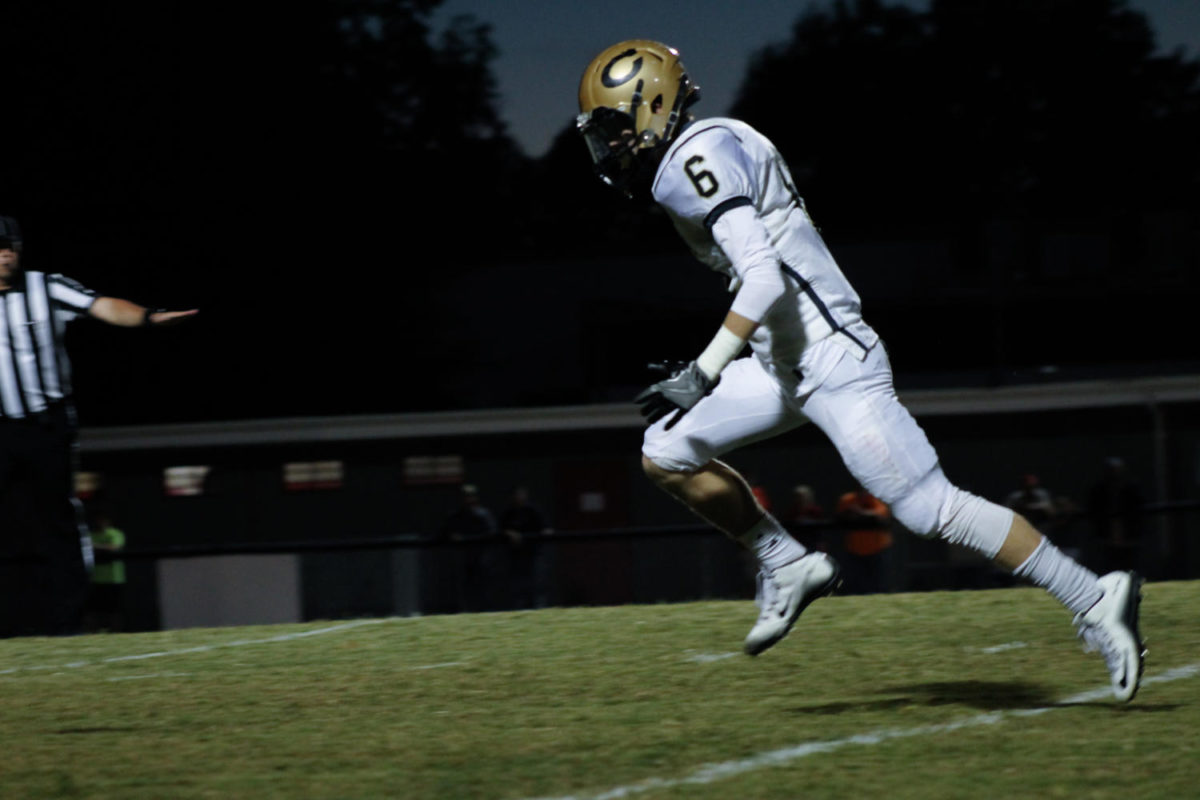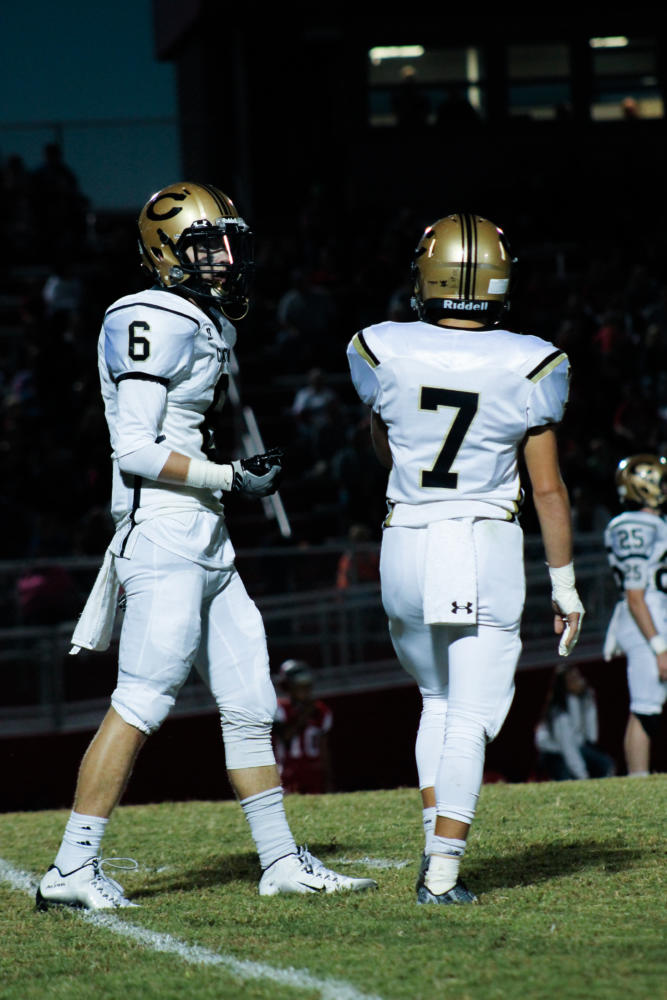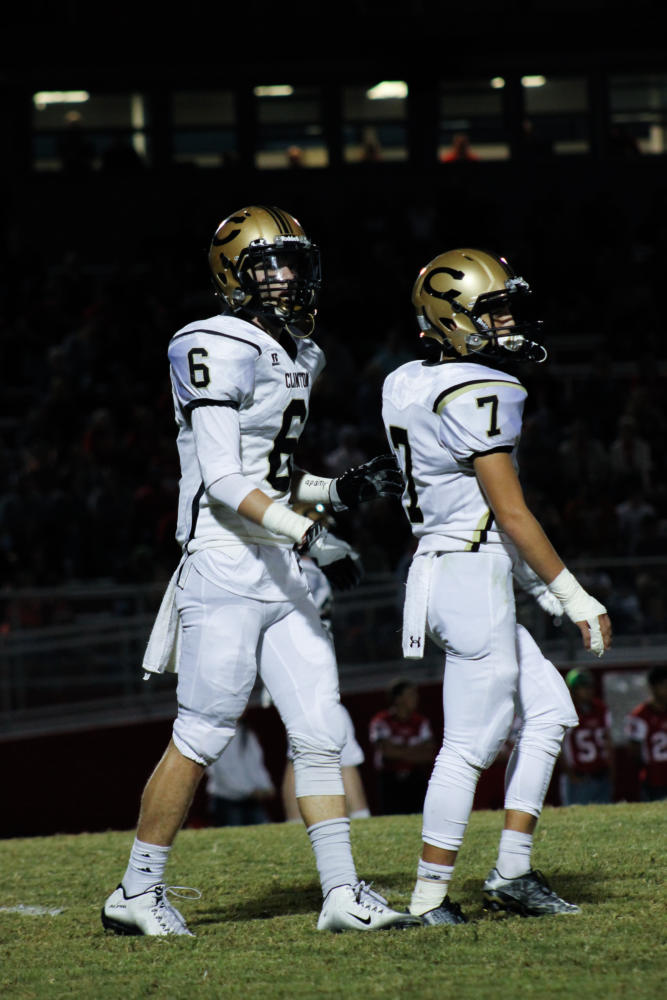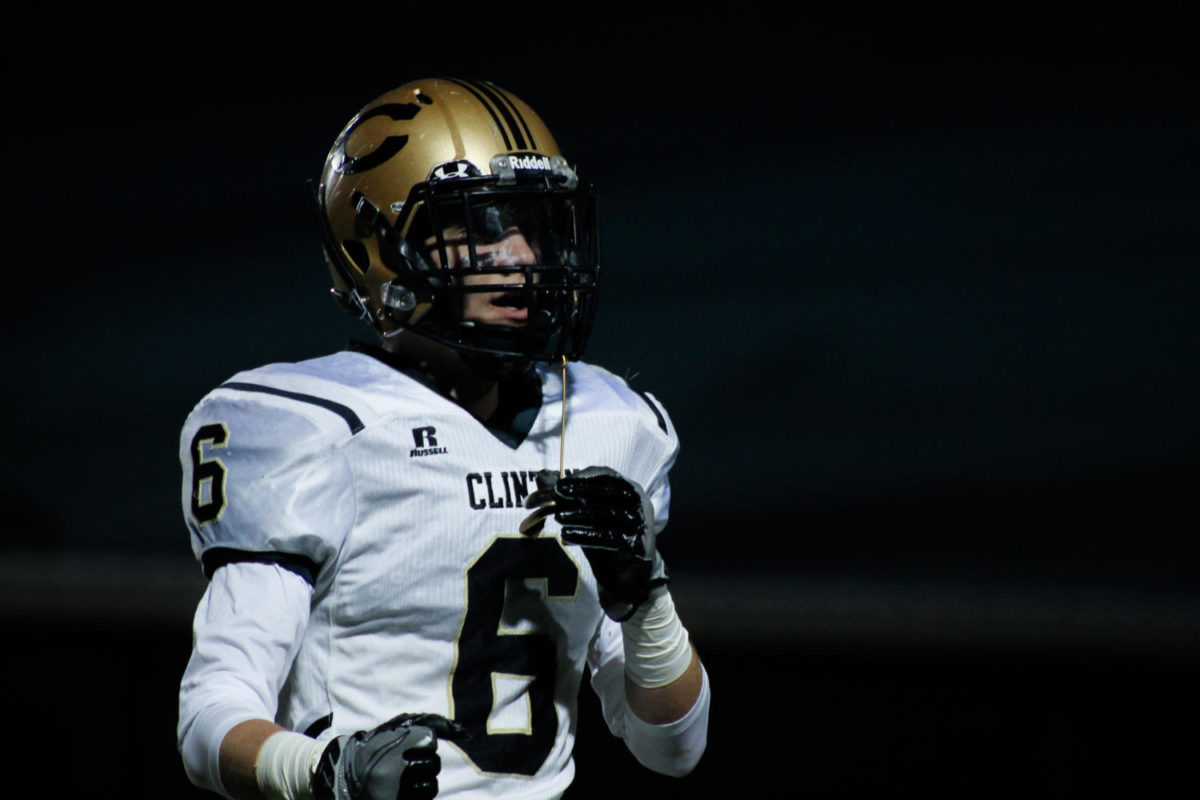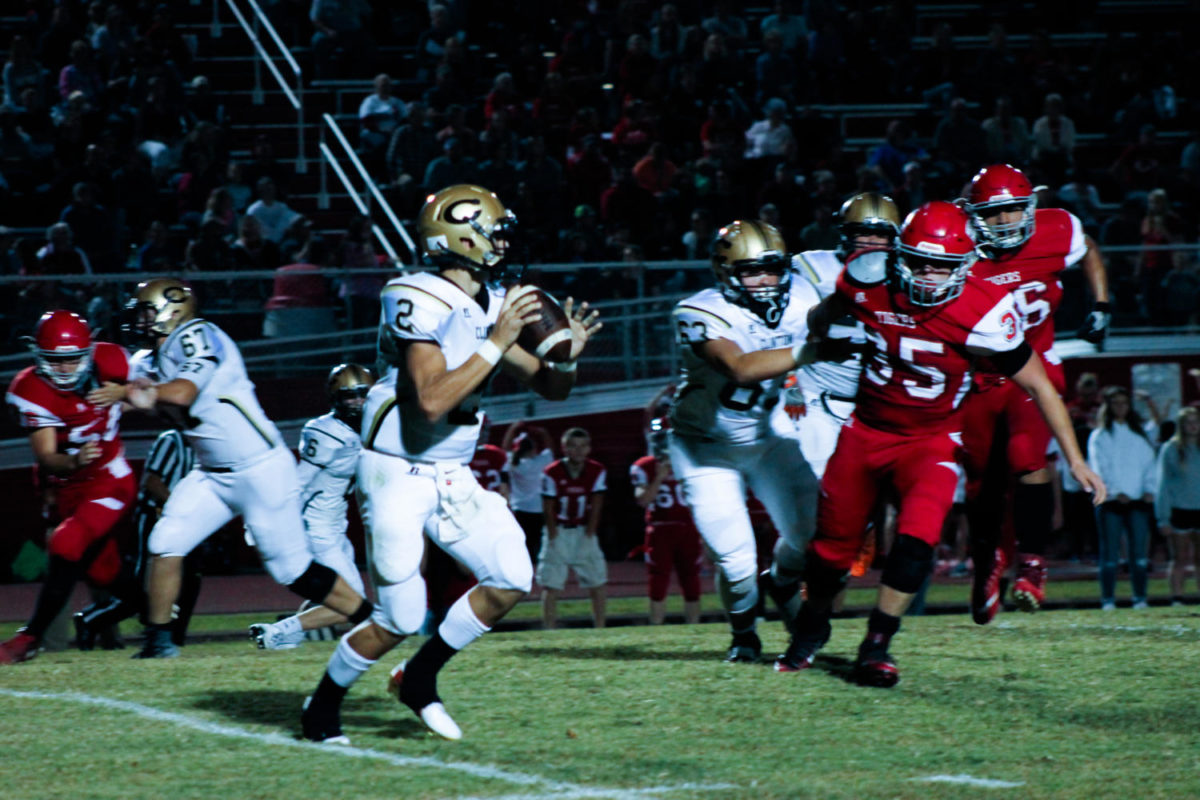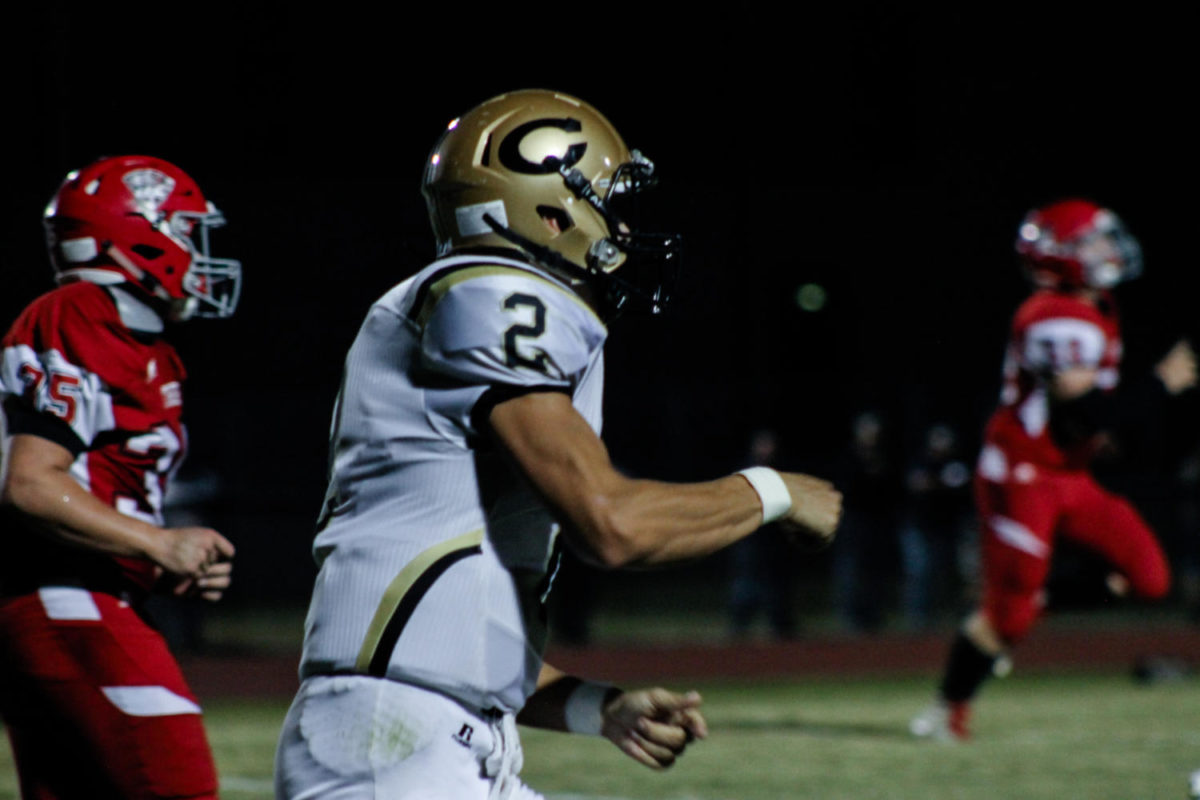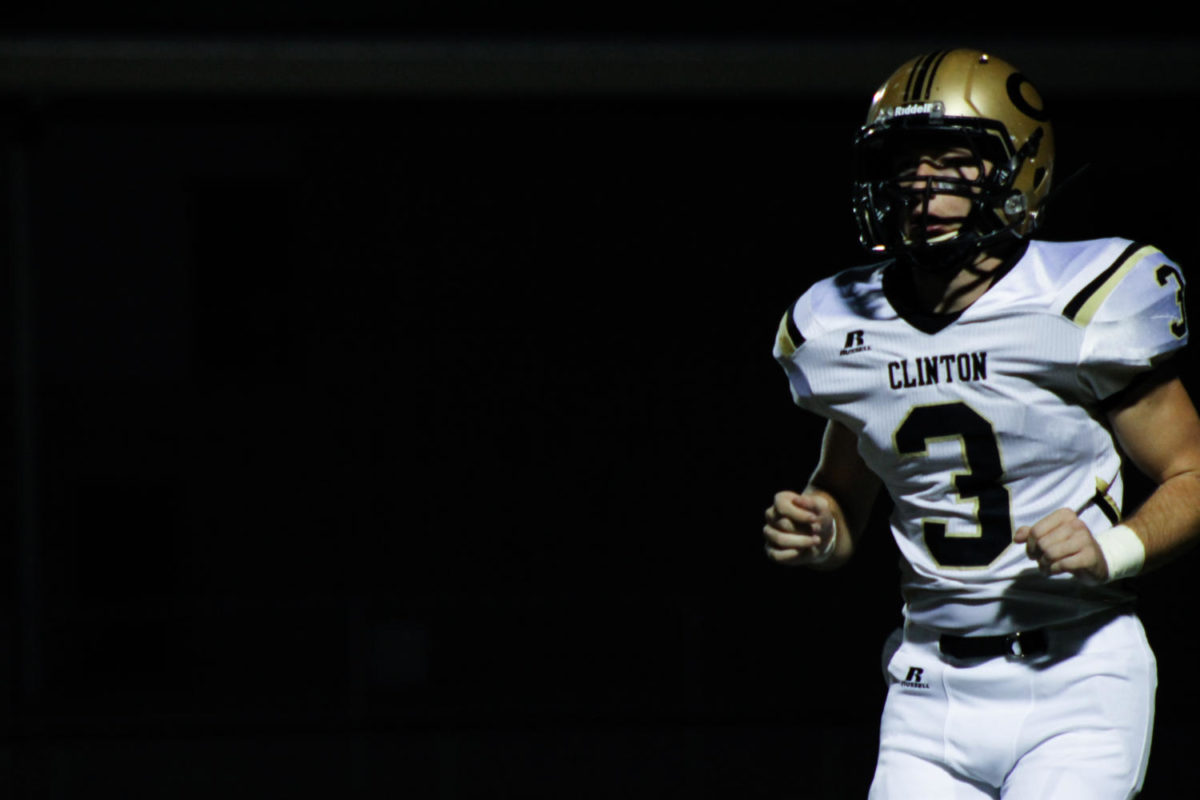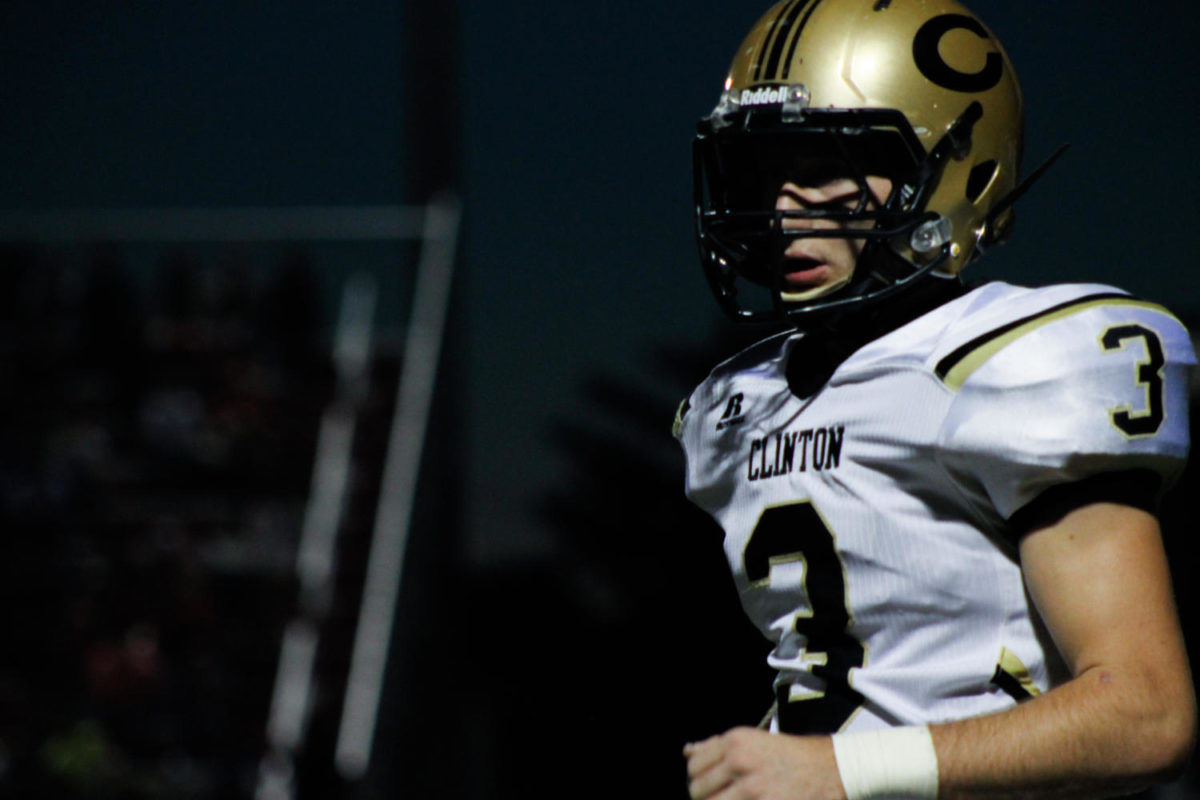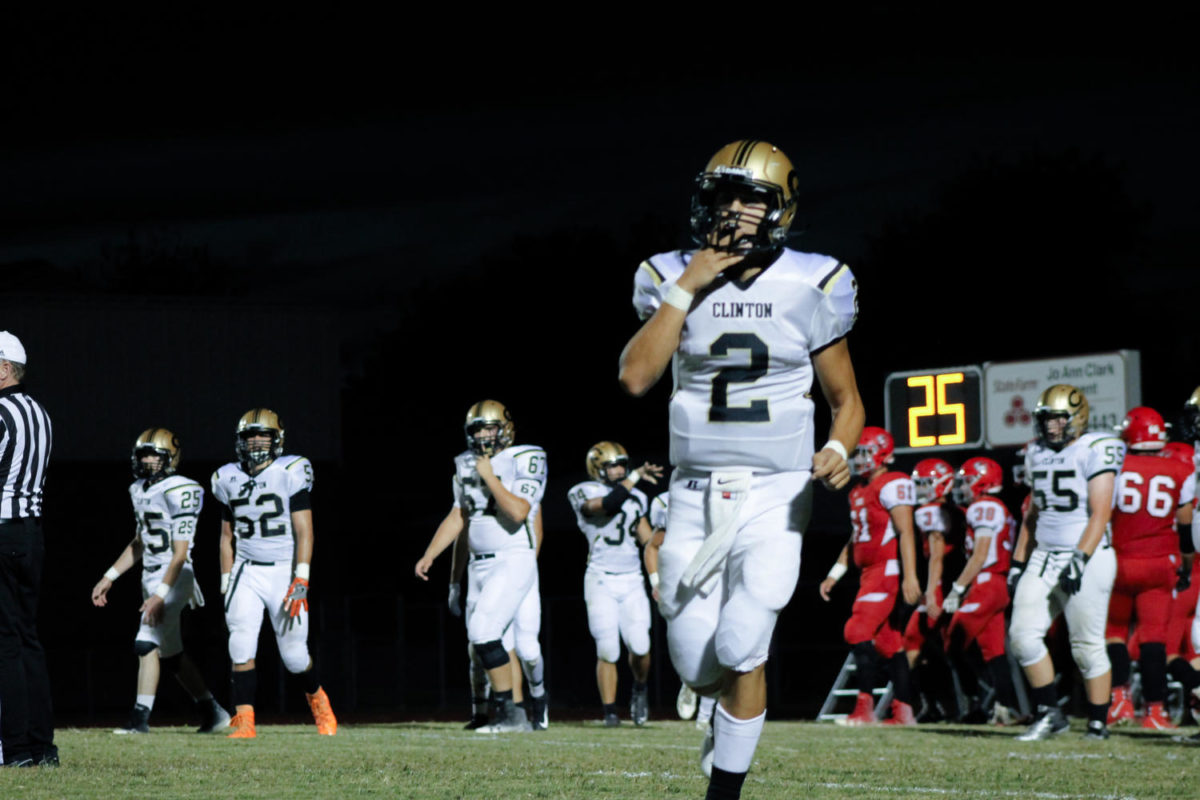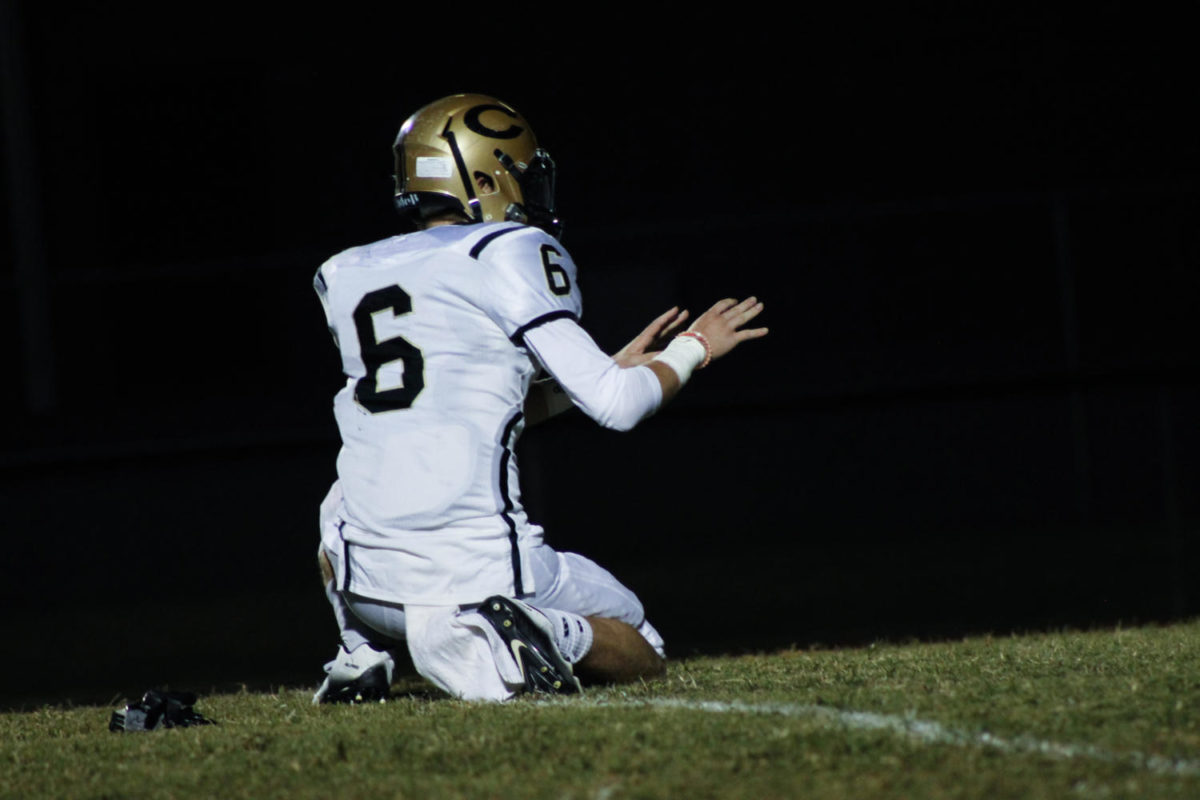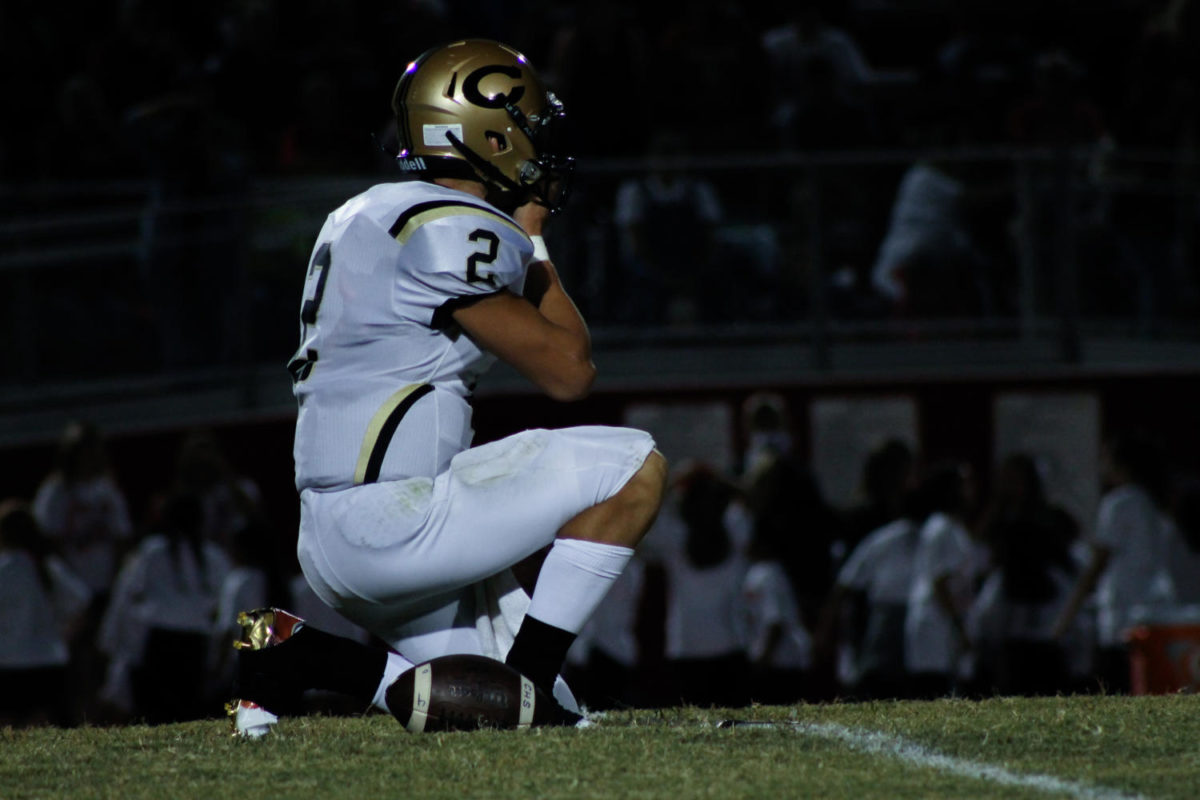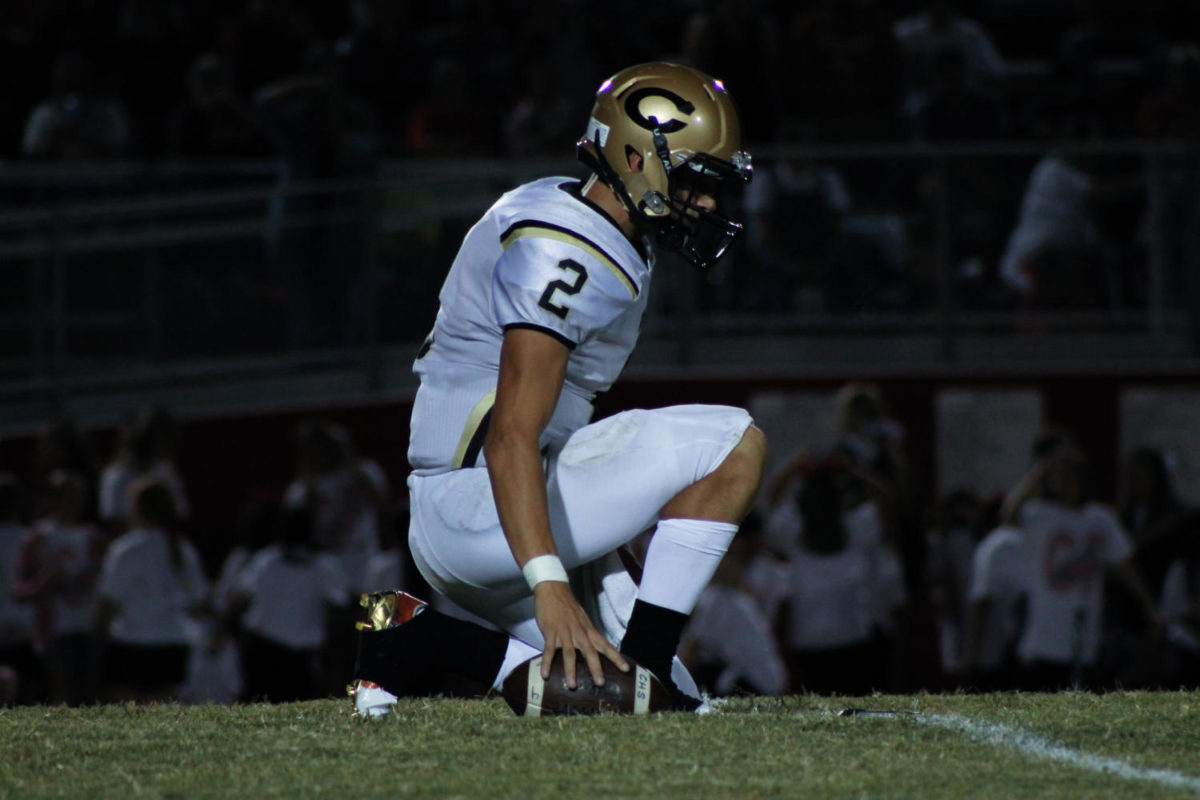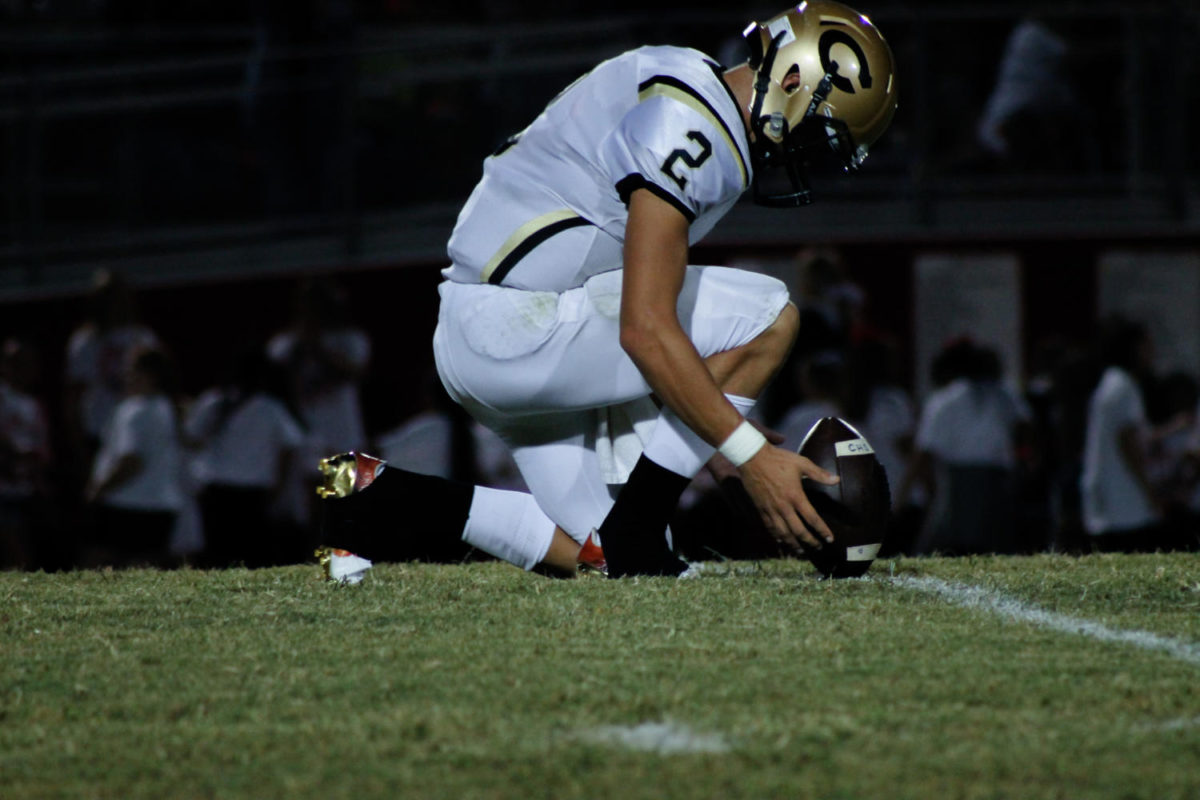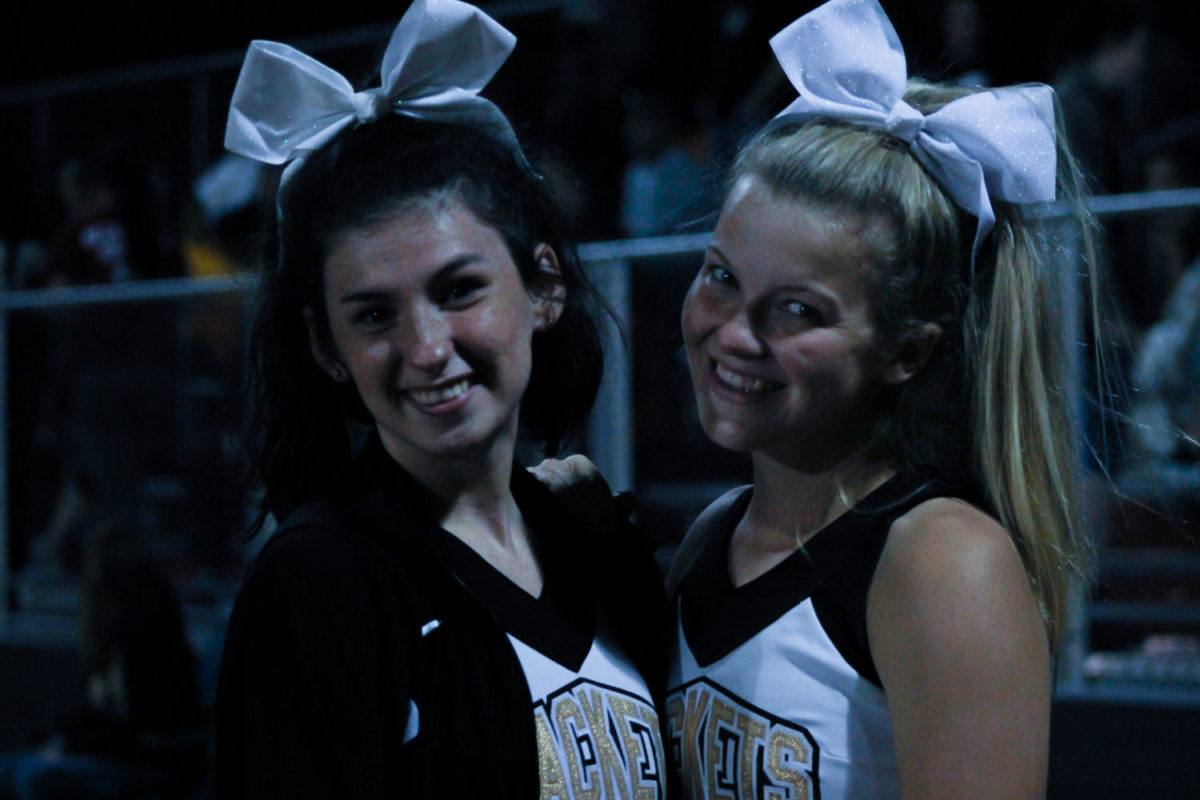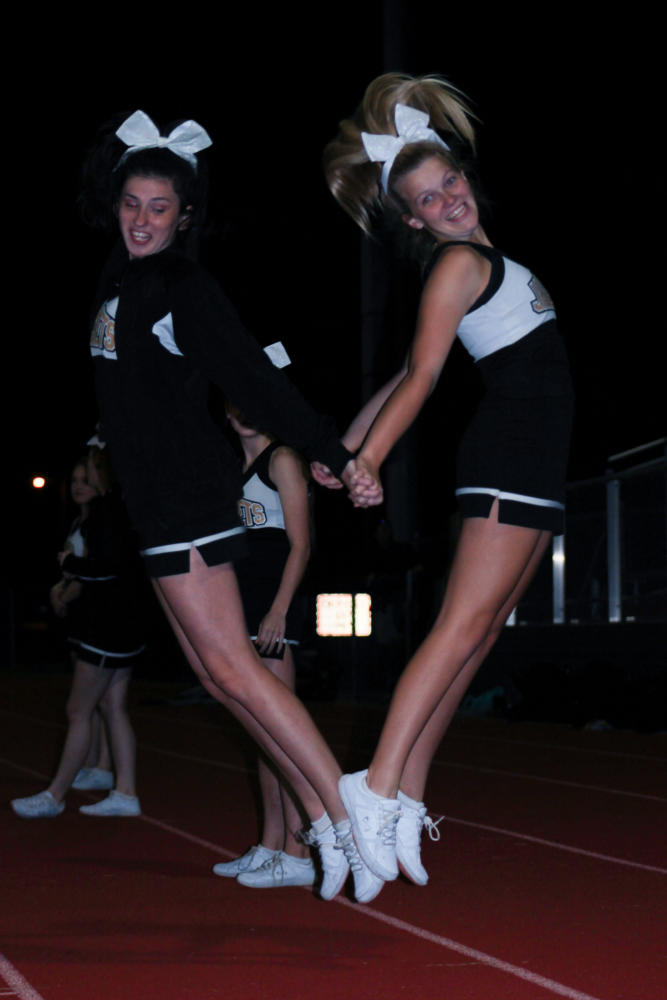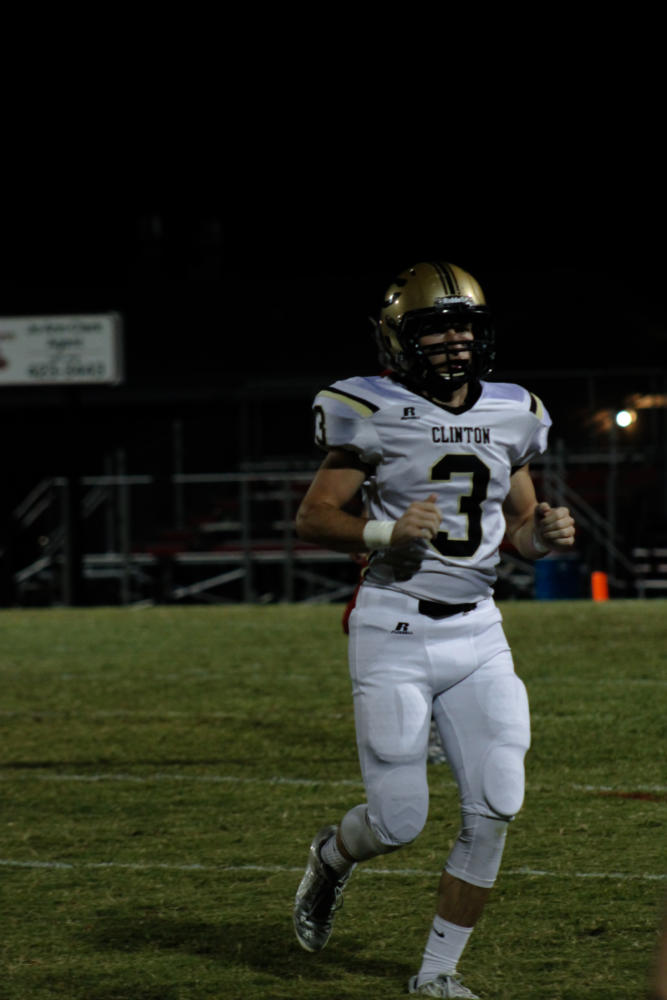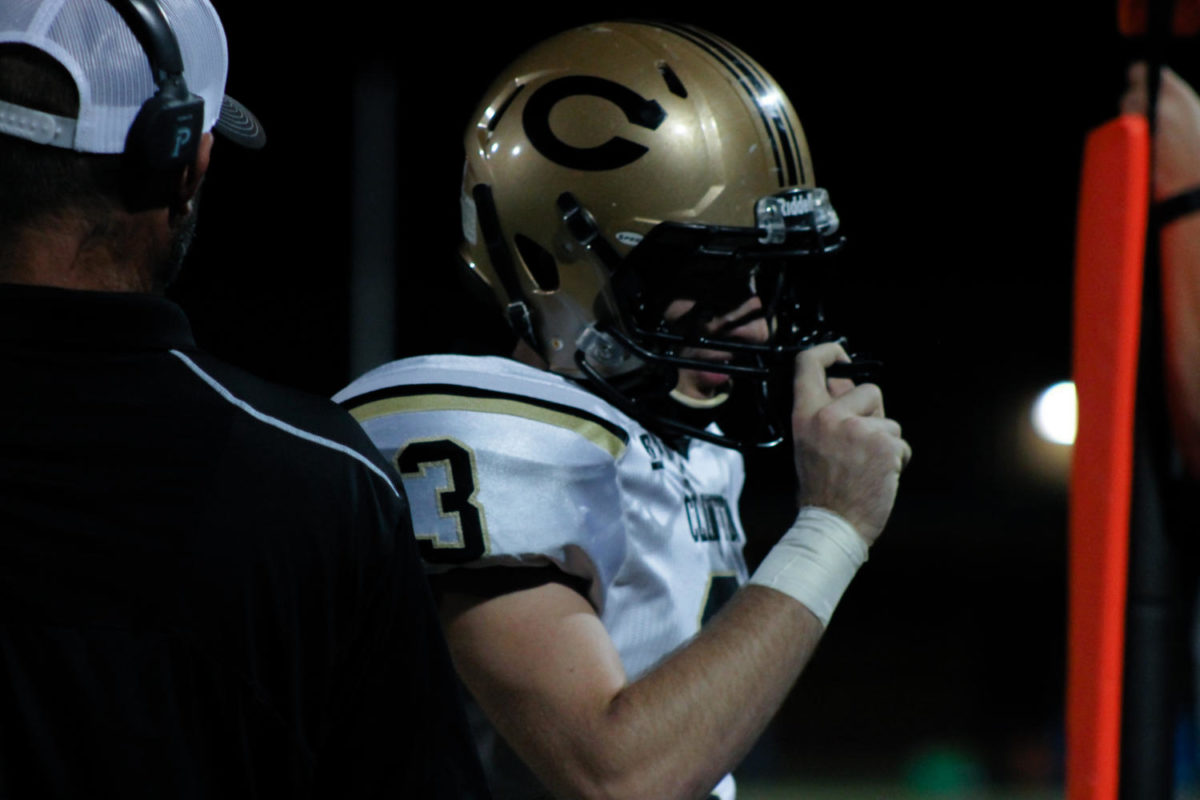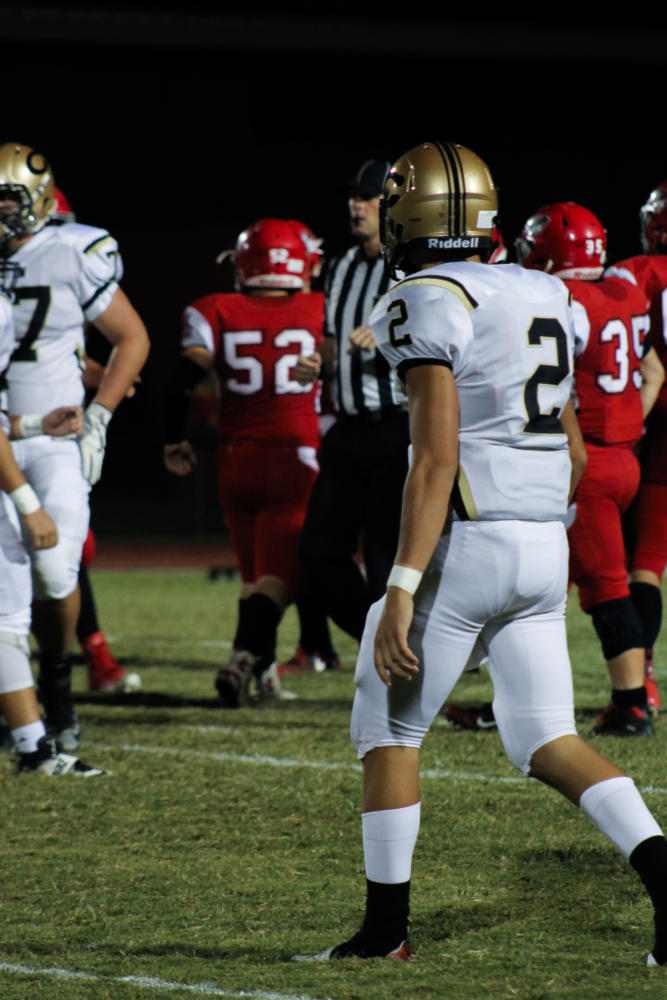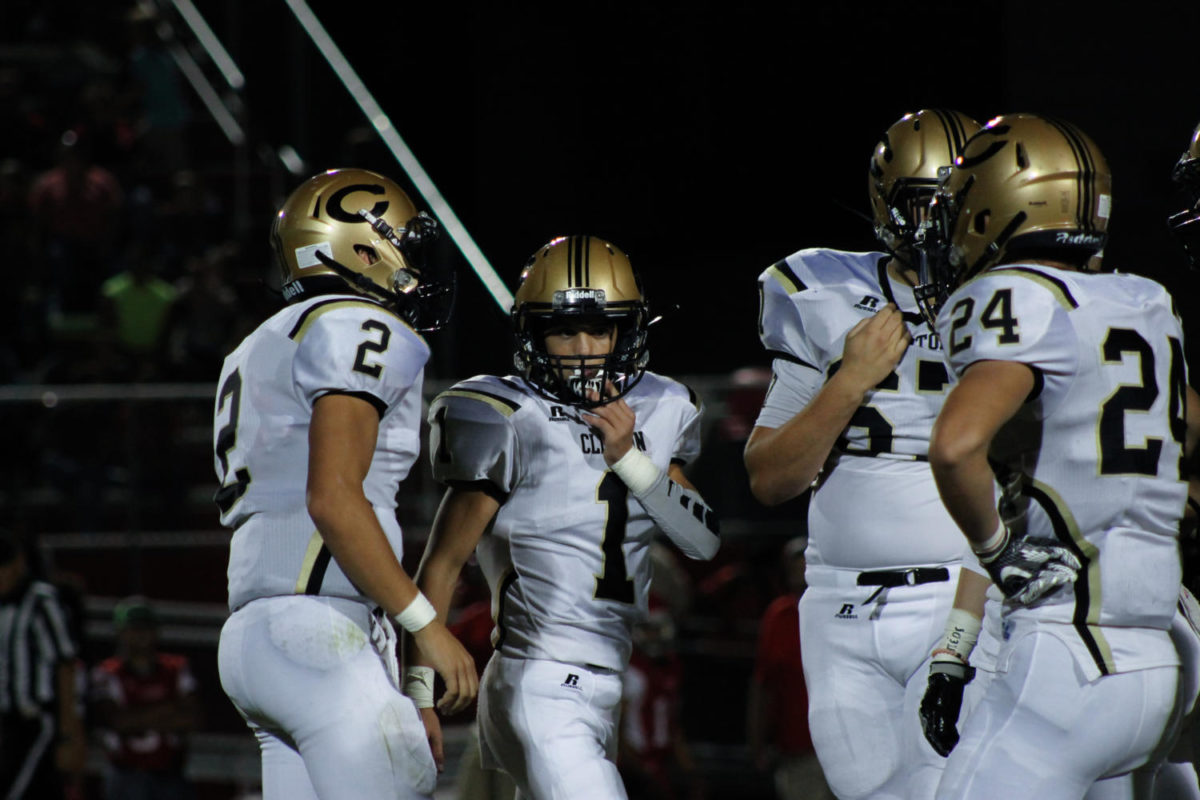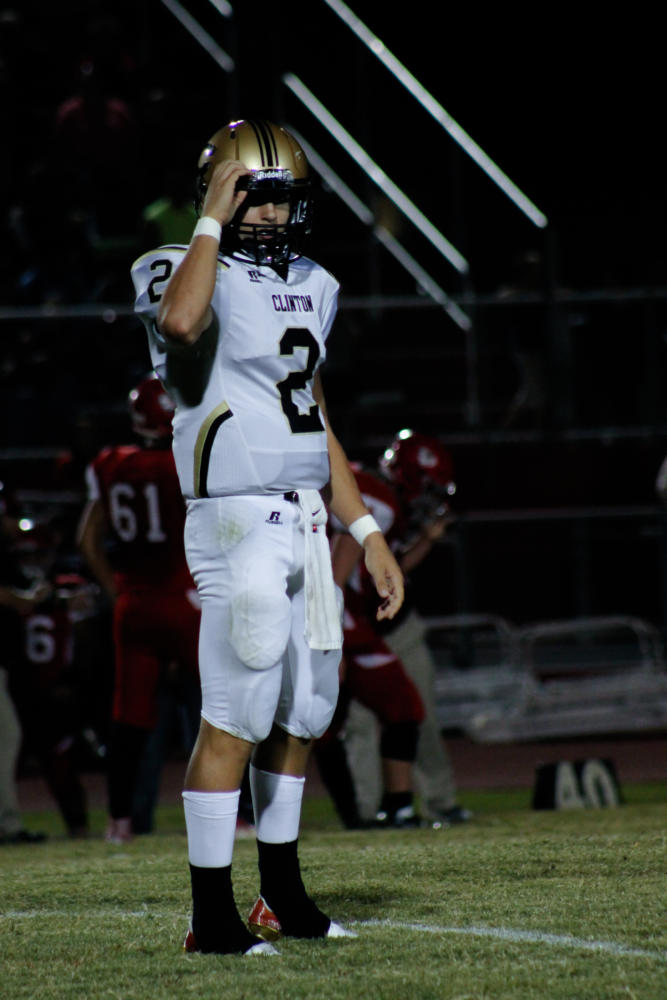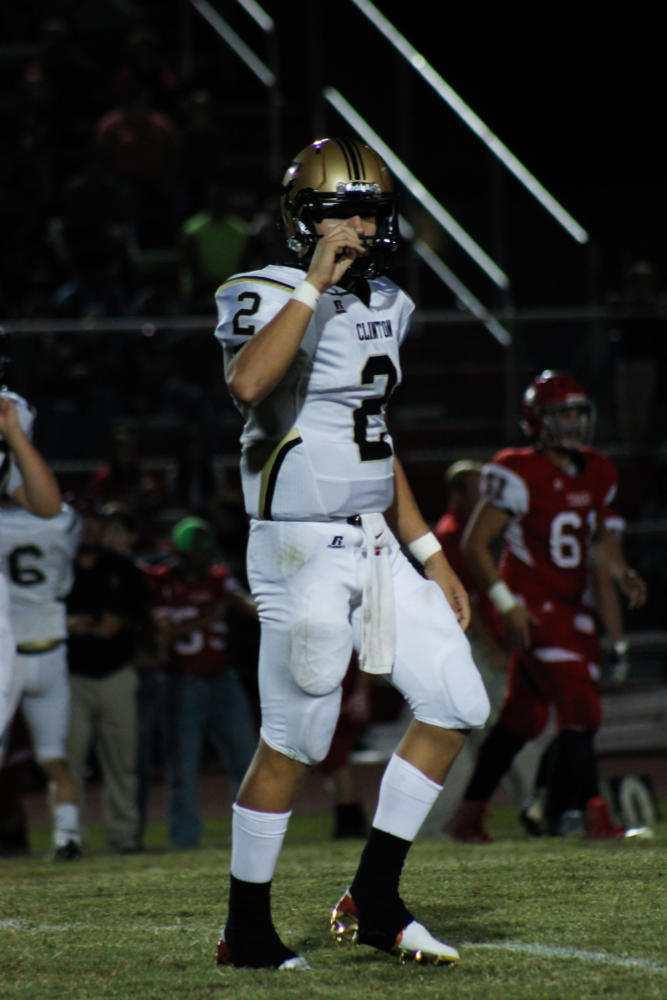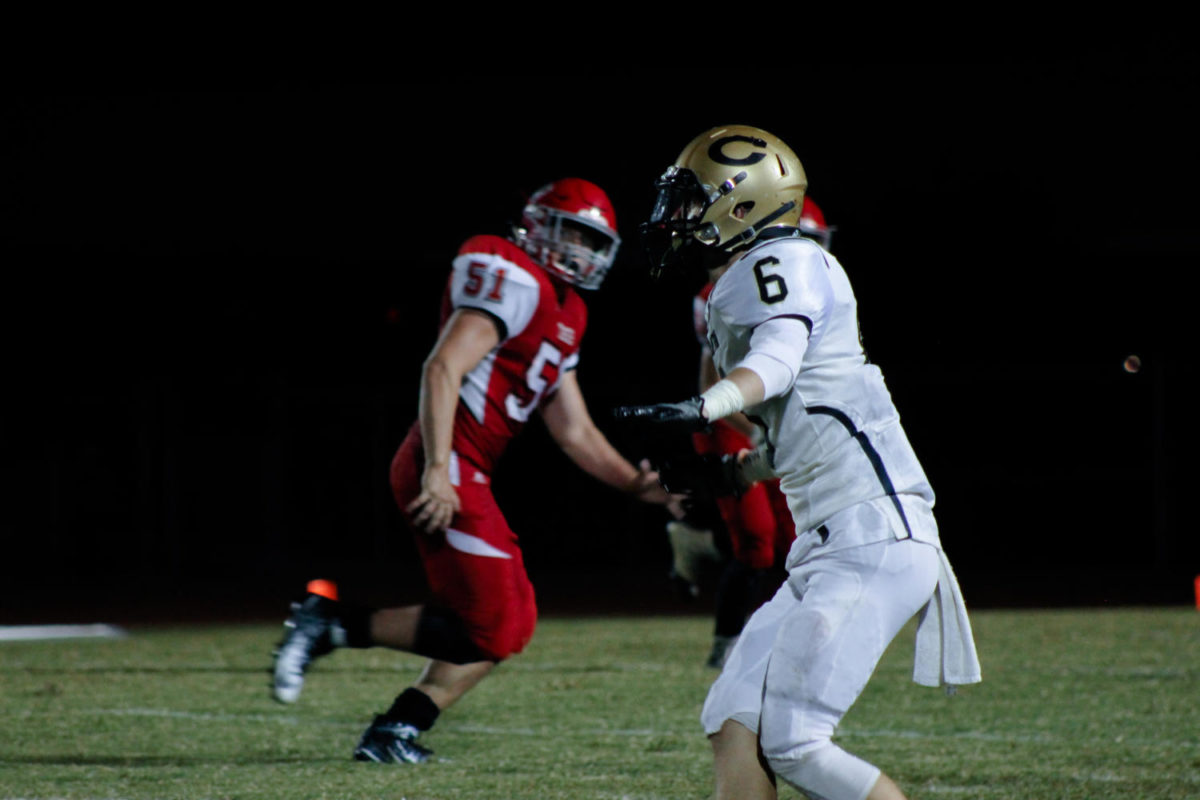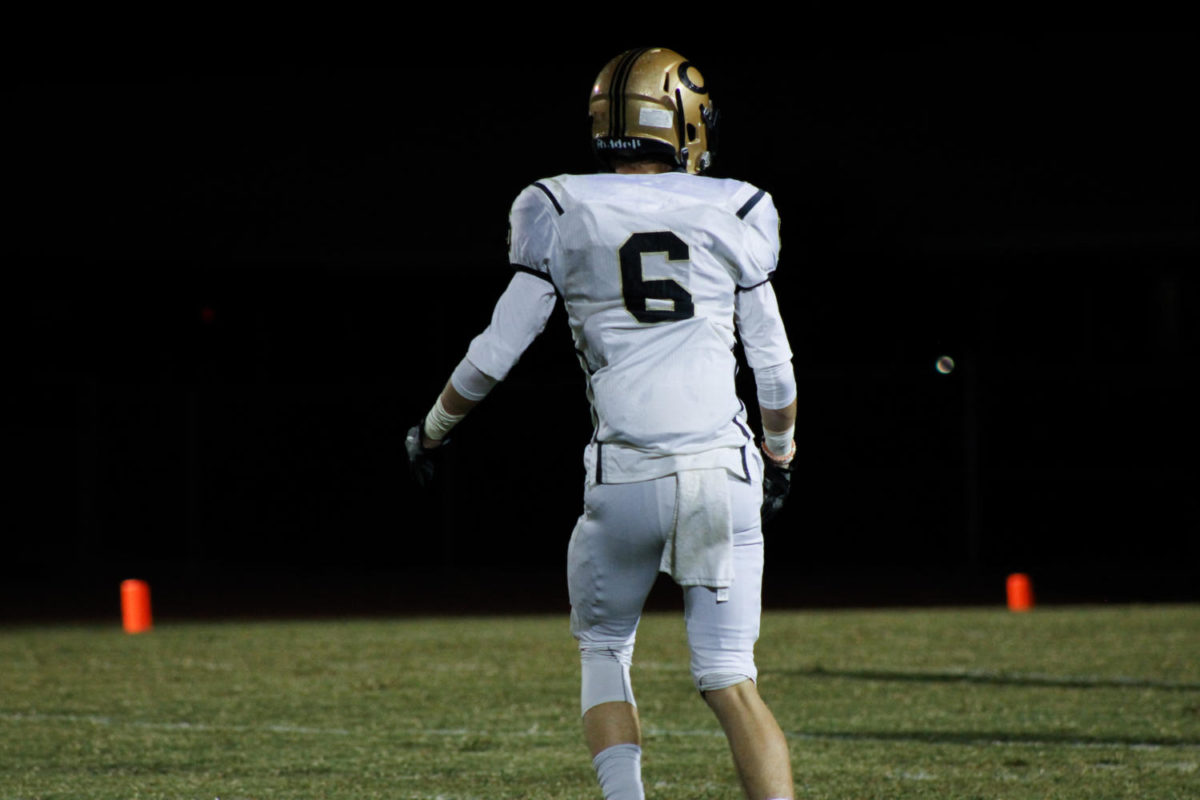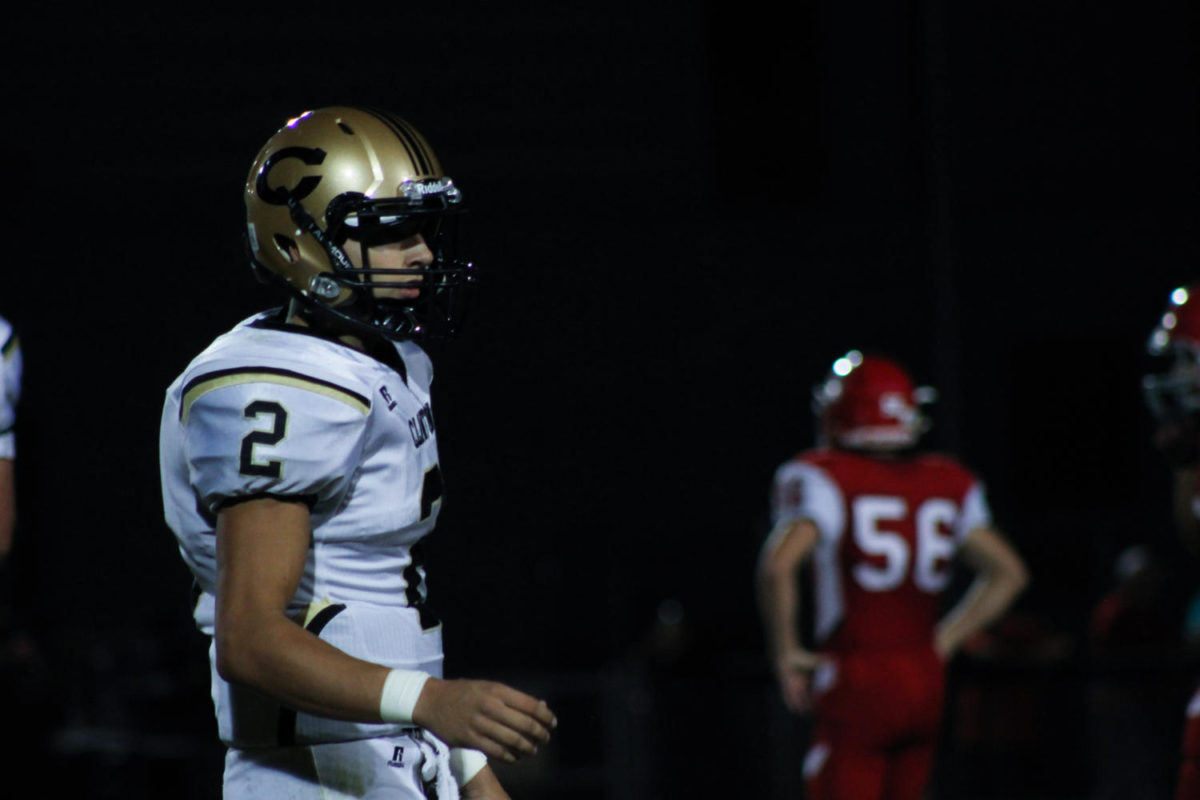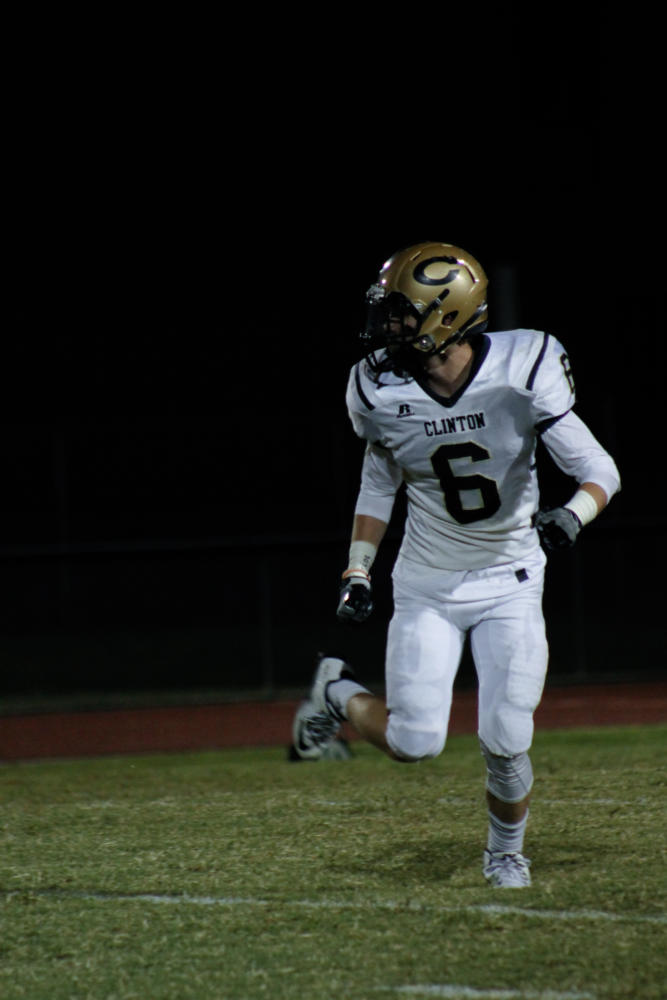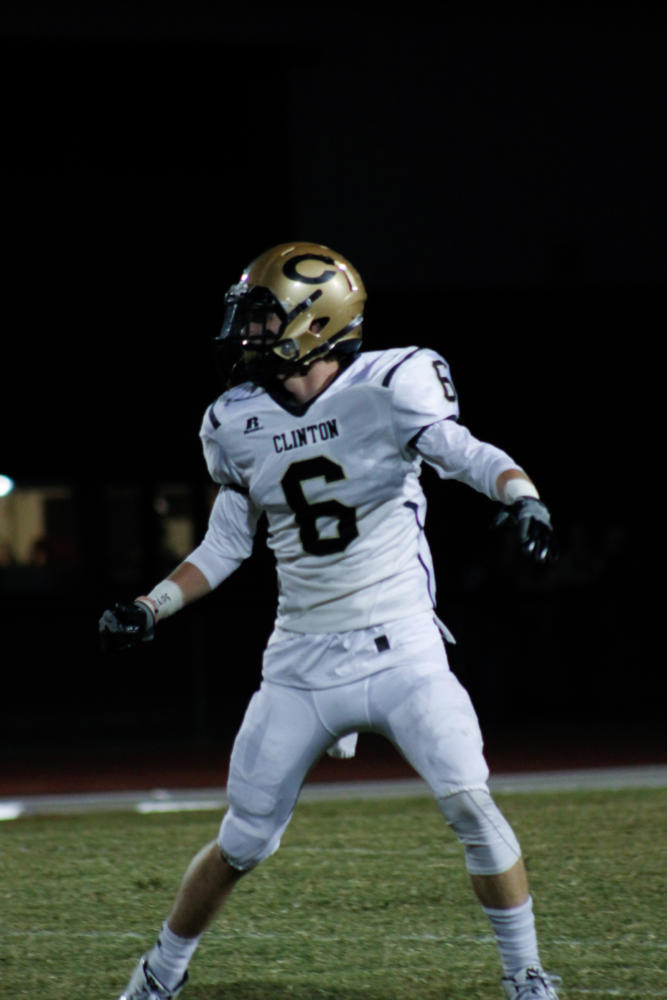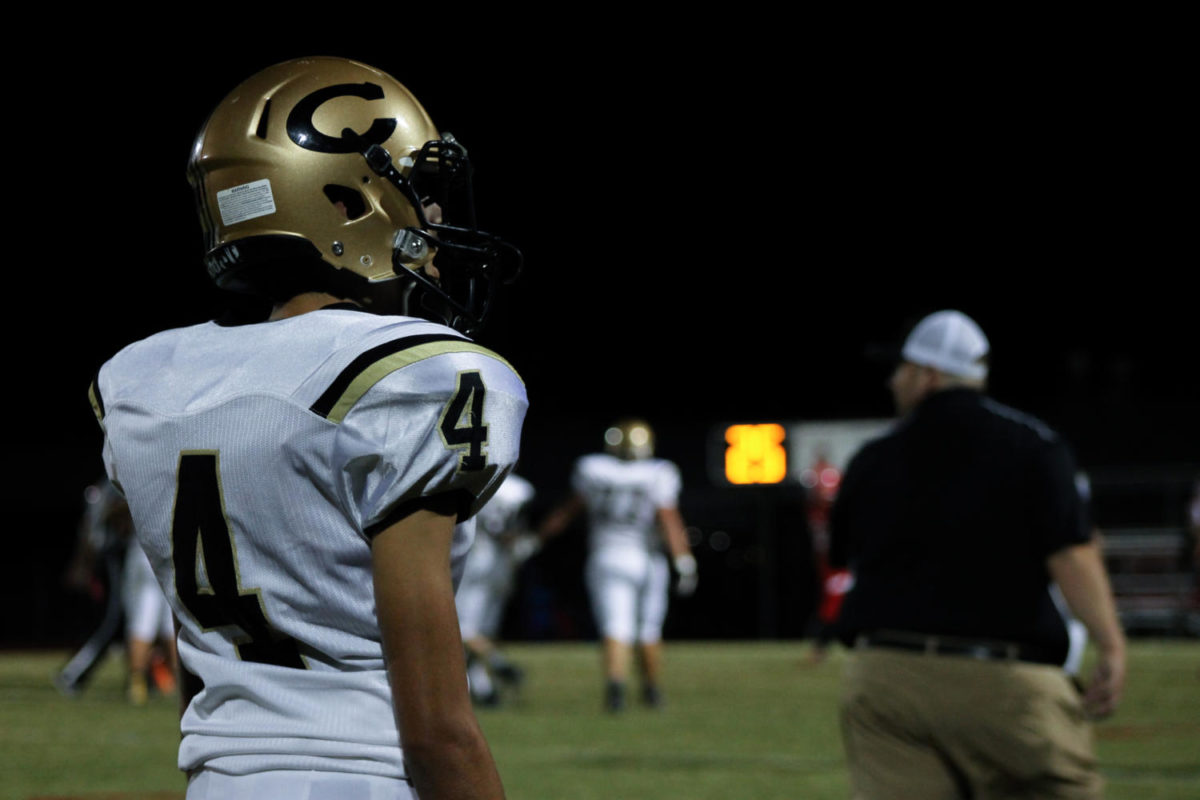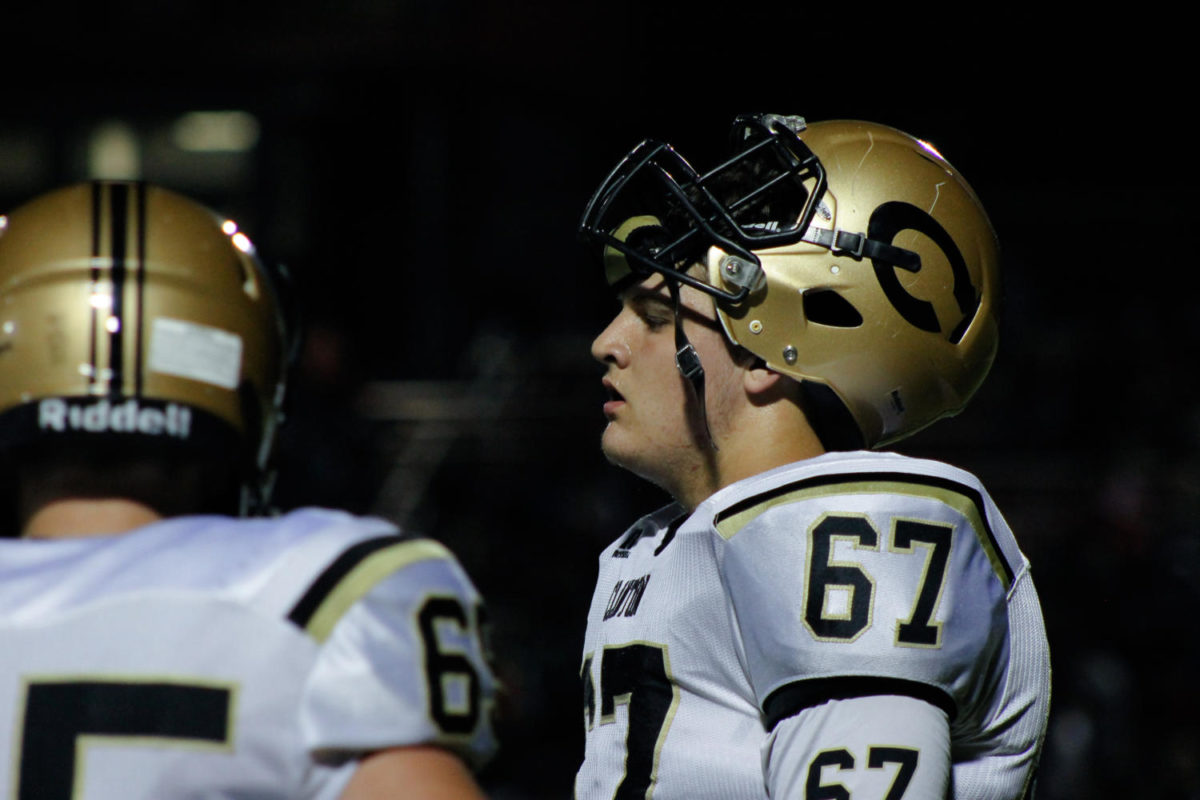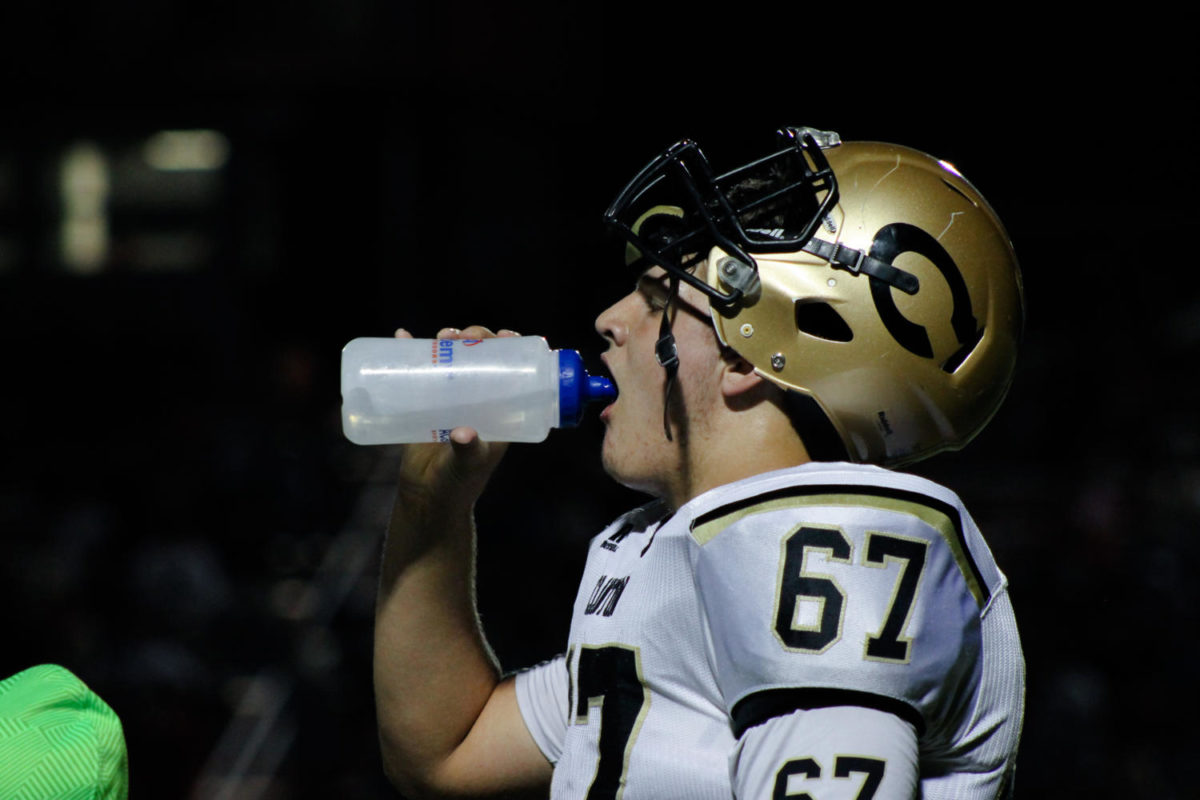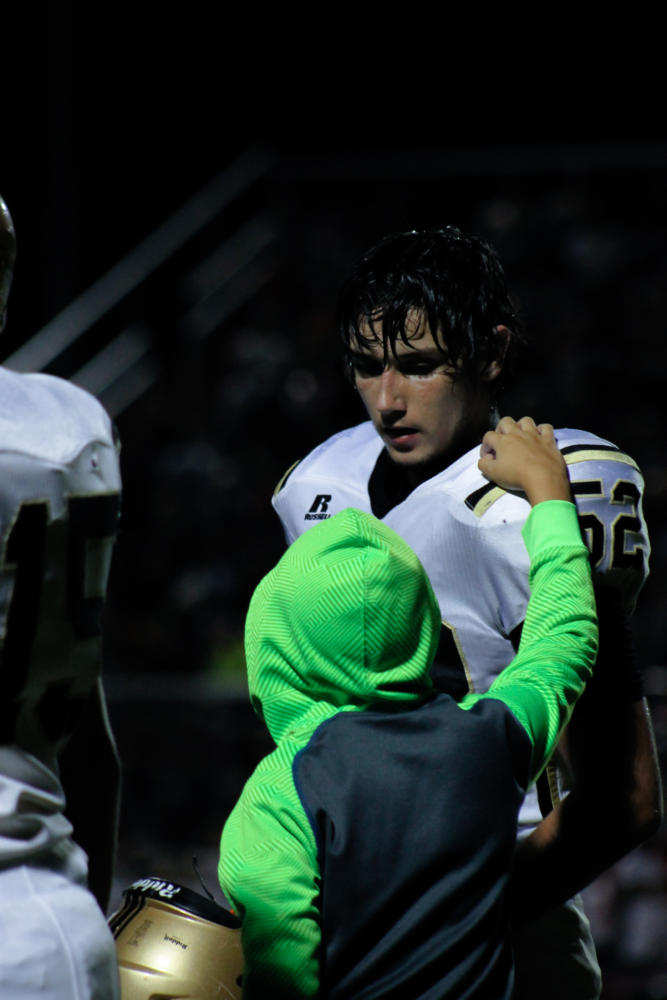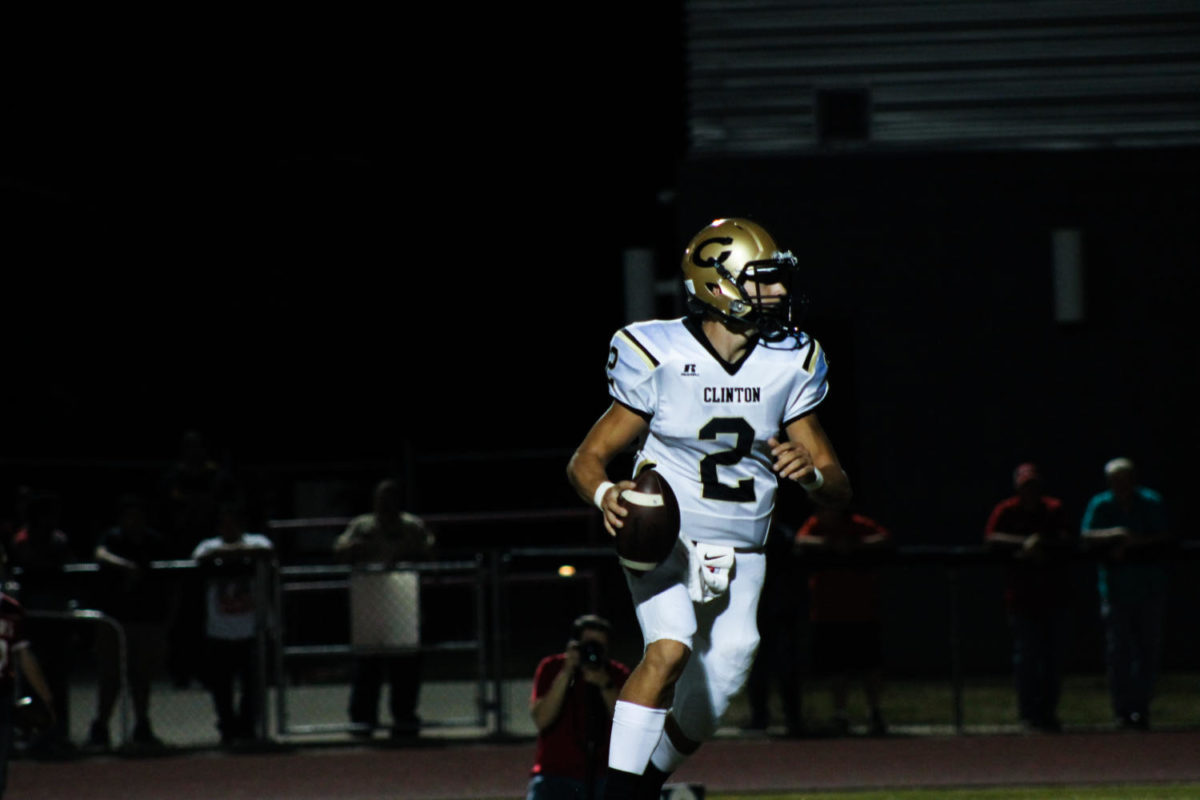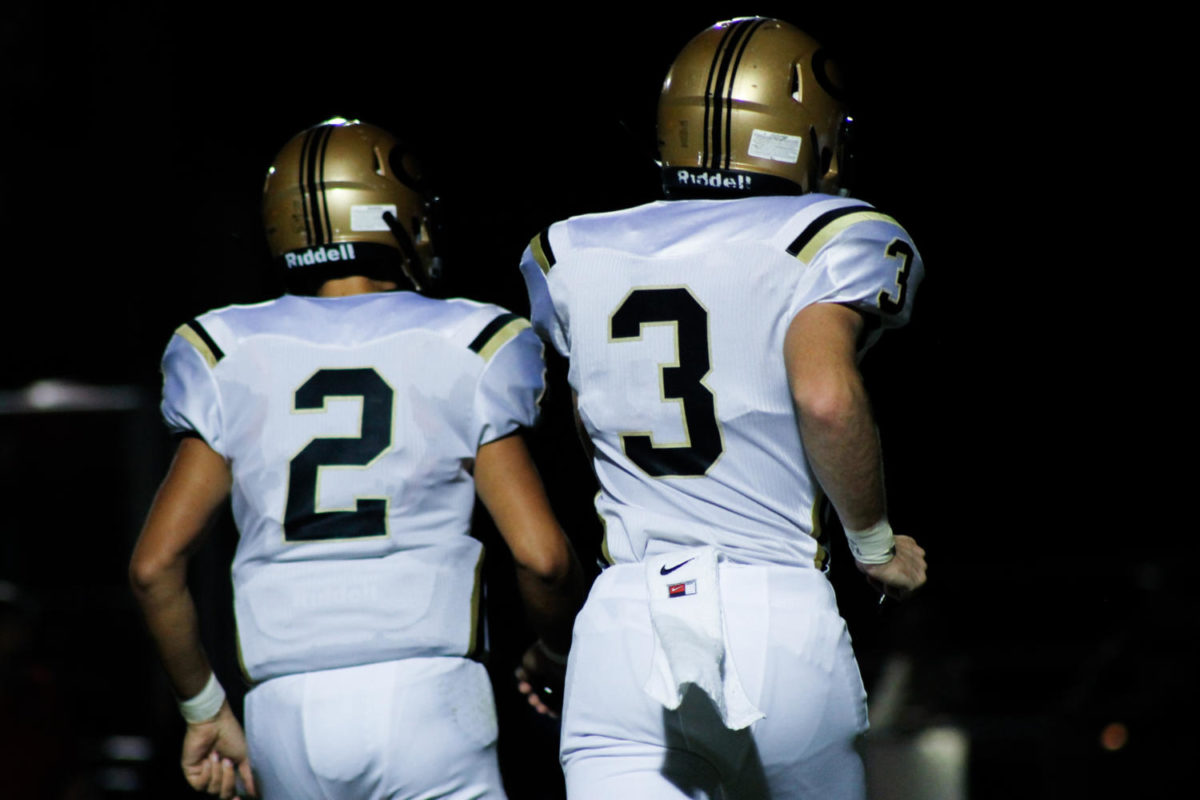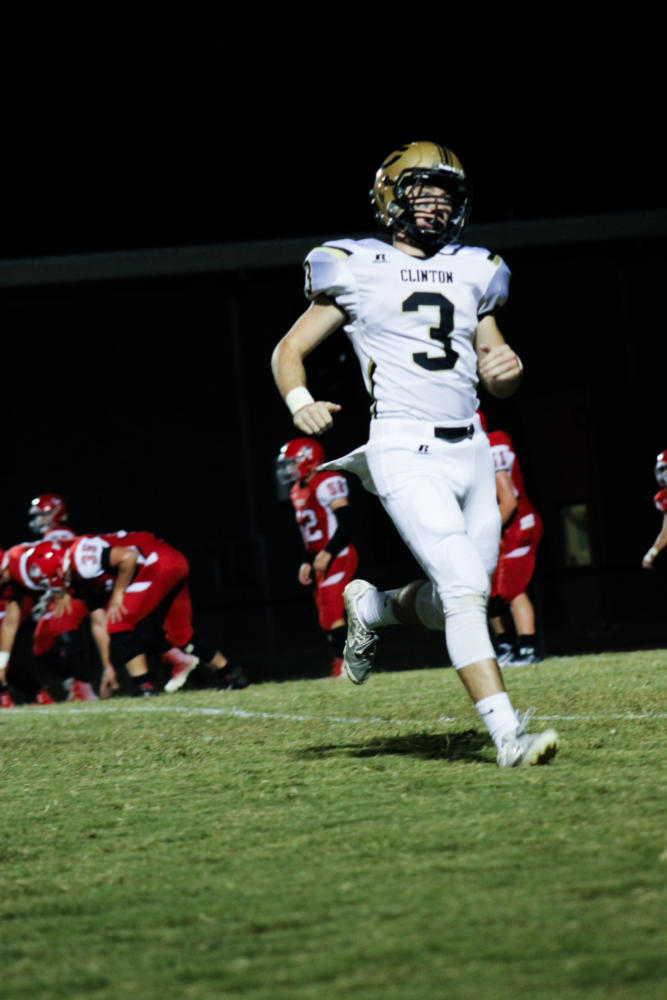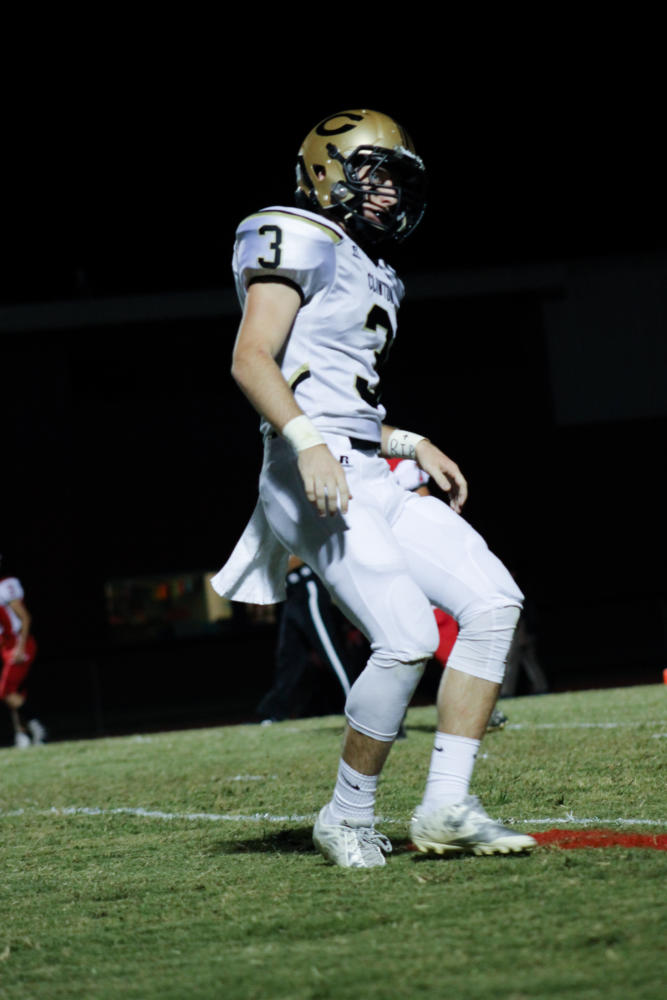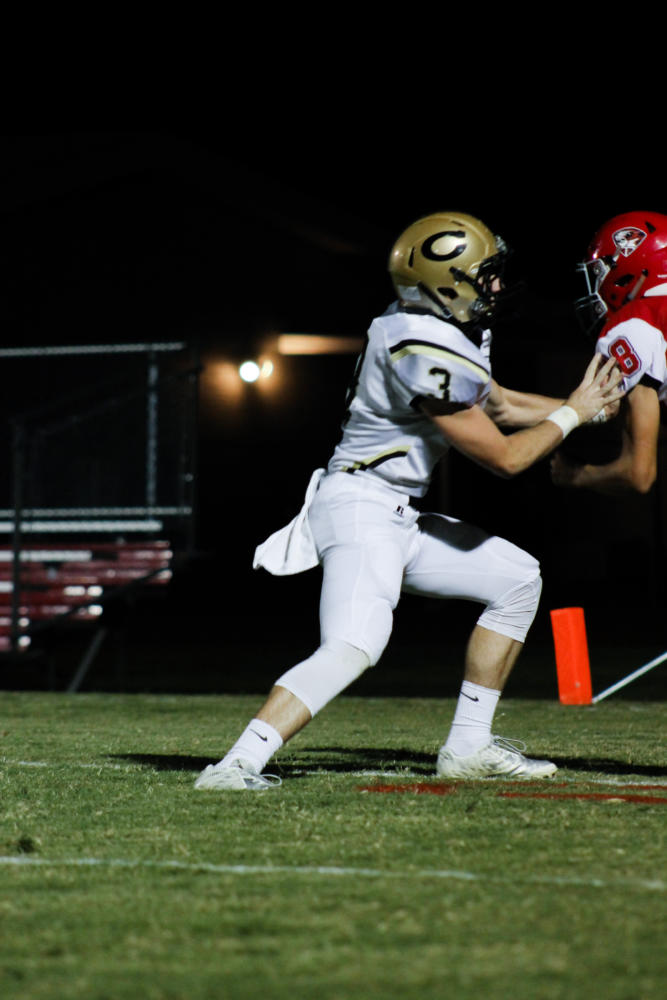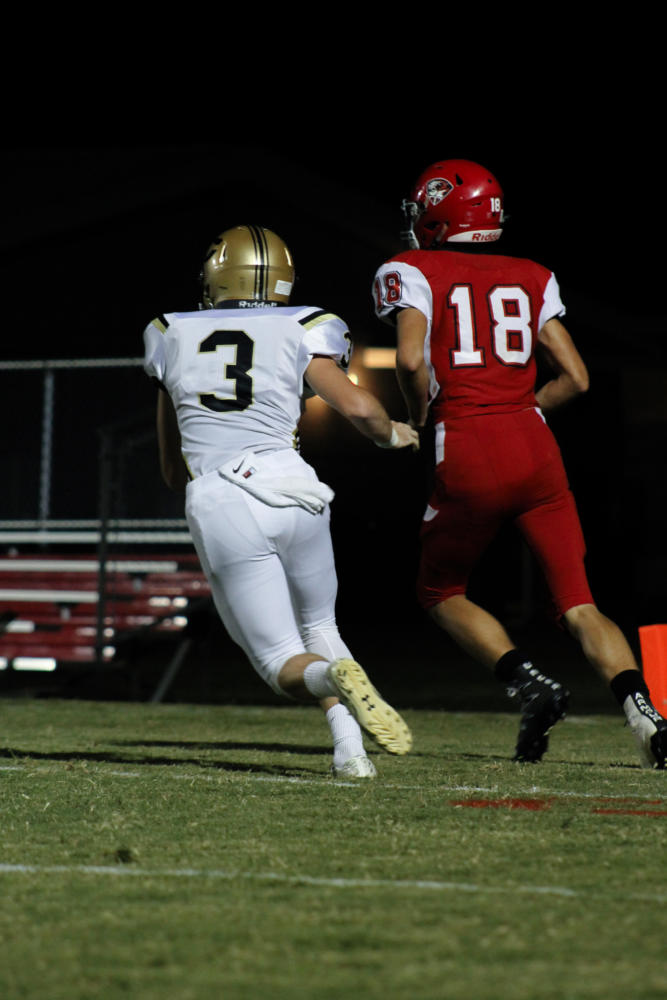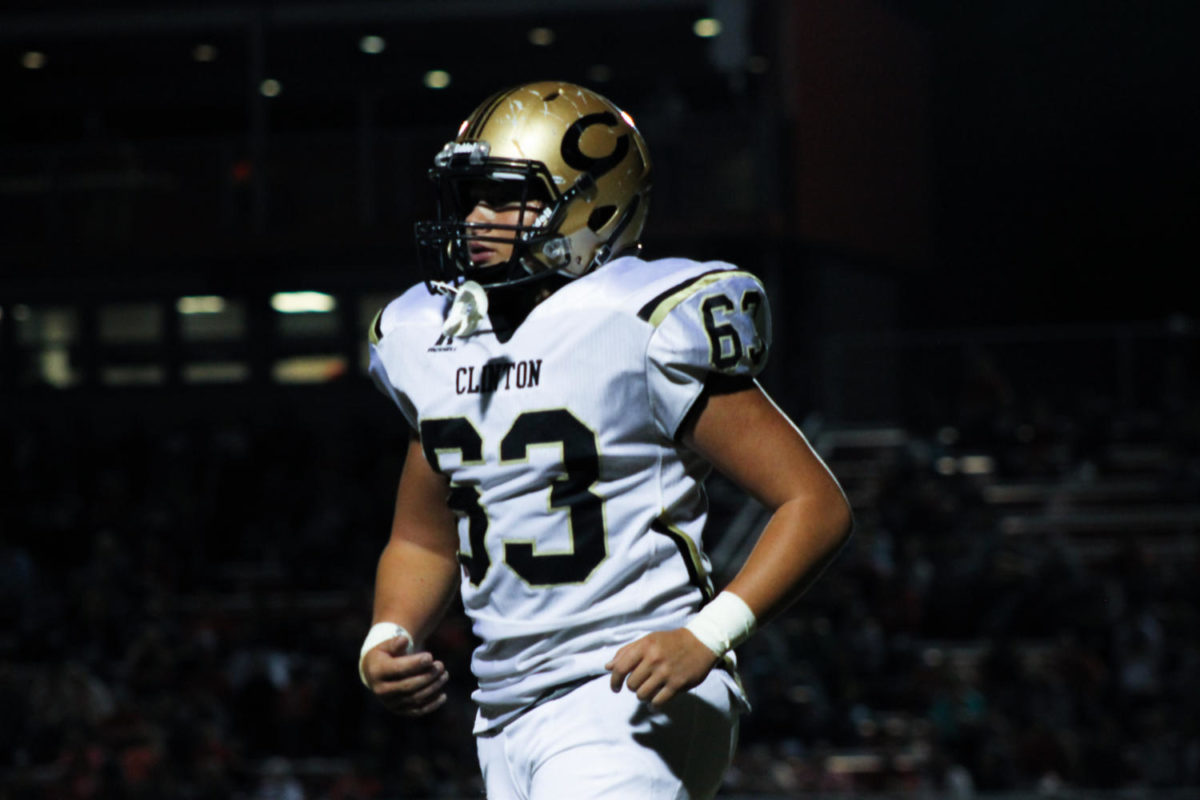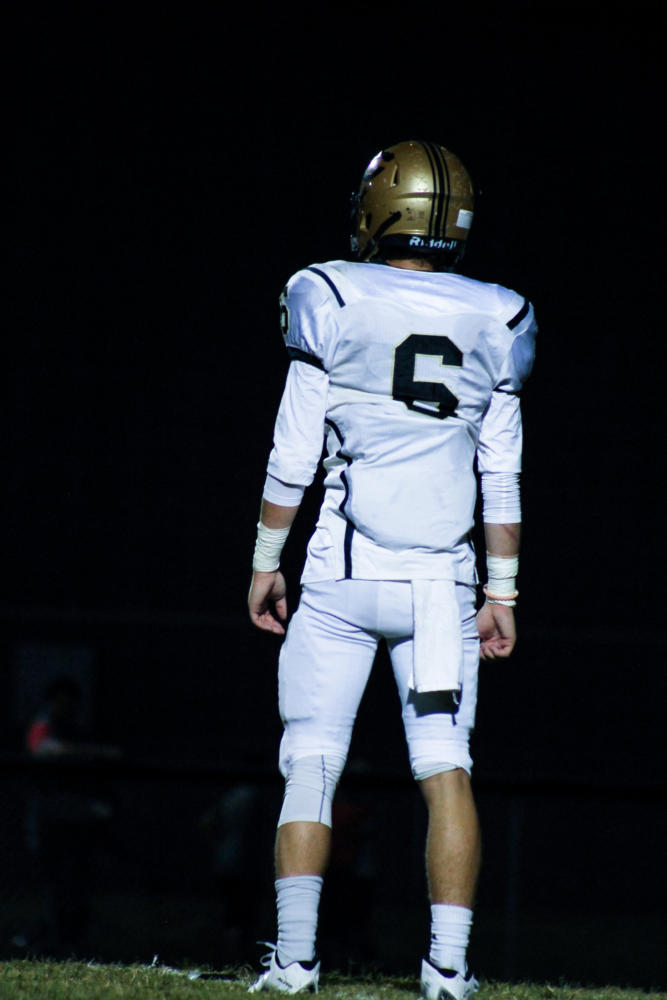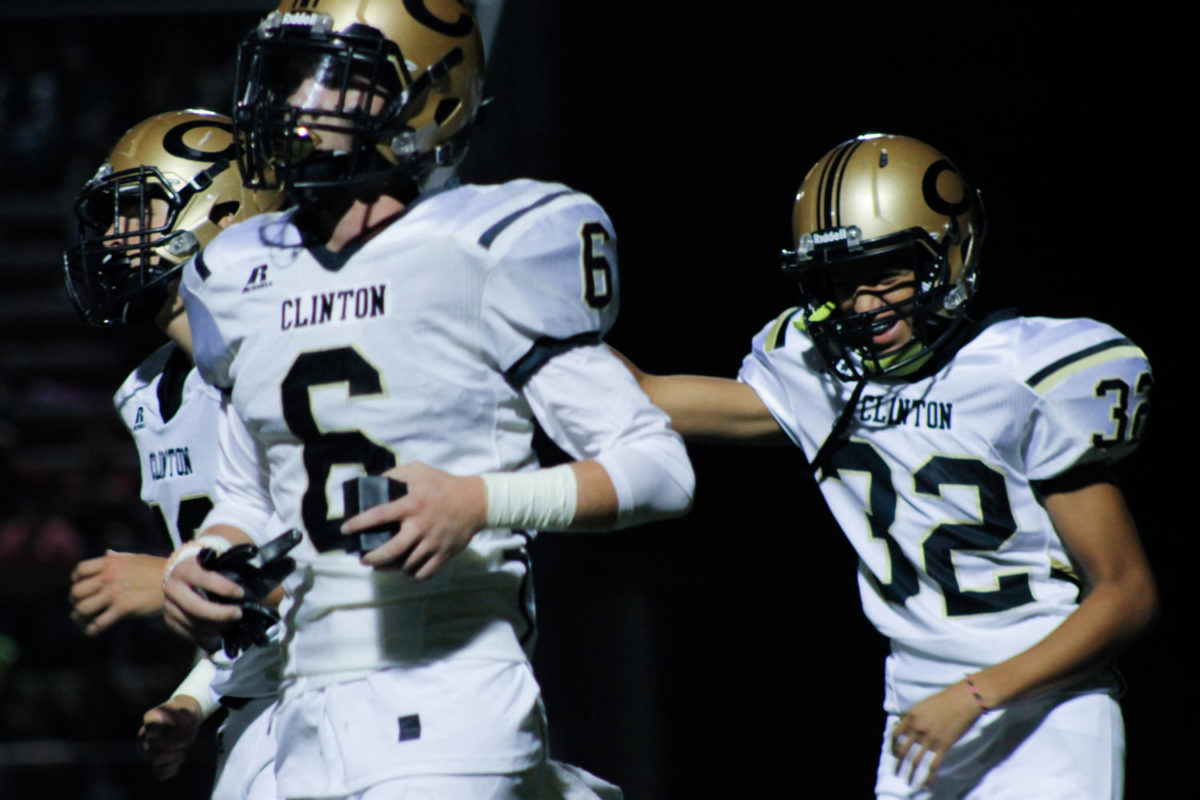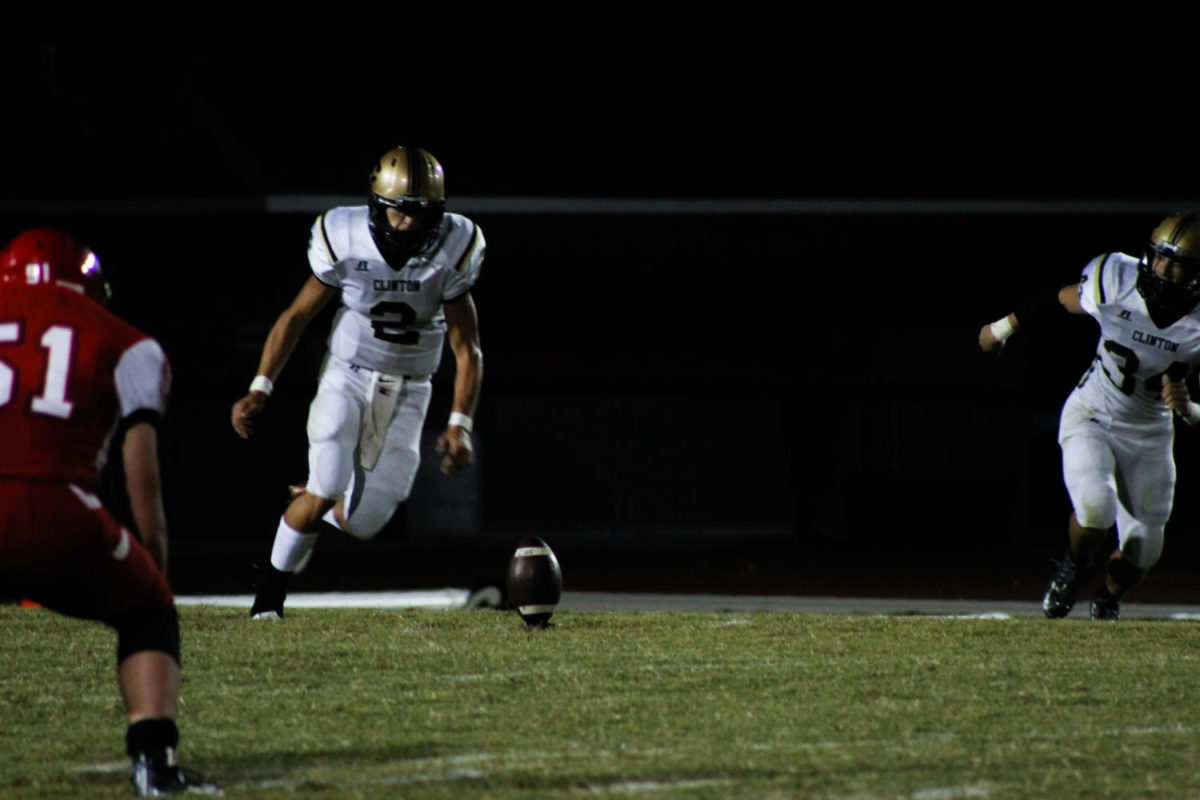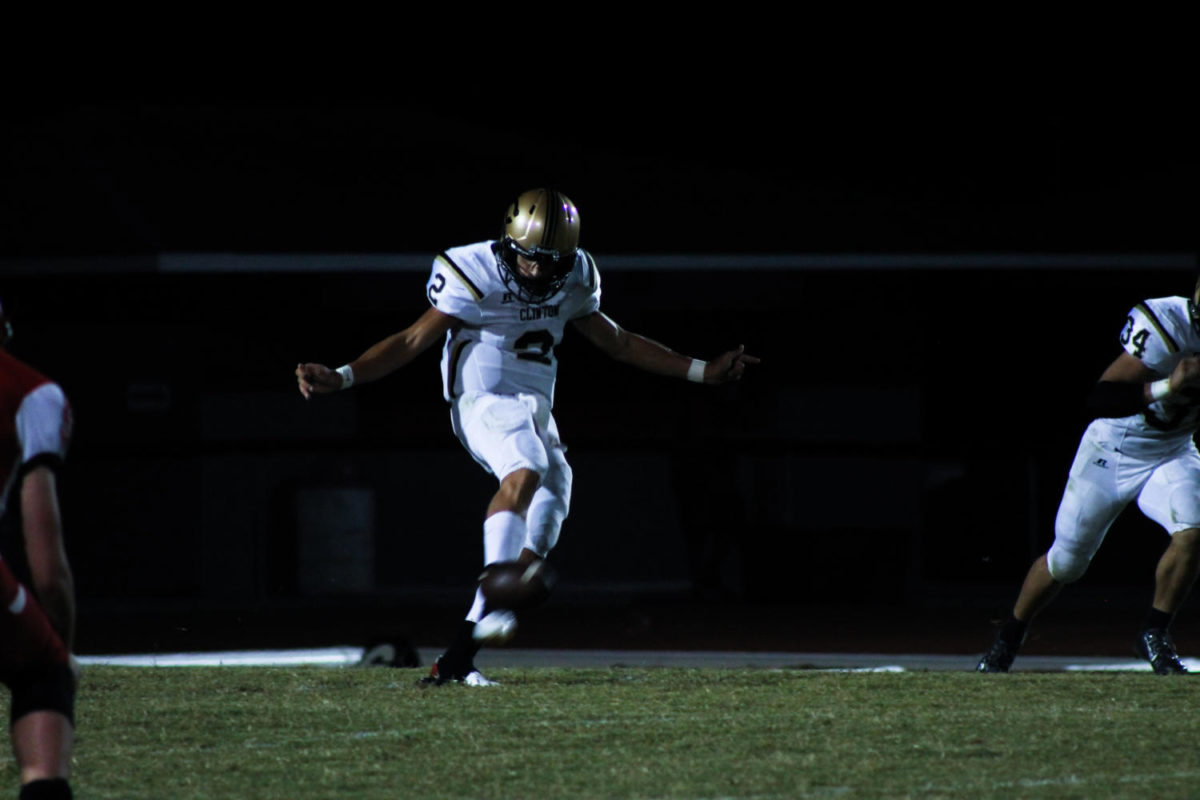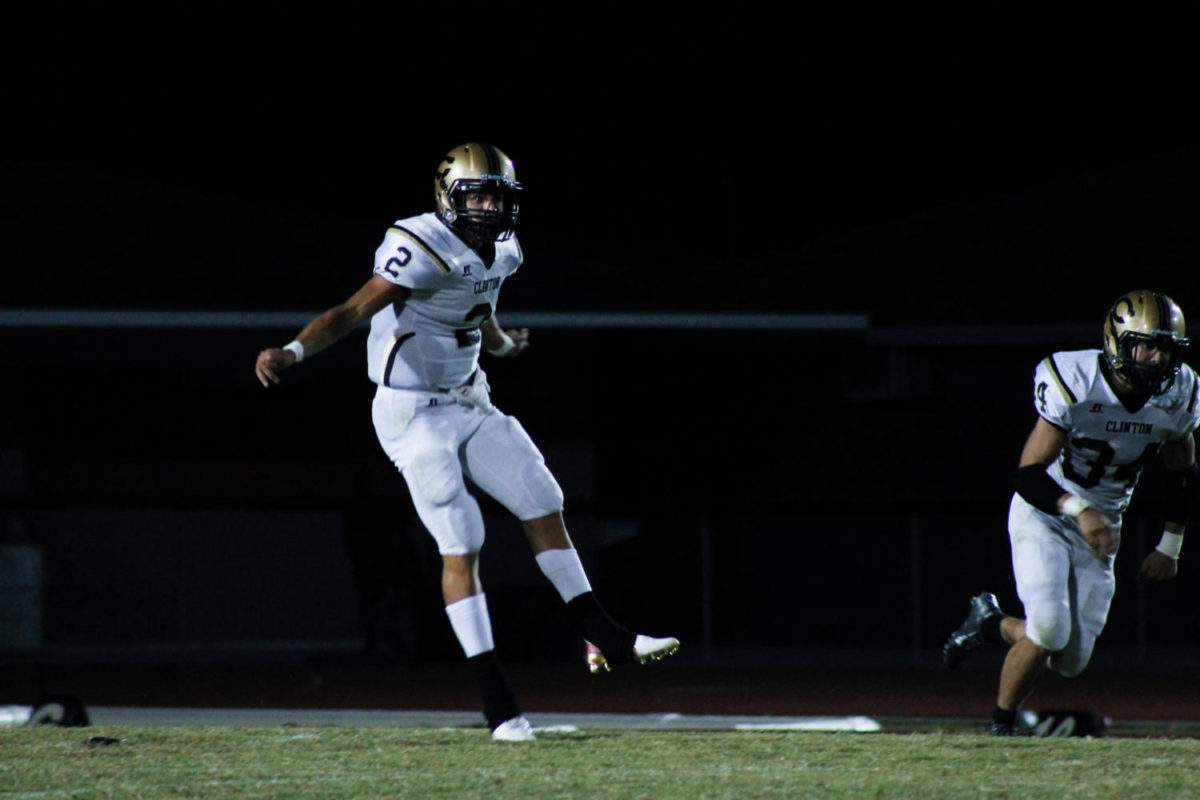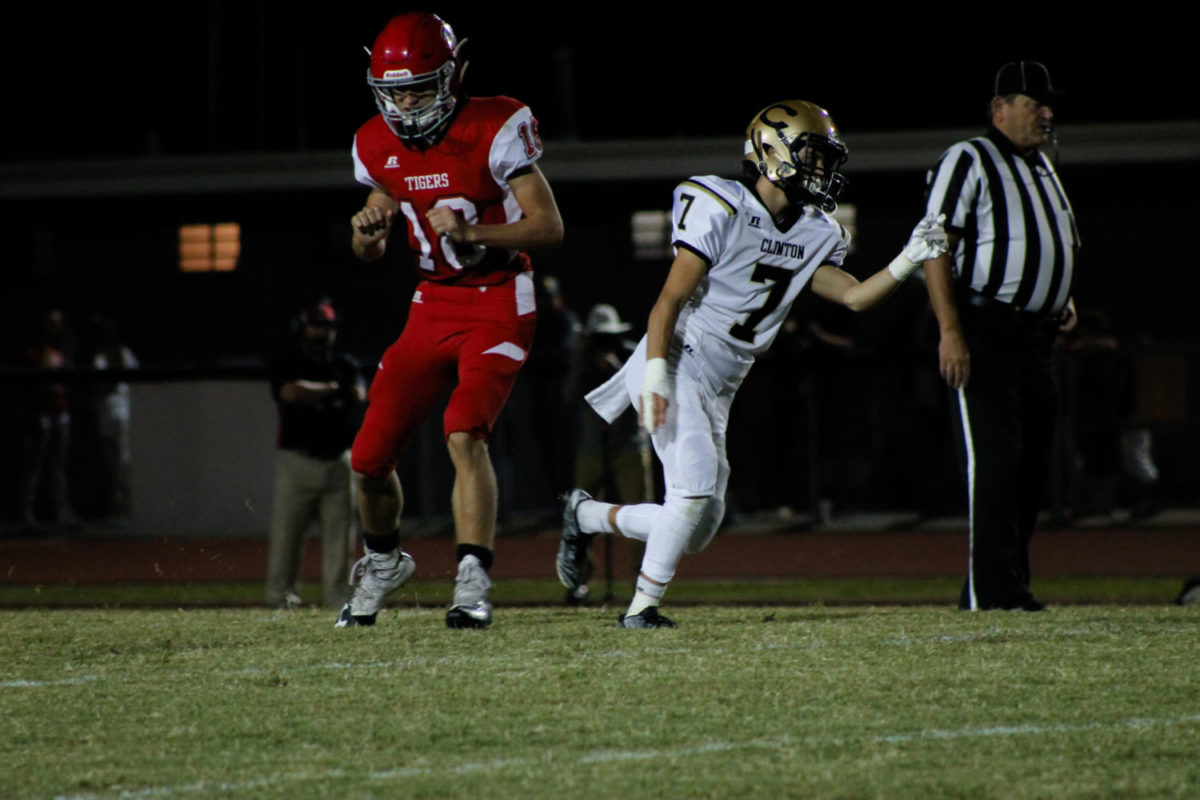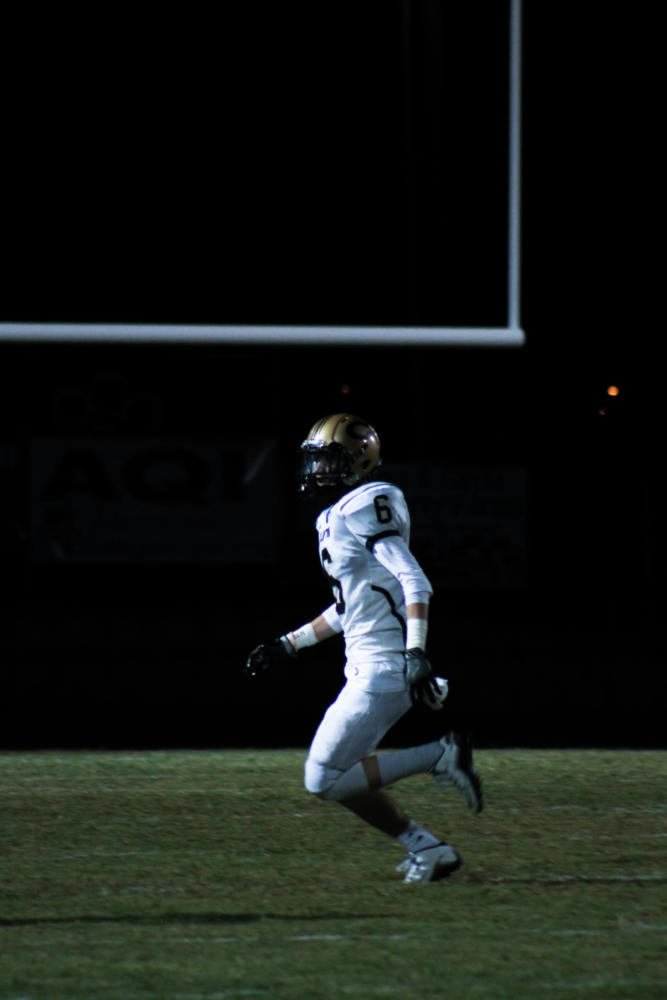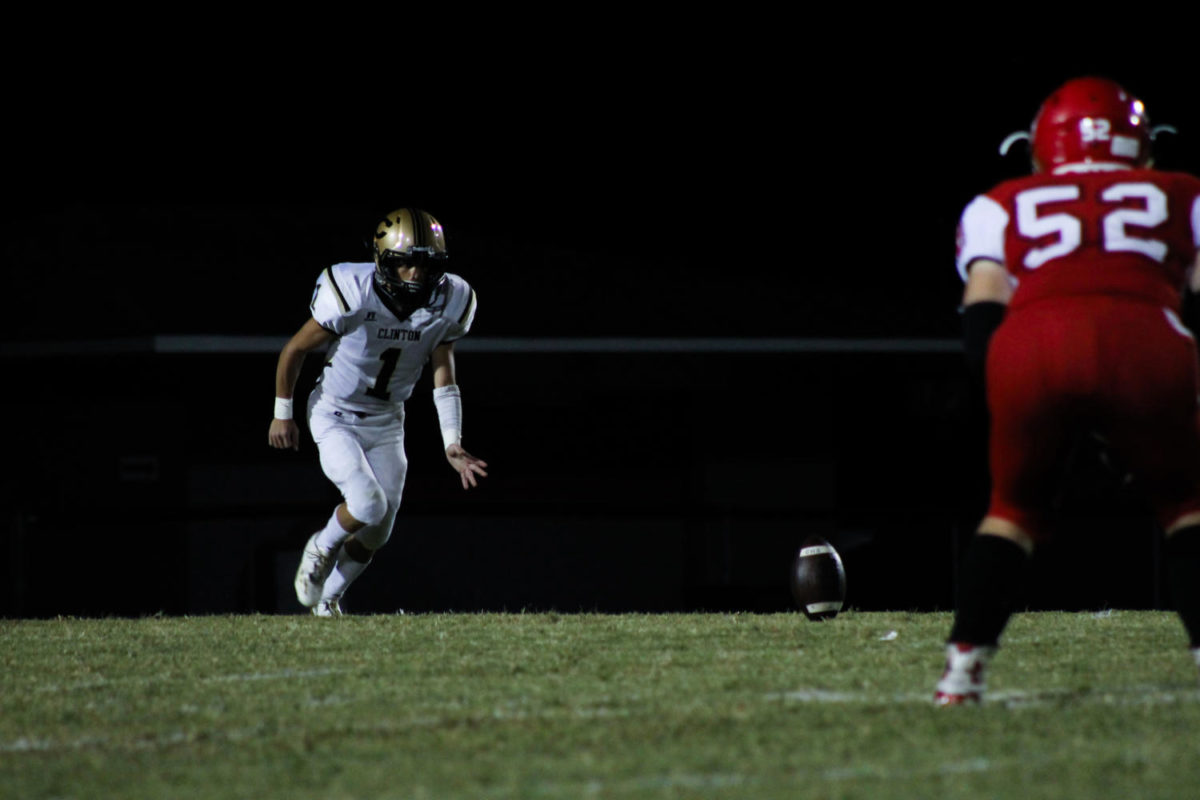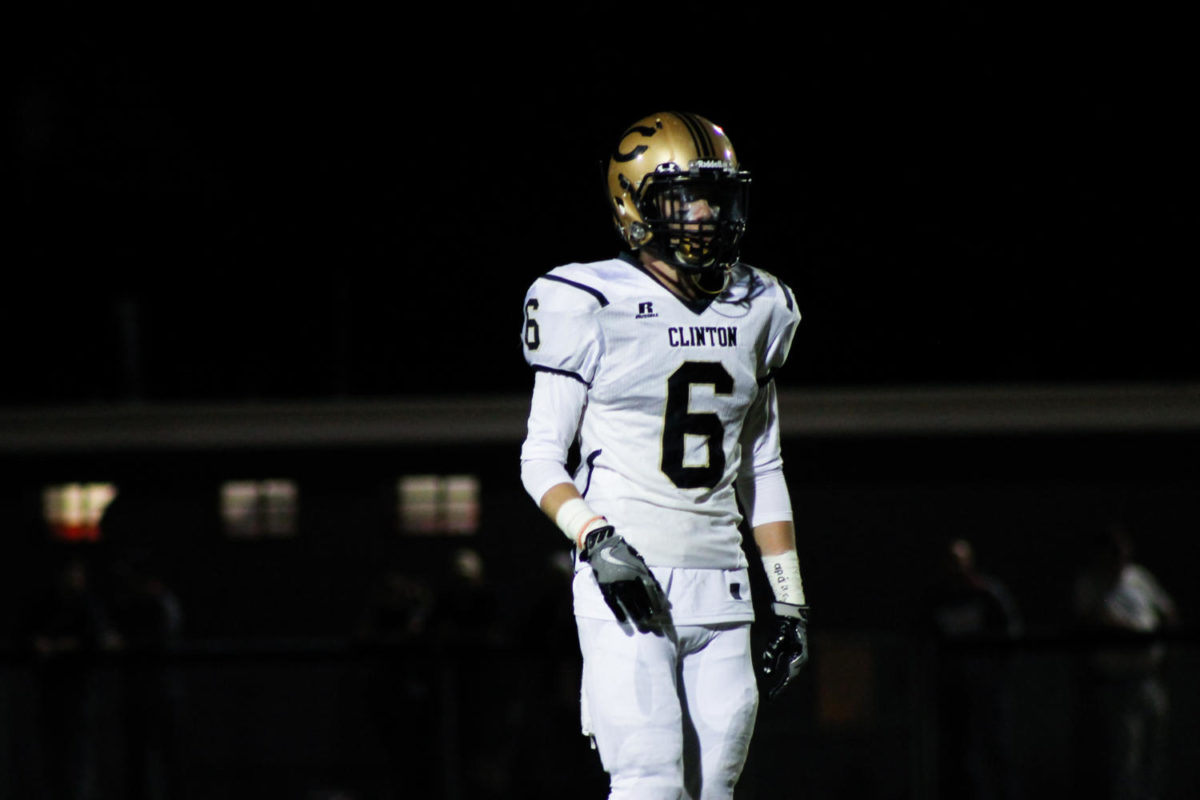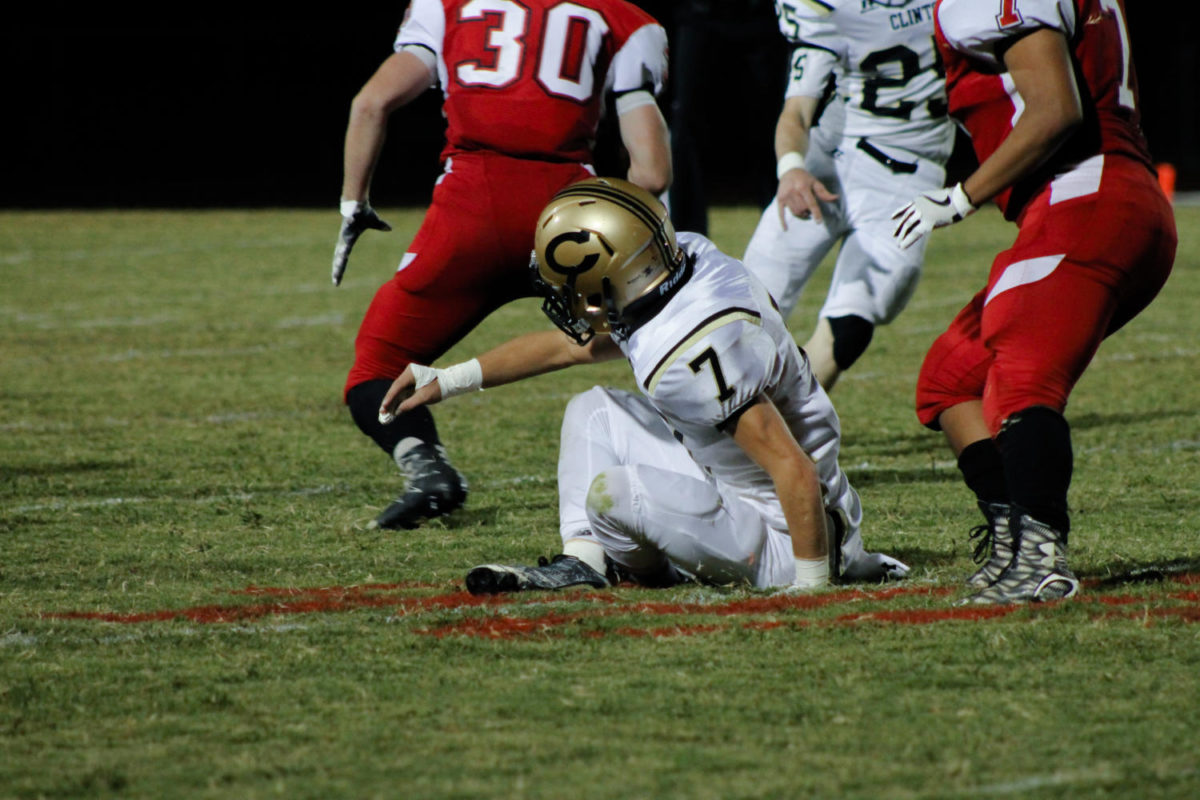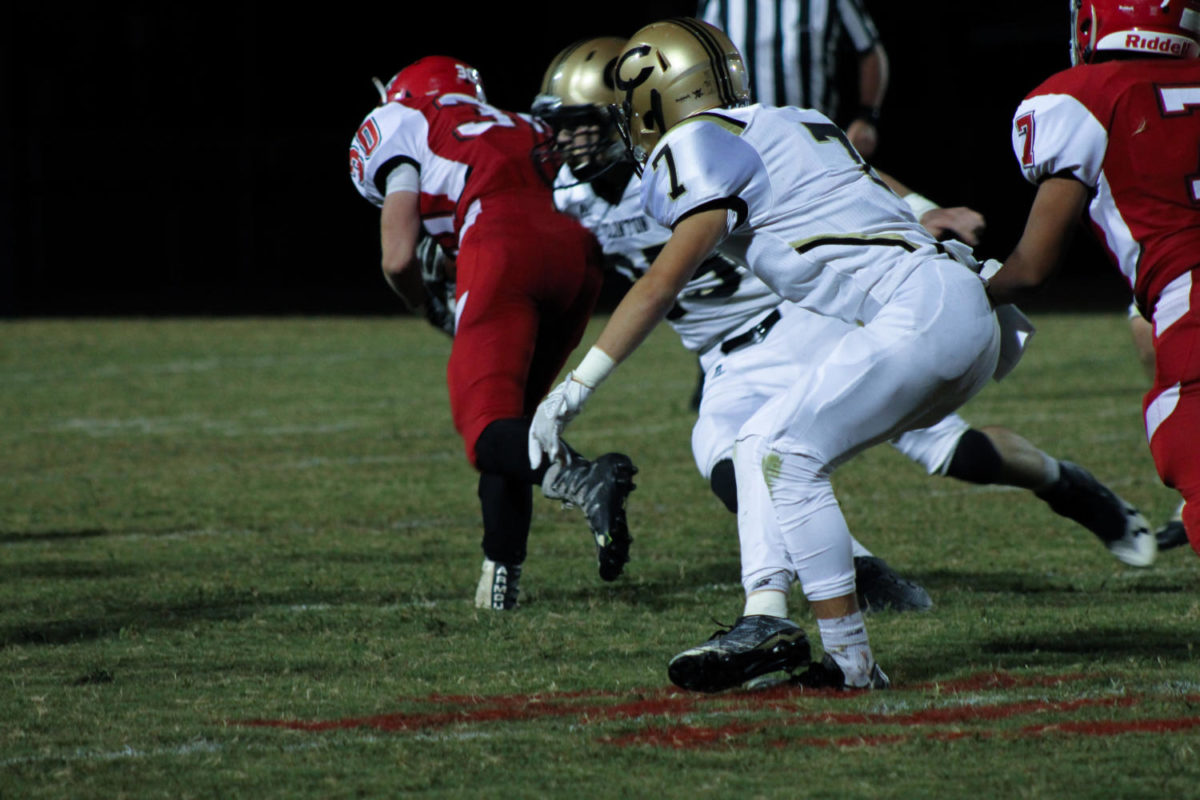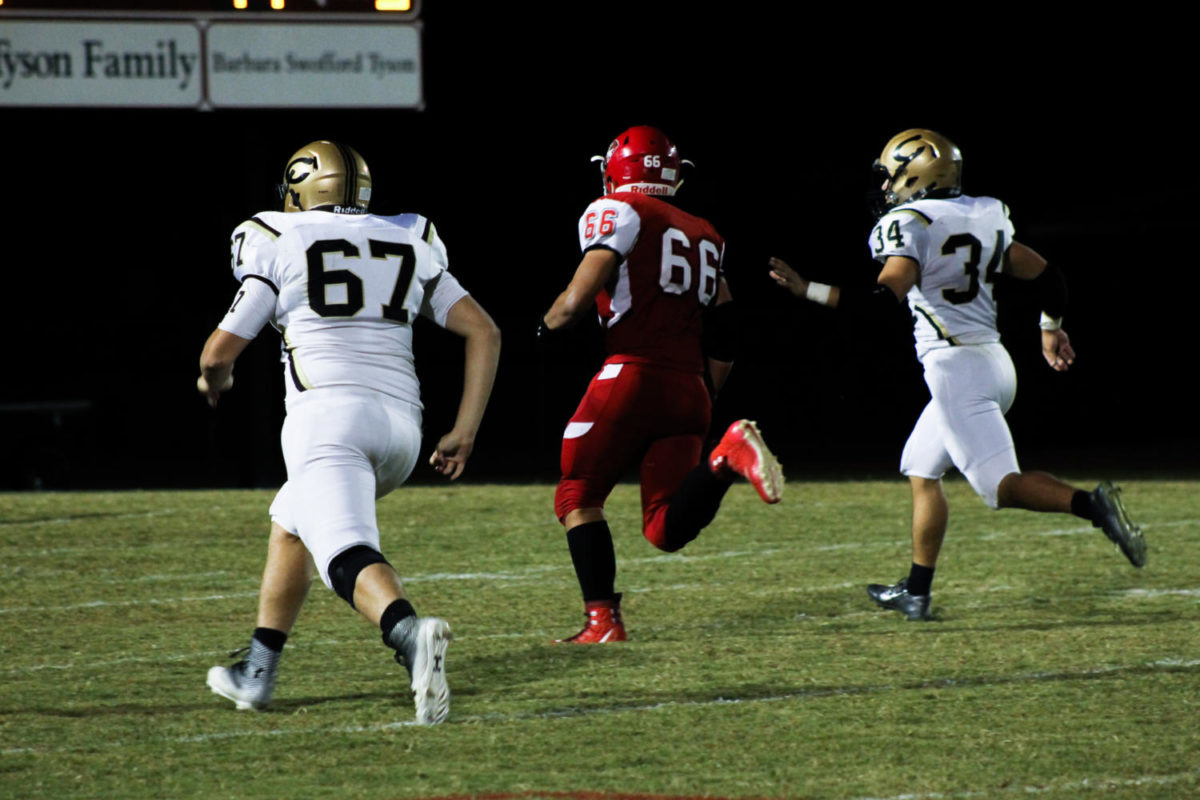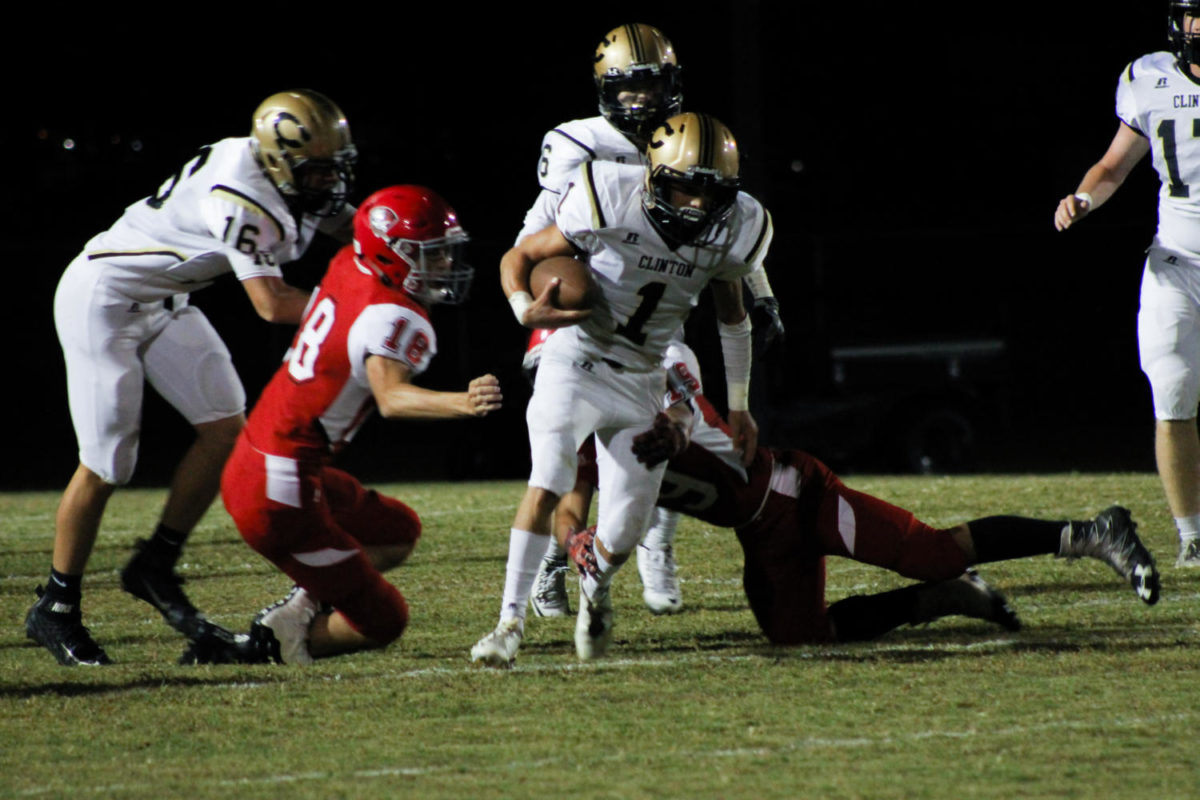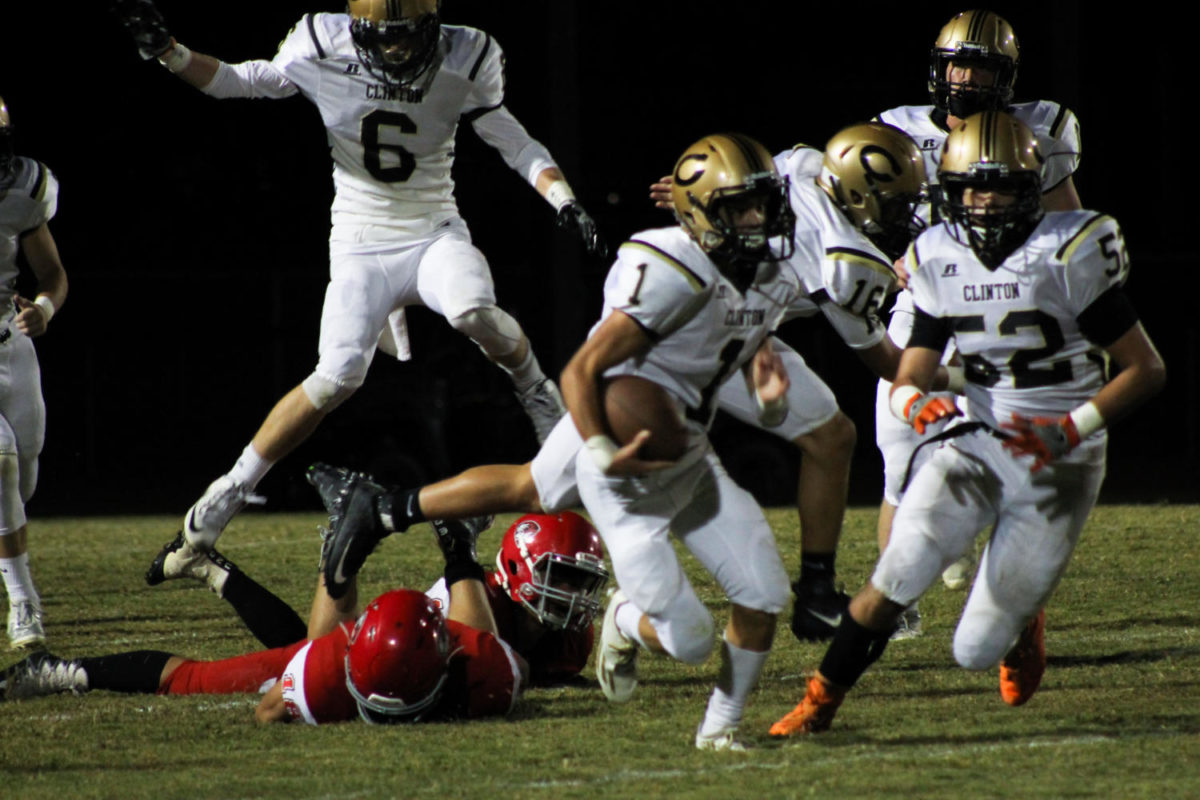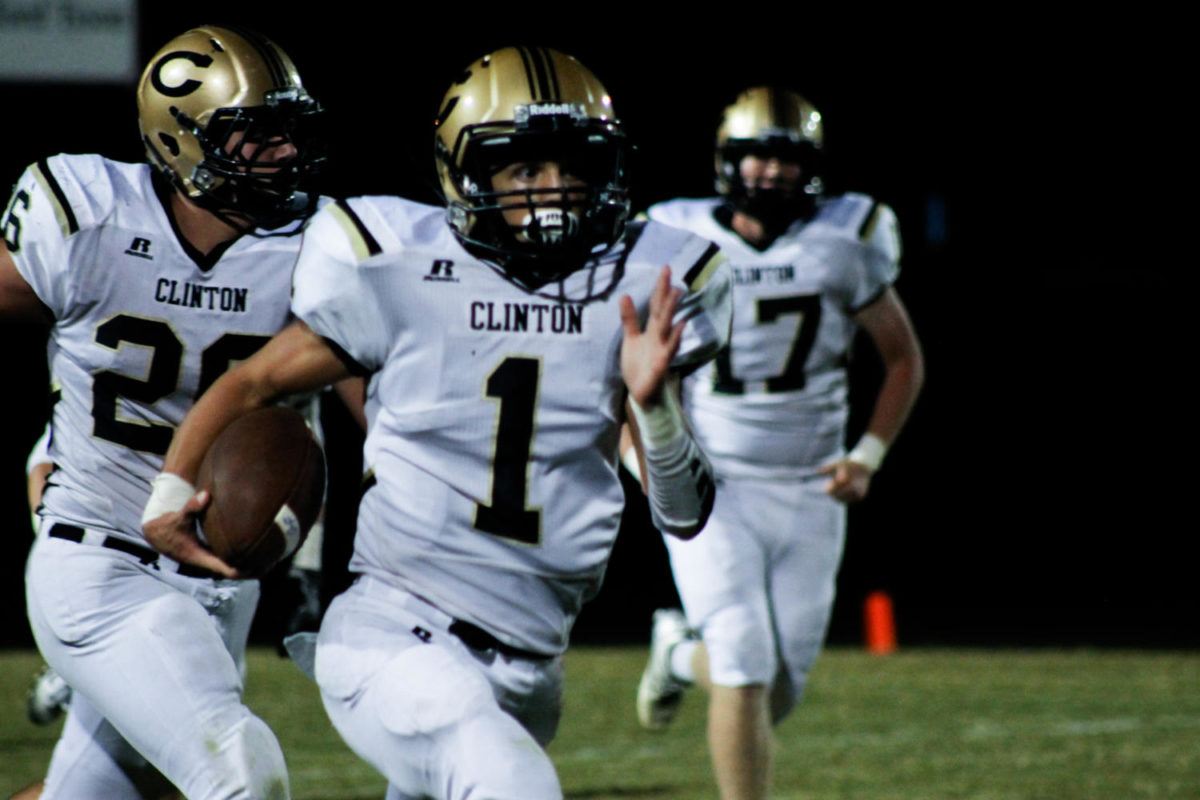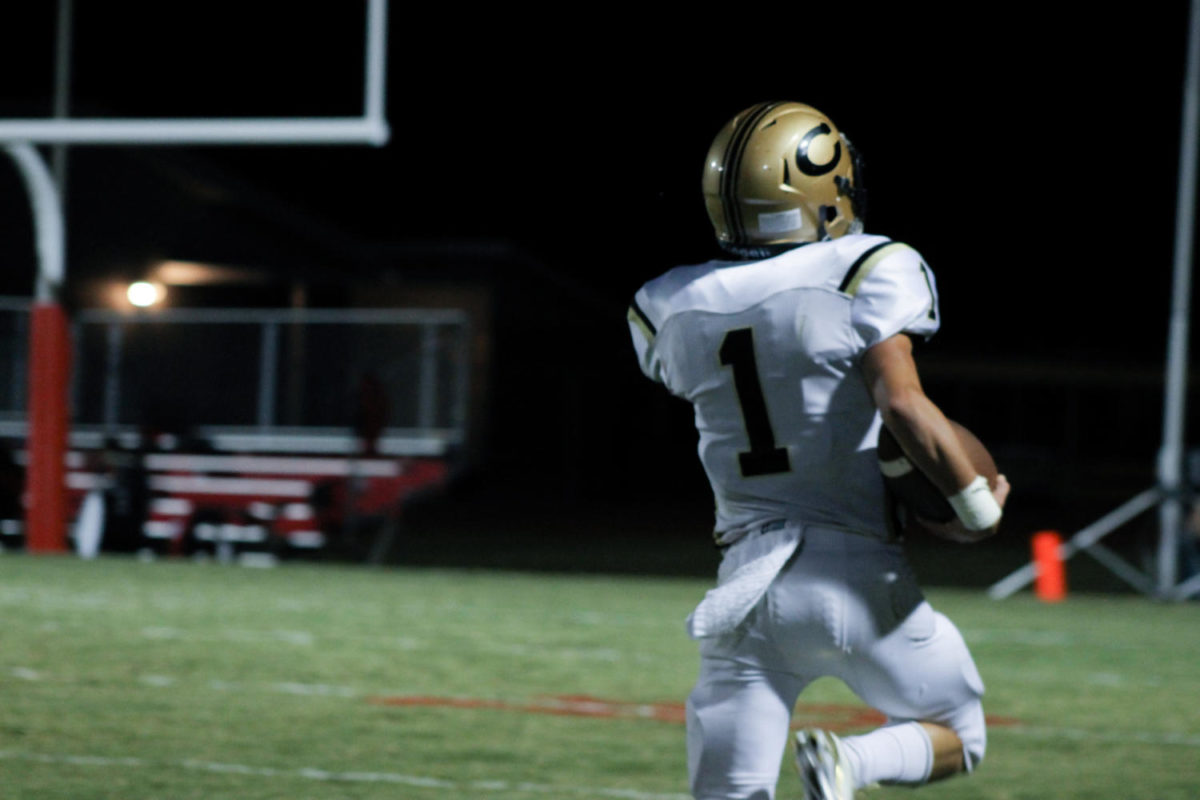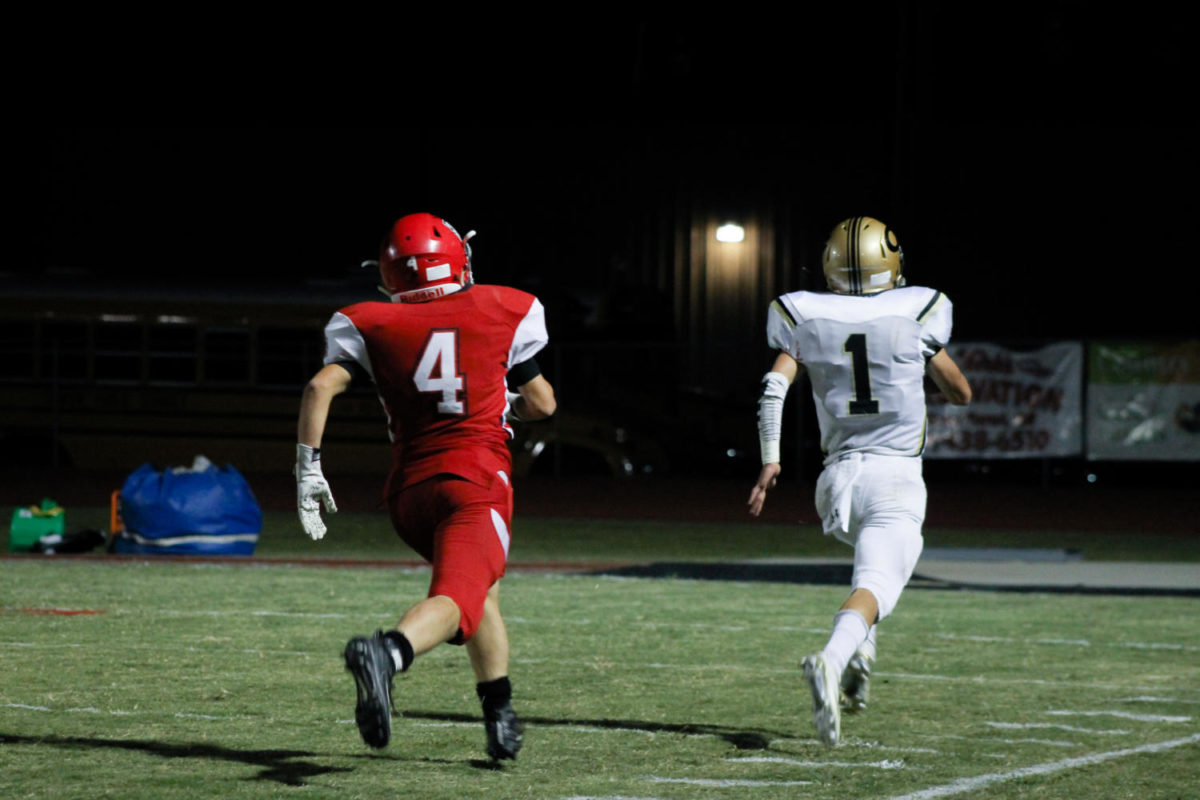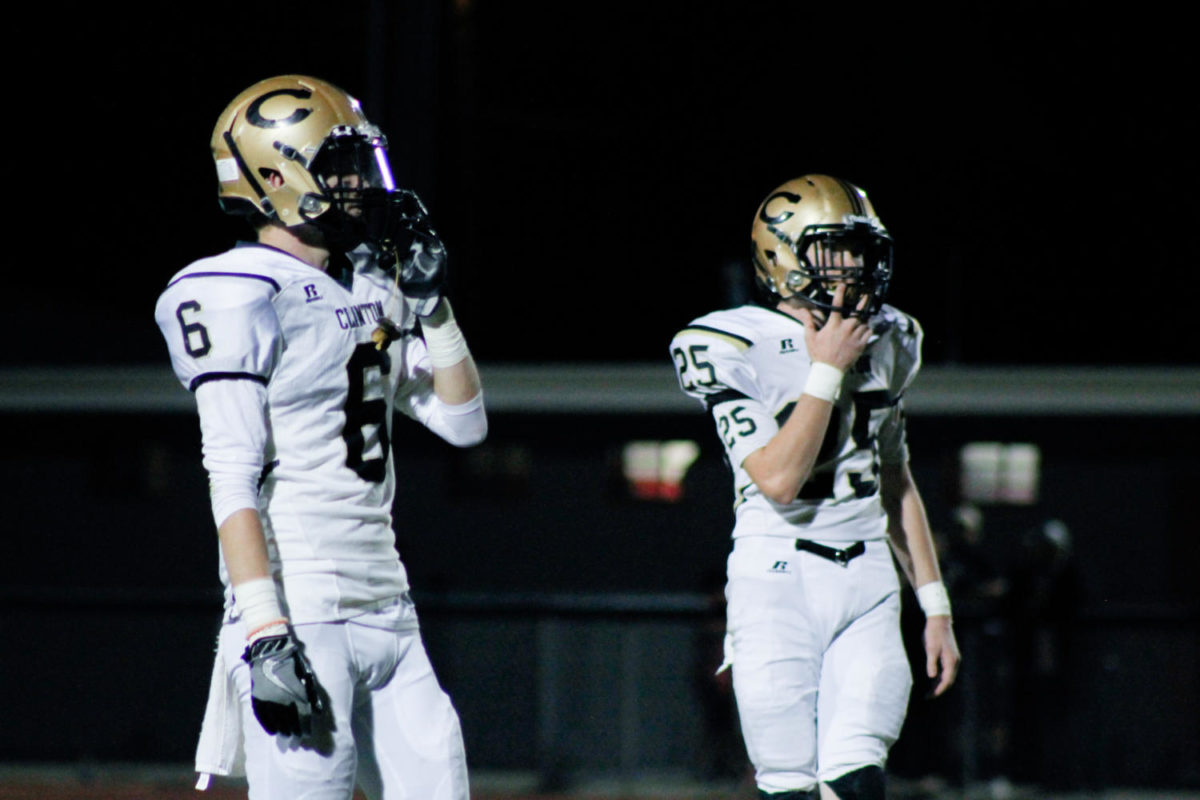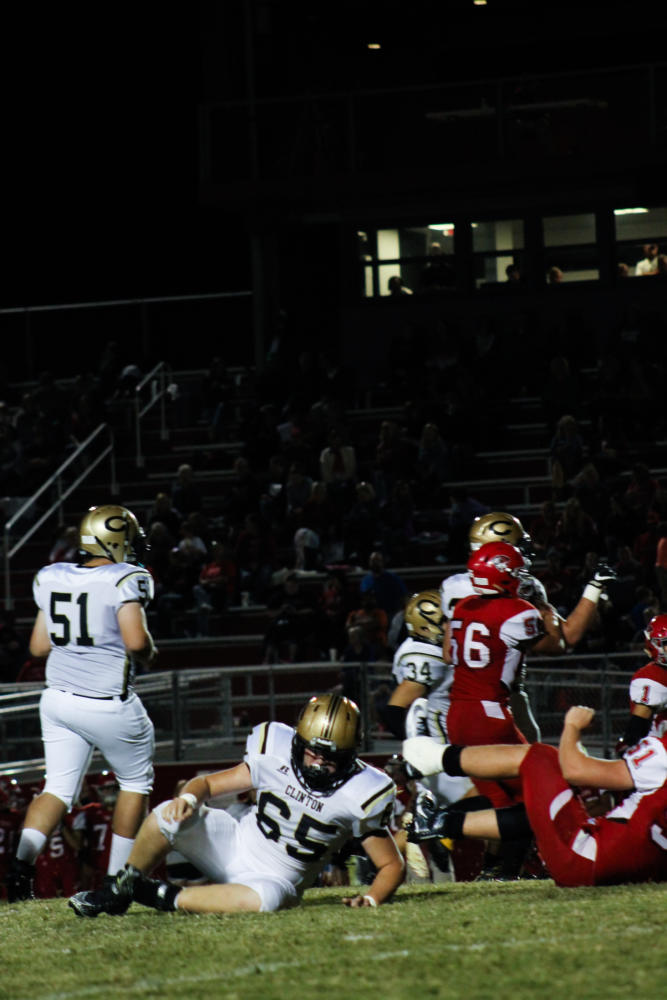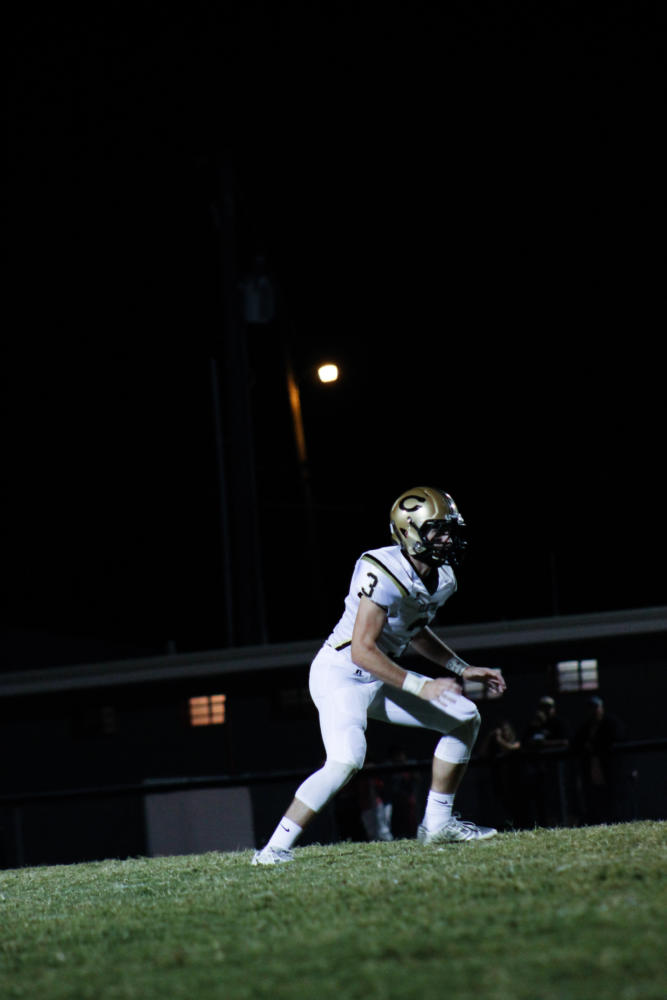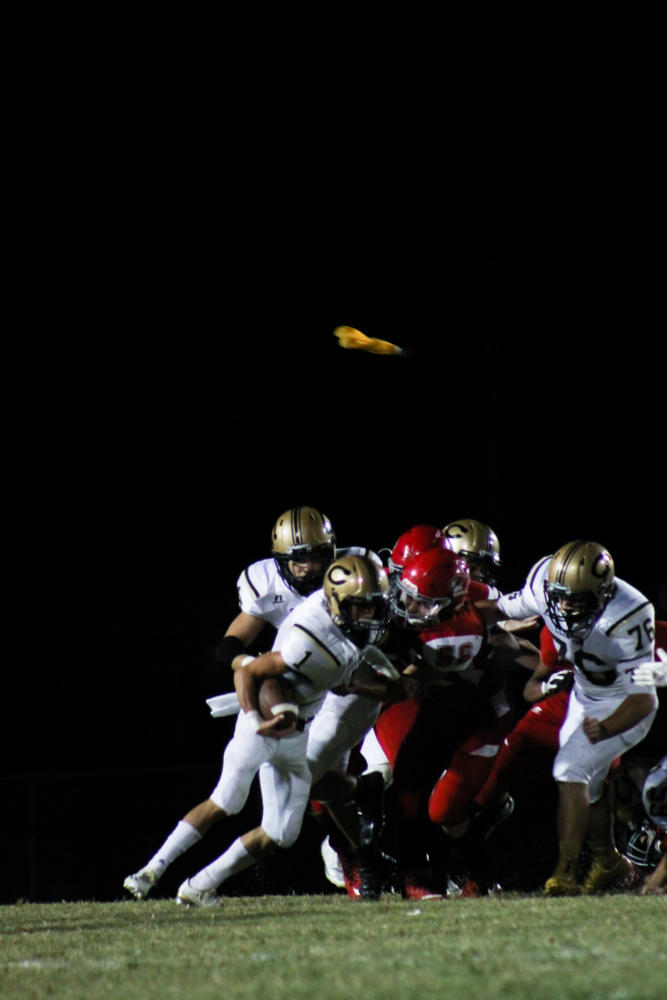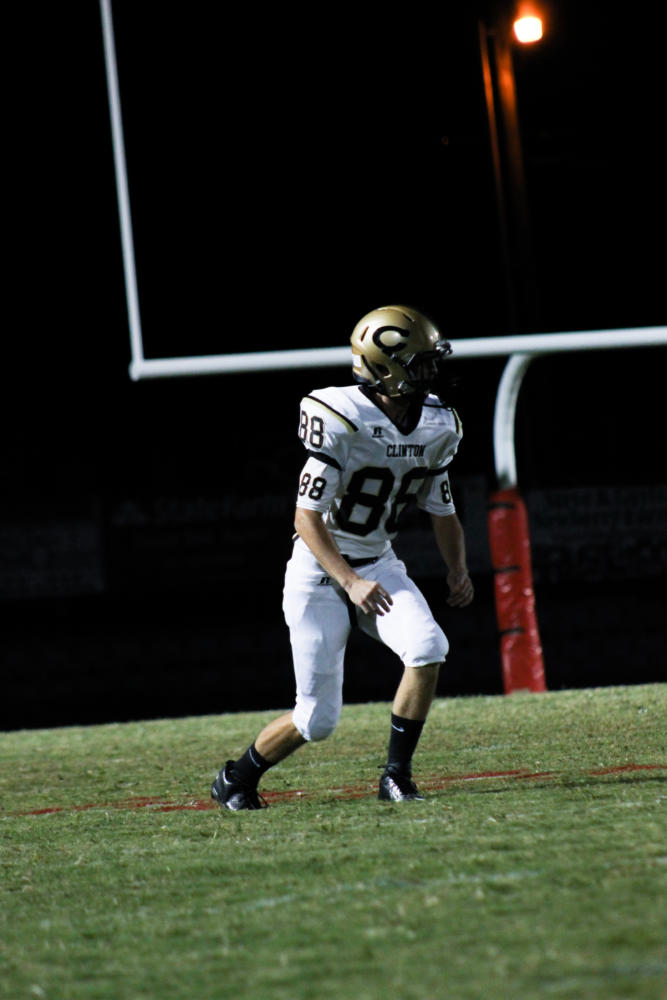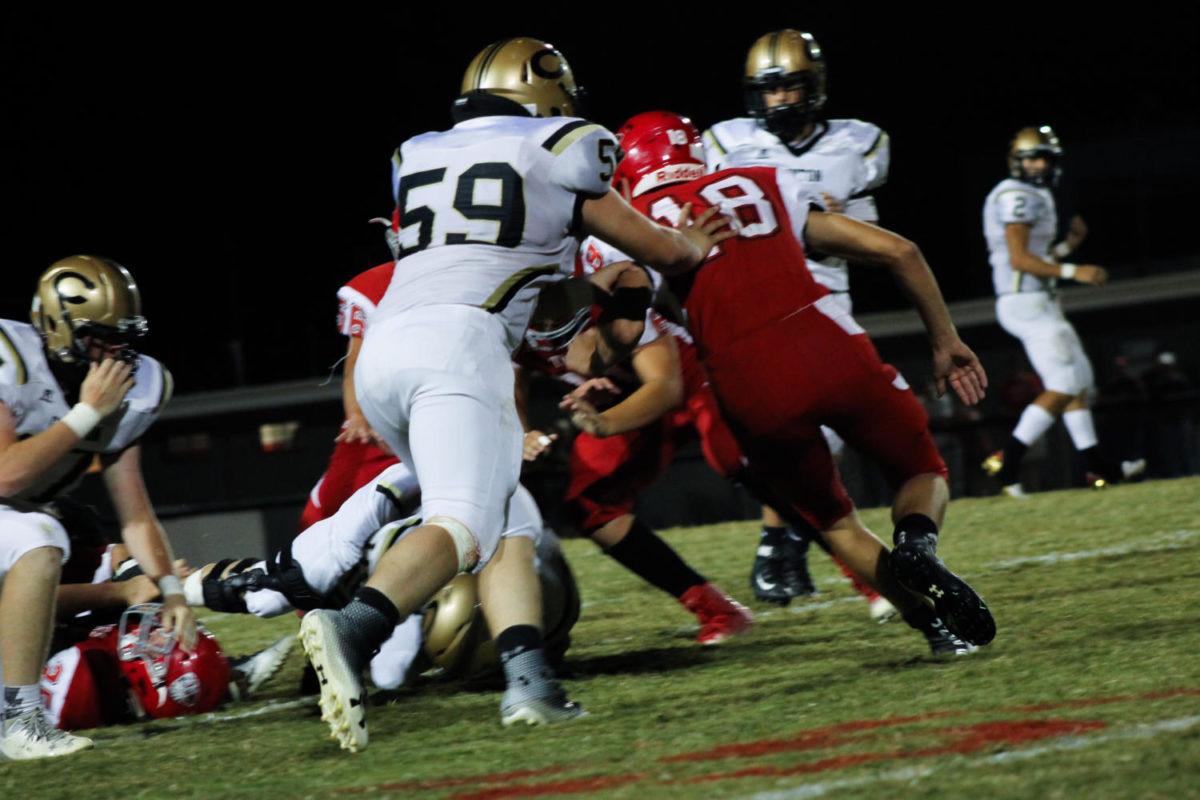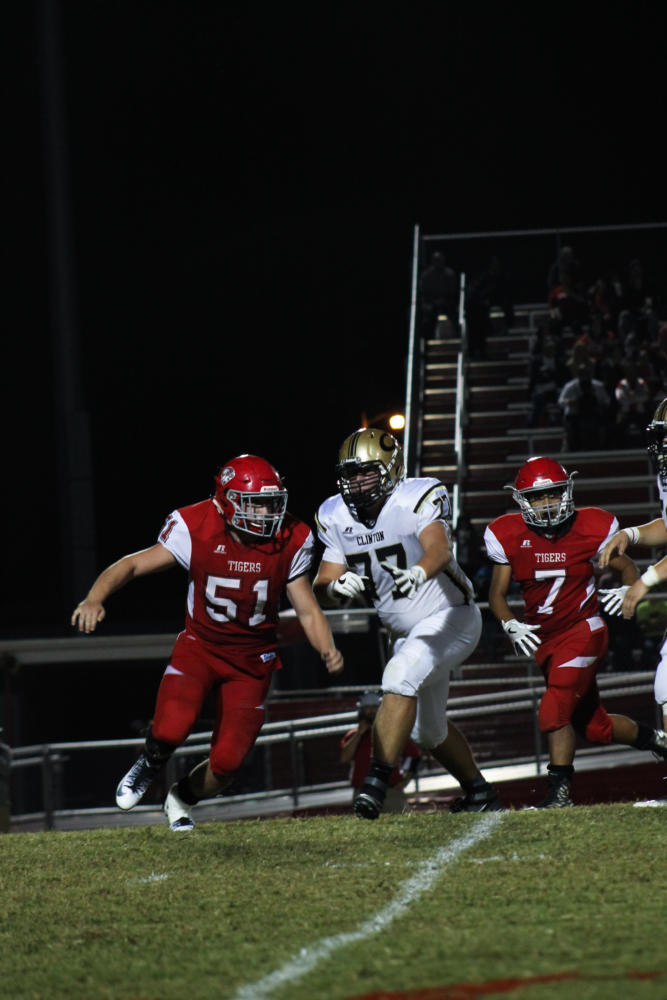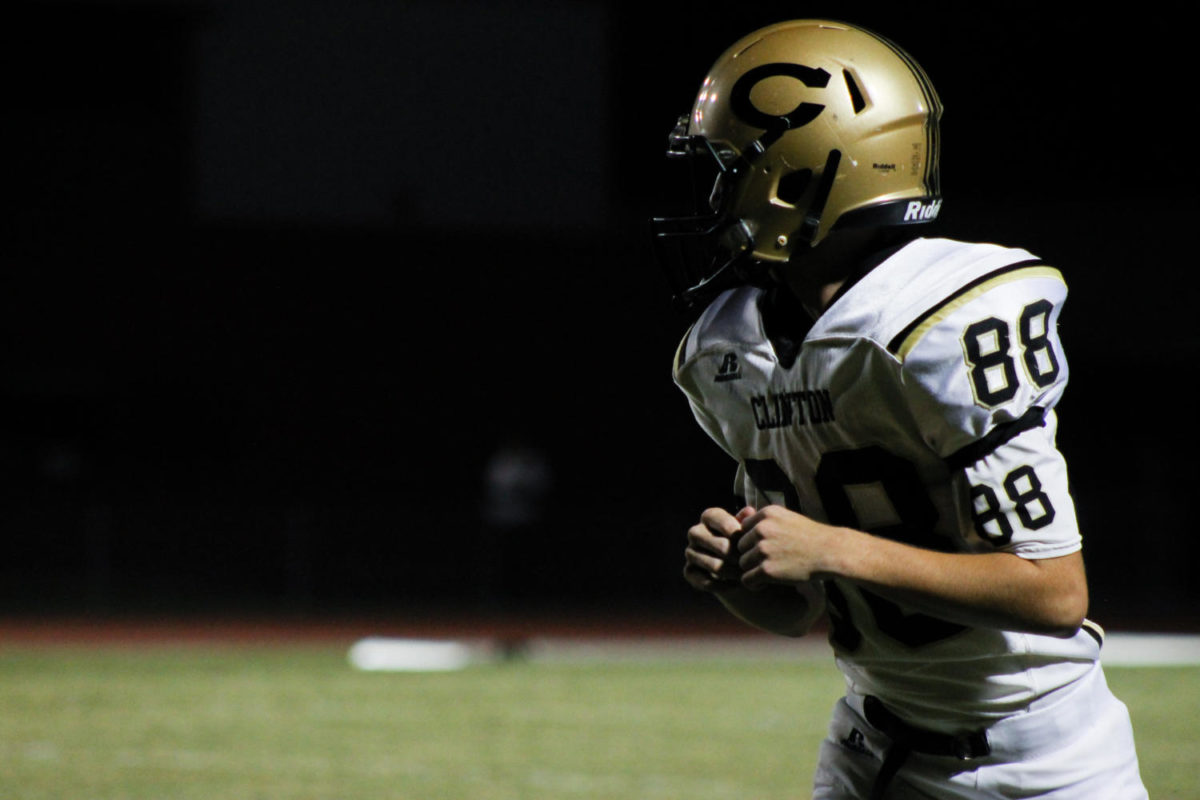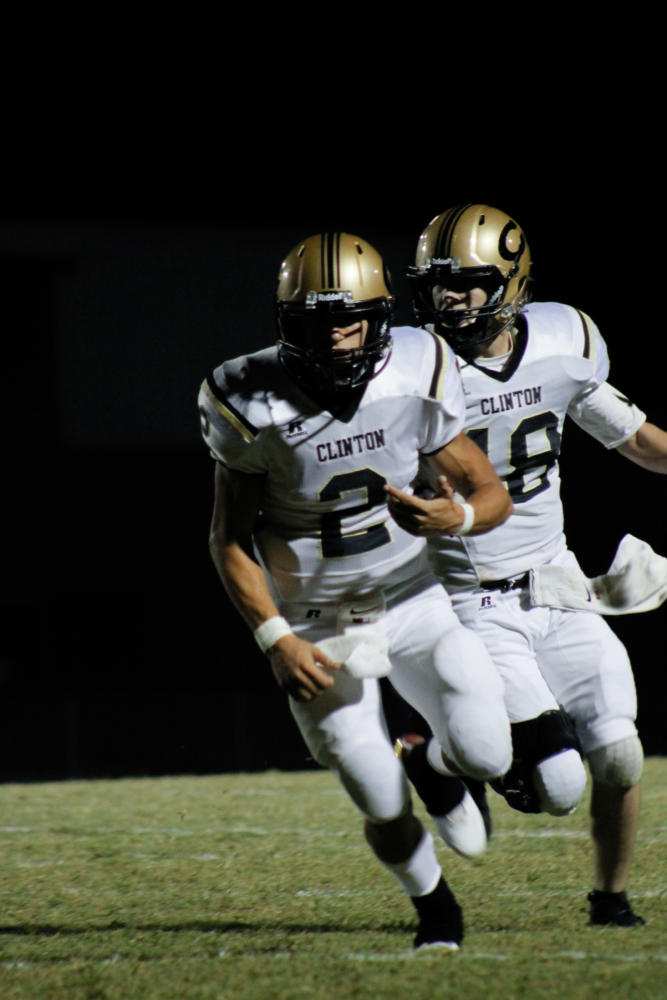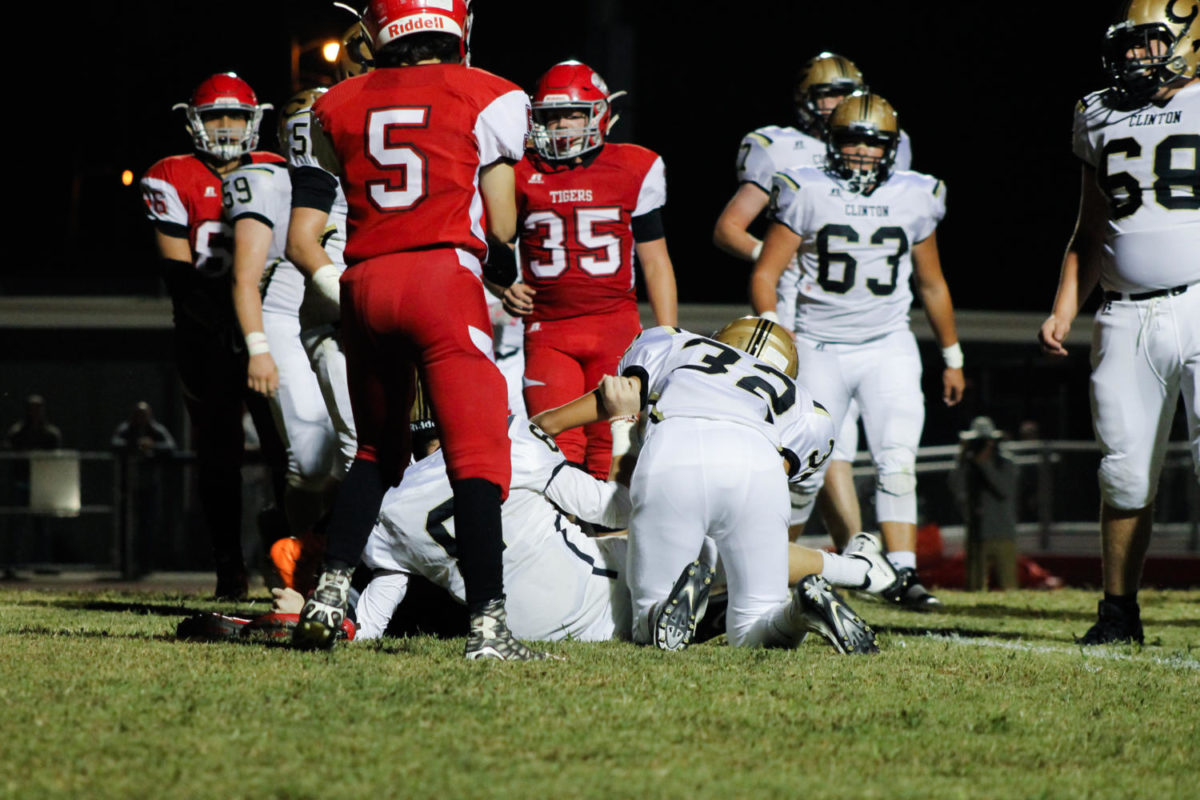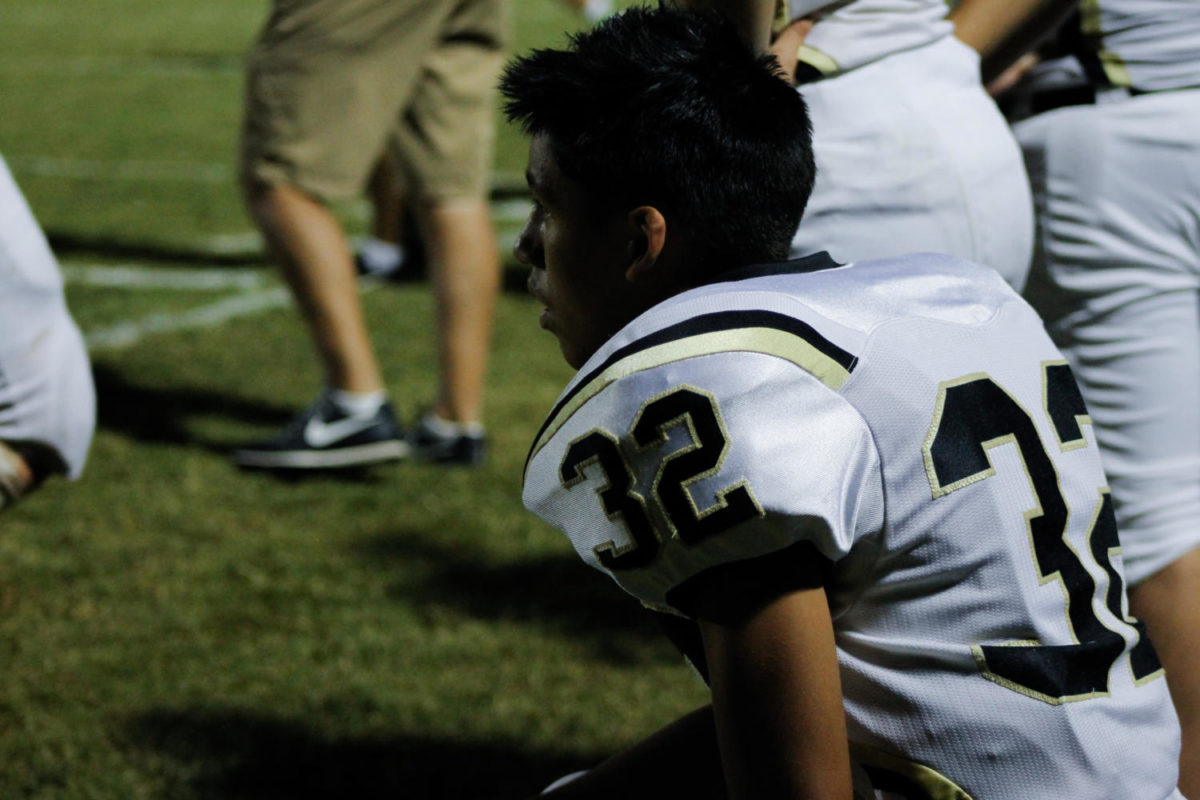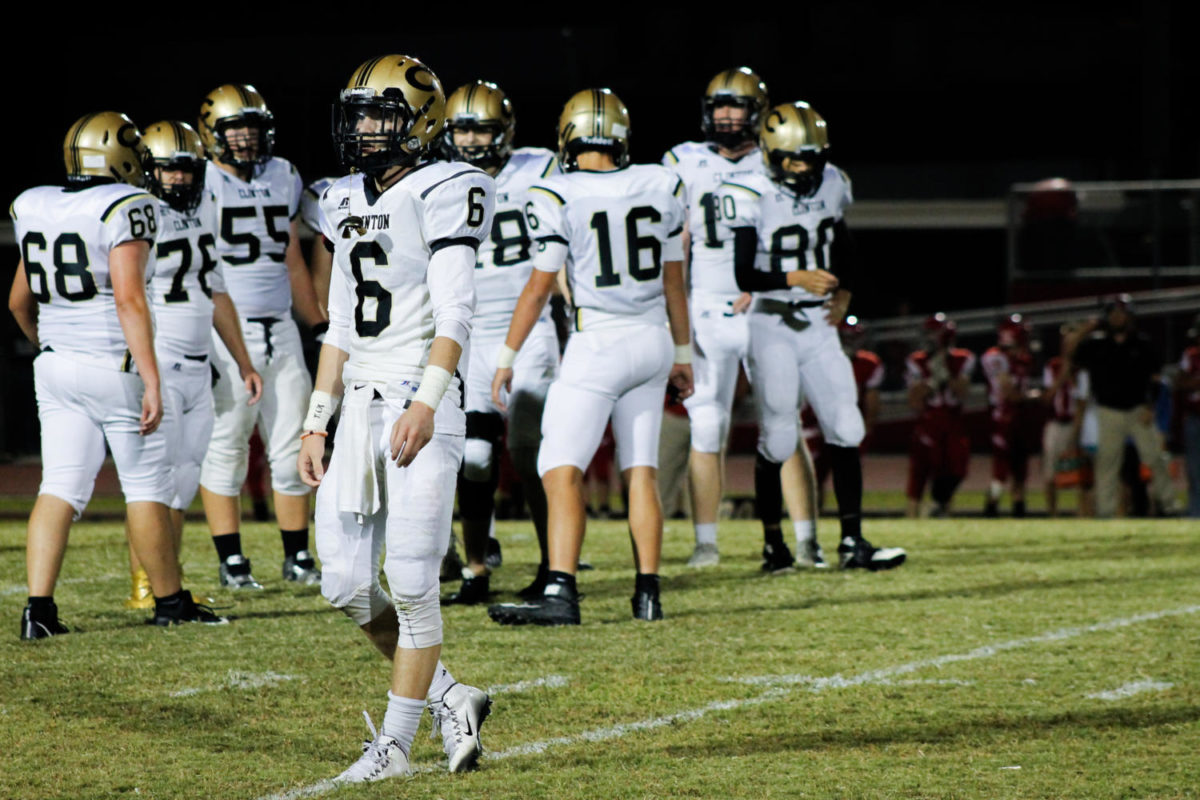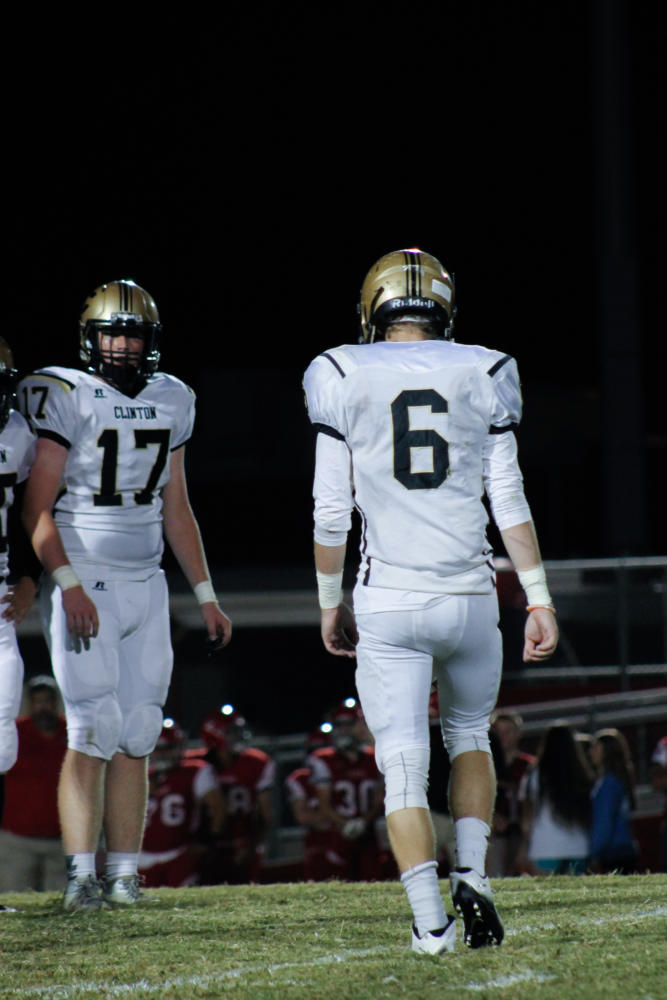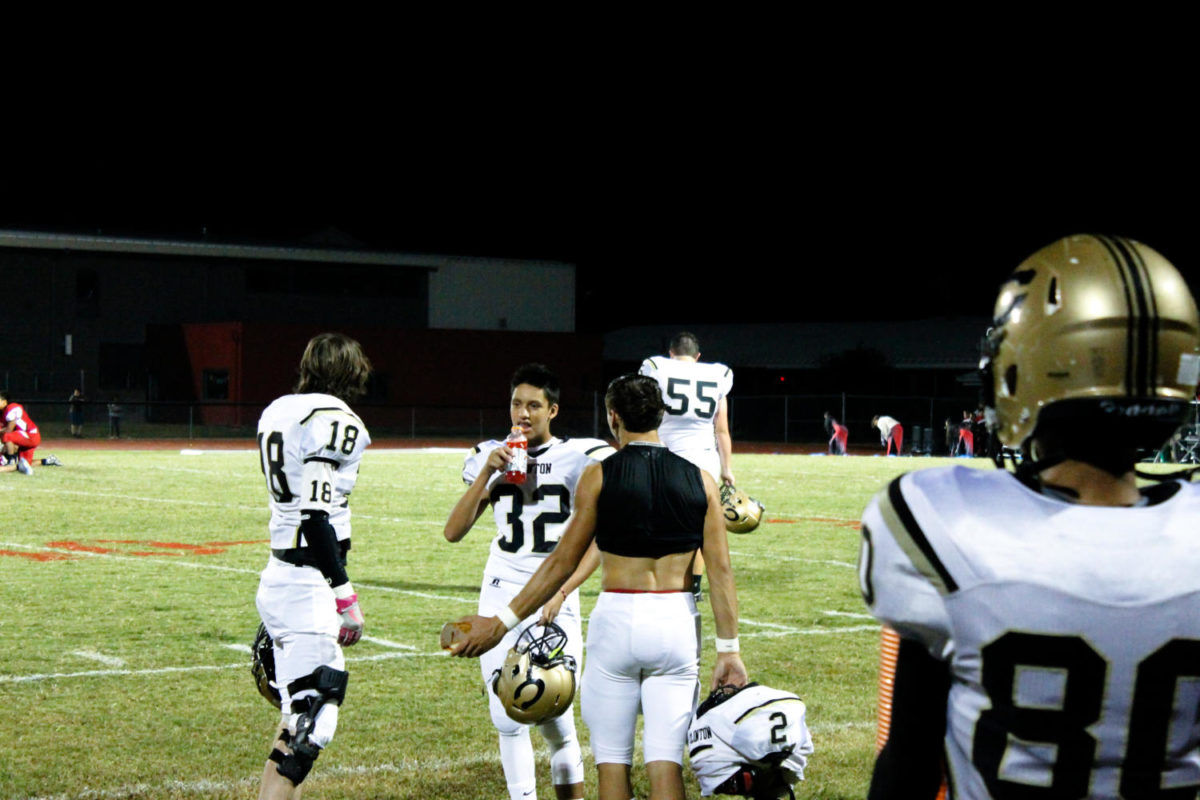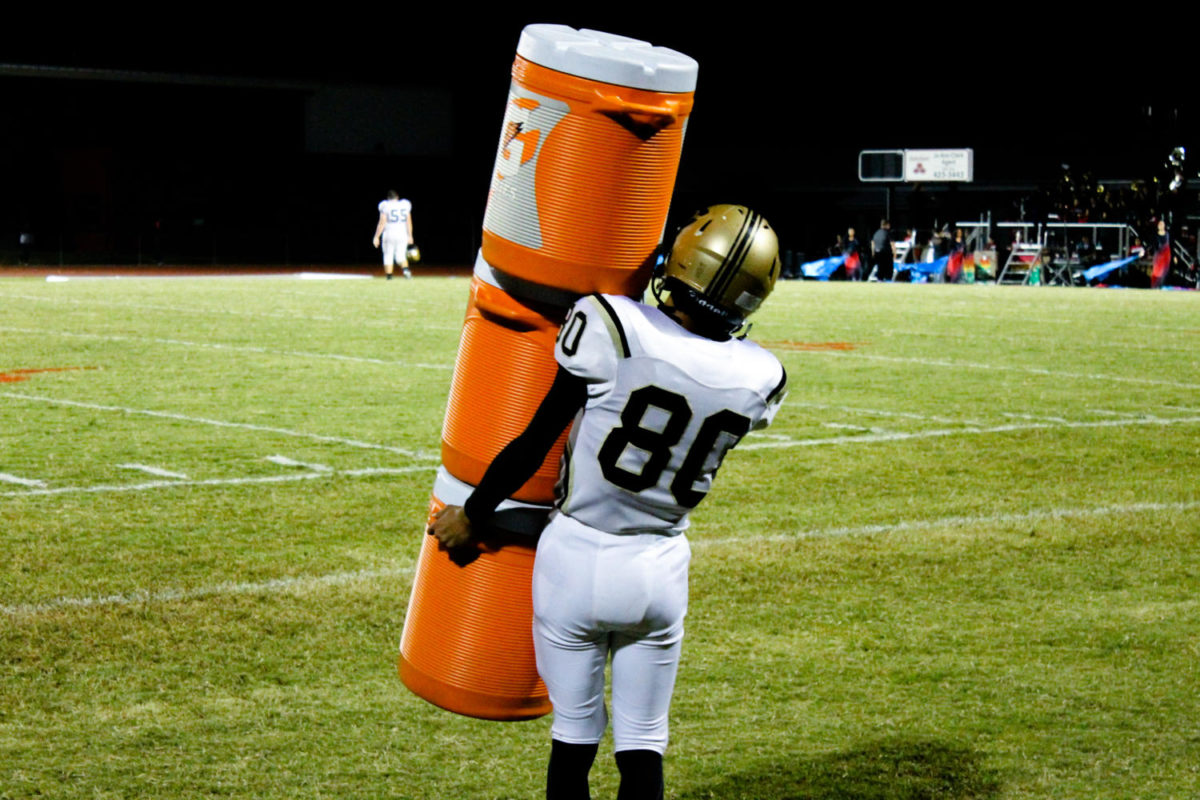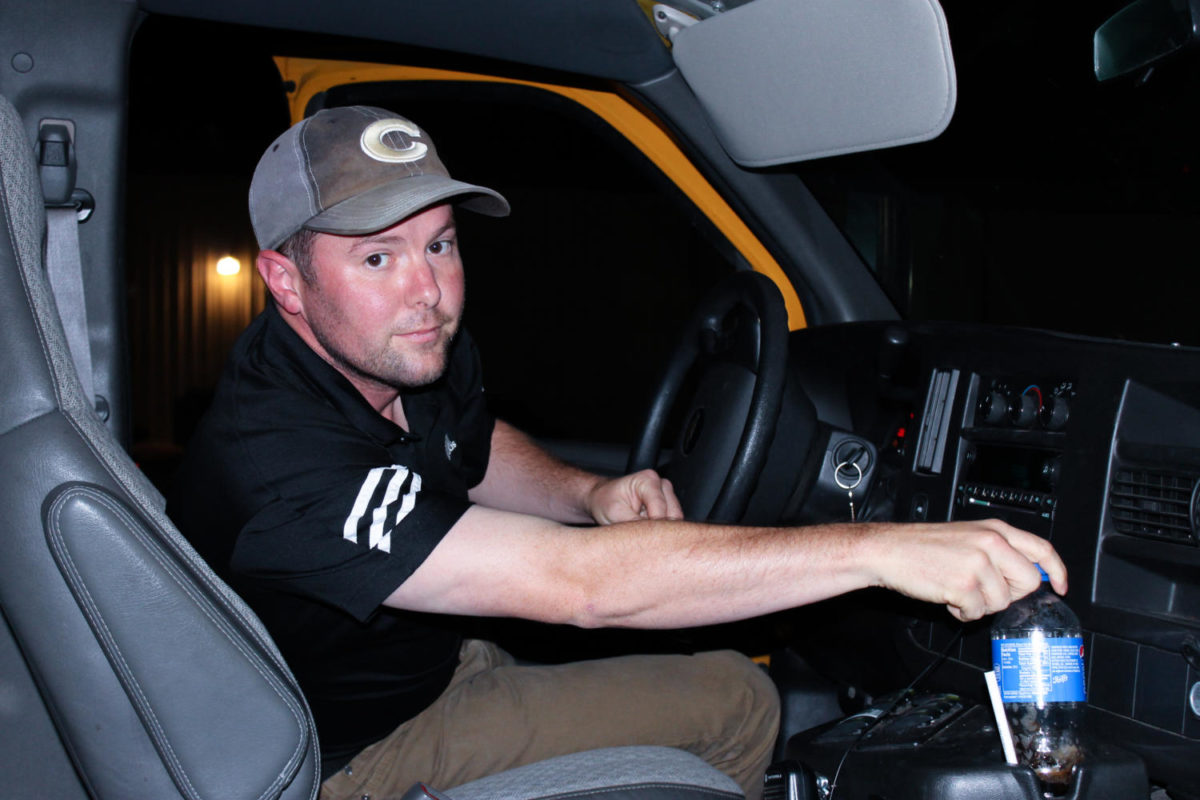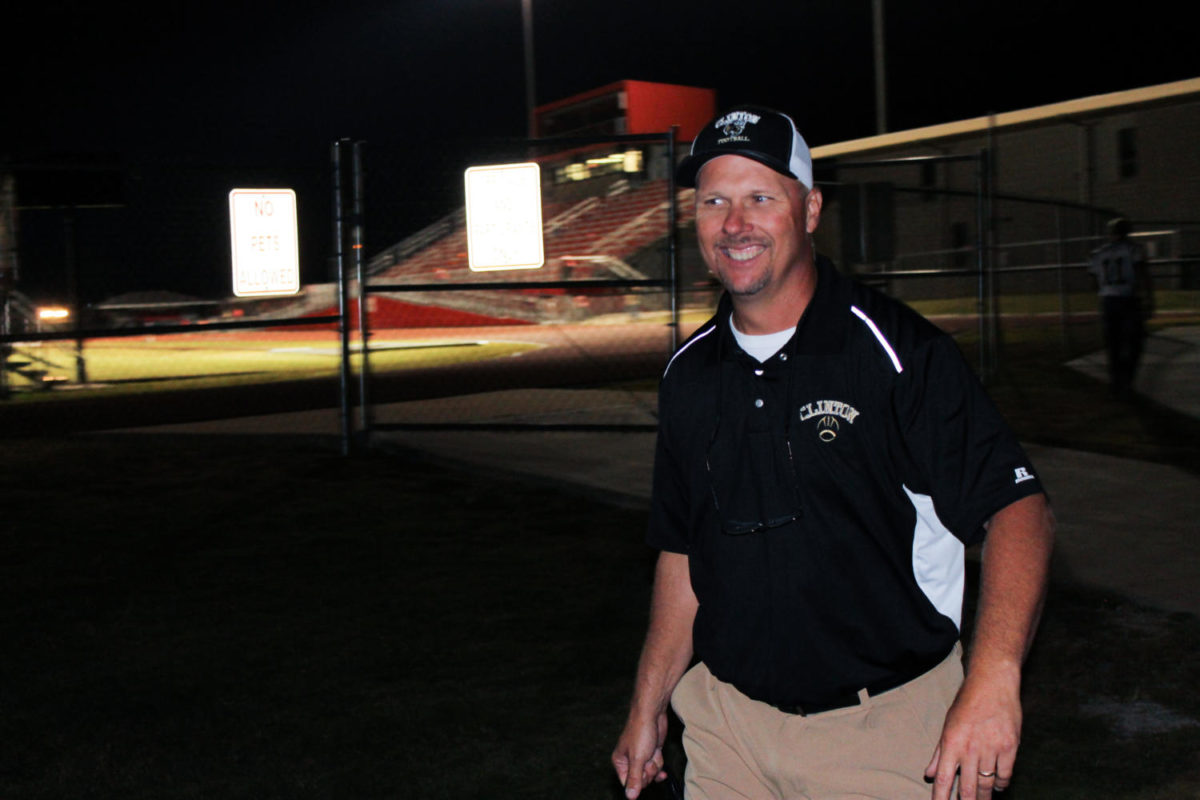 Froes