CHS vs. Greenland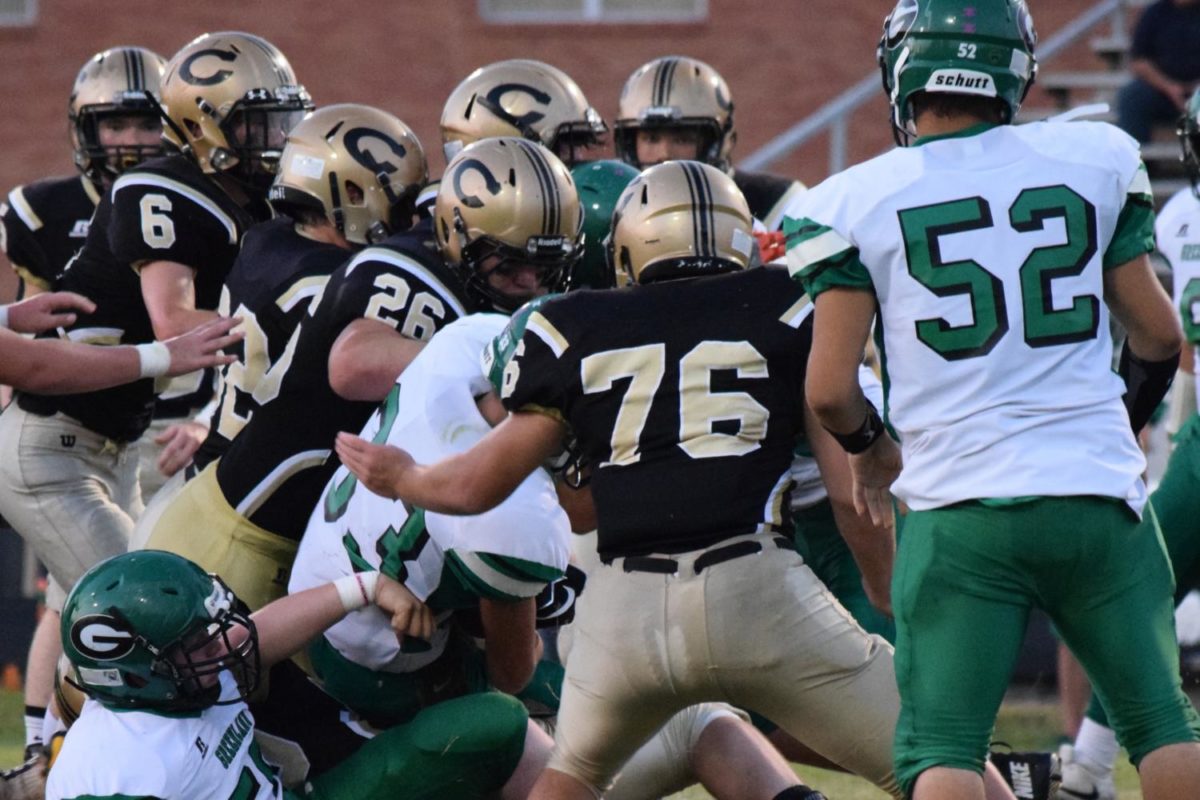 Kyler Hensley, Sports Editor
September 26, 2017
CLINTON, Arkansas–  Junior Sky Davidson carried the ball 5 times for 69 yards on Friday night, and helped the Jackets (4-0) to slaughter their conference competition 31-6.
Davidson dominated play all over the field on this muggy Friday night, as he had 6 unassisted tackles and 1 assisted tackle. The running back had 1 reception for 19 yards which added to his 69 rushing yards, and totaled 88 total yards of offense. This strong performance earned him the First Arkansas Bank and Trust Player of the Game
Greenland (3-1) posted an impressive 76 points in the week prior to coming to Jim Tumbleson Field. The Jackets quickly made it clear that there would be no such display this week as the stinging Jackets quickly displayed they were the dominant force. In the Arkansas Hooten's 3A Game of the Week, the Jackets' D shined. 17 different Jackets got their hands in on a tackle, and held the Greenland offense scoreless in the first half as the game was all but over at half. The 6th ranked team in 3A took a 31-0 lead into half and that was enough to coast off of in the second half. Greenland did manage one touchdown in the third, but that's all they could muster against the goliath opponent.
Junior Cort Bagley was the face of the YellowJackets' defense Friday, as he received the Van Buren County Farm Bureau Player of the game with 4 unassisted tackles and 6 tackles. He was all over the field Friday, and is quickly becoming a leader for his squad.
In the first half the Jackets' offense was clicking on all cylinders as Clinton scored 4 times. Senior Nate Lonnon broke a 66 yard touchdown run on the first drive of the game.  Then Weston Amos connected with sophomore talent, Austin Drake, for a 40 yard touchdown pass. Jacob Hagerman caught the two point conversion to push the lead to 16-0. Weston Amos would then put the game away with two rushing touchdowns to end the half on a 31-0 run.
The unbeaten and hot Jackets travel to Green Forest this Friday, and are looking to move to 2-0 in conference against the Tigers. Game Time is set for 7:00 P.M.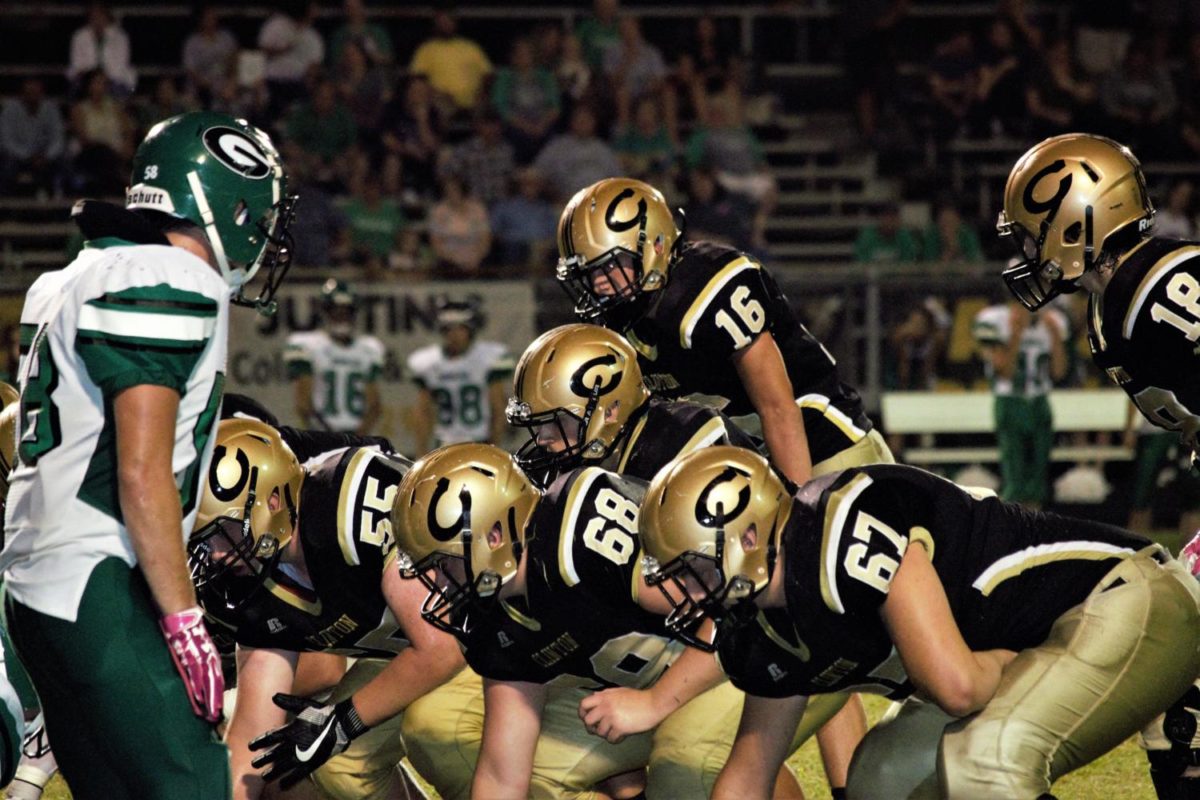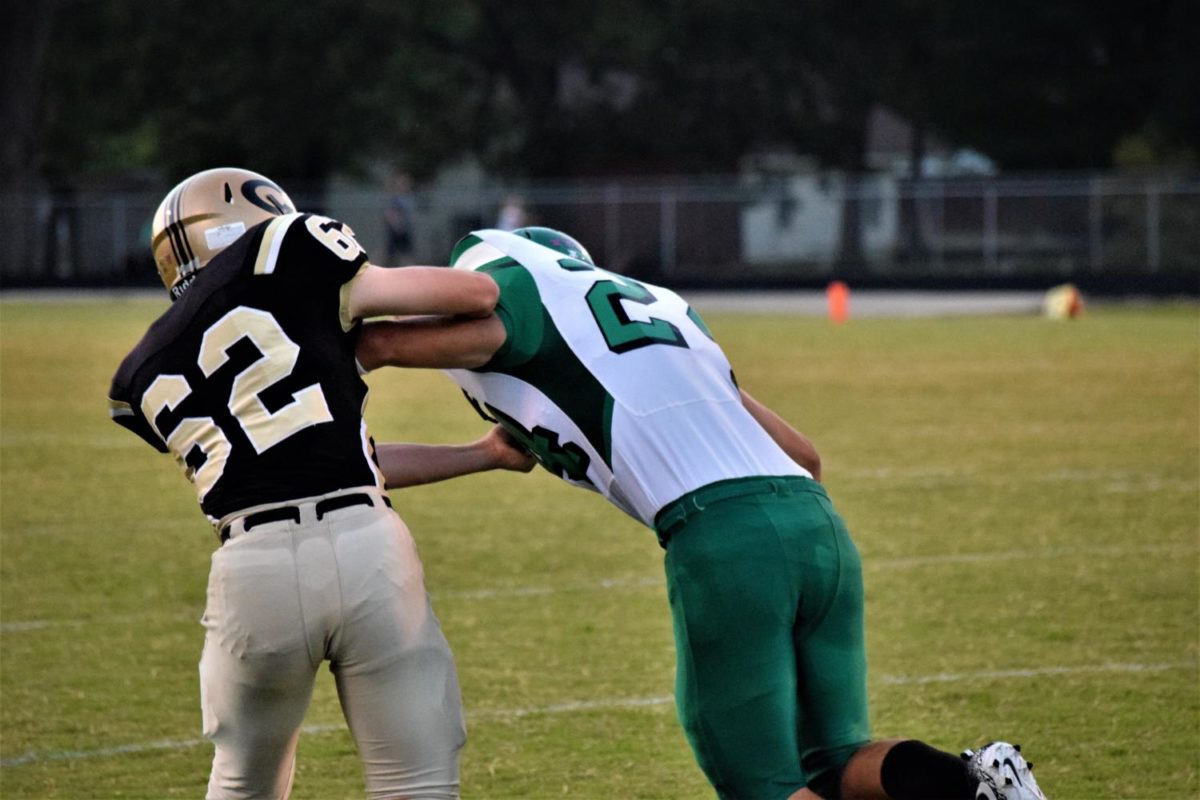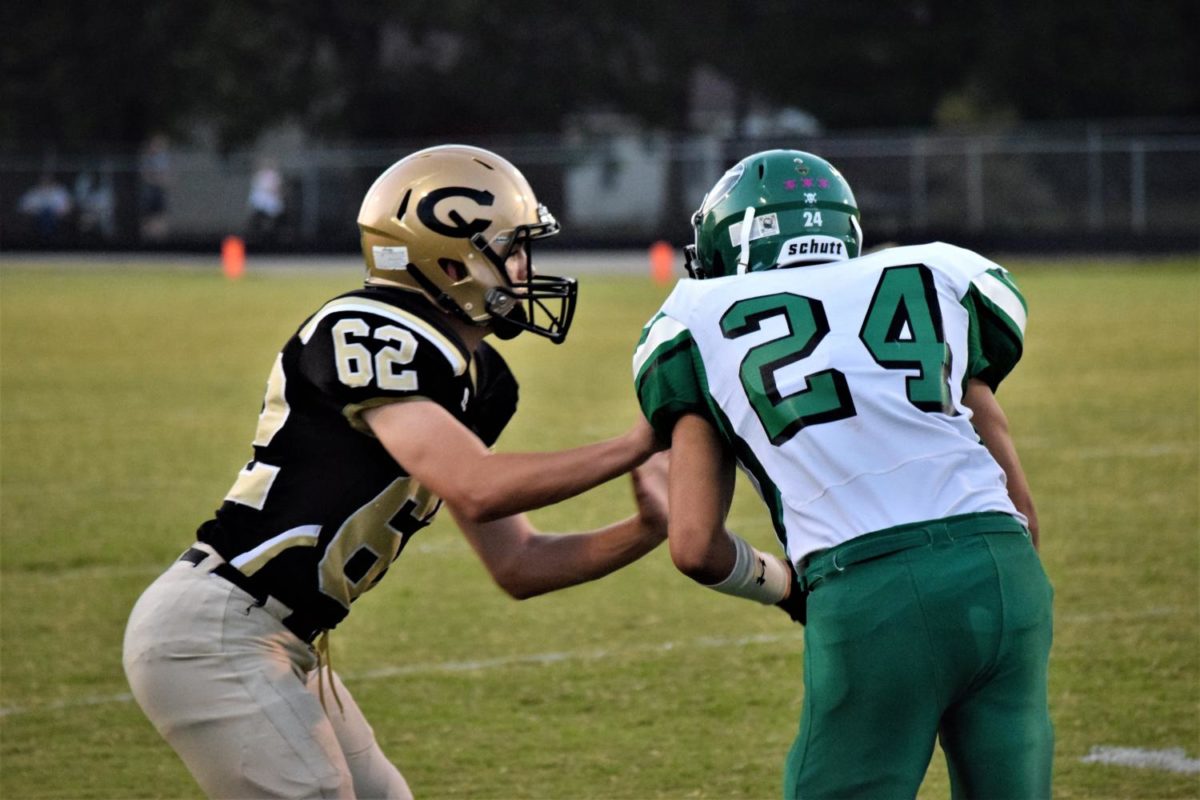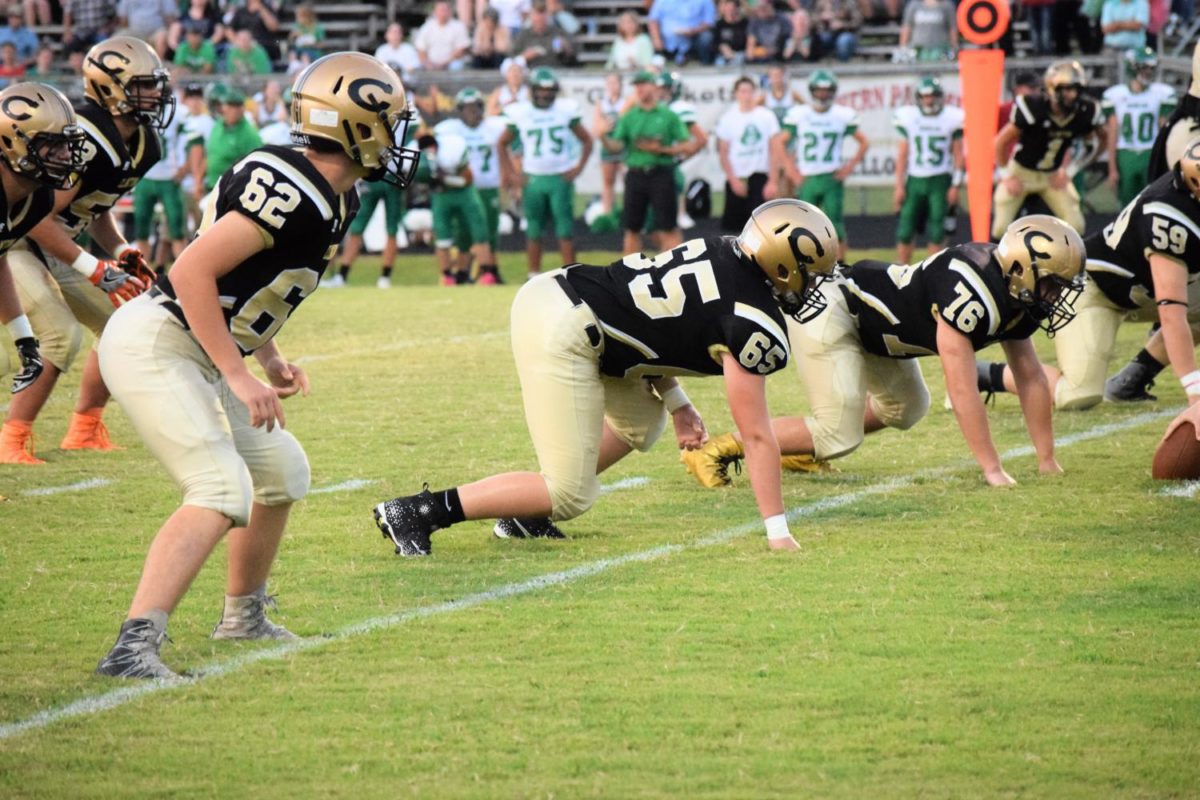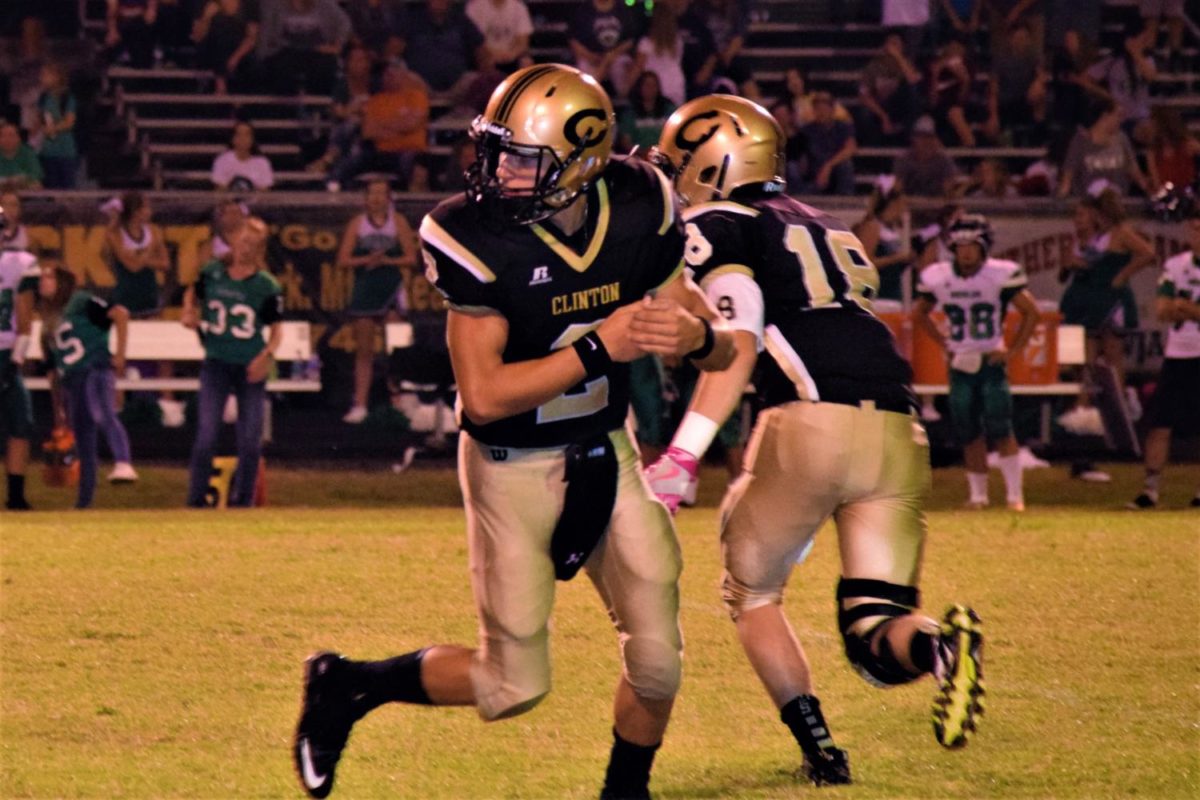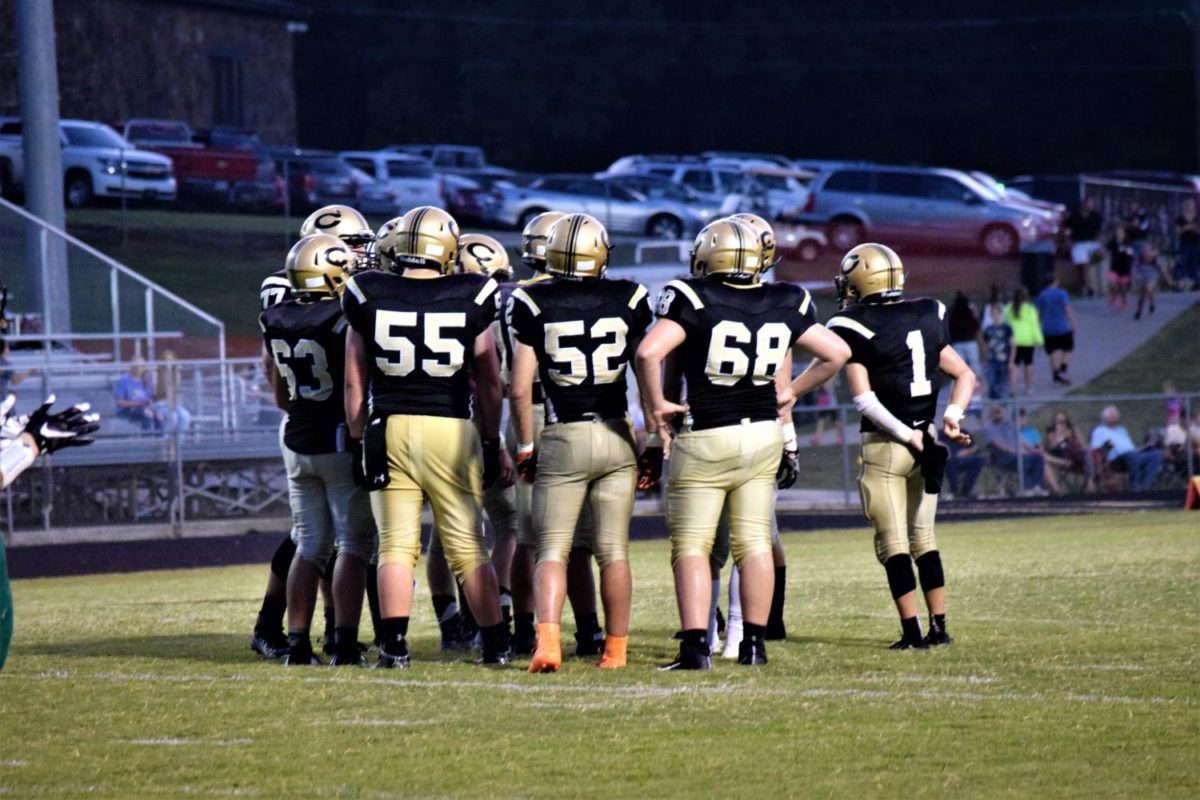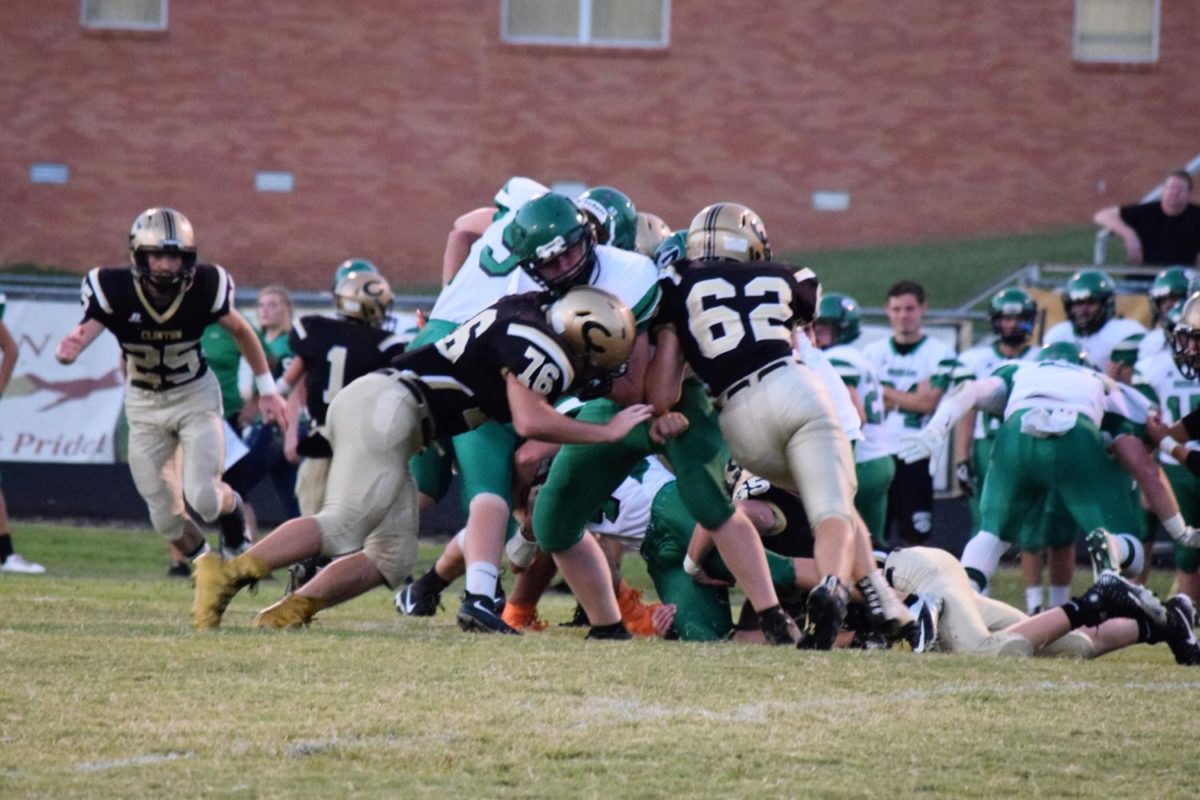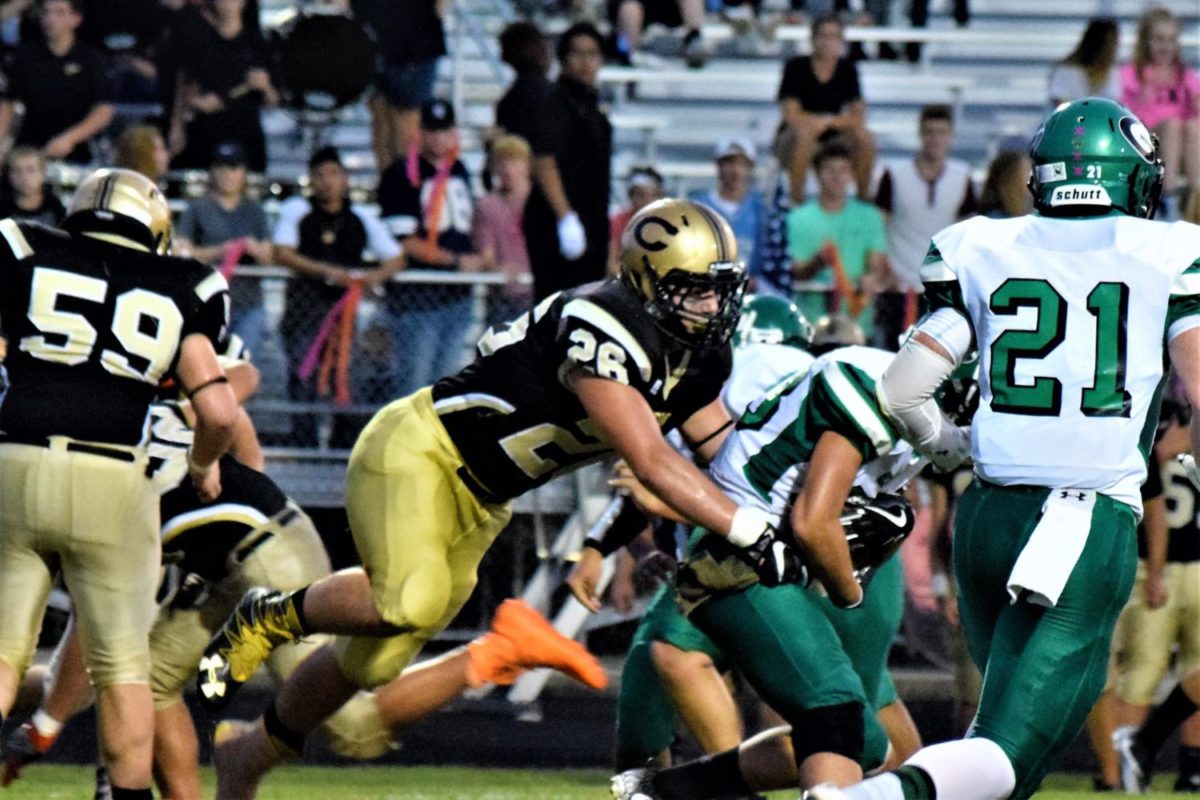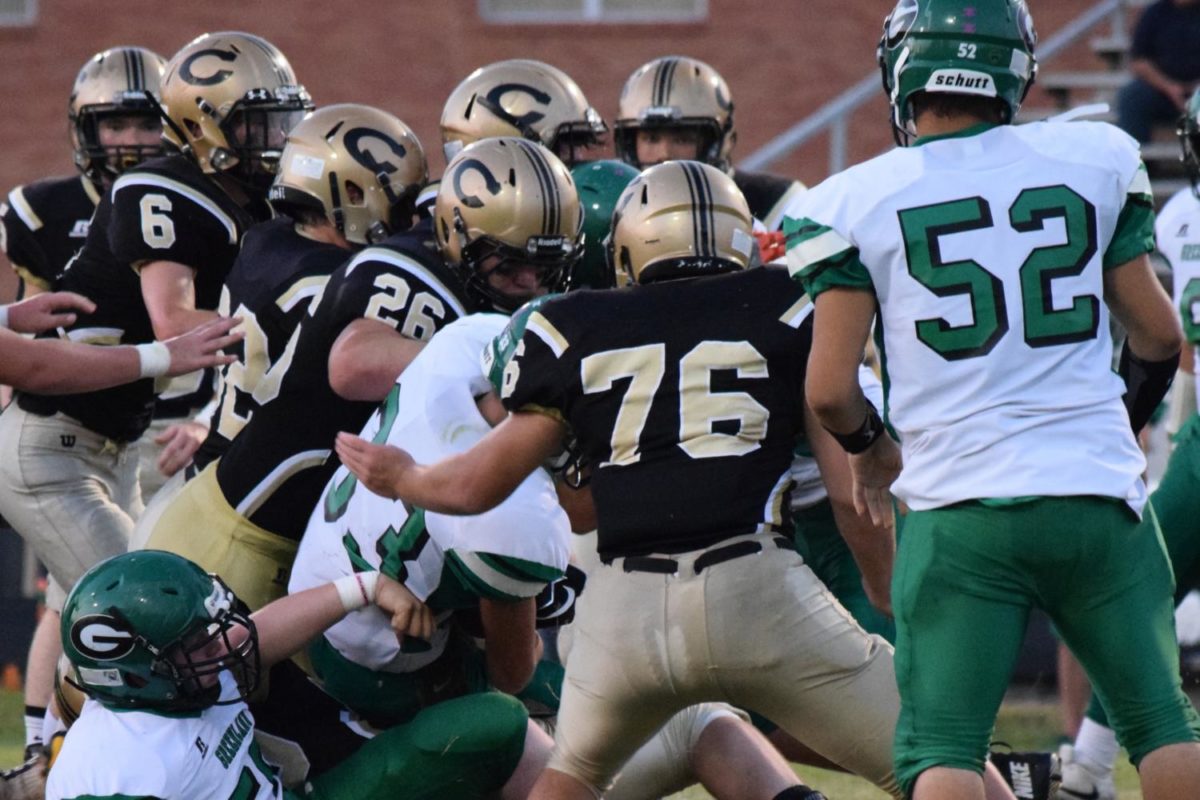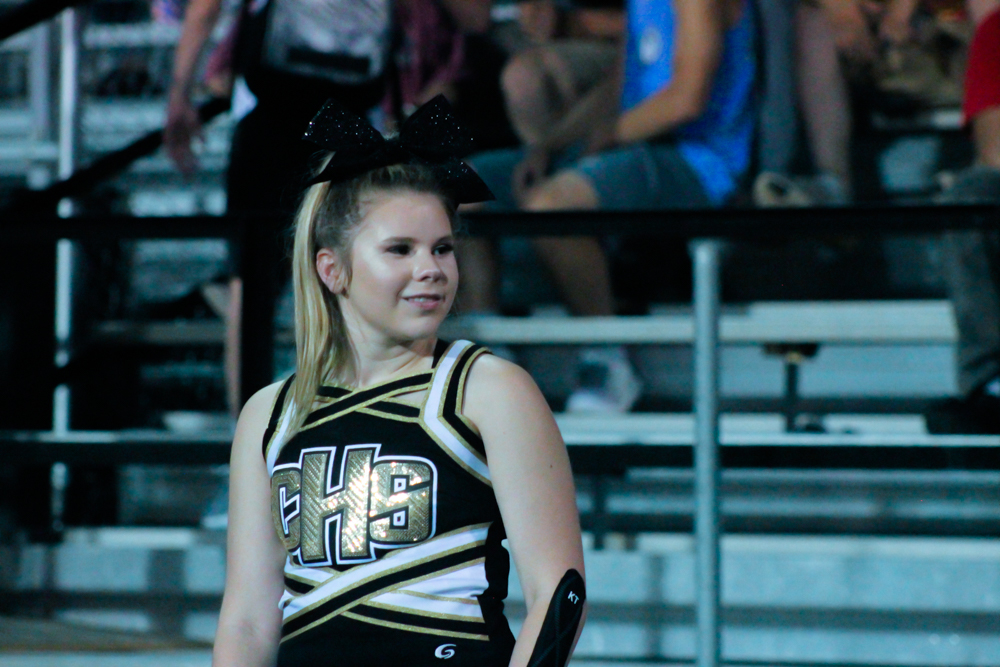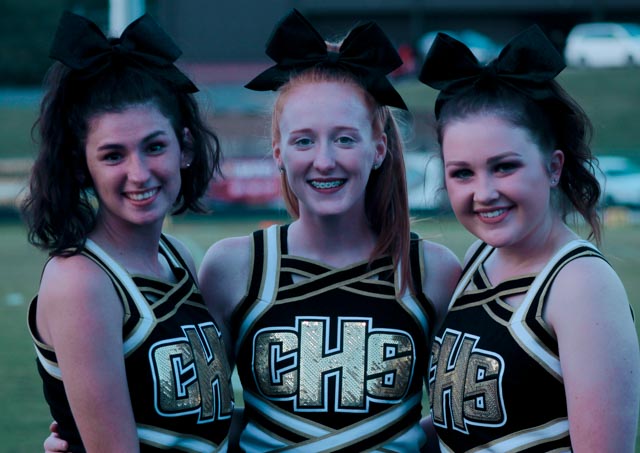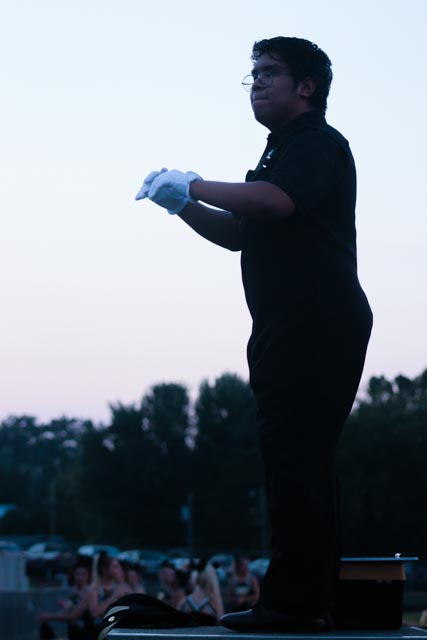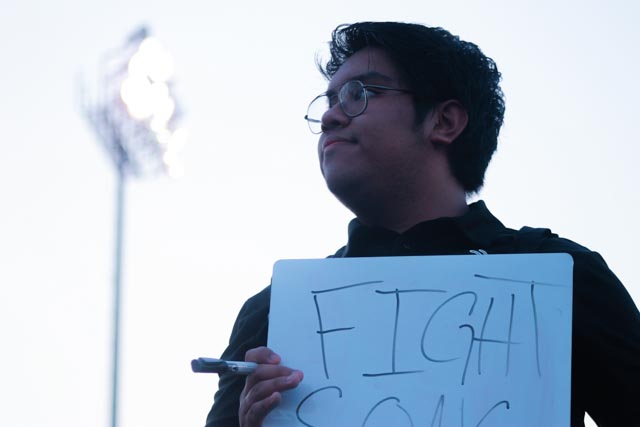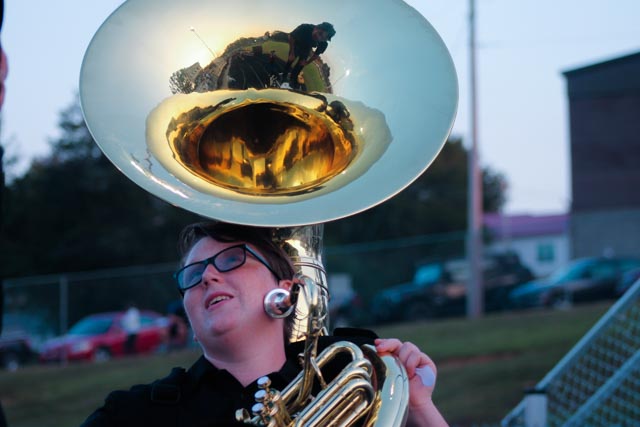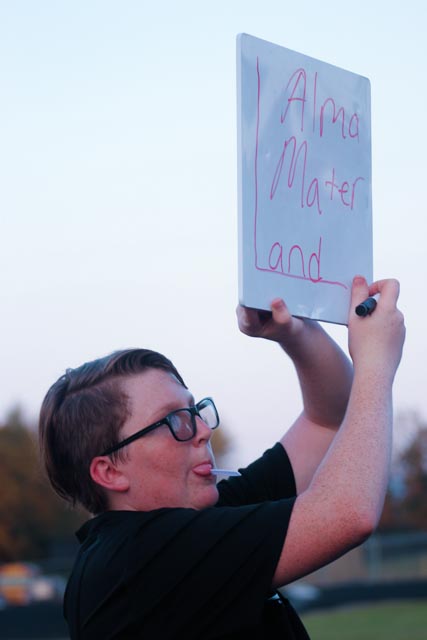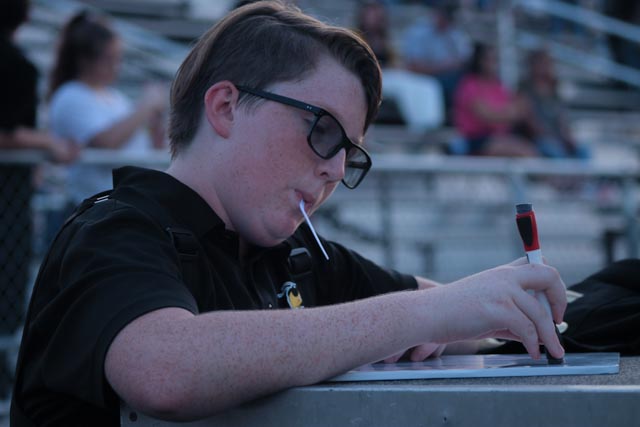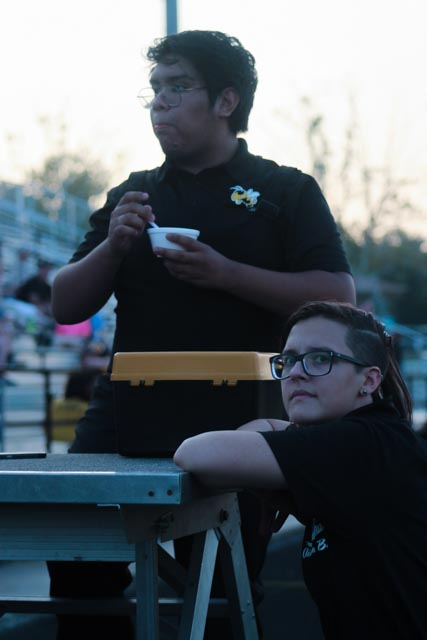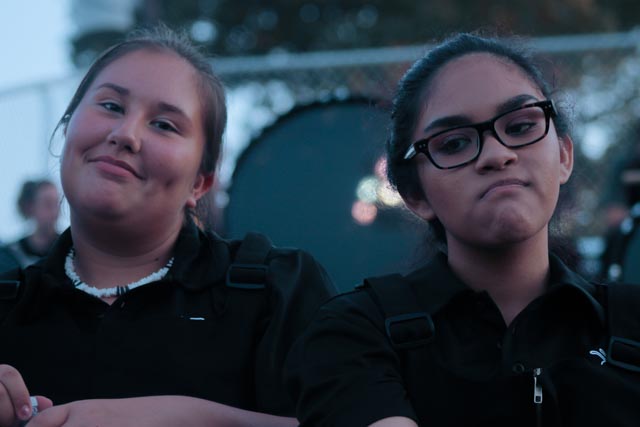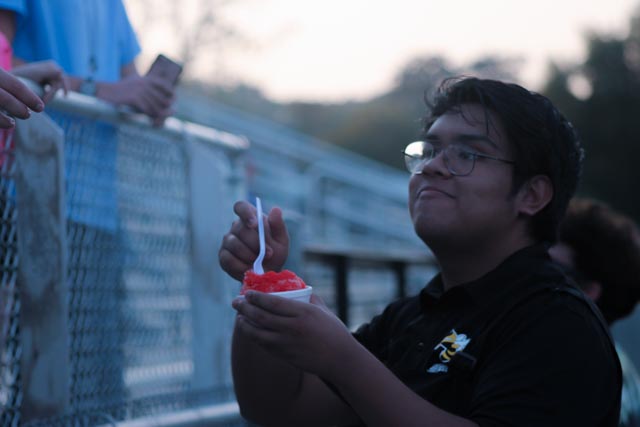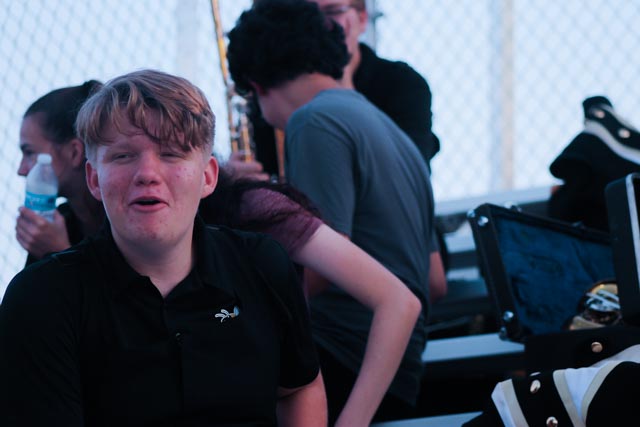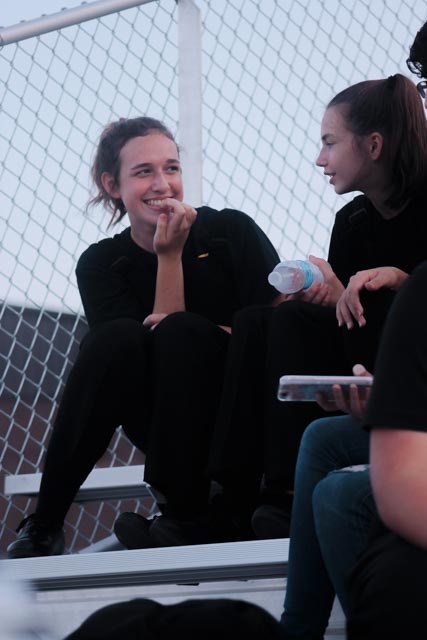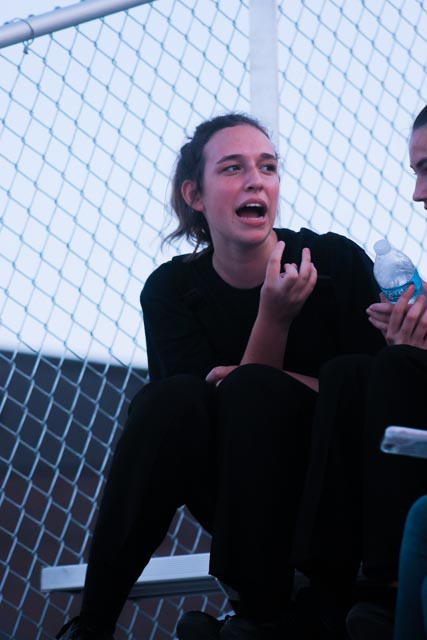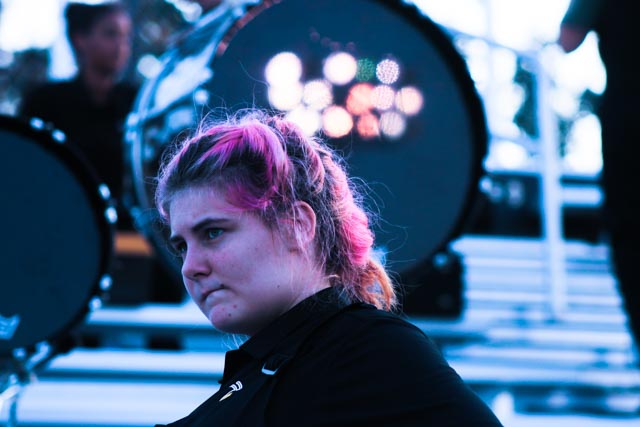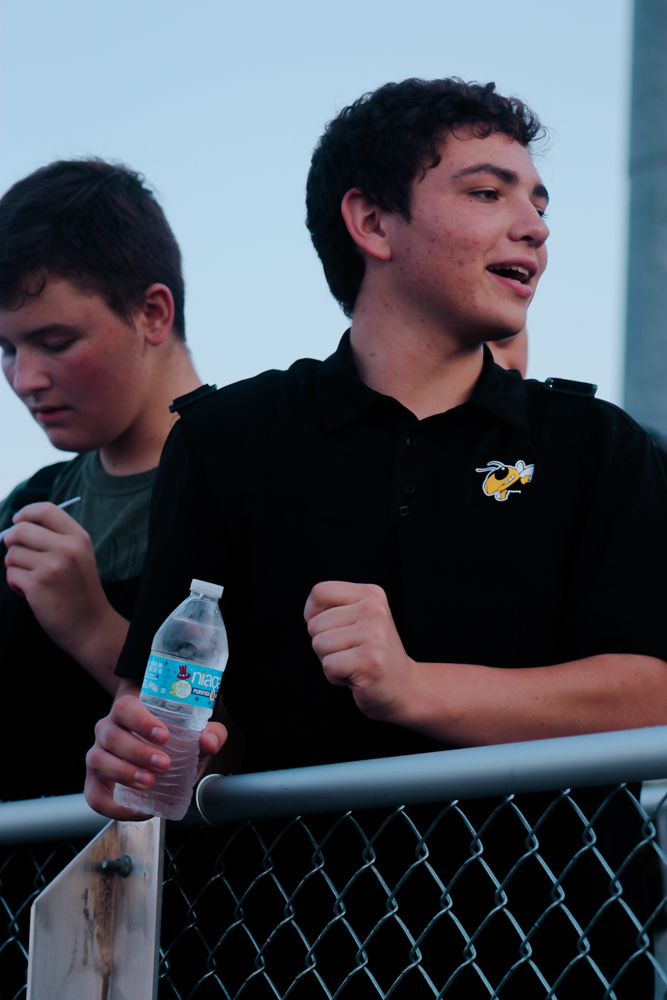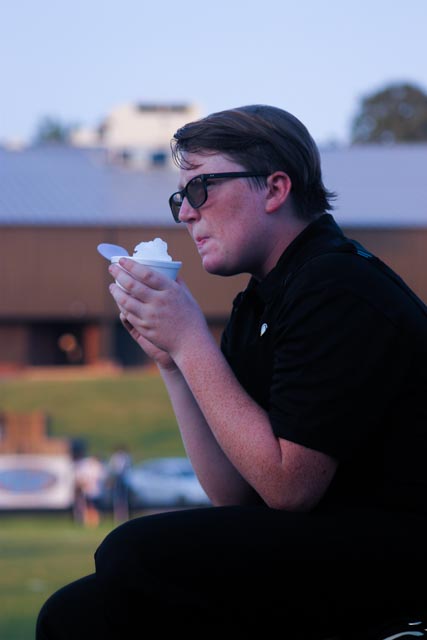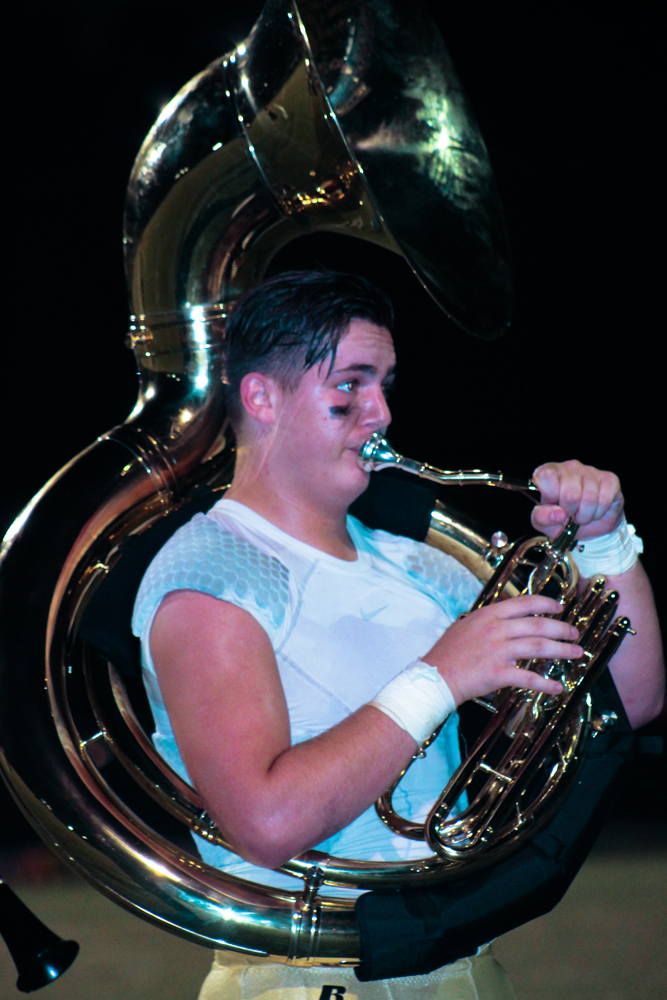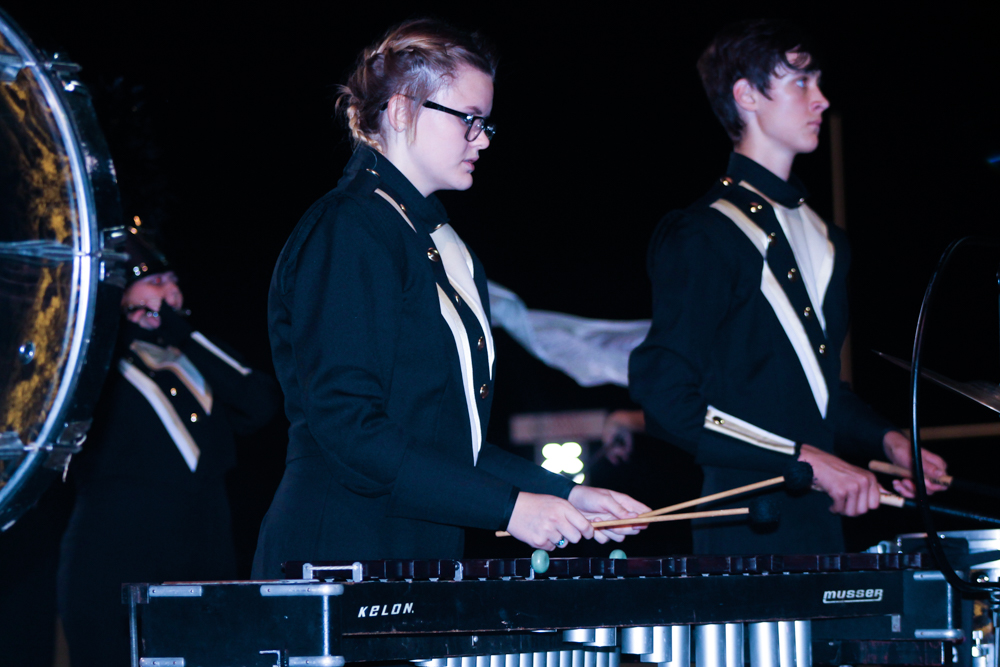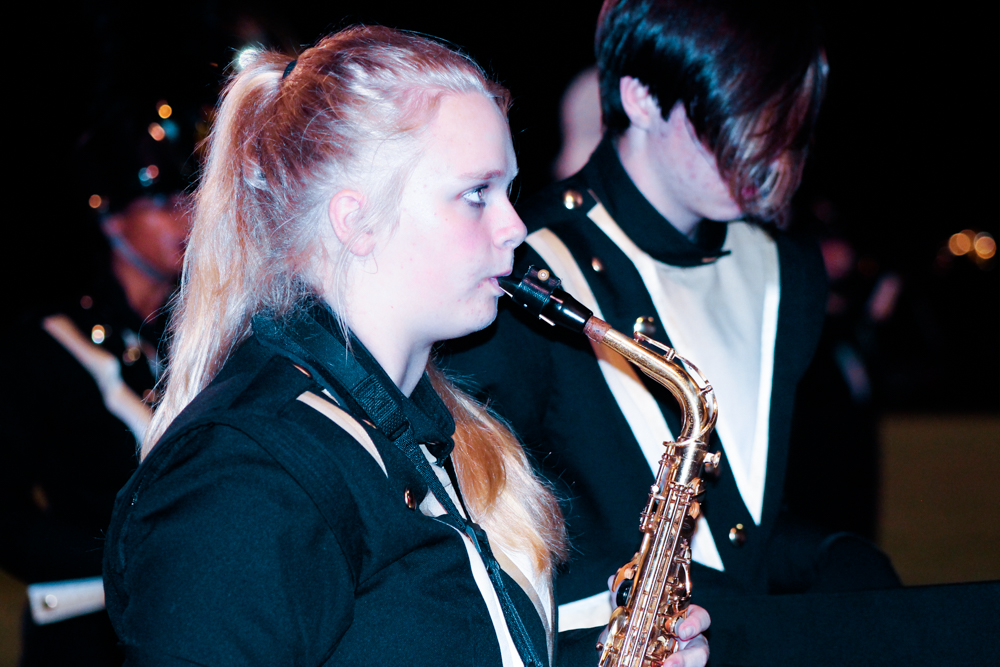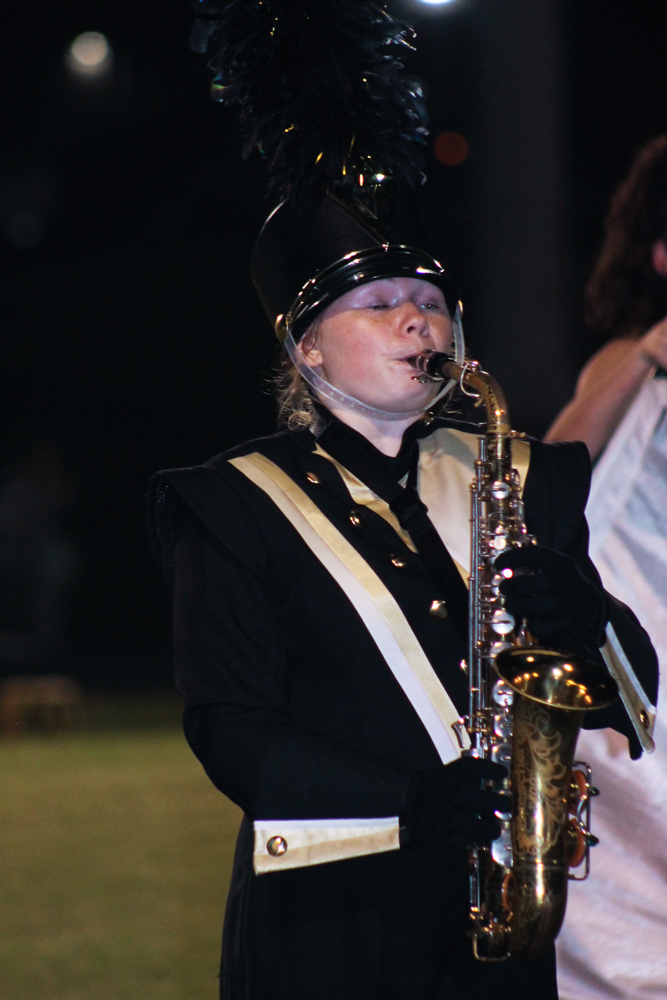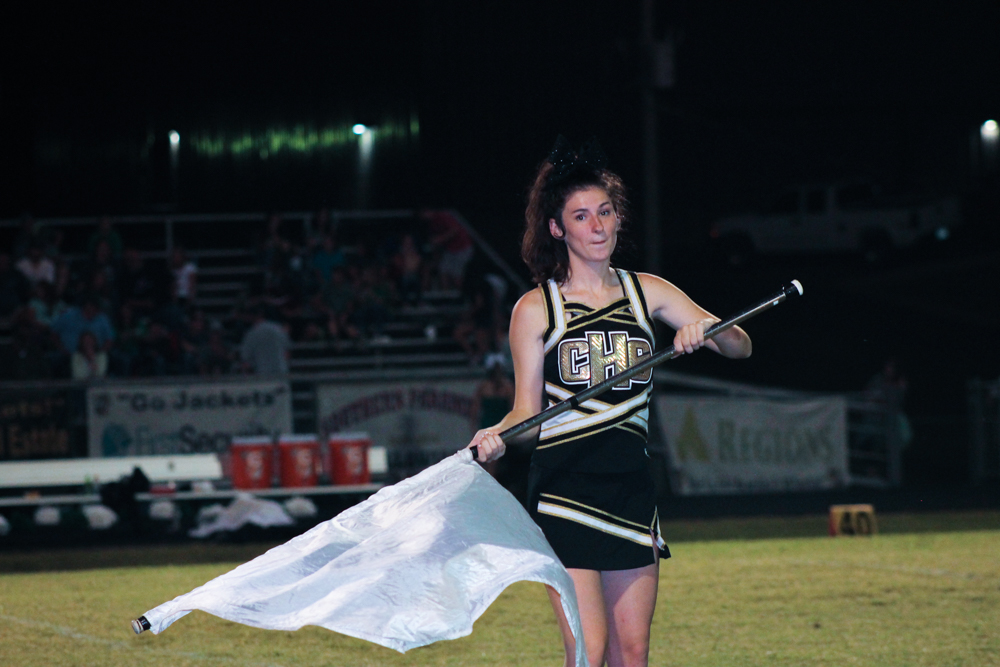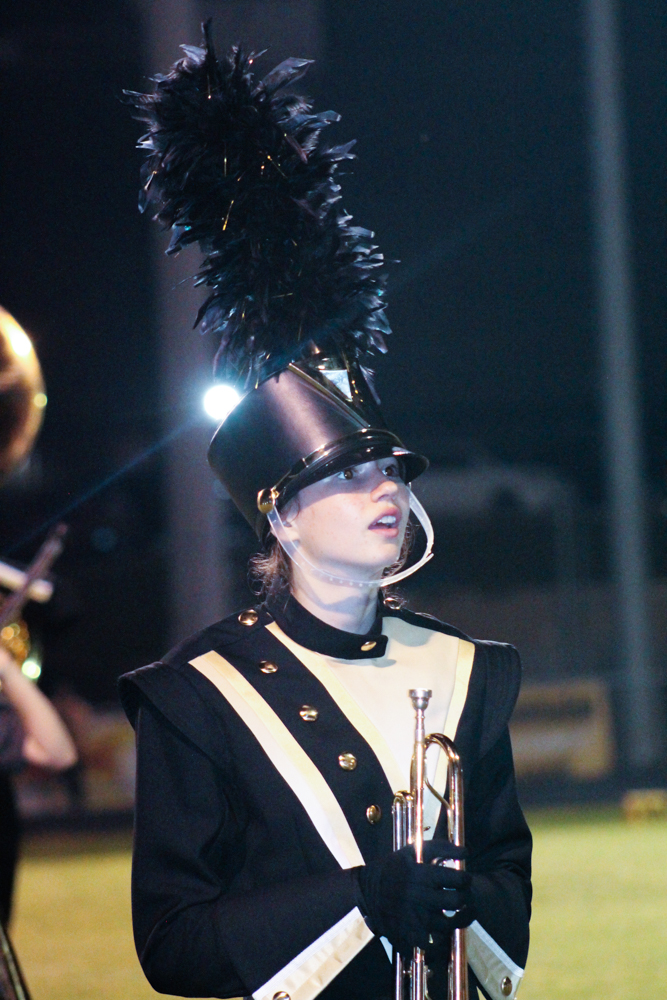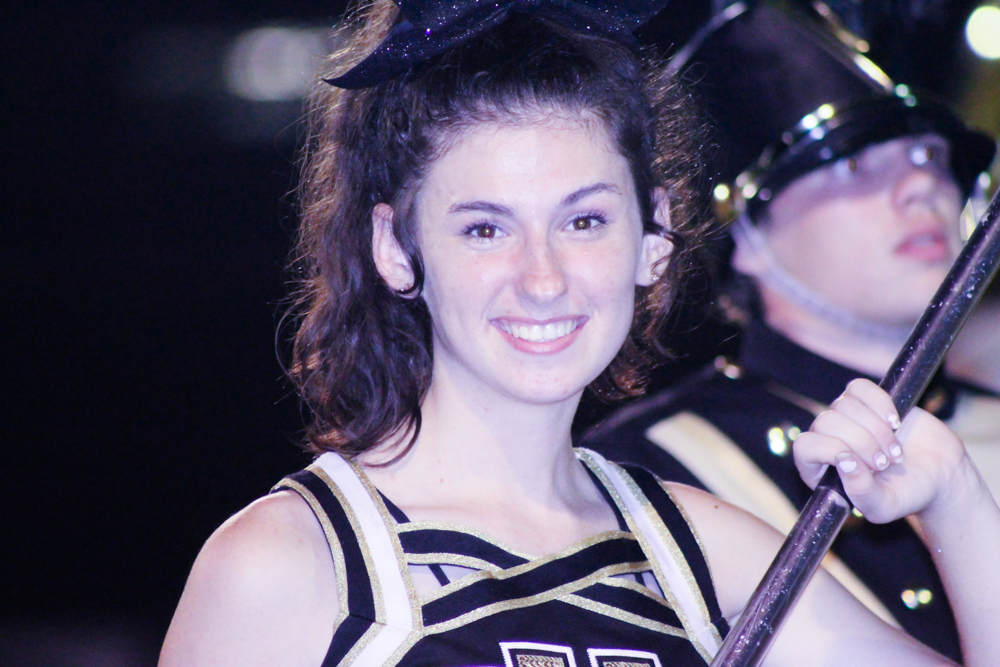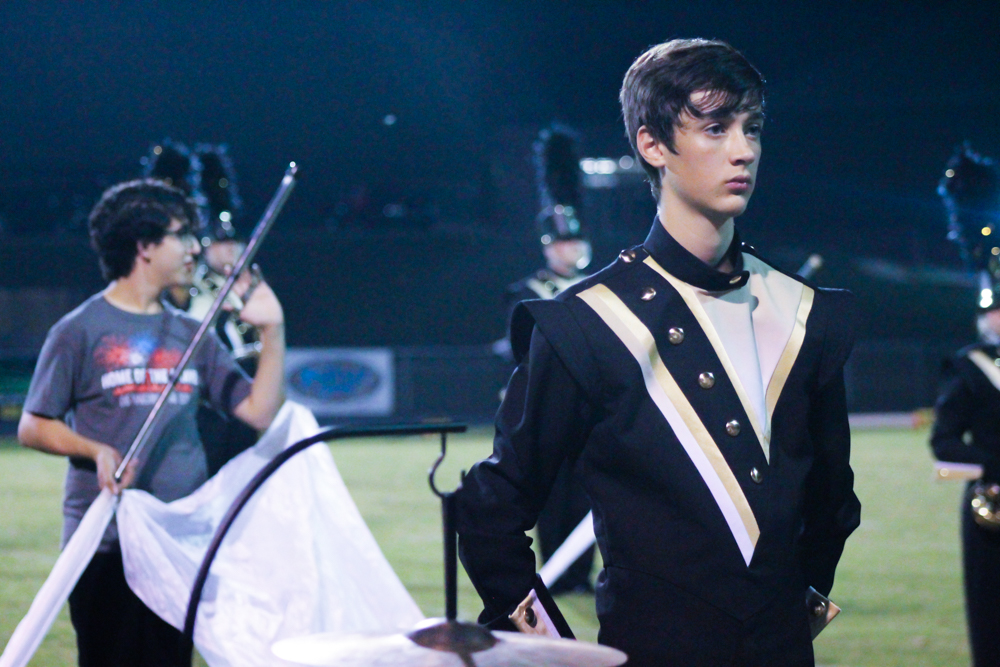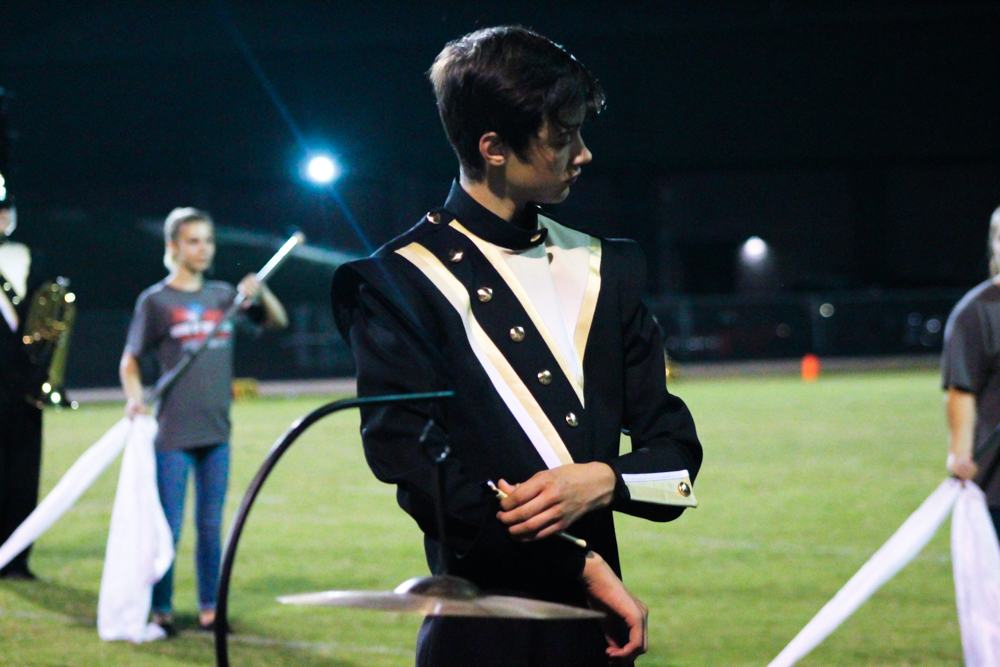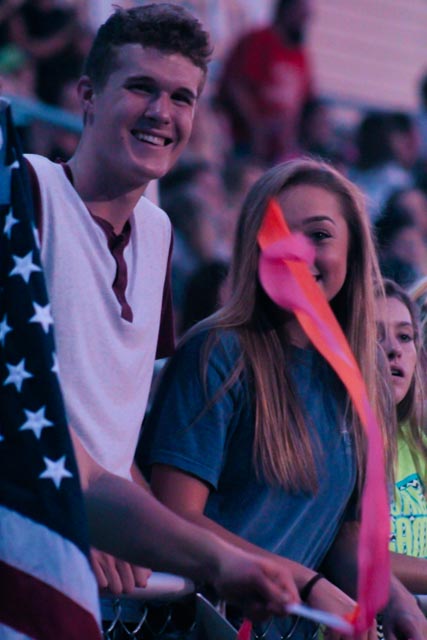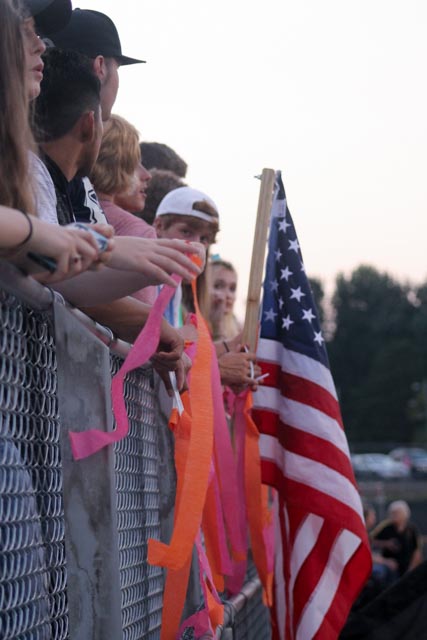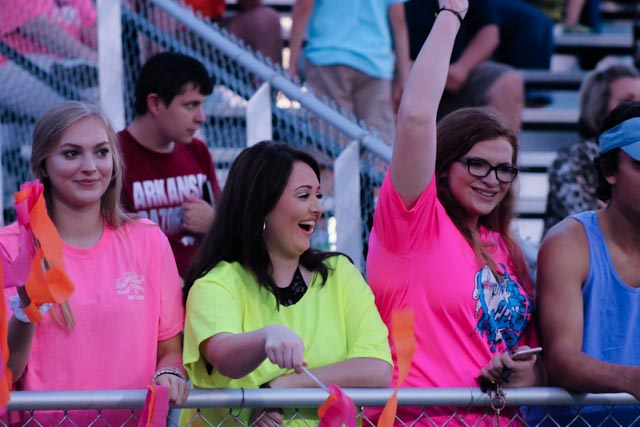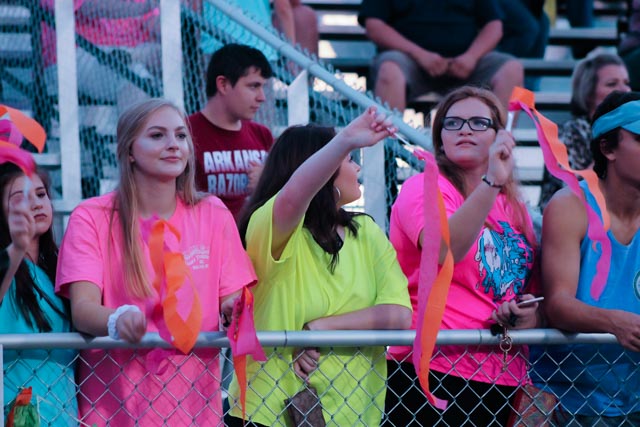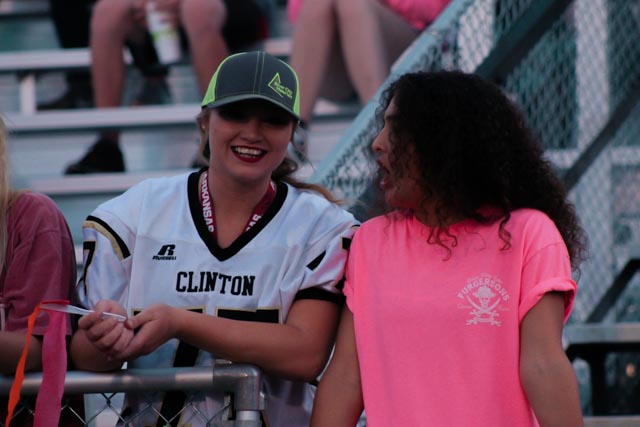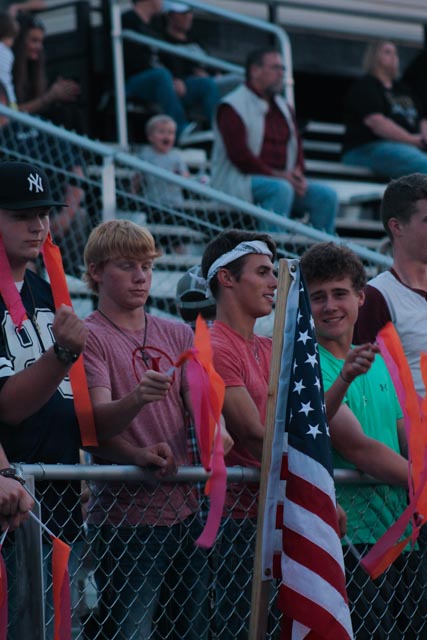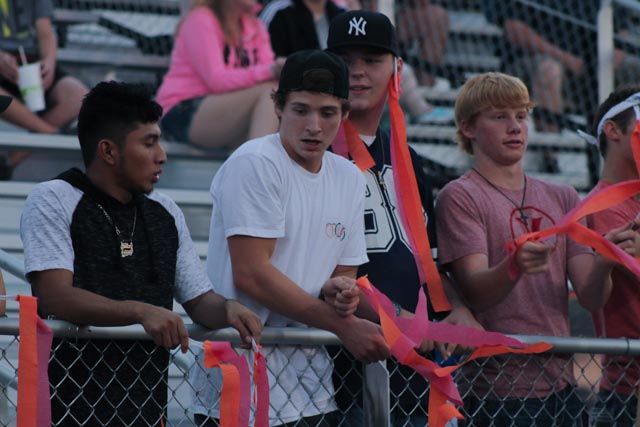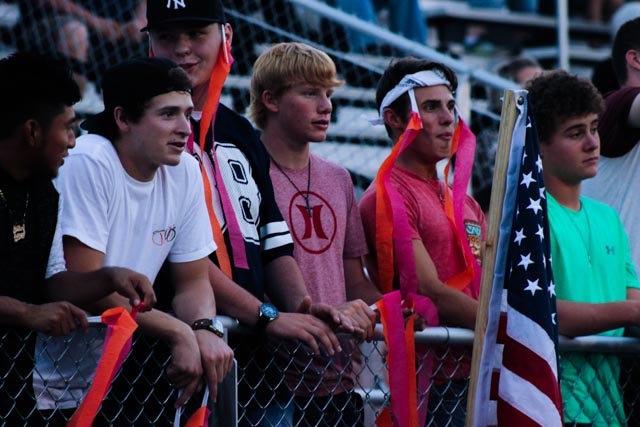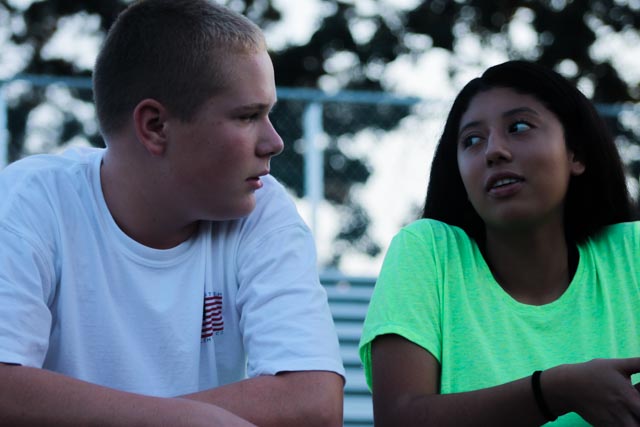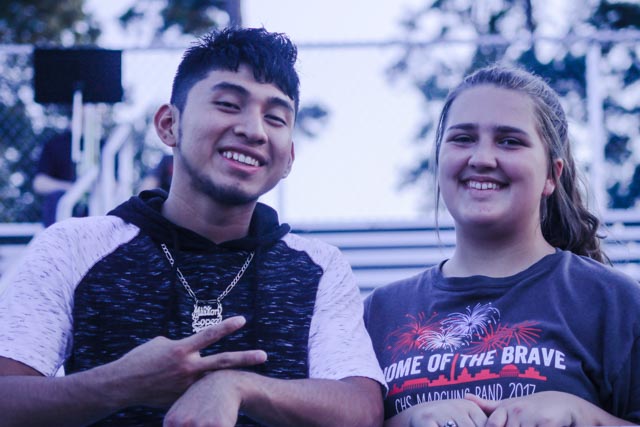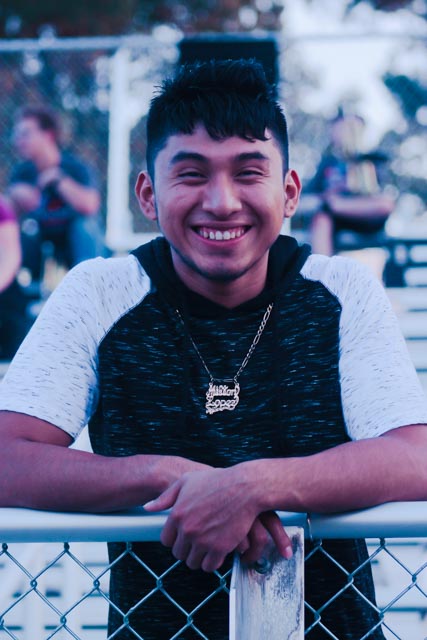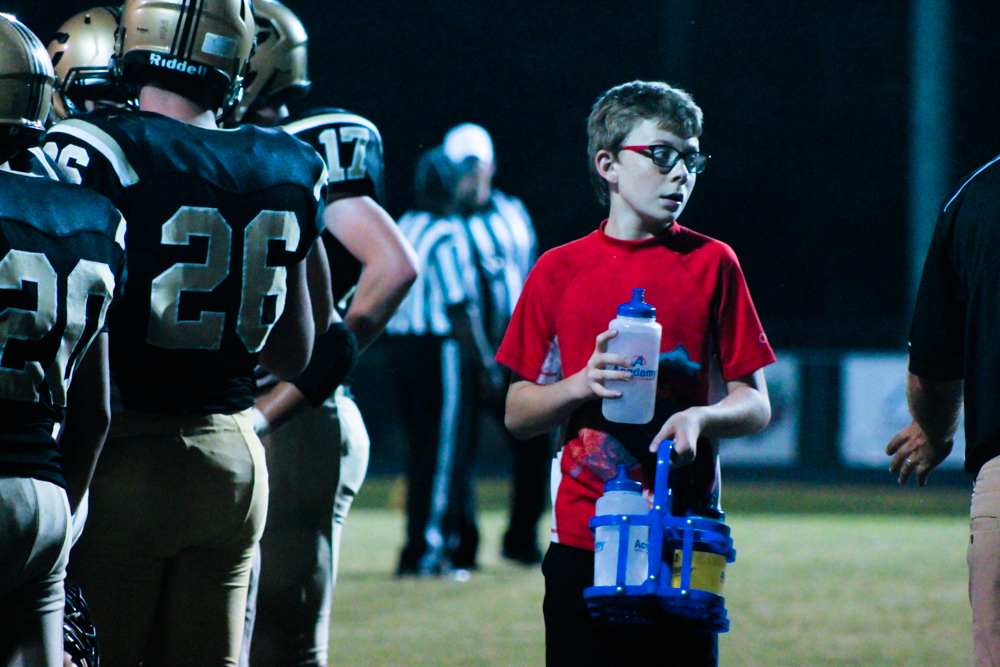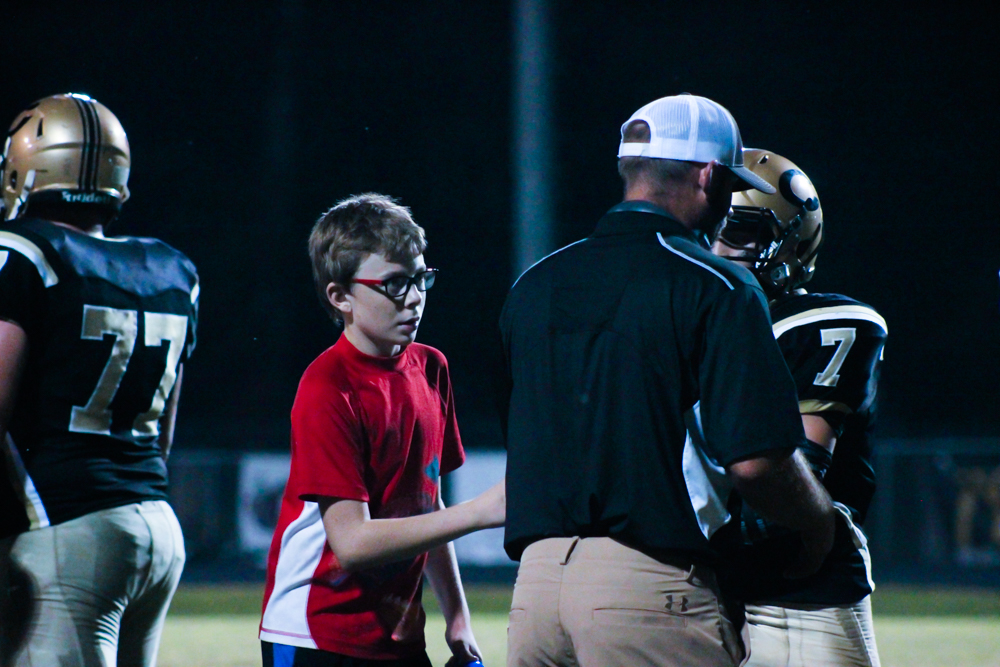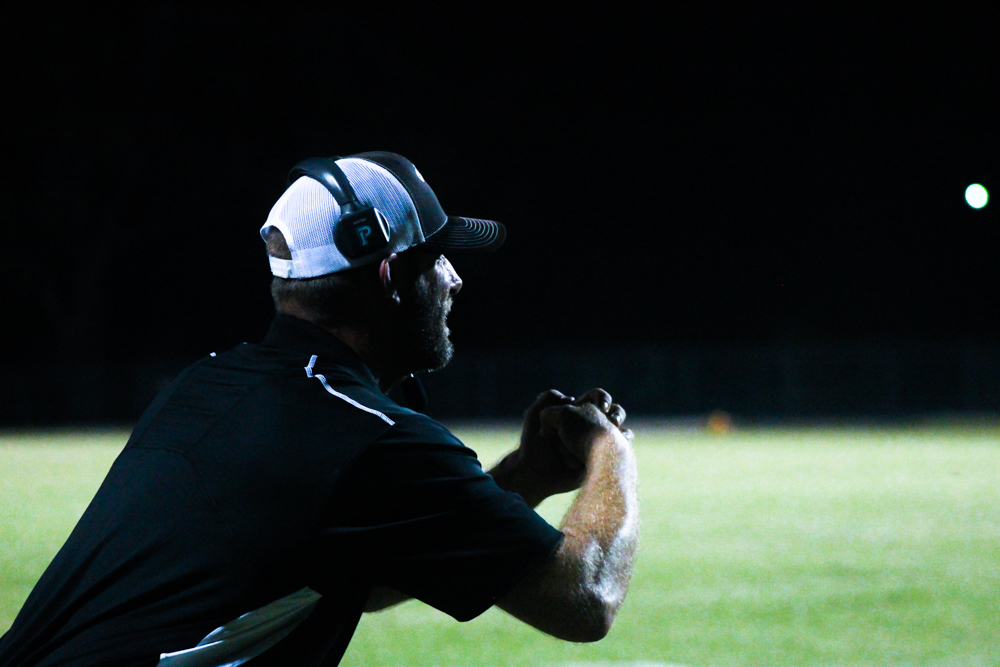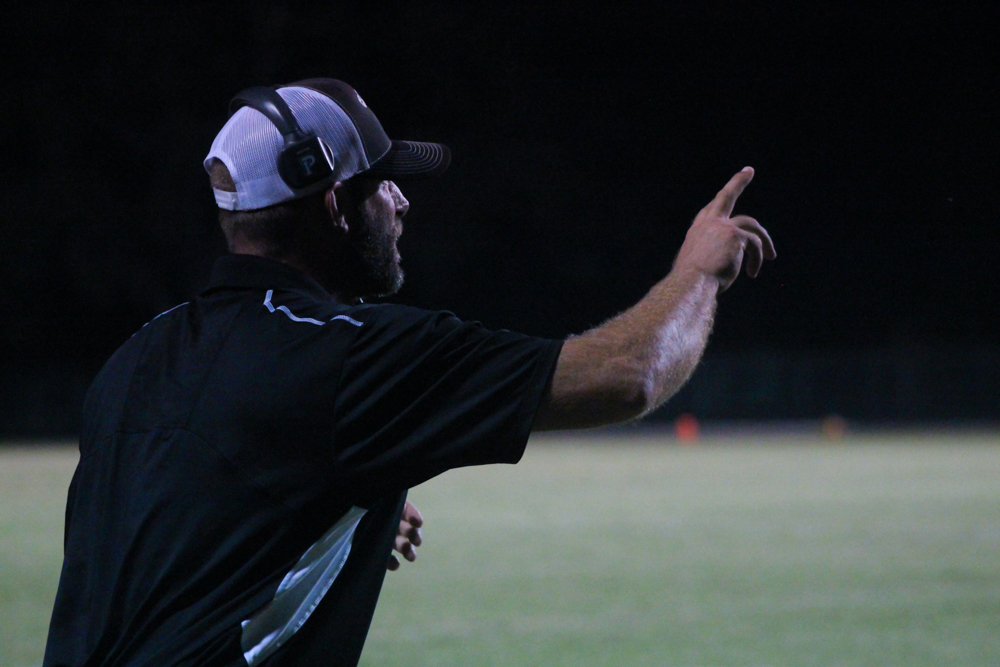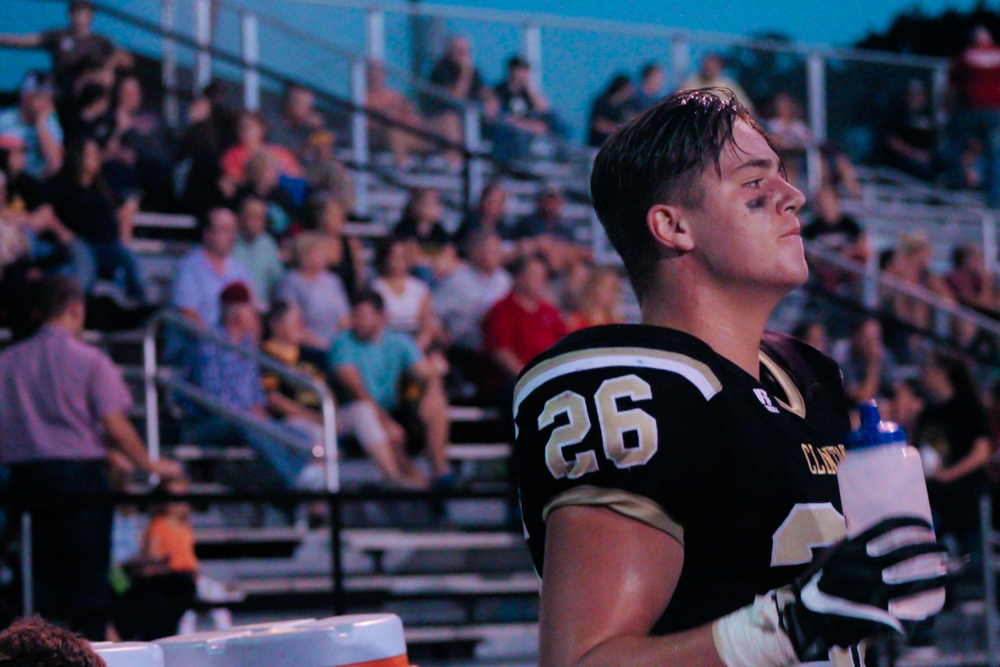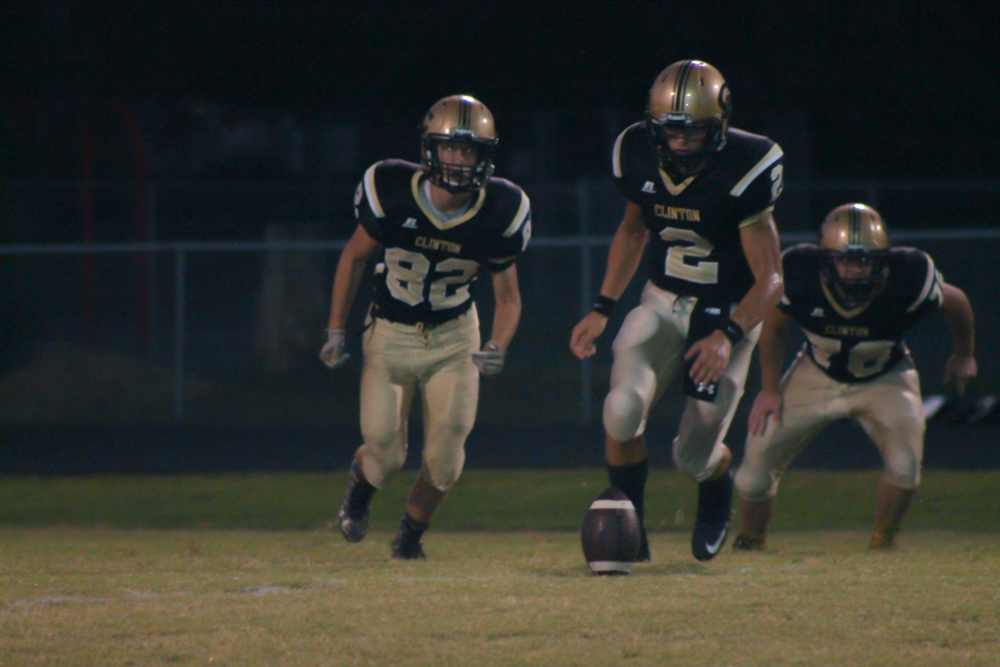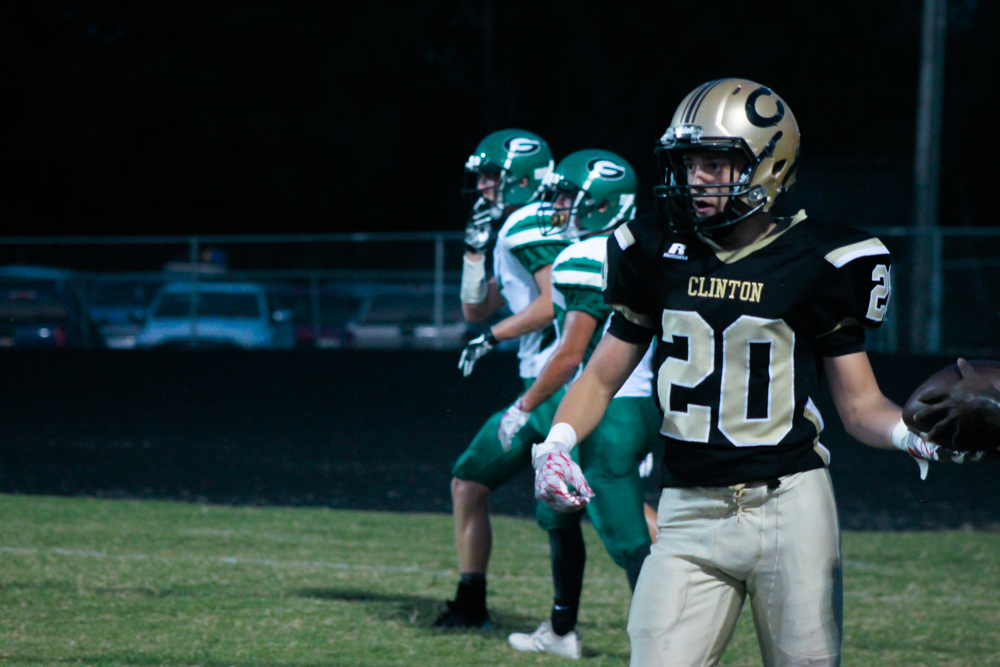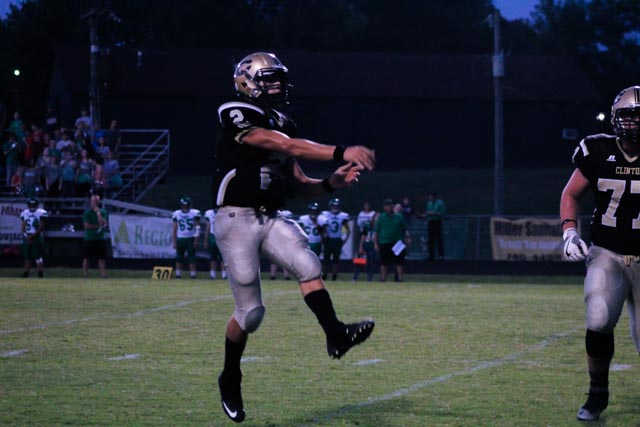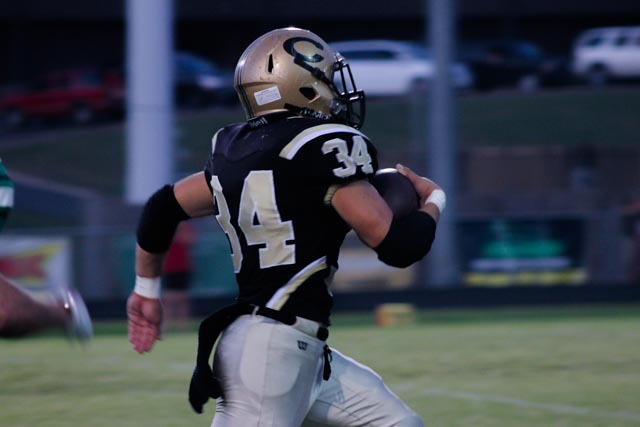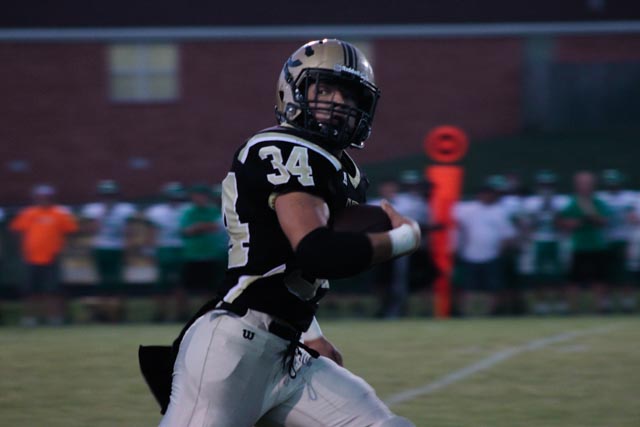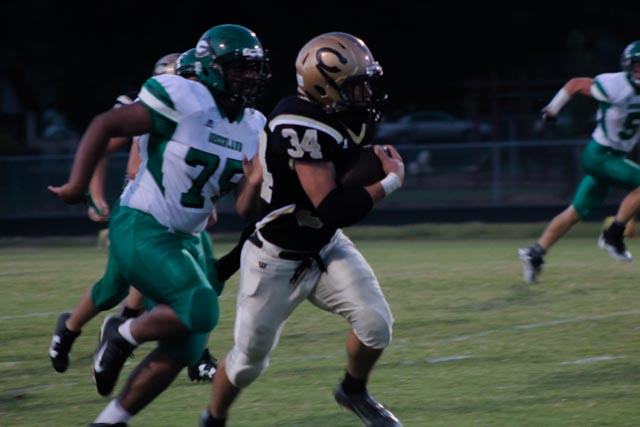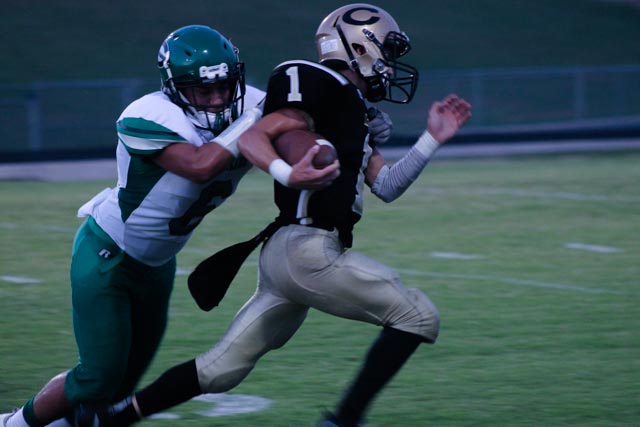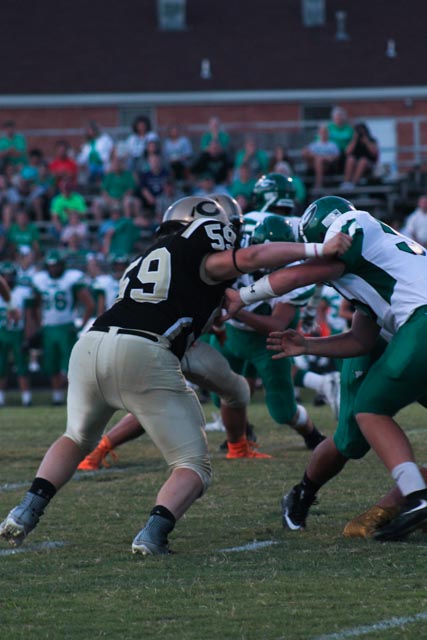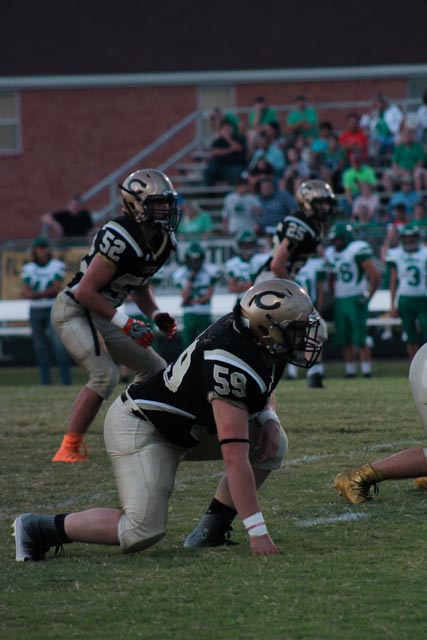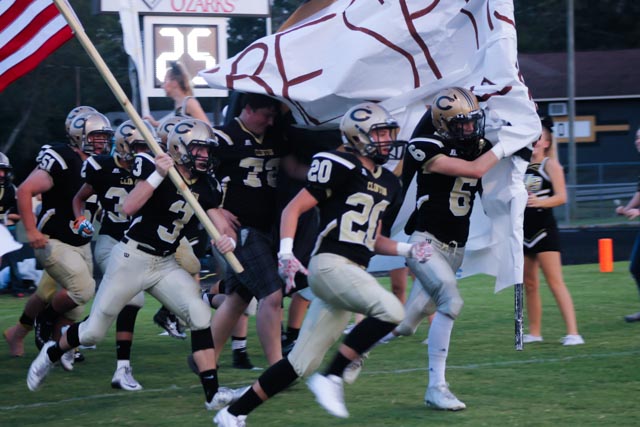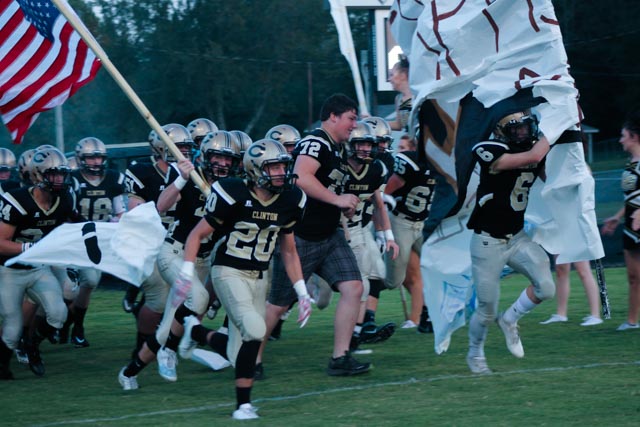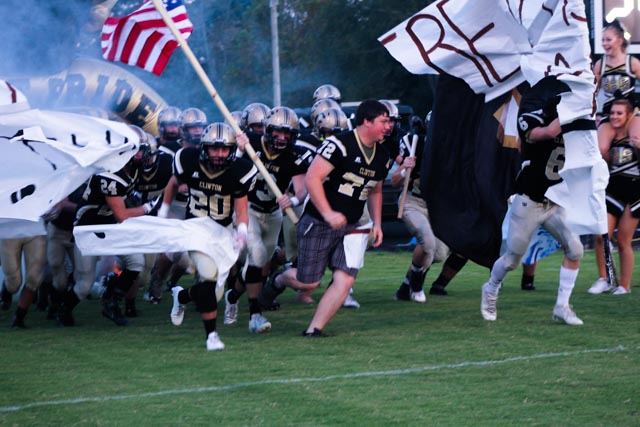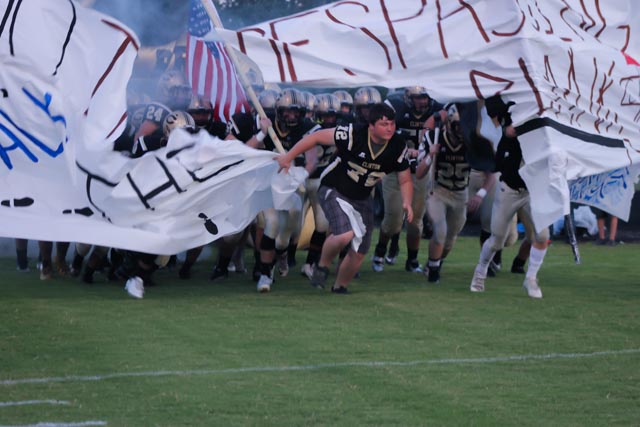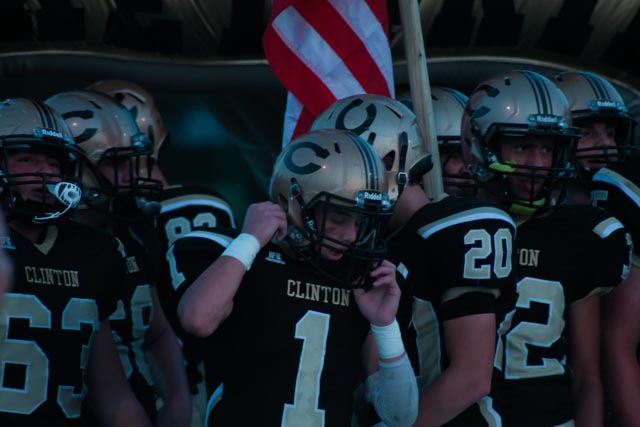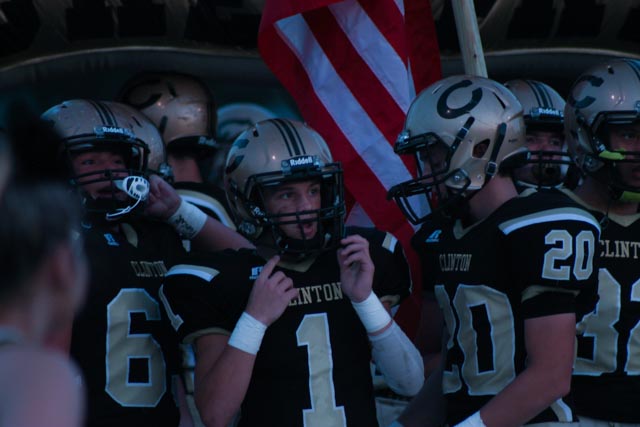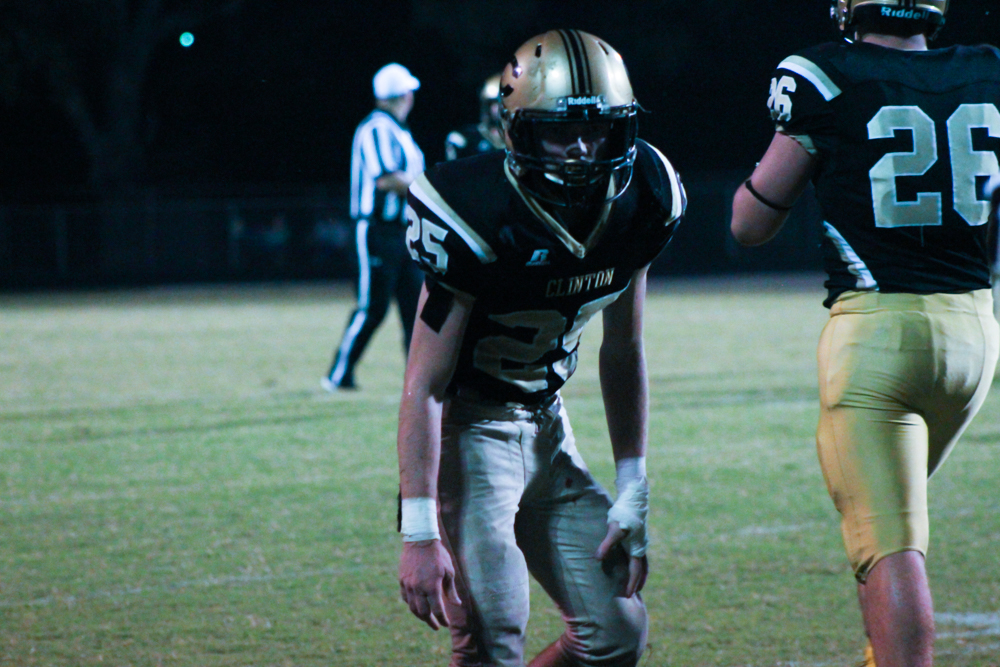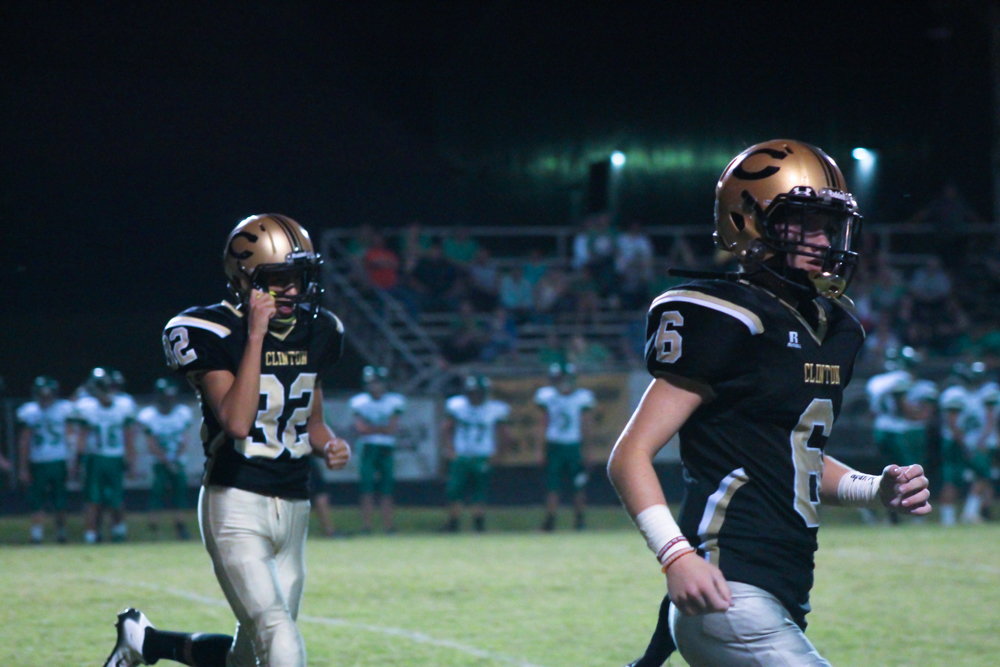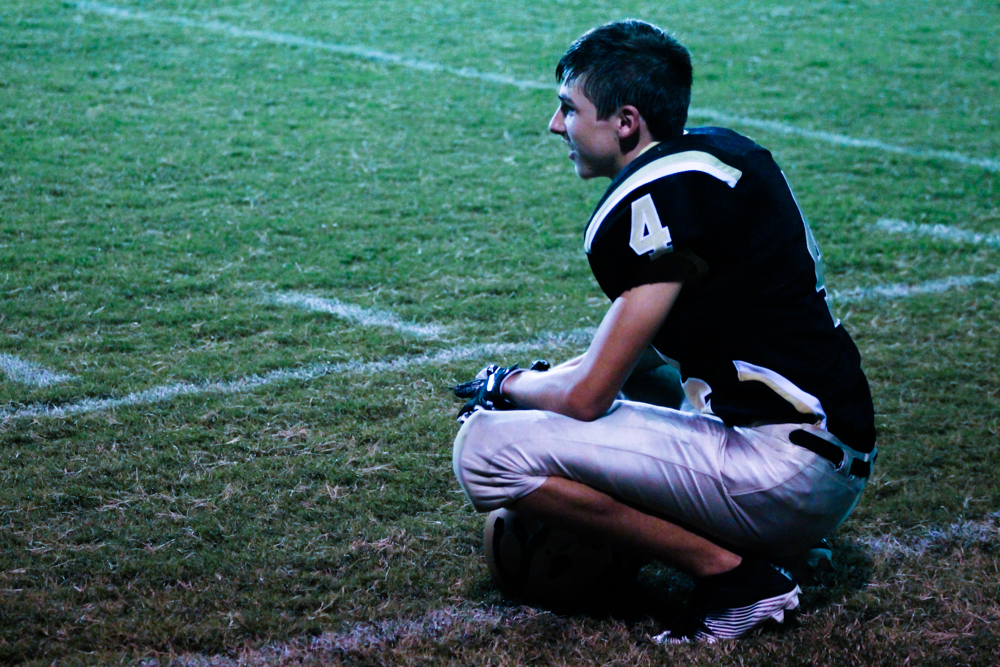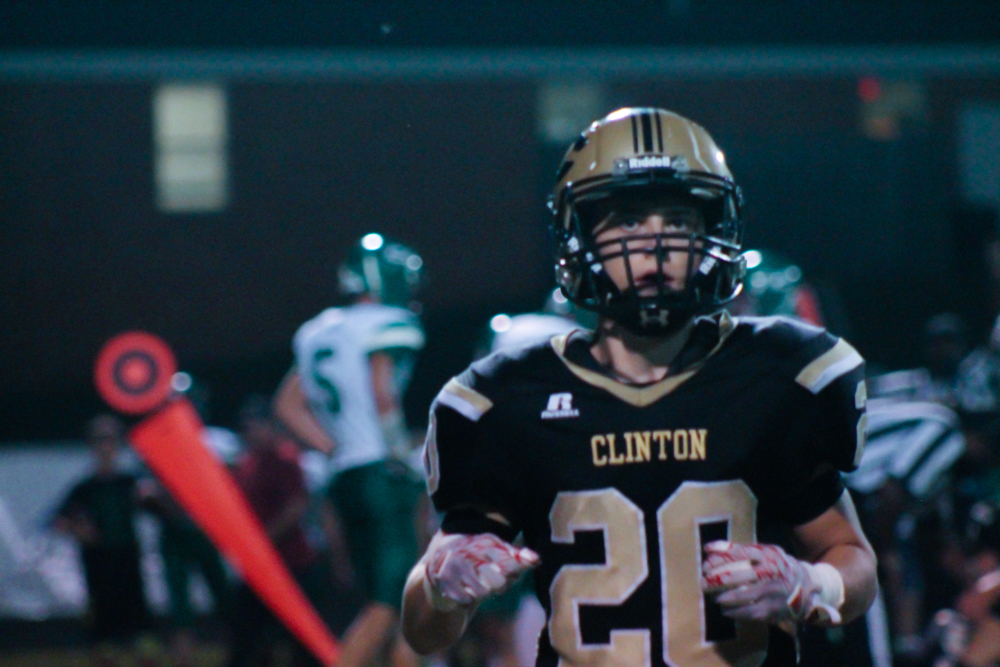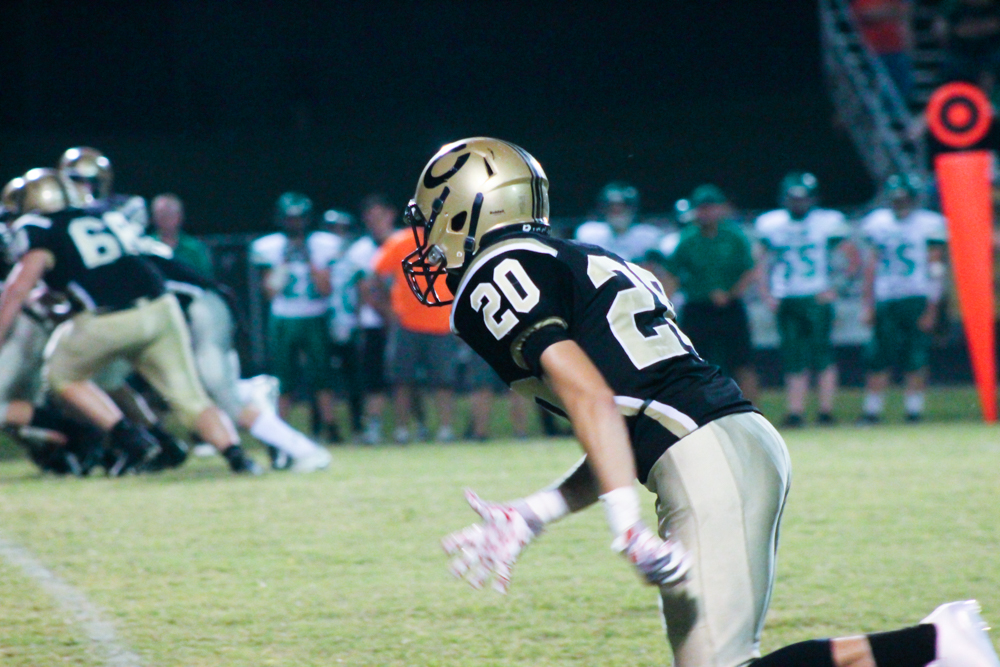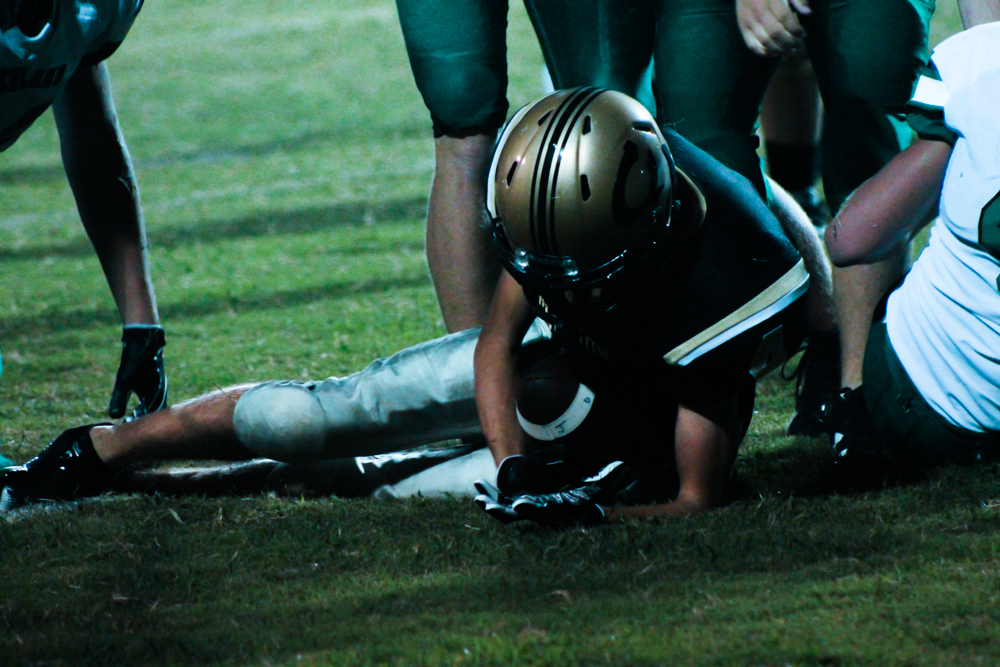 Alondra Carrizales