Football Team Steps Up to Shut Out Berryville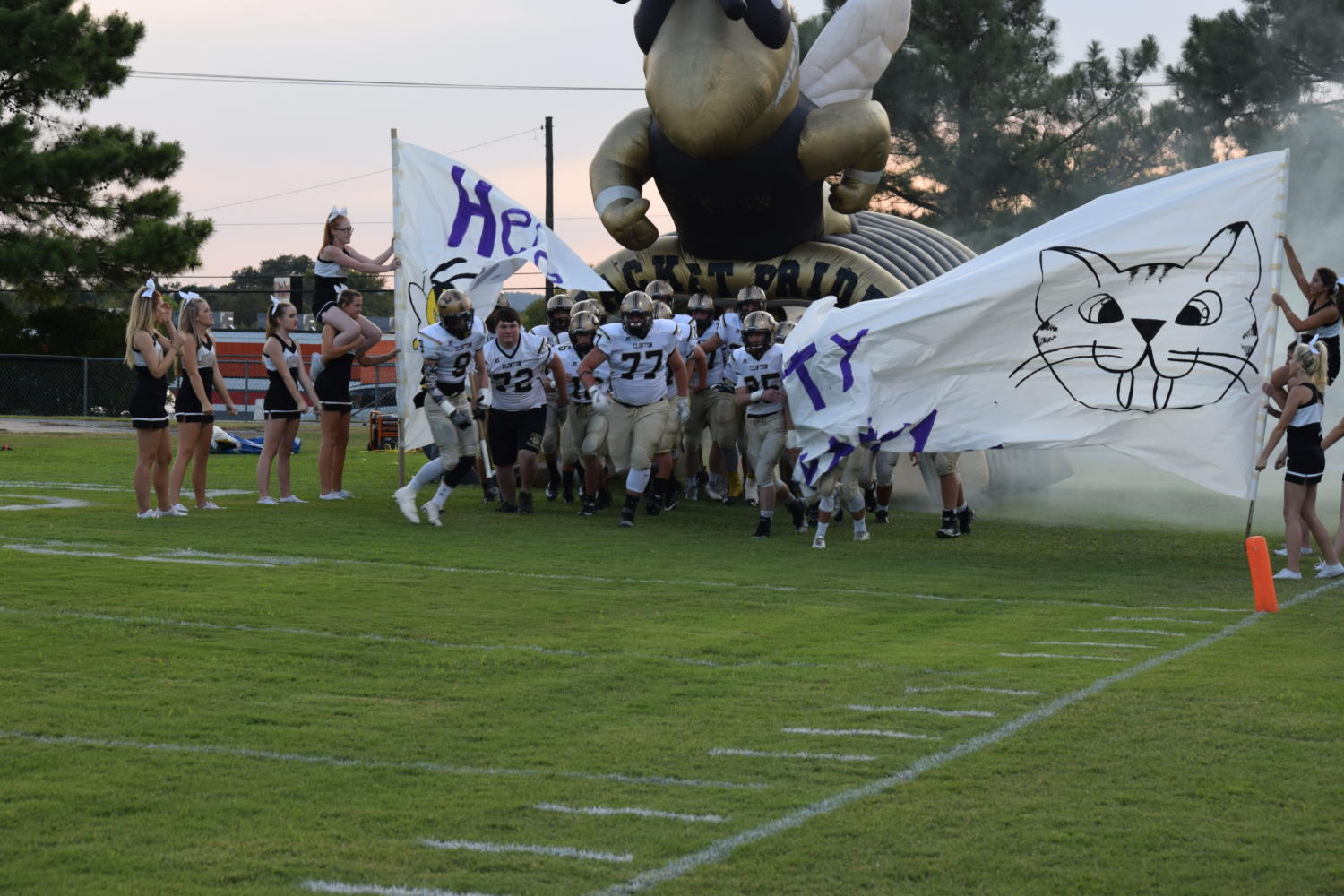 Kyler Hensley, Sports Editor
September 12, 2017
If you would have flown over the state of Arkansas Friday night, you would have seen the distant glow of lights from the football fields.  As high school athletes all over the state lived out their childhood dreams, and the dreams of every kid in the stands, playing for their hometown under the Friday night lights.
In one particular town, Berryville,  Arkansas, the Jackets dismantled the 4A Bearcats. After a tight first quarter the Jackets exploded for 4 touchdowns in the second and went into the half up 28-0. One touchdown late in the game added a stamp to the already sealed game as Clinton walked away from this non-conference game with an impressive 34-0 win.
The Jackets defensive play caller, Coach Hudson, has to be proud of his defense in week 2, as they held the Bearcats scoreless. The Jackets caused absolute havoc, as they forced 3 interceptions. A swarm of 21 Jackets totaled an unassisted or assisted tackle during the blowout win, while junior middle linebacker Jonathan Carter led the Jackets with one sack.
While the Jackets were in overdrive all night controlling the game and completing over 50% of their third down conversions, Berryville took the larger chunk of the game on offense, their time of possession was clocked in at 27:10 to the Jackets 20:27.
Weston Amos threw for 129 yards and a touchdown, to compliment the Drake twins' combined 90 all purpose yards as the sophomores shined in week 2. Ethan and Austin Drake earned Co-First Arkansas Bank and Trust Players of the Game, as Austin ended the game with 61 receiving yards, and an interception to go along with his tackle. His brother Ethen racked up 25 rushing yards, 4 receiving yards, and he also had an interception to add to his 2 tackles.
The senior Charleston Sowell earned VanBuren County Farm Bureau's Clinton High School's Football Player of the game as his presence was evident all over the field. He ended the game with 5 carries for 37 yards, 2 touchdowns, a punt return for 14 yards, an interception, 2 unassisted, and 5 assisted tackles.
This win is another statement win to the Clinton Yellowjackets building resume. They are quickly becoming known as a team of runs, this week with a 28 point second quarter, and last week's 28-0 run to dominate the Heber Springs Panthers. Next week, in week 3, CAC travels to Clinton as the Yellow Jackets look to avenge last year's loss. Kickoff is set for 7:00 p.m. at Jim Tumlinson Field.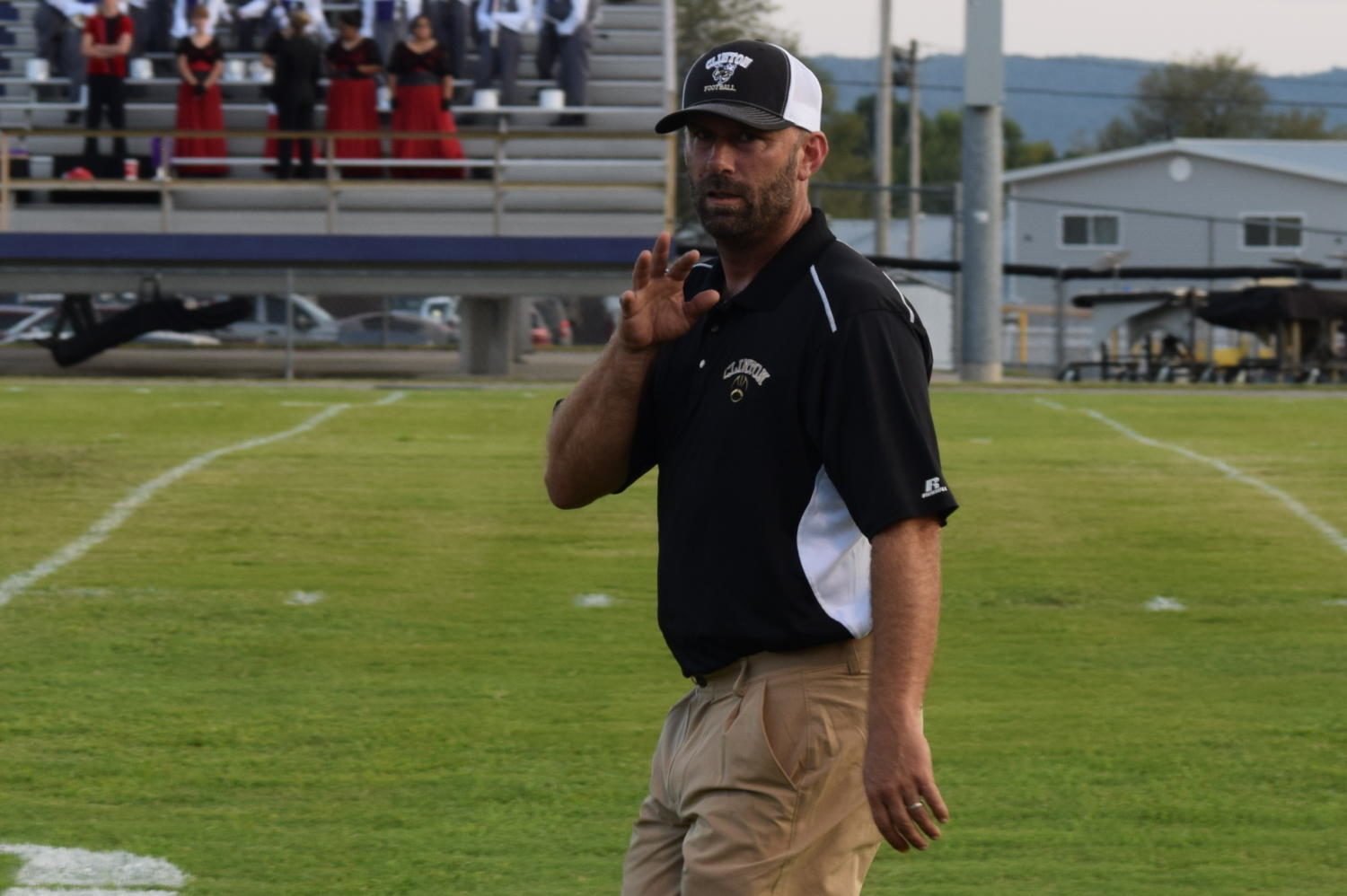 Sydney Brown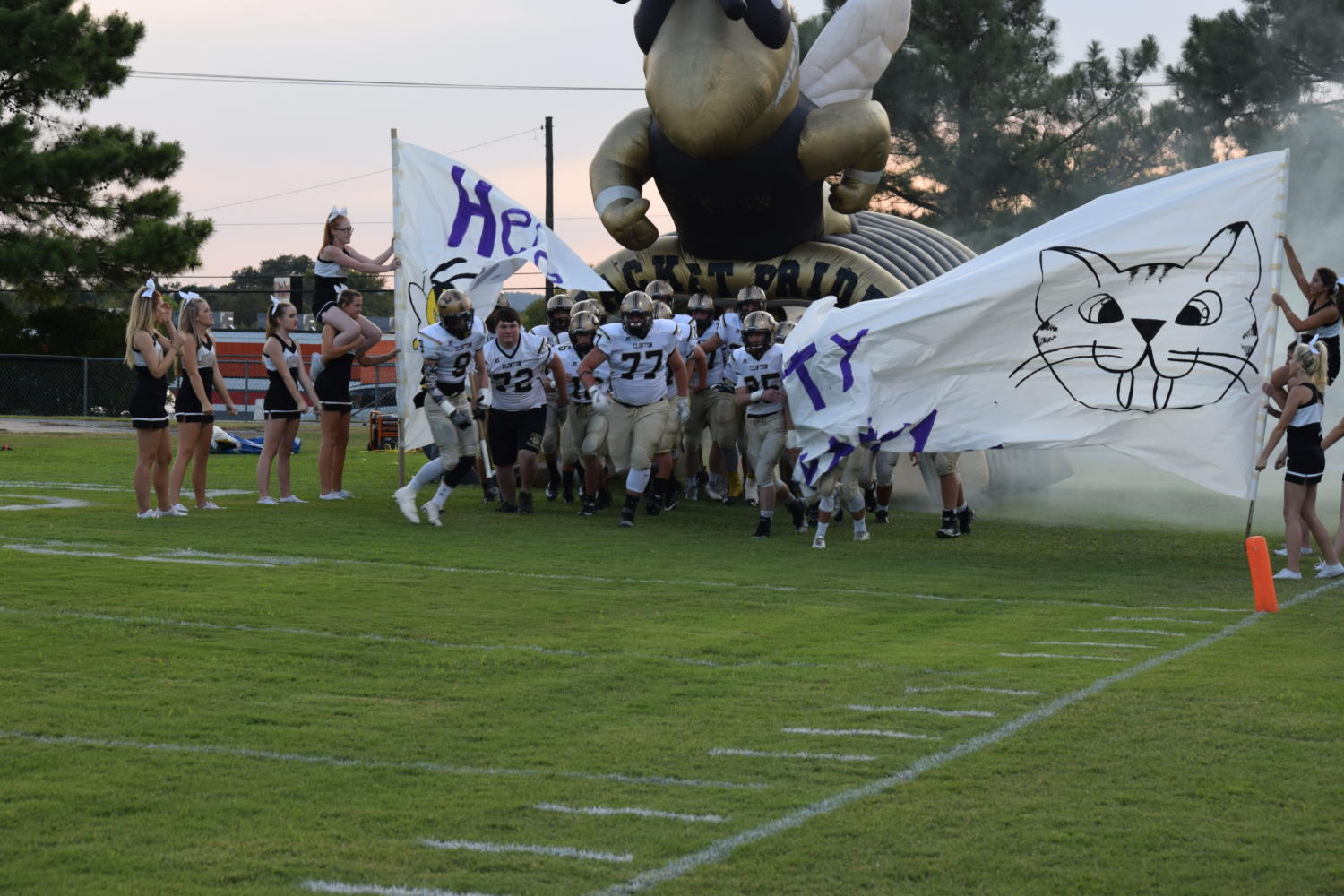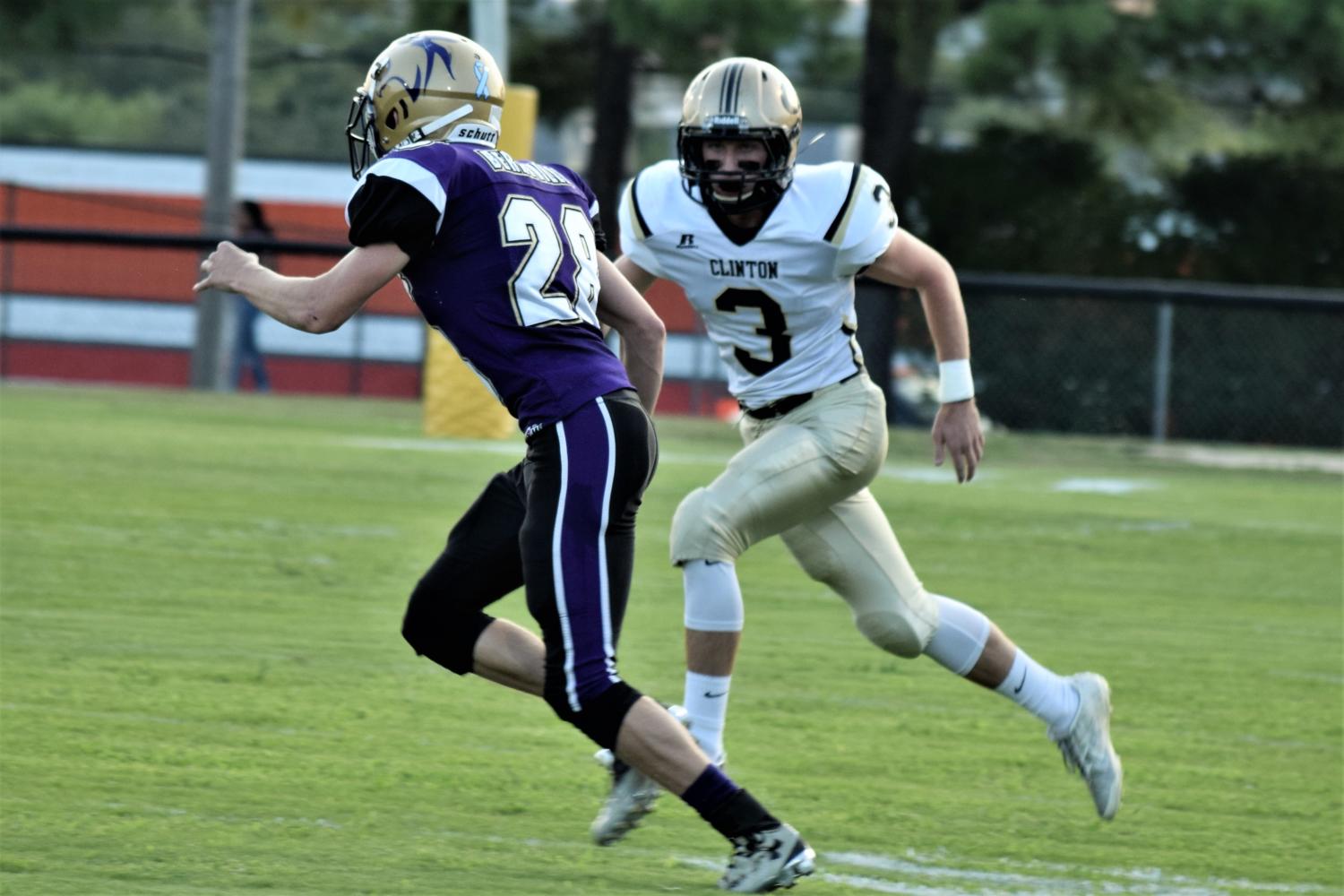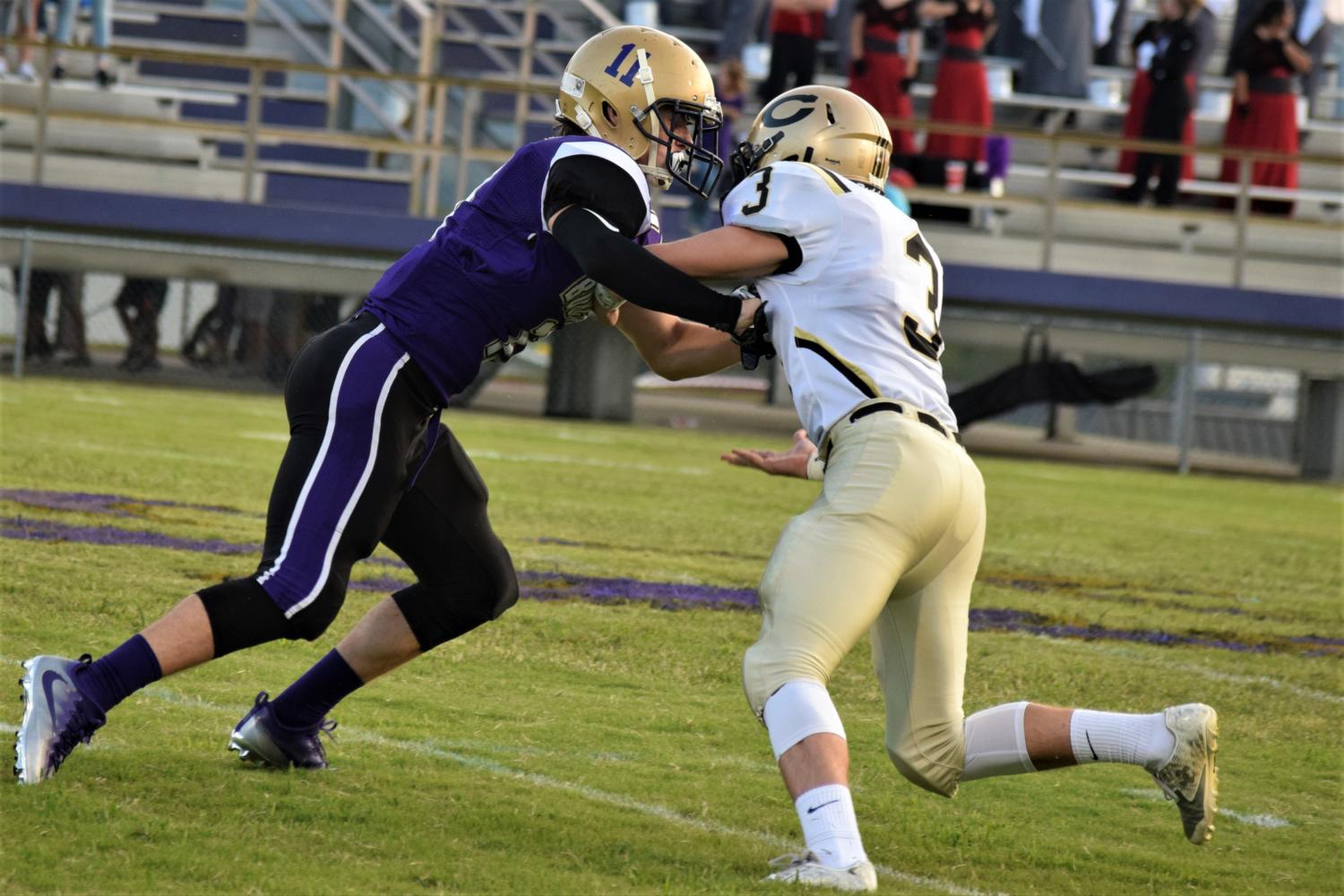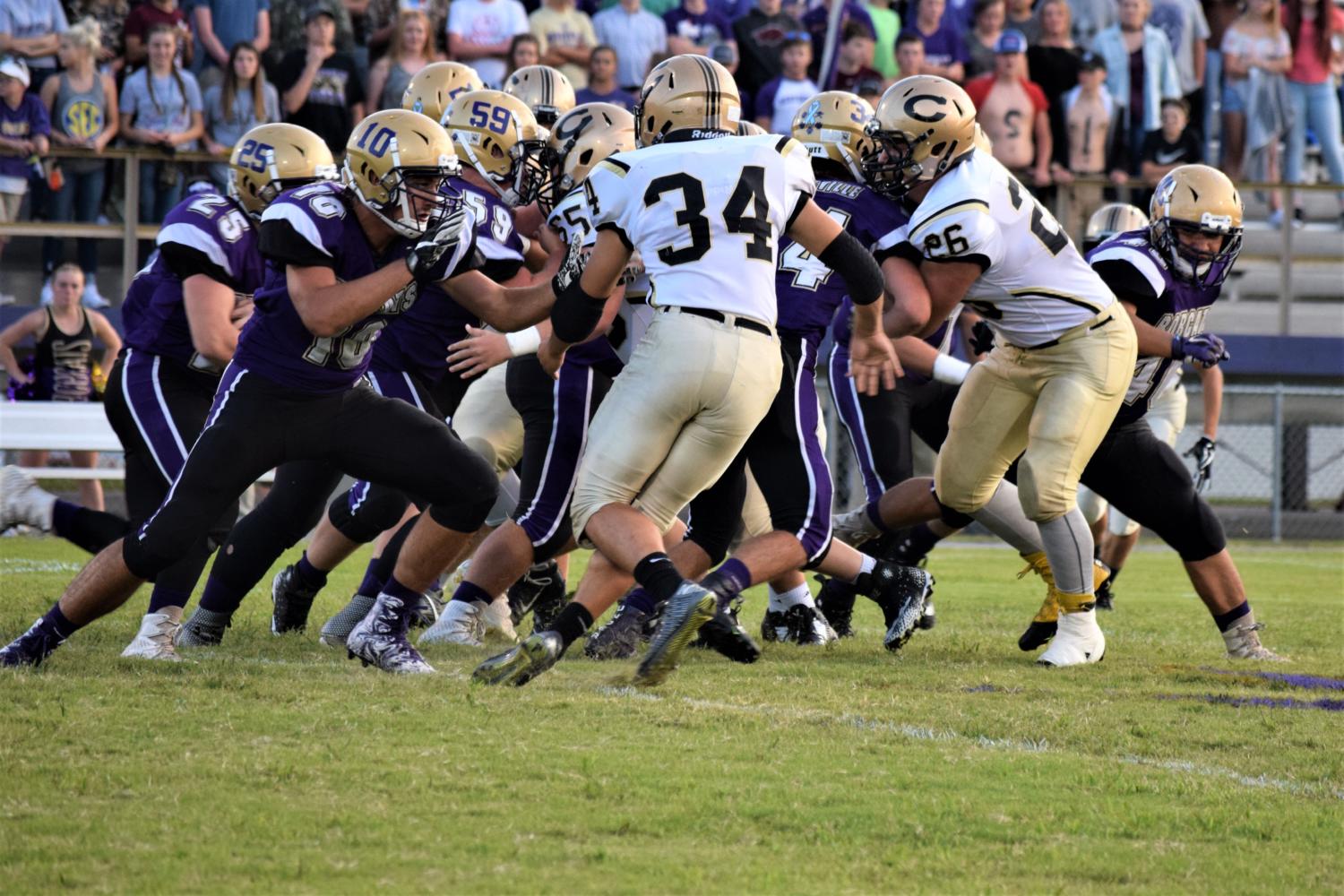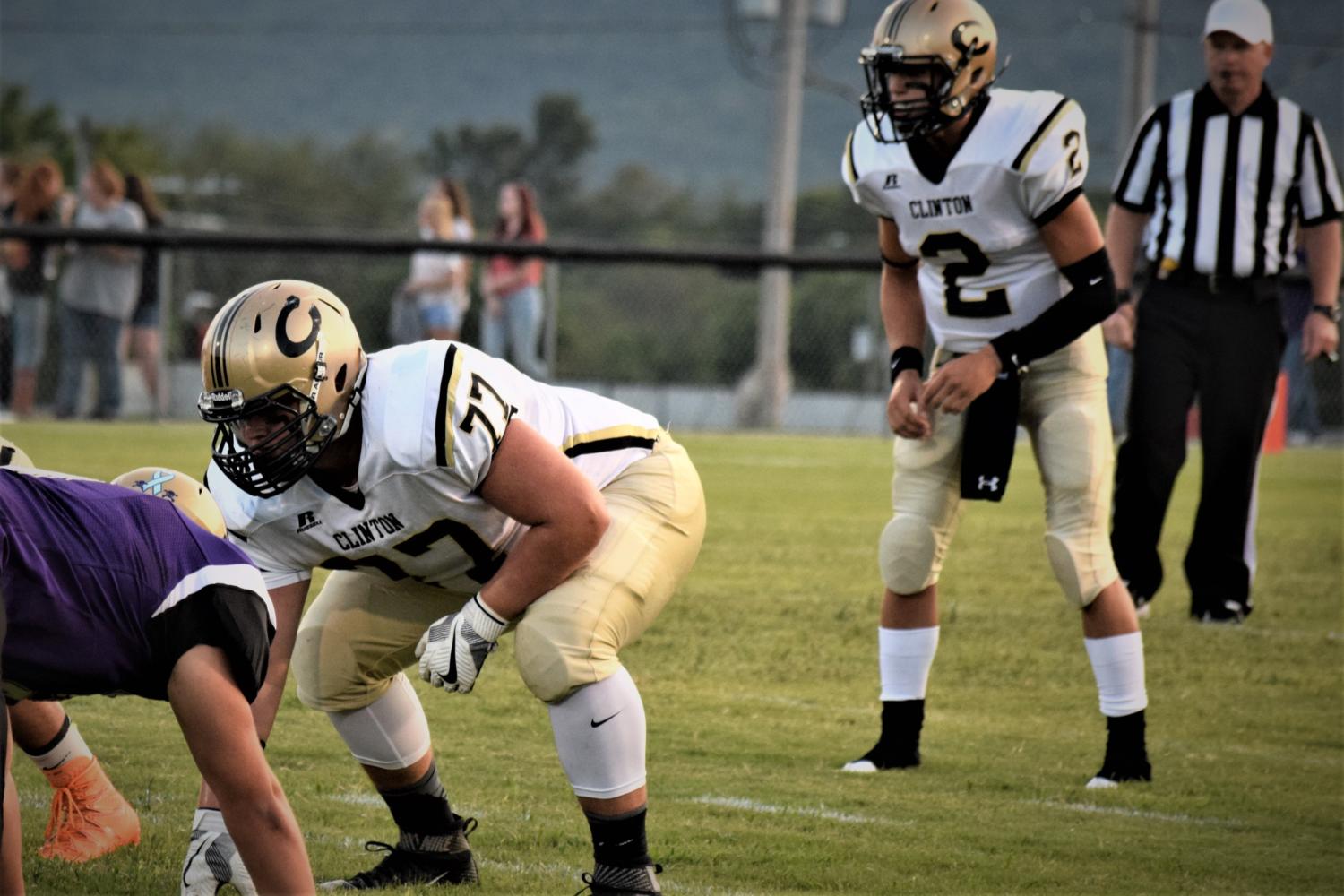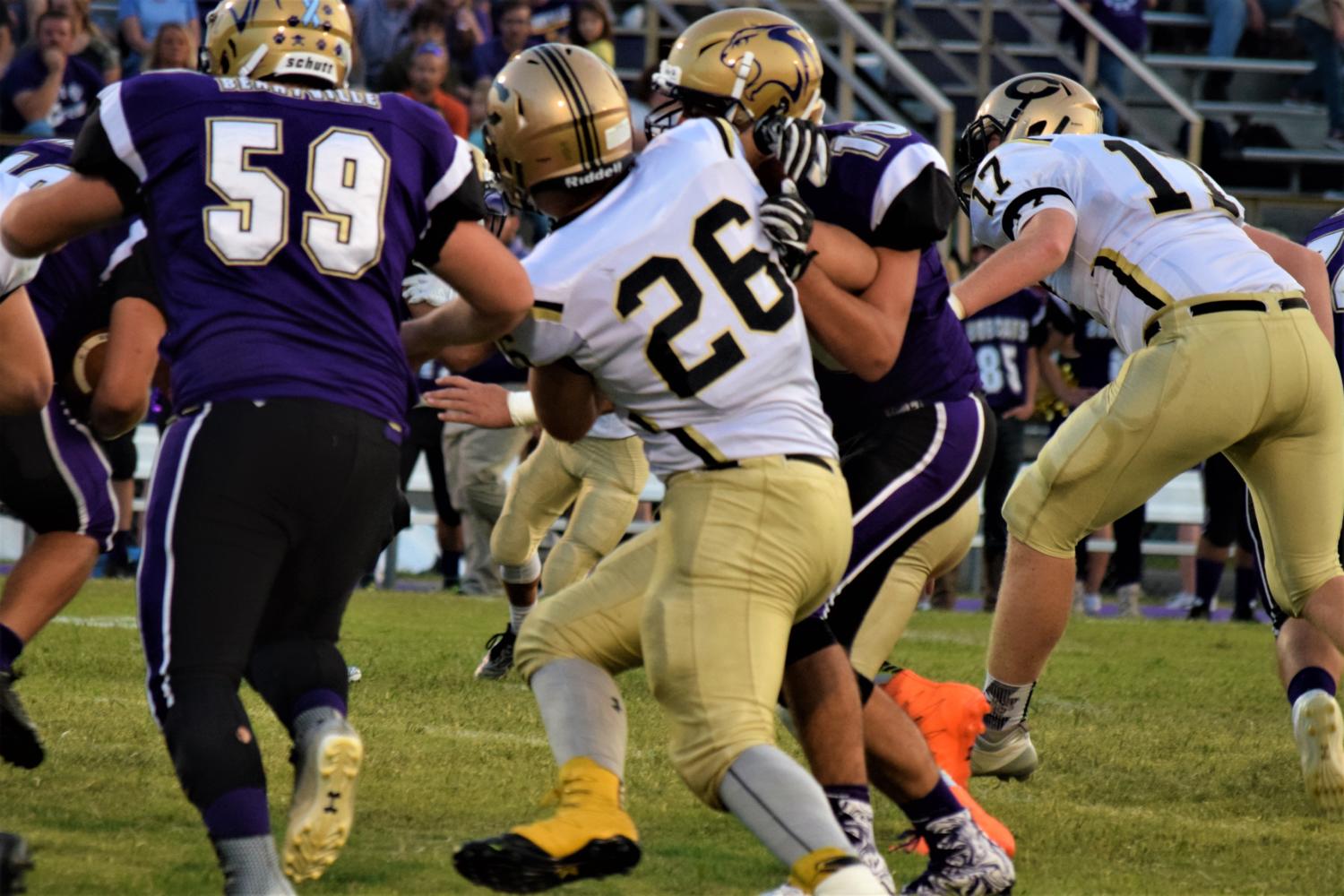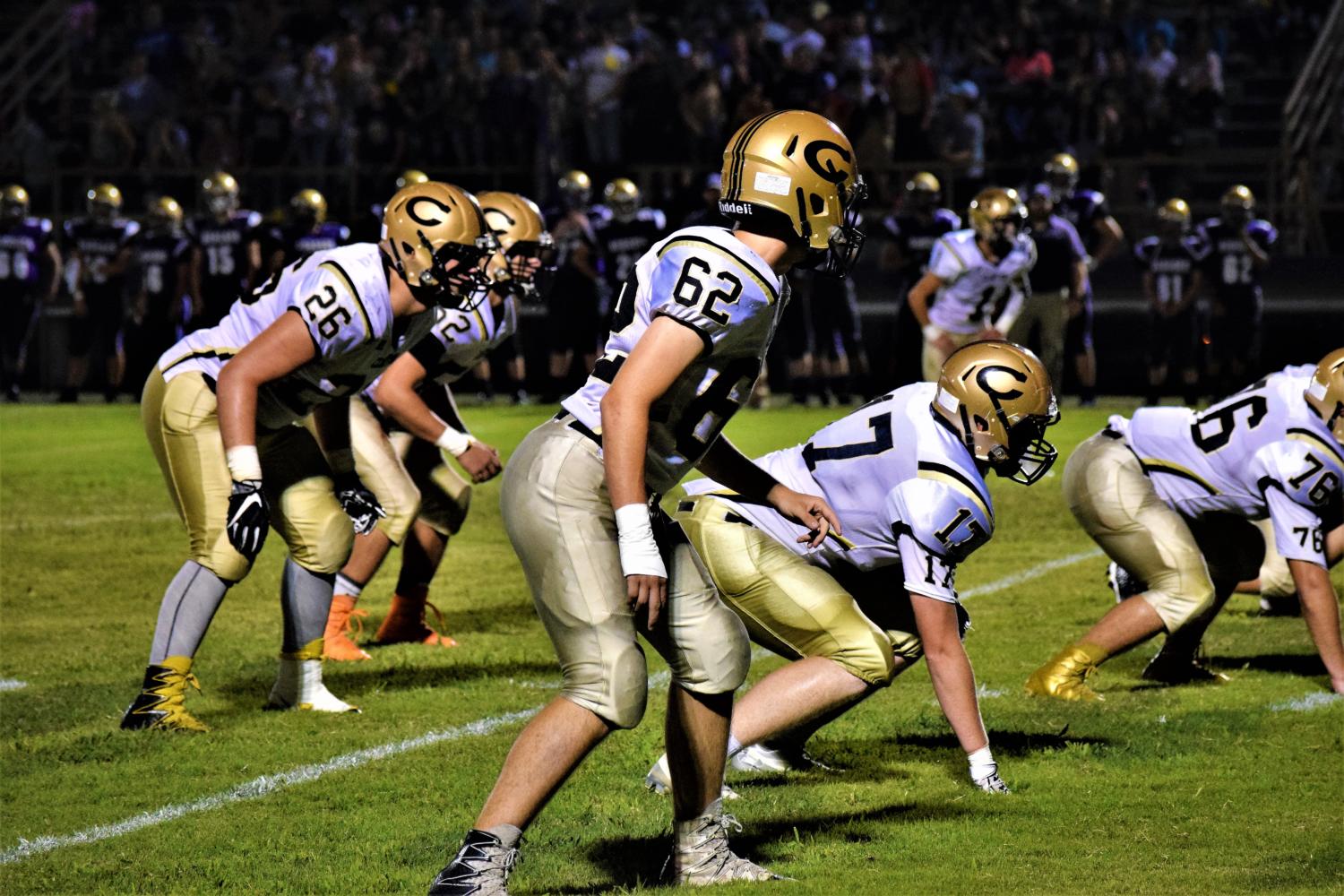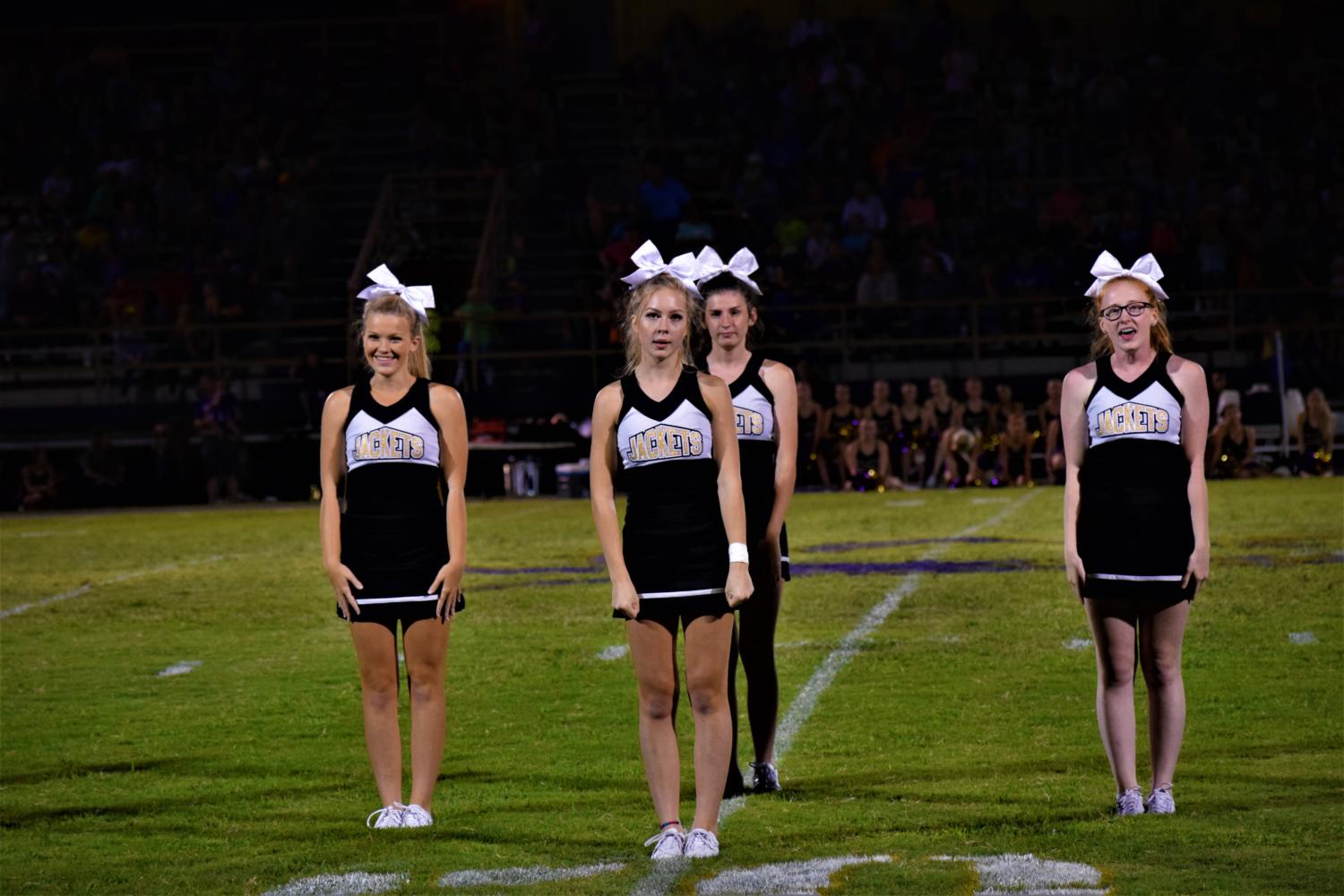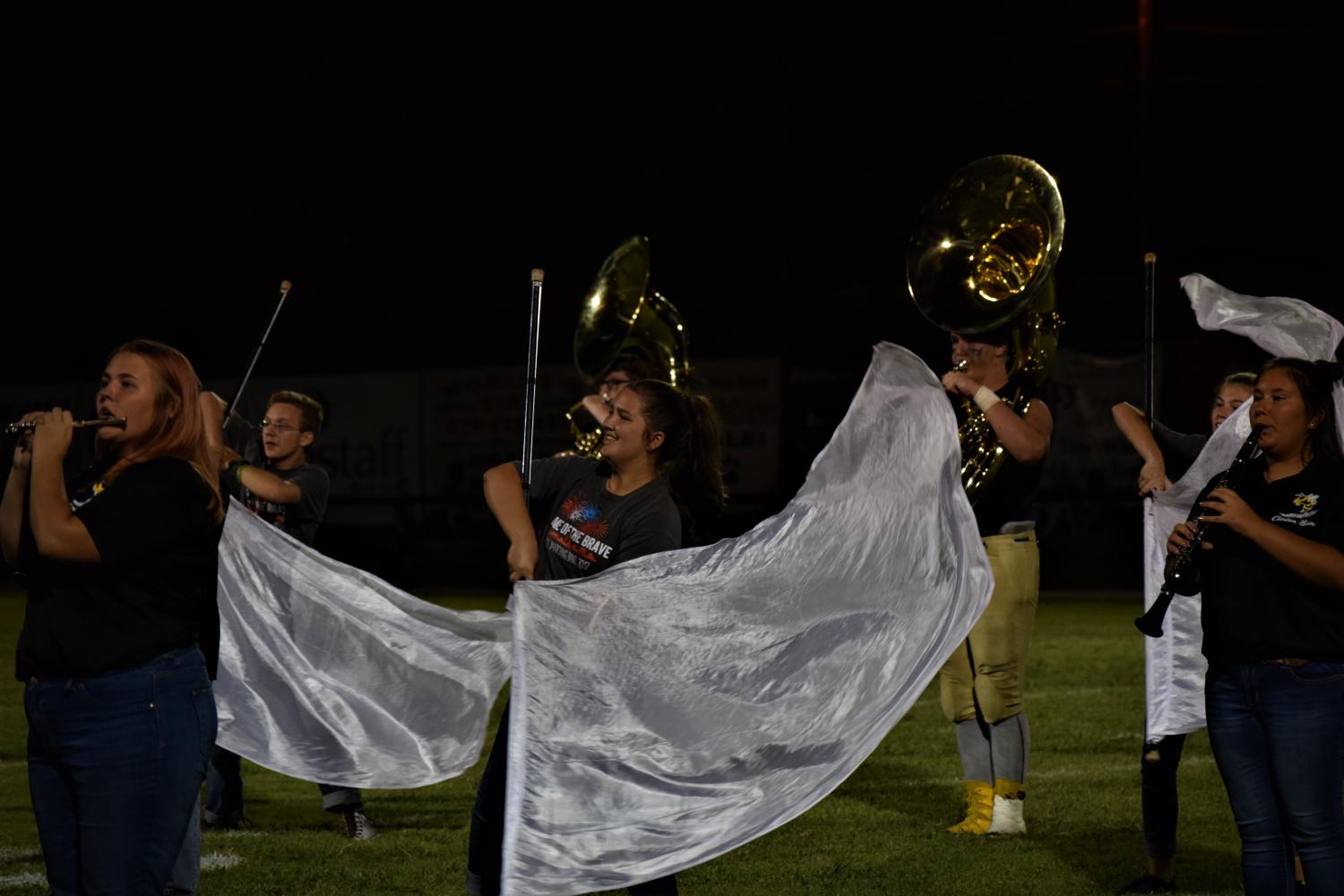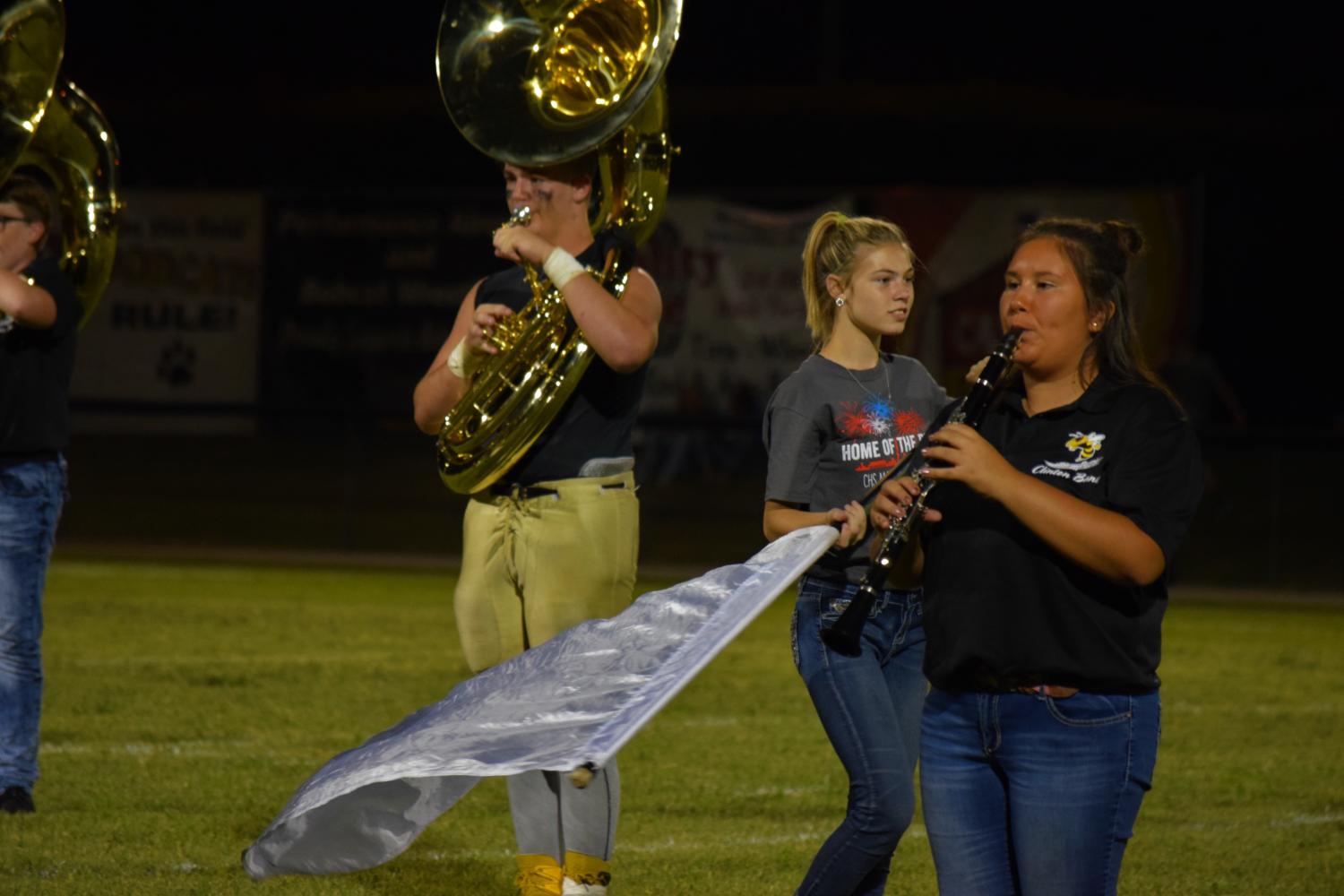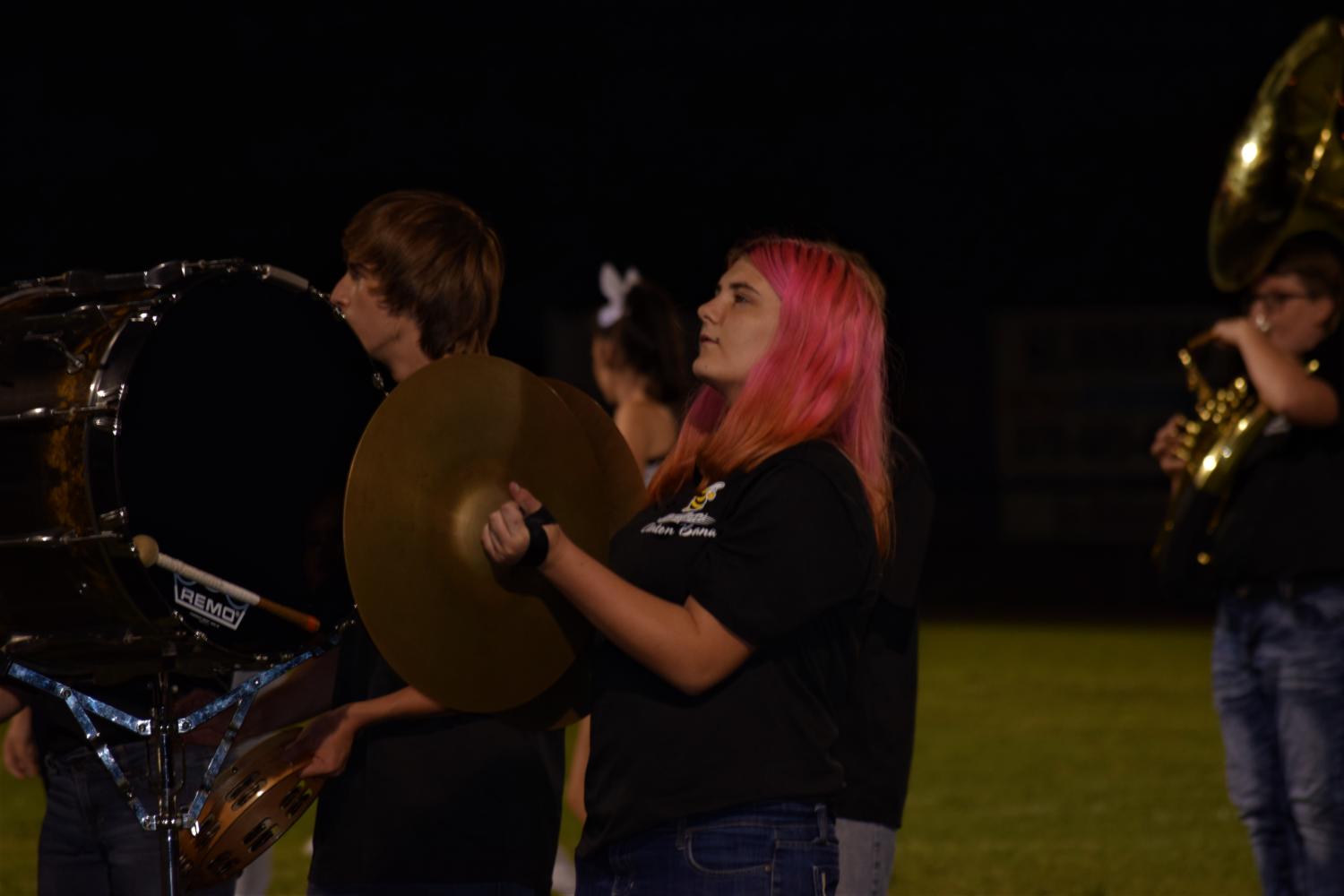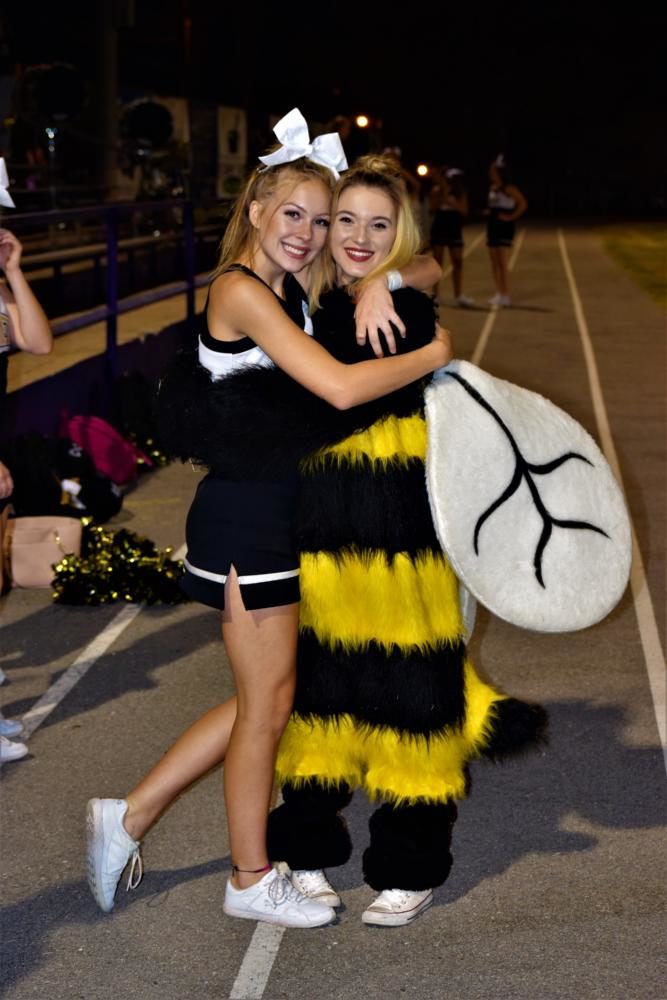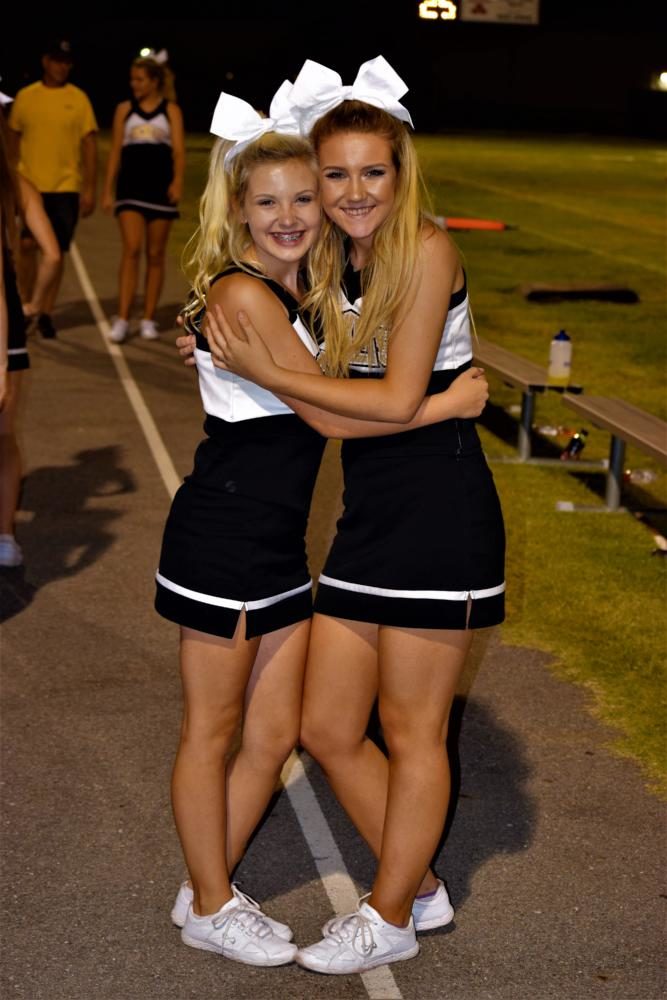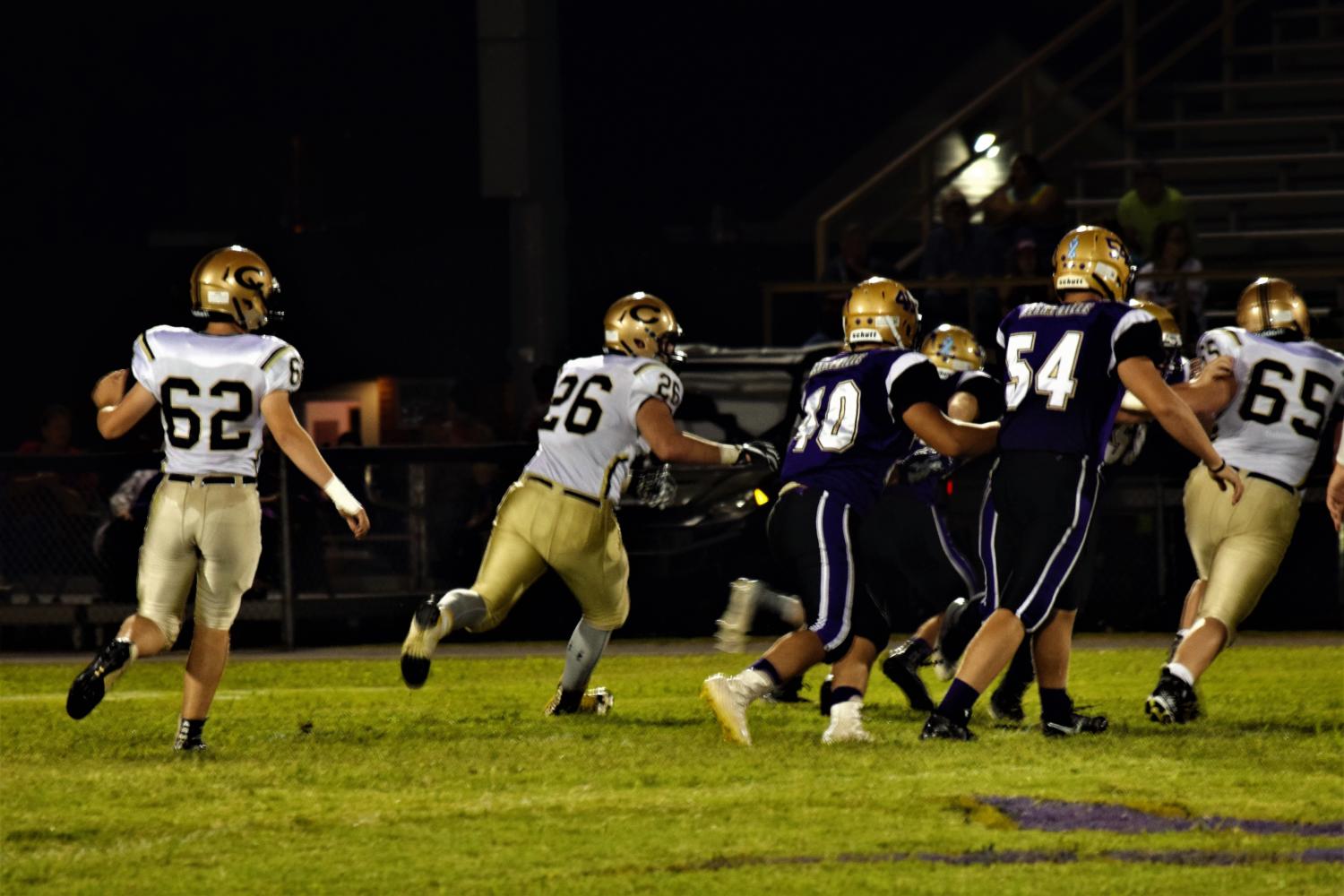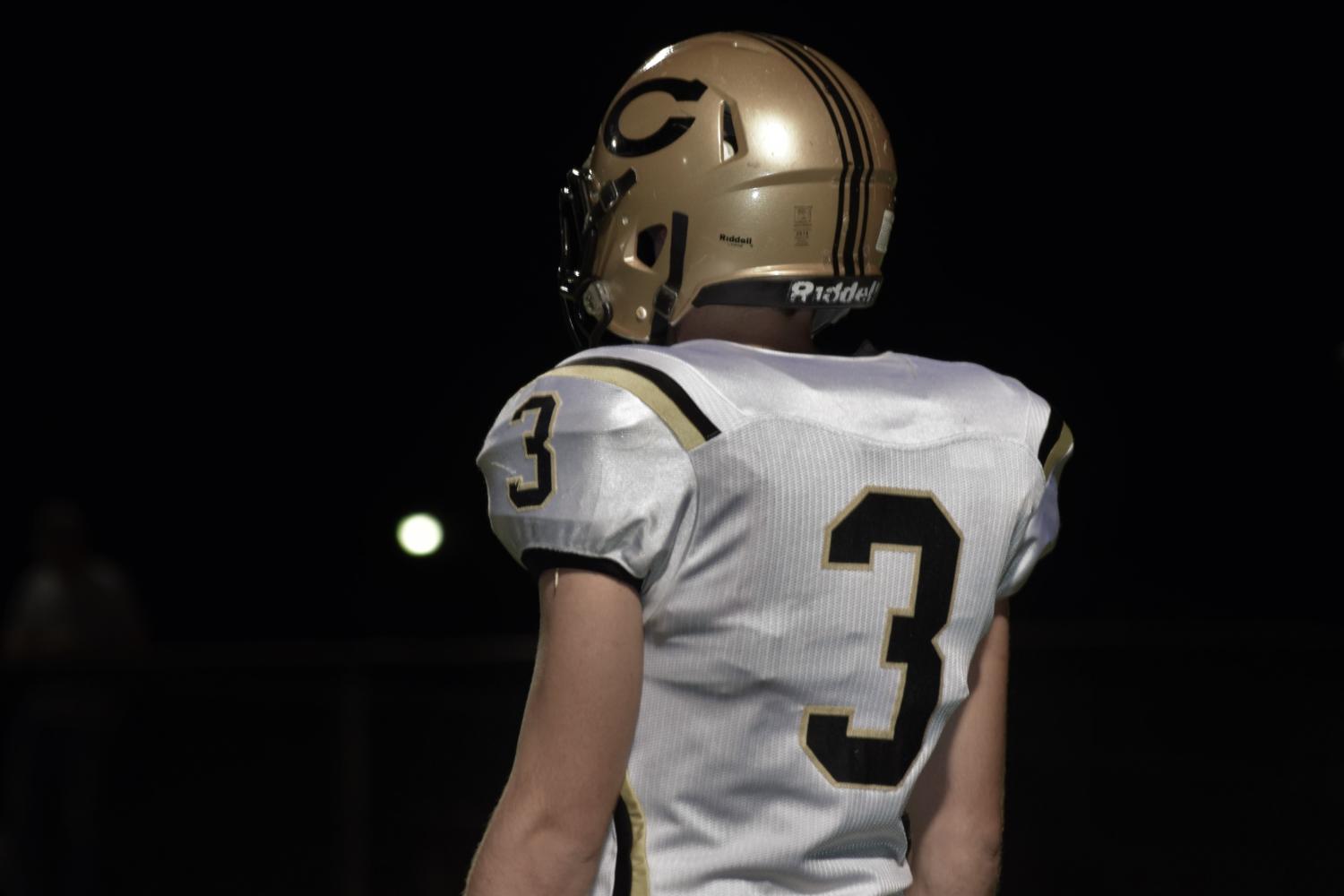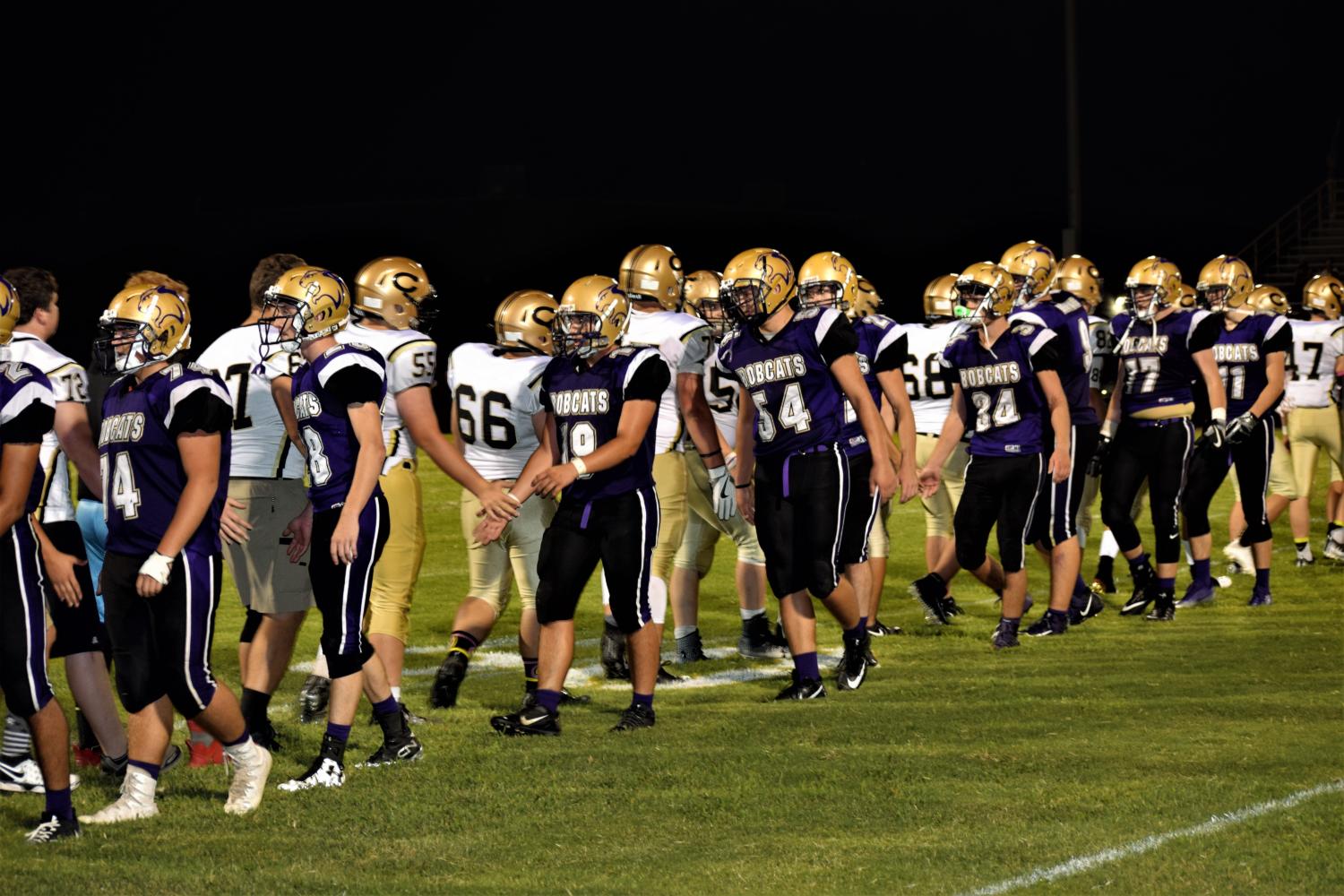 K