High Expectations for Fall Sports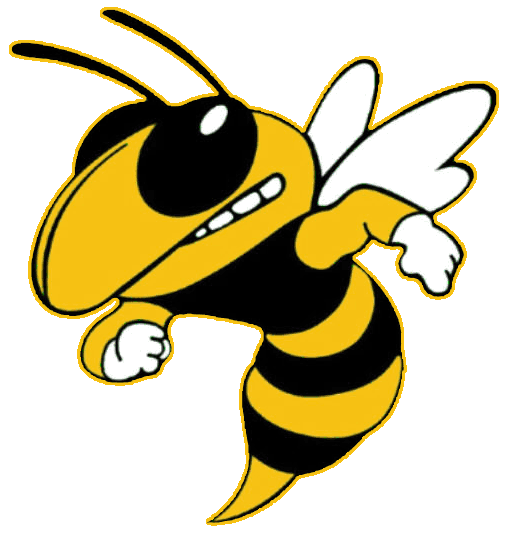 Kyler Hensley, Sports Editor
August 17, 2017
While school may be starting out slow, our CHS sports teams have been busy. This summer all CHS teams worked hard to improve their game after a strong year in the 2016-2017 seasons.  With the start of school, this means our fall sports teams are off and running.
The CHS golf team competed in a two day tournament. While competing hard, they fell just 7 strokes short. They competed with 13 other schools to earn second place in the First Annual Arkansas Orthopedics Golf Classic. The next match they will participate in is this Thursday in Heber Springs. After last year's successful season, where they finished state runner-up, they are looking for vengeance and are favored to bring home Clinton's first team state title in golf.
Clinton High School tennis is preparing for its first match this Thursday. They will compete against their rival, the Heber Springs Panthers. The girls team is led by senior Tori Bradford, who is looking to make a deep run into the state tournament this year after a strong junior season. The boys, who are led by Seniors Cody Pinson, Hunter Haney, and a returning talented Junior Aaron Hogue, are looking for another strong year. Senior Hunter Haney hopes to come back even more improved, after a strong finish last year where he ended up falling in the state tournament.
We all love those Friday night lights, and this year is going to be extra spectacular. Our Clinton High School football team put on a show this summer behind Sophomore sensation quarterback, Weston Amos. He led the Jackets to two 7 on 7 tournament championships, as he adds a lethal passing game to the already talented Jackets. They are led behind returning seniors Charlie Sowell and Nate Lonnon. The talented Jackets have a swarm of dominant players, but junior Sky Davidson will be the name to watch out for! He is expected to get a very hefty number of carries this year after a strong Sophomore showing. Davidson will also be a player to watch on the defensive side of the field as he leads the Jackets by example at linebacker. He earned a reputation last year for his hard hits.  Clinton starts off the year this Thursday, when our young men compete in an intrasquad scrimmage. The following week they head to Pottsville for a final scrimmage game, and then it's the long anticipated Heber vs Clinton game. Clinton plans to keep the trophy as the battle of the Little Red year two begins after a hard fought victory last year.
Clinton Volleyball is expecting another strong year after the last two years they qualified for the state tournament. They are led behind seniors Baylee Breedlove and Hannah Burnett. These two ladies should offer a lot of help to compliment the young, inexperienced, talented sophomore class. Volleyball tips off their season on August 22 when they play Yellville-Summit.
We wish all fall sports teams good luck and we hope to see everybody at the games.  Go Jackets!