Valentine's Day Fundraisers!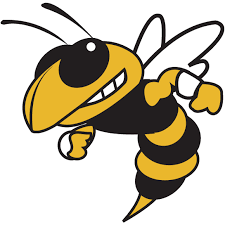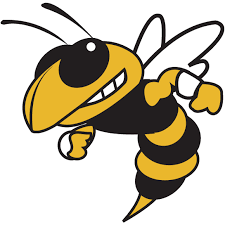 Valentine's Day is coming up soon, and some of the Clinton High School clubs will be fundraising!
FCCLA will be selling Cupcake Grams. The price for one cupcake is $1, and for six cupcakes the price will be $5.
As well as cupcake grams, Beta will be selling song grams. For one song the cost will be $3, for 2 songs the cost will be $5, and for a song and a bag of Hershey Kisses the cost will be $5.