FFA Nationals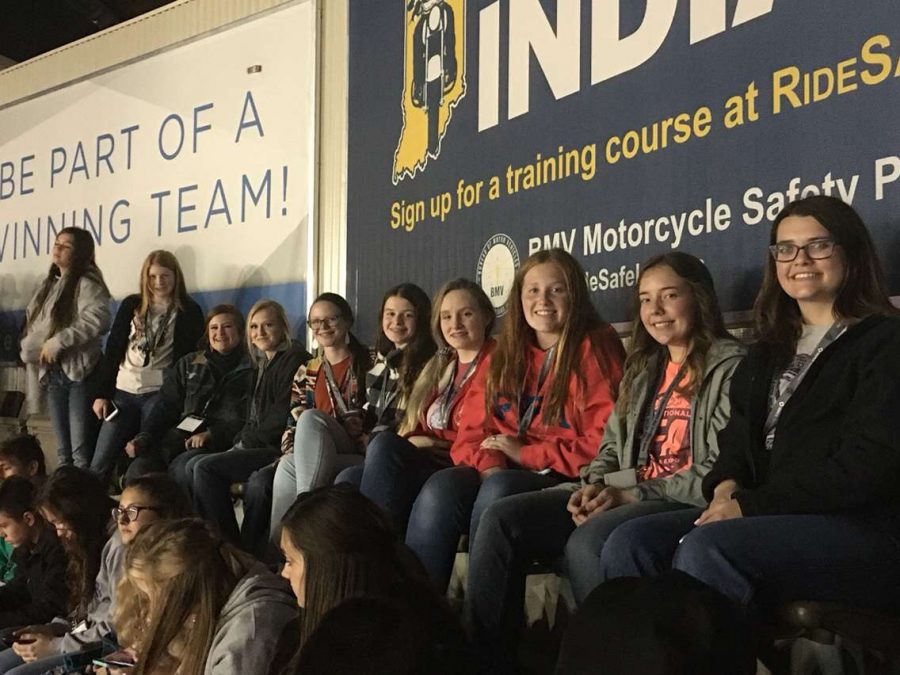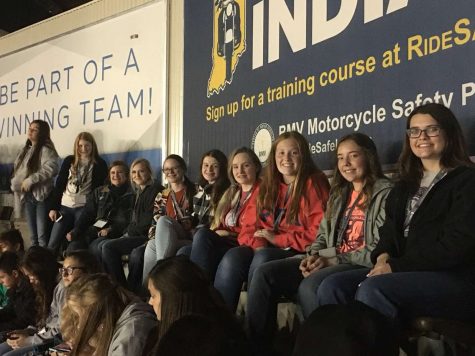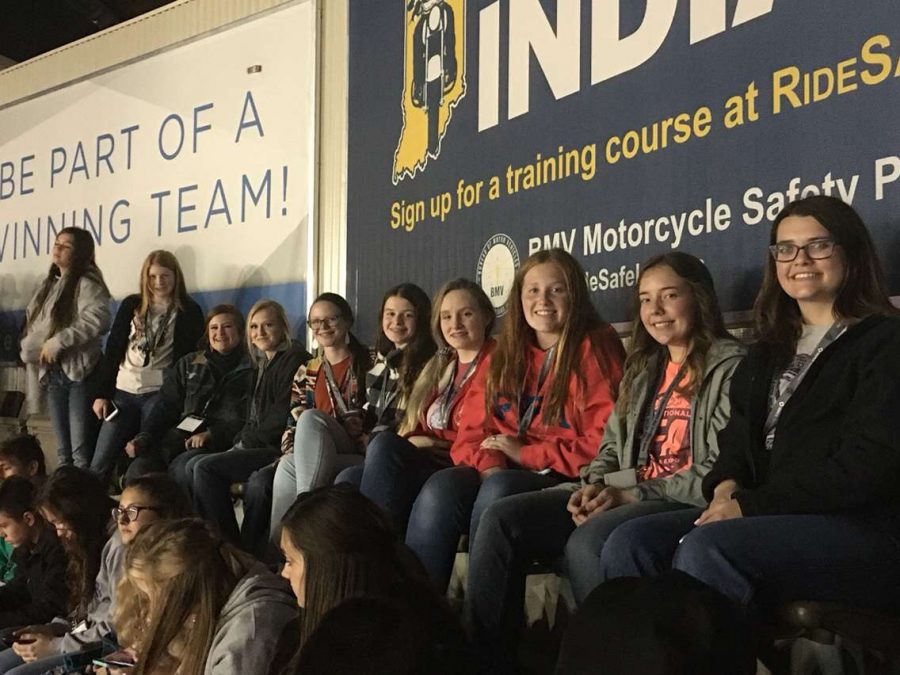 On October 28th Clinton FFA hit the road and traveled to Indianapolis, Indiana for FFA's 92nd National Convention. Gracie Lee, Randilynn Stripling, Alyssa Huie, and Catherine Mills have put in a lot of time, dedication, and hard work into studying agronomy. Last school year they won Arkansas State CDE competition, which opened up the door for these incredible girls to compete in the agronomy competition at Nationals. Also, Brooke Bradford competed in extemporaneous speaking. Each one of these girls represented Clinton FFA well with Brooke placing the top 16 and the agronomy team placing 13th in the nation.
Ten girls in all were able to experience cold weather, snow, and the 5 o'clock traffic of downtown Indianapolis. They were allowed to meet people from all over the United States and had plenty of people ask about the southern drawl. The Agri teachers, Mr. Mooney and Mr. Weidower, treated the girls for their hard work with bowling, mini-golf, and laser tag. Mr. Mooney showed off his bowling skills taking the win, and you could say Mr. Wiedower should be a professional mini-golfer.
Also, Cinch World's Toughest Rodeo came to Indianapolis, so the girls were able to see bull and bronc riding. Abby Hagans said "National Convention was an amazing experience, and I am really appreciative of the organization and the people in it. This was an experience I will never forget!" This trip was equally a great educational learning experience and a lot of fun, and a great life experience for these girls. The agri team had a long trip on that Friday and were very happy to be back home.