Picture of the week April 29- May 3
Hang on for a minute...we're trying to find some more stories you might like.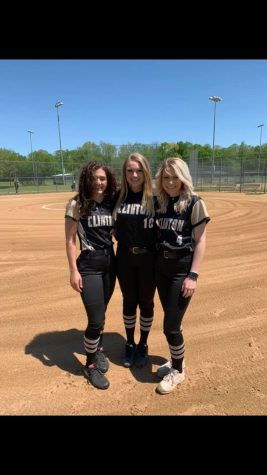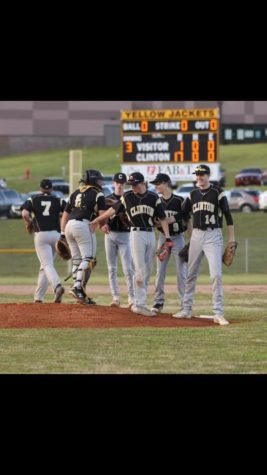 Last week was the last game for Softball and Baseball. Next year we will miss Emily, Aaron, Ryley, Kiaura, Summer, Keaton, Kyler, and Caleb. Good season boys and girls.