CHS Baseball Season Comes to an End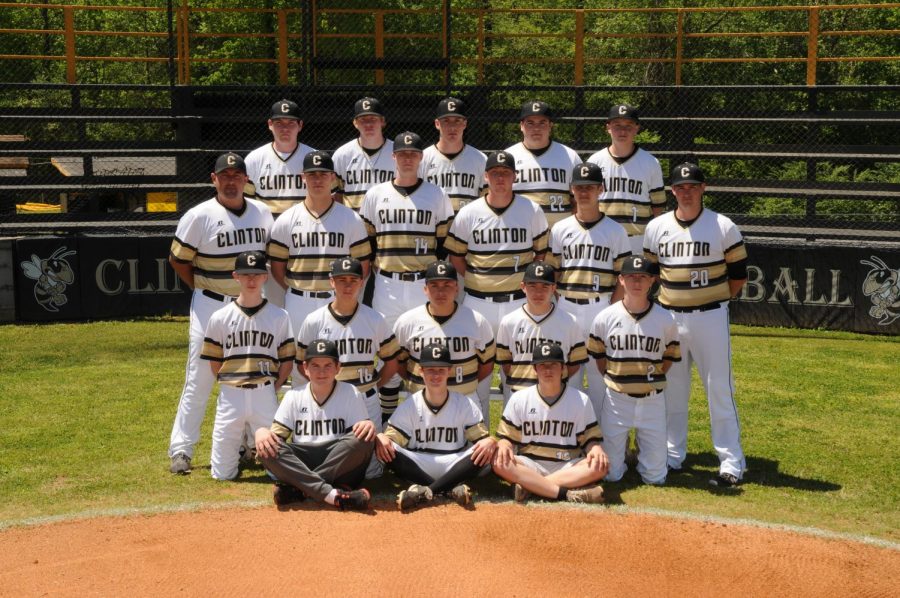 Kyler Hensley, Editor
May 8, 2019
LINCOLN Ar, Thursday morning at 10 AM Clinton HIgh School baseball played their last game of the year.
The baseball team was coming off of a 10 game win streak, and playing the best baseball they had played all year, when an overall bad game hit that ended their season.
The Jackets could not do anything right Thursday morning and the game was all but sealed up after the second inning. Clinton trailed 15-0 after 2 and lost 17-3 after 5. Clinton High School Baseball wants to thank all the fans that traveled with them this season. Clinton finished the season 17-6 as District Champions and Conference runner up. Seniors Kyler Hensley, Aaron Hogue, Ryley McDonald, and Caleb Bowman will be missed on the field.  
Last night at the awards ceremony Aaron Hogue was awarded All-State to go along with Kragen Bradley, Ryley McDonald, Reid Hensley, Keaton Gresham, and Jayden Exxabe's all conference honors.