CHS Softball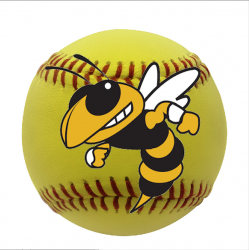 Hang on for a minute...we're trying to find some more stories you might like.
Over the past week the Lady Jackets Softball team moved up another rank in conference with a win over Mountain View. The Jackets are 4-2 in conference and 5-7 overall. The Lady Jackets have one game this week against the Dover Pirates. Goodluck to the Jackets Softball team.
On Monday the Lady Jackets played Dover Pirates in a close non-conference matchup. The Jackets got one run in the first inning, one in the fourth, and three in the fifth inning. The softball team won the game with a score of 5-3. The Jackets are No. 3 in the conference and thirty third in 3A.