Spring Break 2019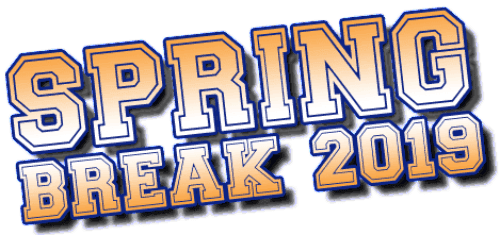 Hang on for a minute...we're trying to find some more stories you might like.
Spring break 2019 was a much needed escape from school for some people, while others it was just a week that destroyed any motivation for school they had left. Senior Aaron Hogue said that, "I hate spring break, it destroyed all motivation for school I had left." Davis Coward added, "Spring Break was a tease. Bring on summertime."
While spring break may have ramped up senioritis, it didn't stop it from being a blast. CHS students did a variety of things on spring break from staying at home and binging on xbox,to  going on cruises, snow skiing, or even visiting Jamaica.