Clinton Dismantles Marshall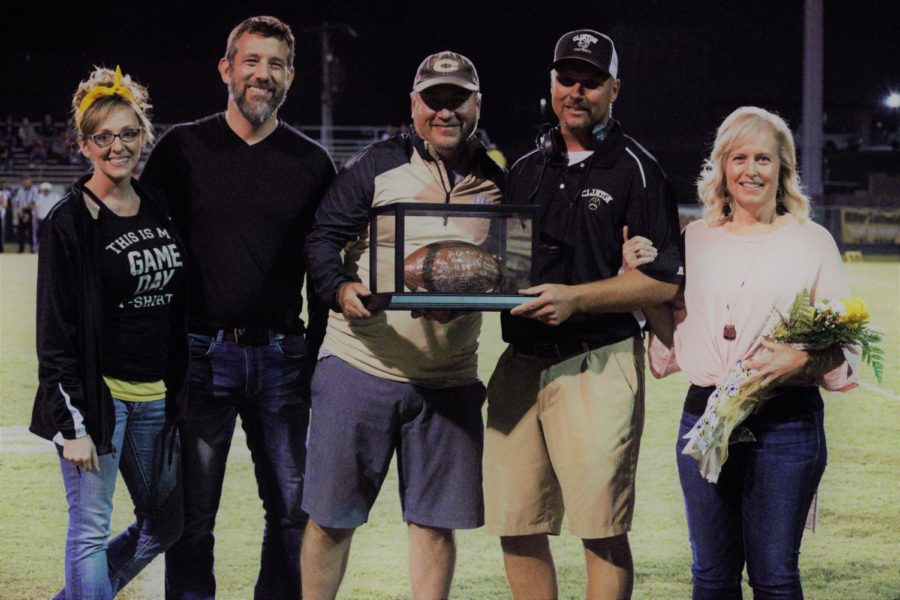 Kyler Hensley, Sports Editor
October 26, 2017
CLINTON, Ar– The game wasn't a game. Marshal was dismantled from the opening kickoff when Ethen Drake returned it for six. In fact, last Friday night was the Marshall Massacre. 35-0 was the score after the first quarter and the Jackets won 60-8.  
The Van Buren County Farm Bureau Player of the game was Sophomore Jayden Exzabe, he led the team in tackles Friday night with 4 solo tackles and 1 unassisted tackle. He also recovered a fumble that he forced, and it was returned for 68 yards and six more points.
The First Arkansas Bank and Trust Player of the Game was not one player, but two. The Drake twins. Ethen scored twice on a 50 yard touchdown run, and a kickoff return. Austin led the Jackets with 2 catches for 14 yards and a touchdown Austin also returned a punt return for 59 yards and fell just short of scoring.
Clinton travels to Yellville-Summit this Friday night for a conference game. Game time is set for 7.
Offensive Highlights
Ethen Drake 35 yard kickoff return for a touchdown.
Charli Sowell 20 yard Touchdown run.
John Riley Hinchey 73 yard touchdown run.
Weston Amos 1 yard touchdown pass to Austin Drake.
Ethen Drake 50 yard touchdown run.
Jonathan Carter 9 yard touchdown run.
Kadence Sowell interception and 25 yard touchdown return
Jayden Exzabe 68 yard fumble return for a touchdown.
Tyler Wilson 70 yard touchdown run.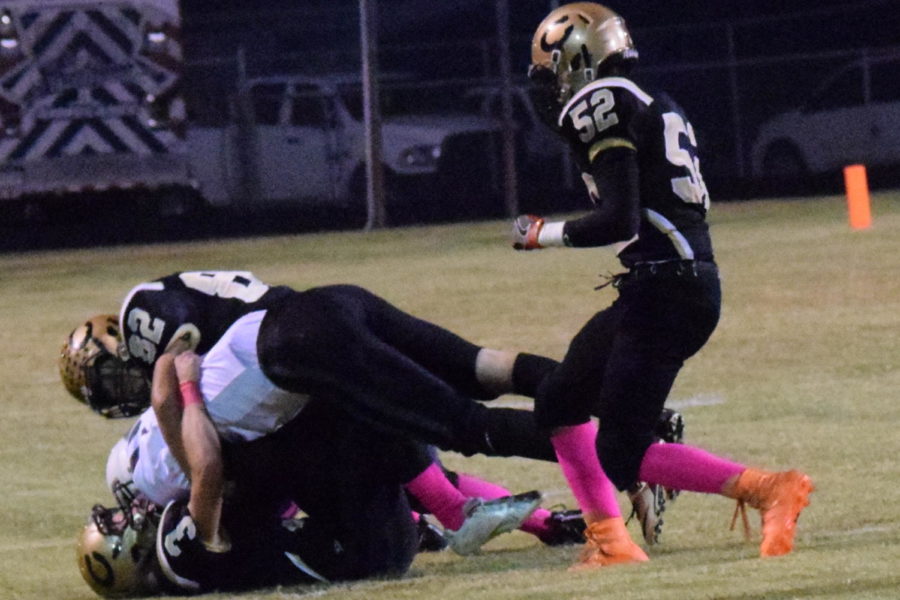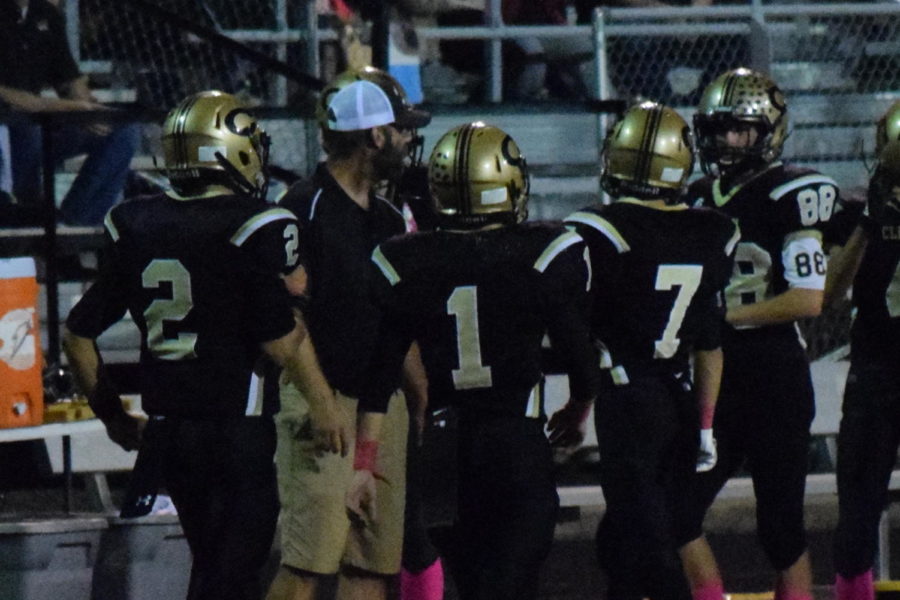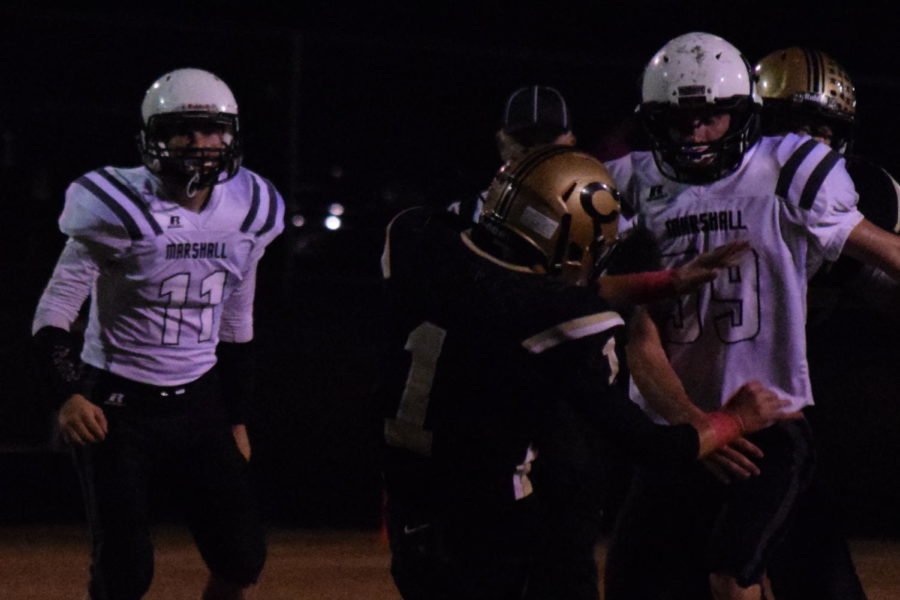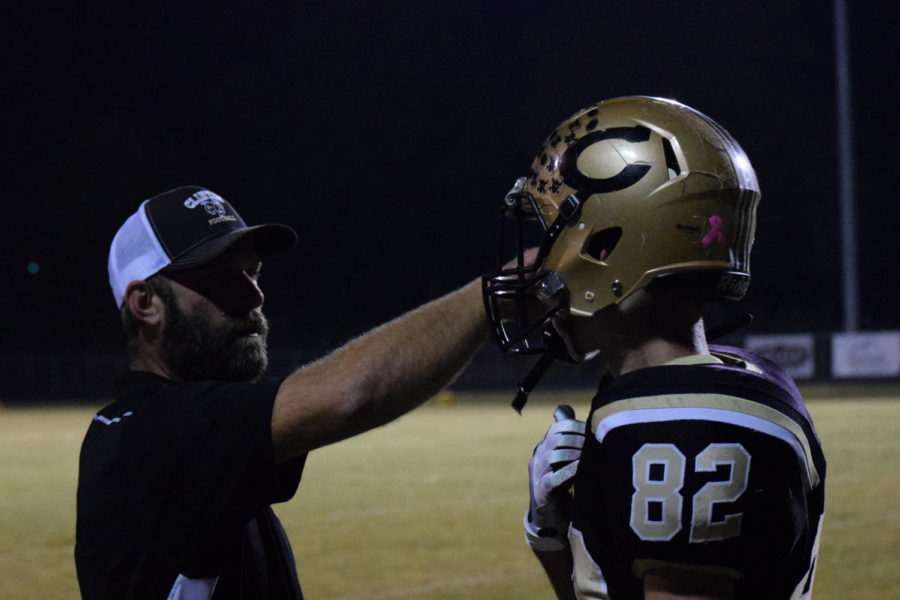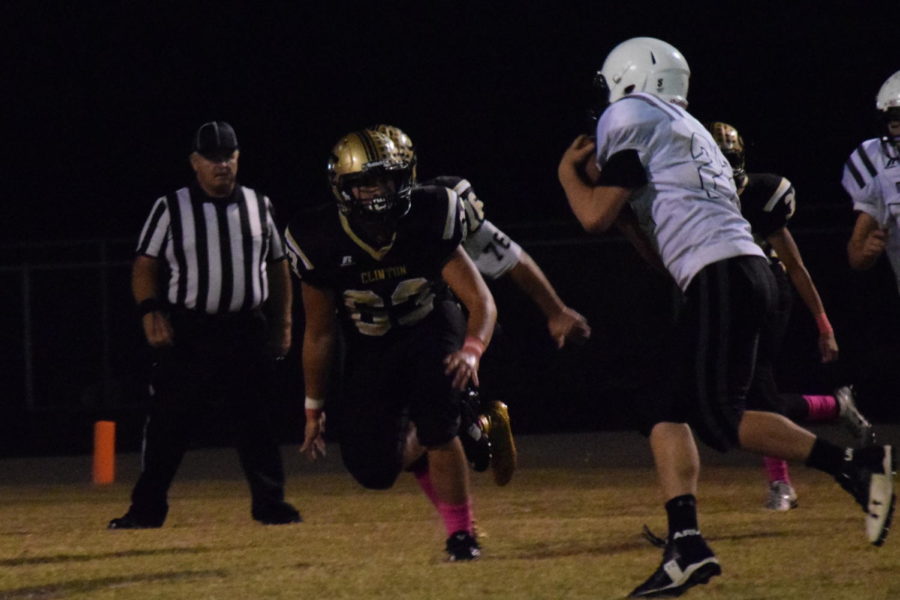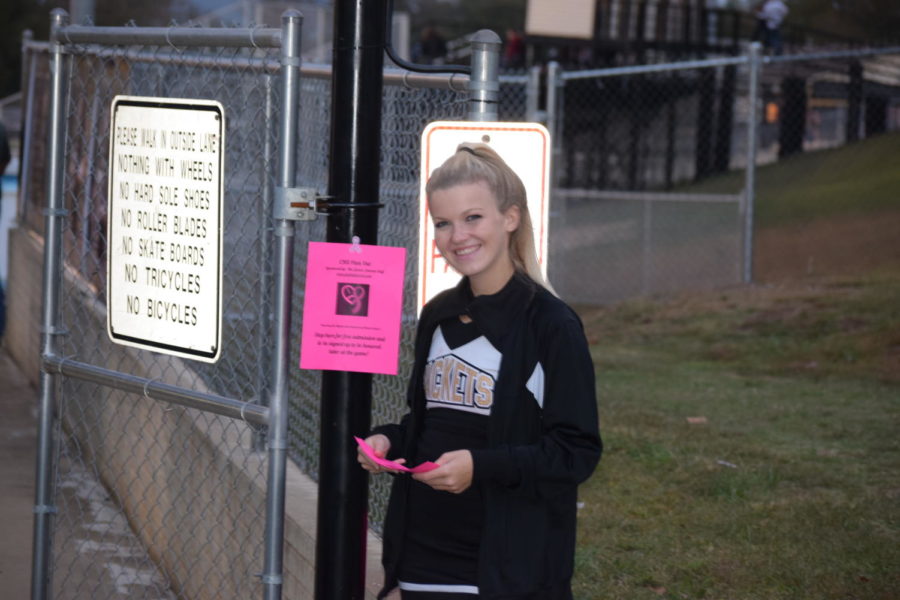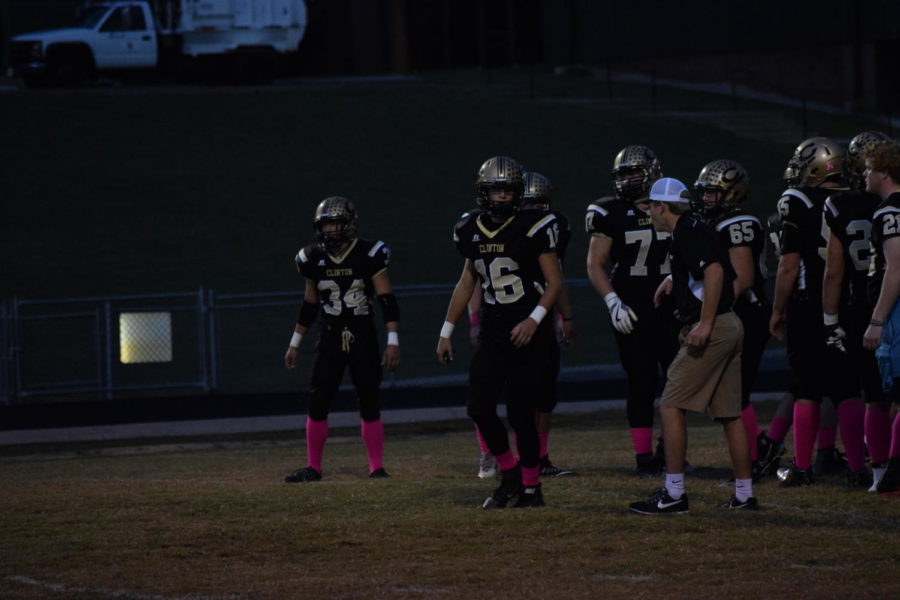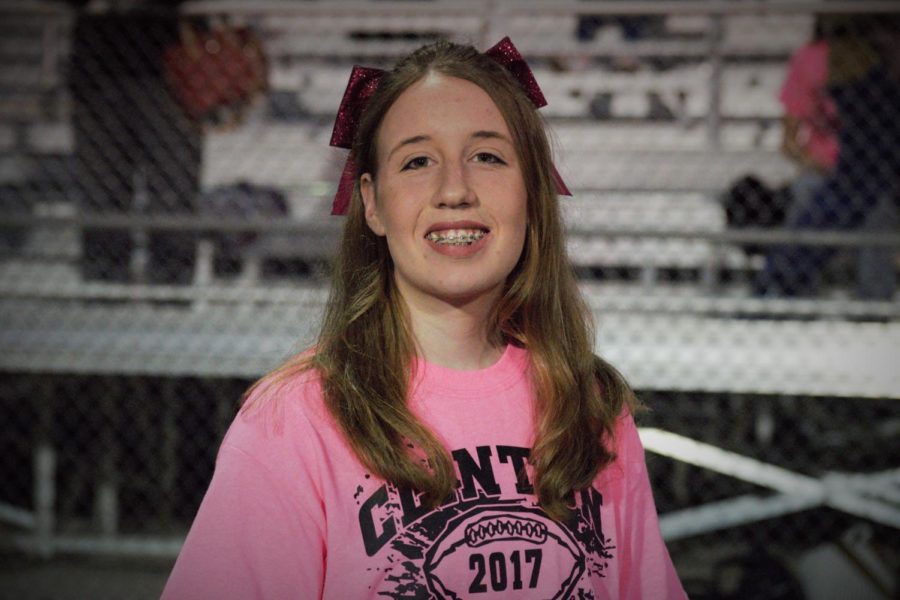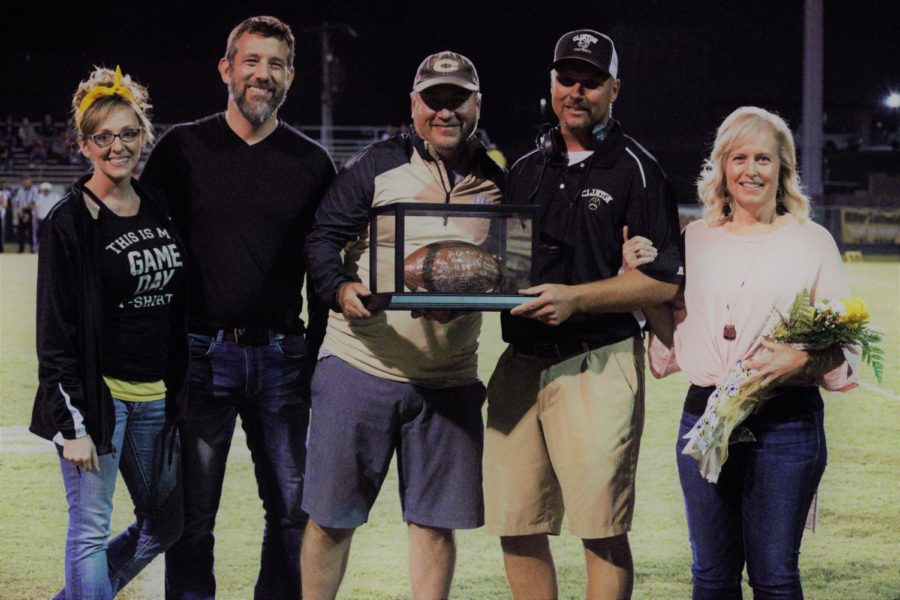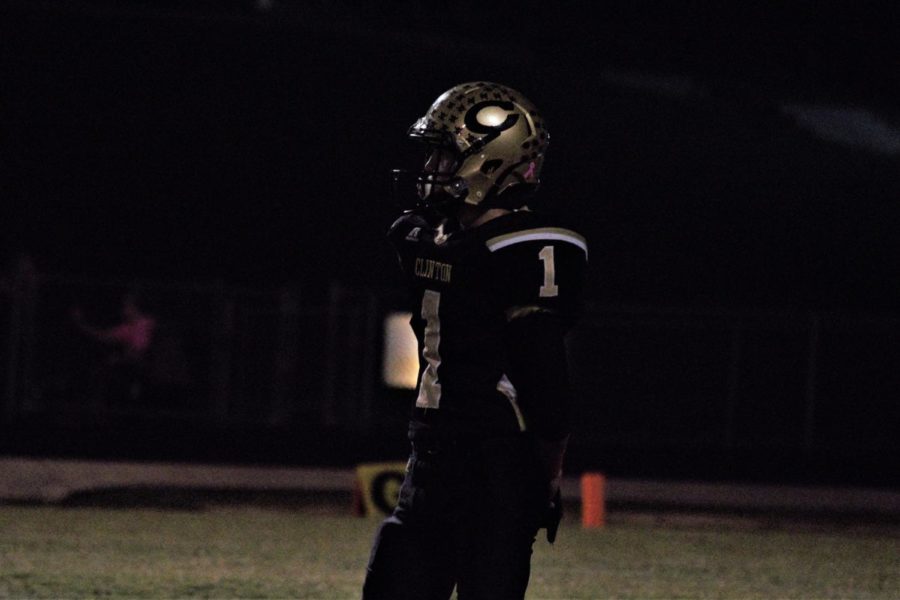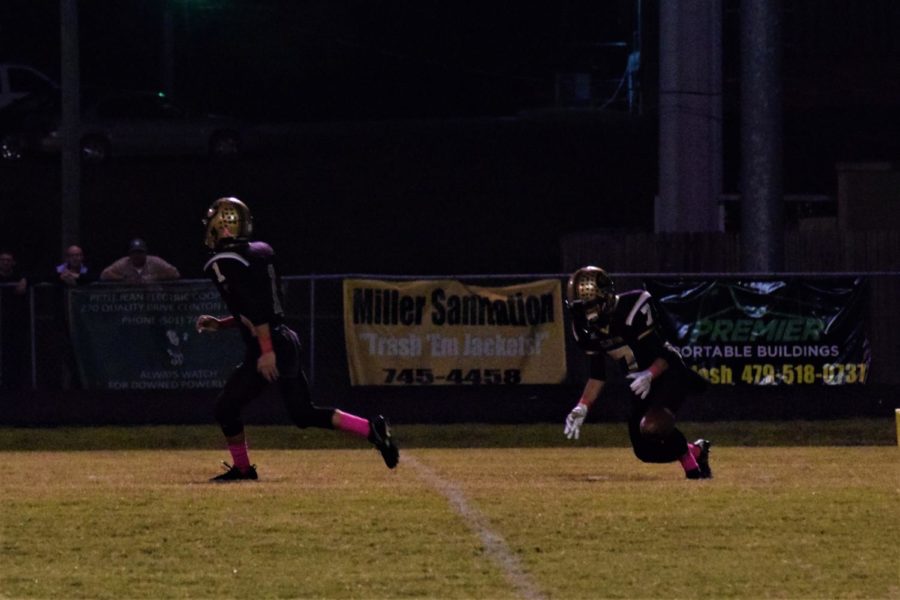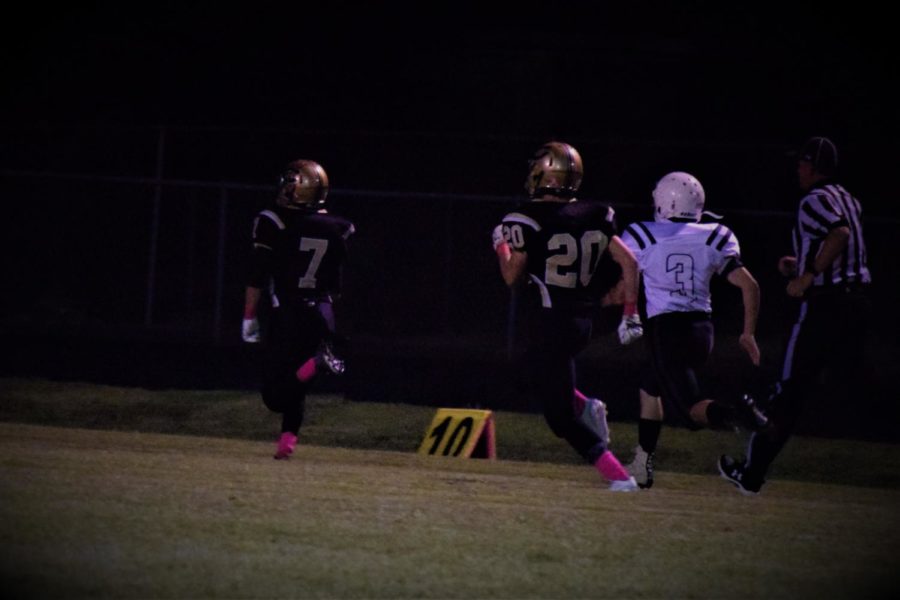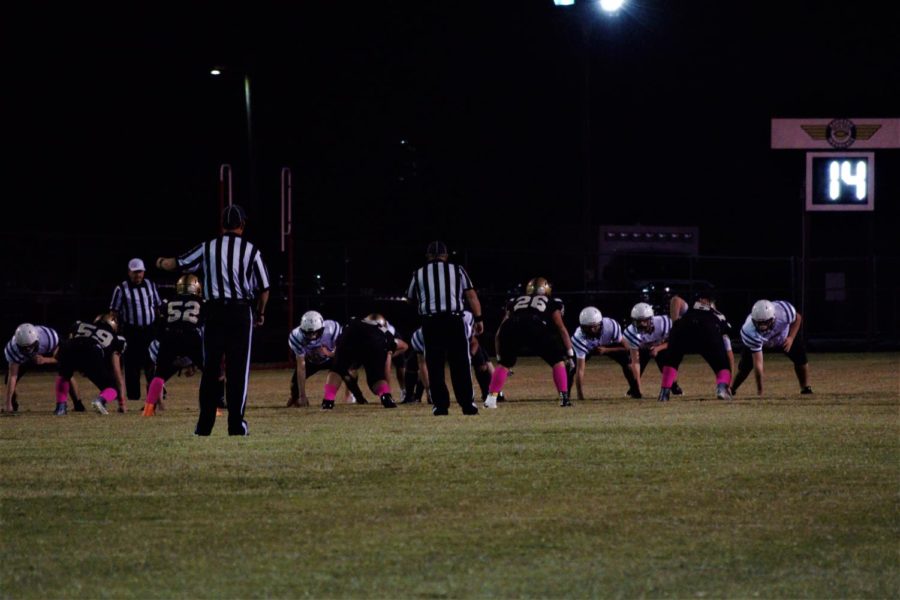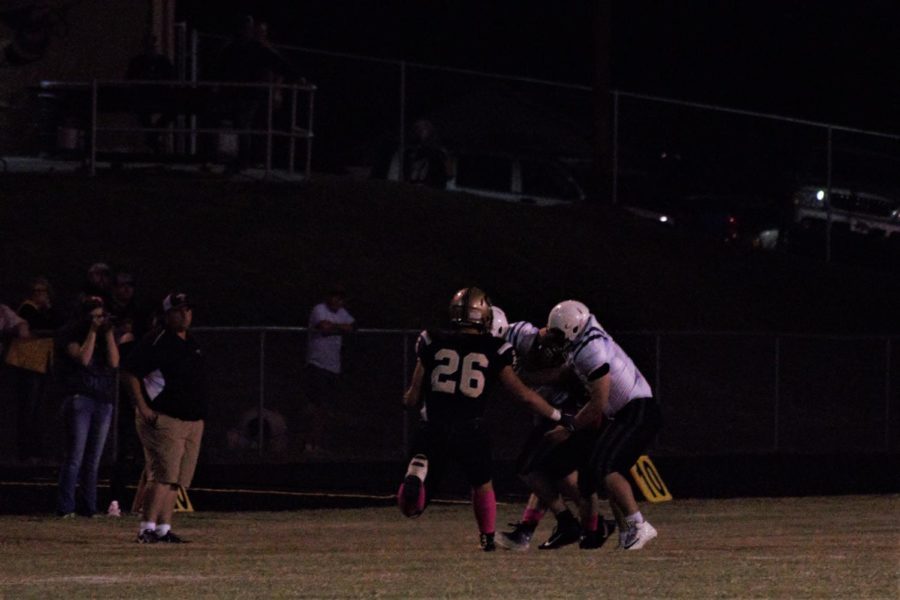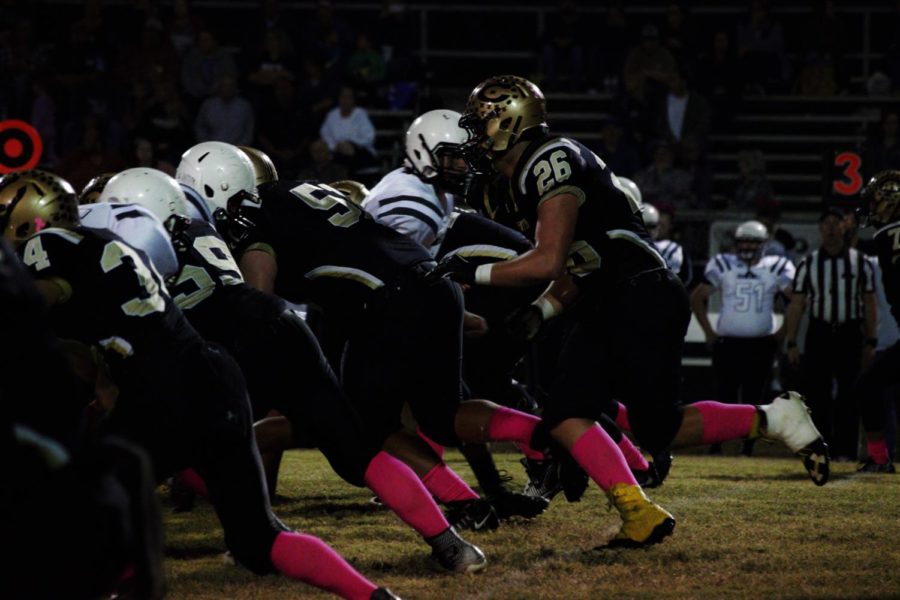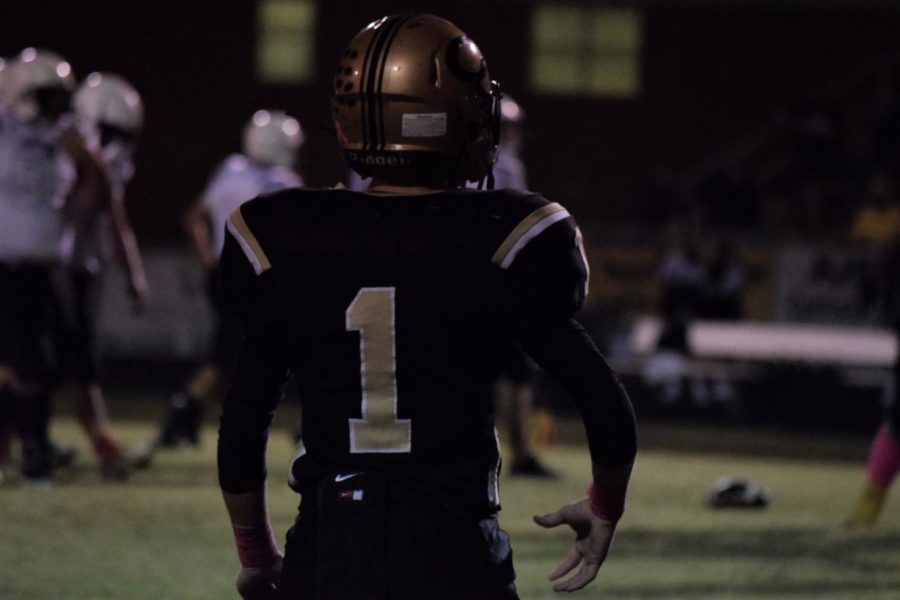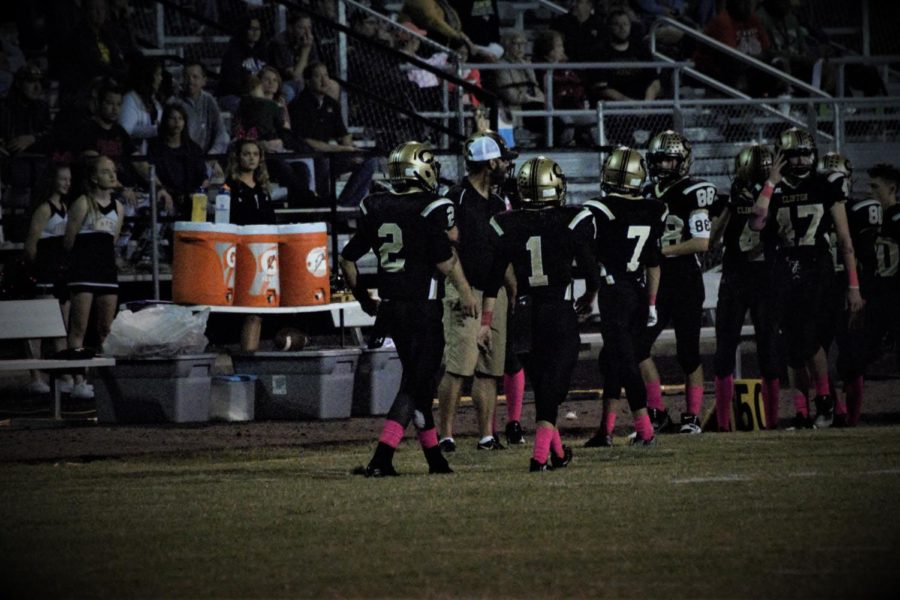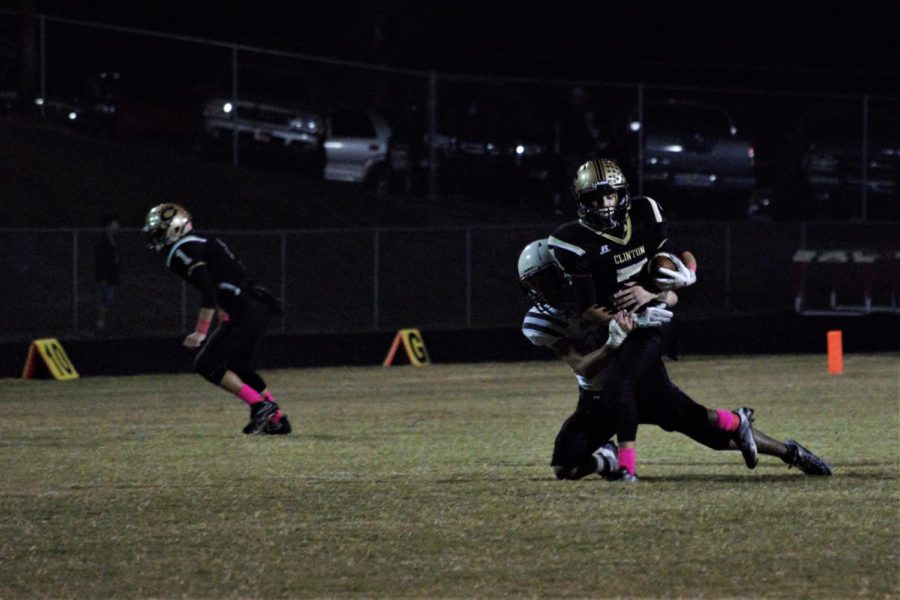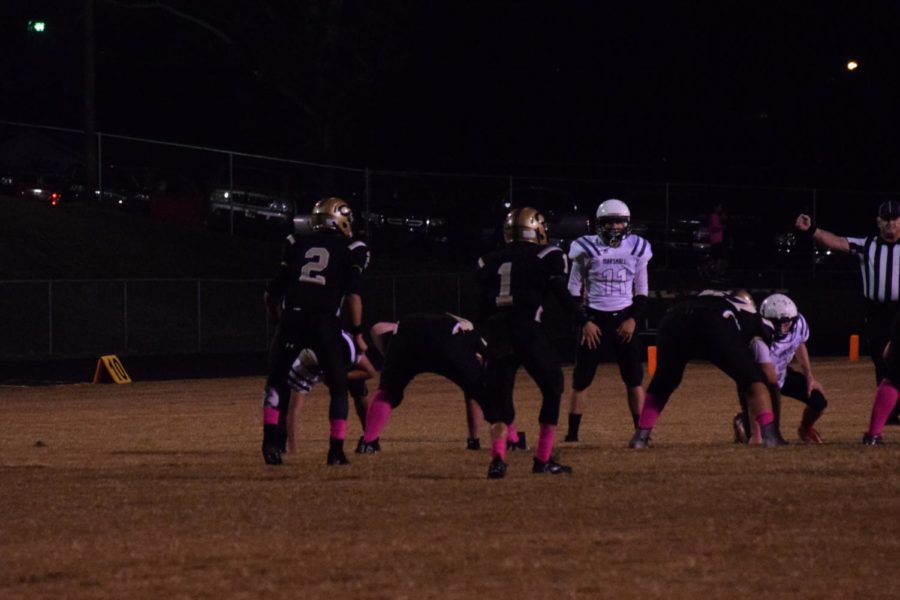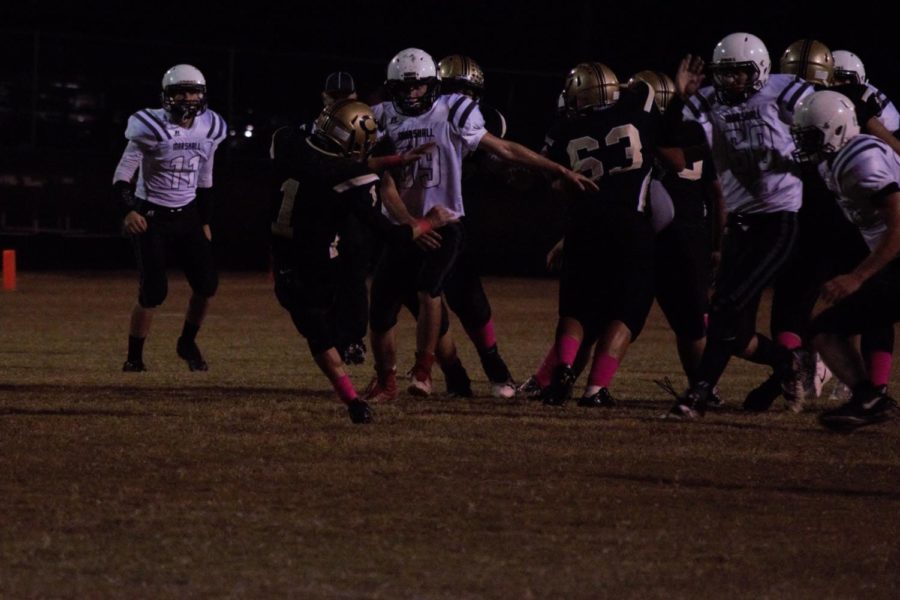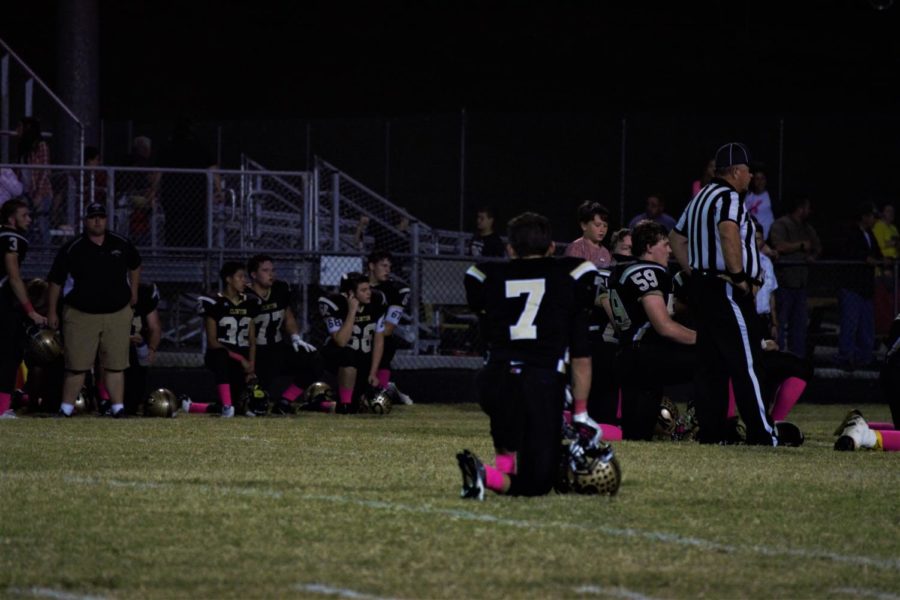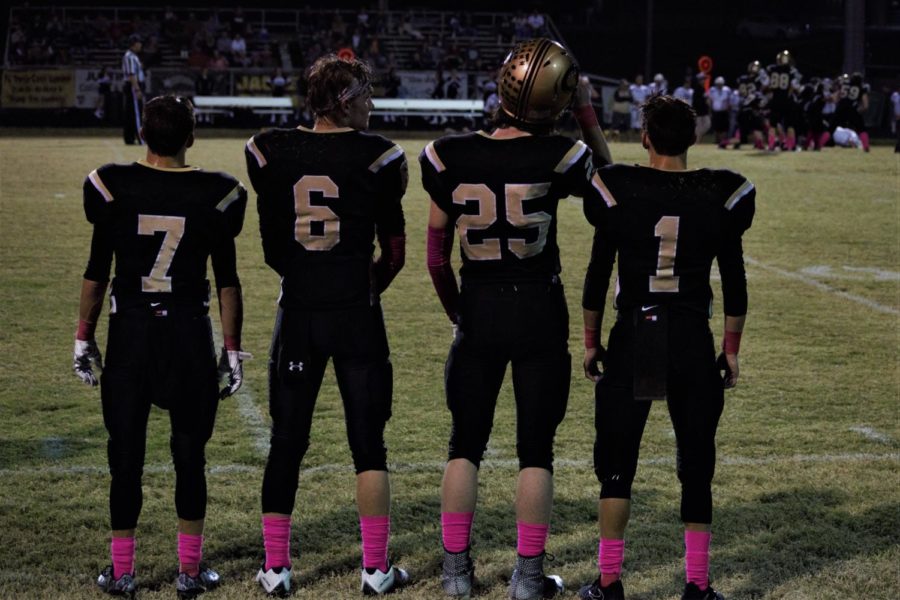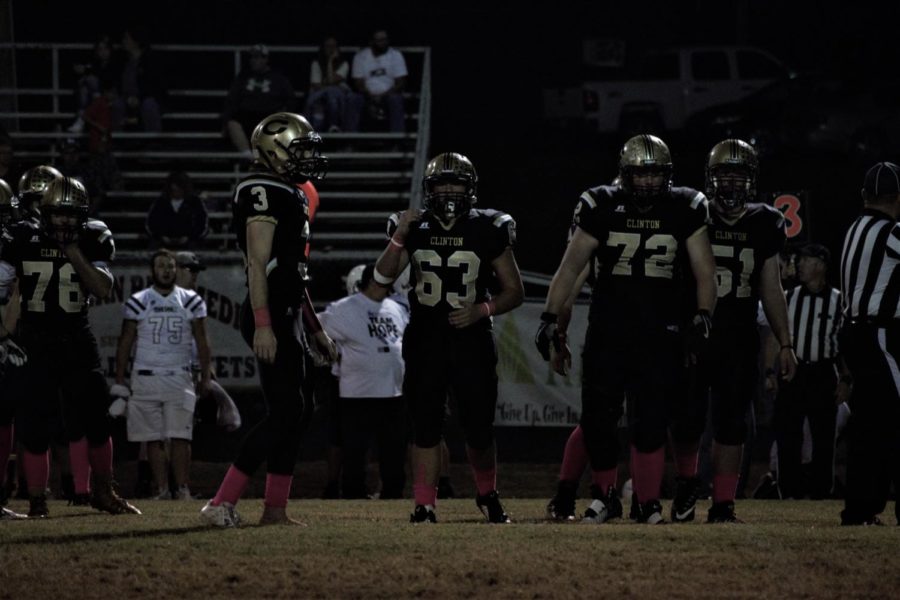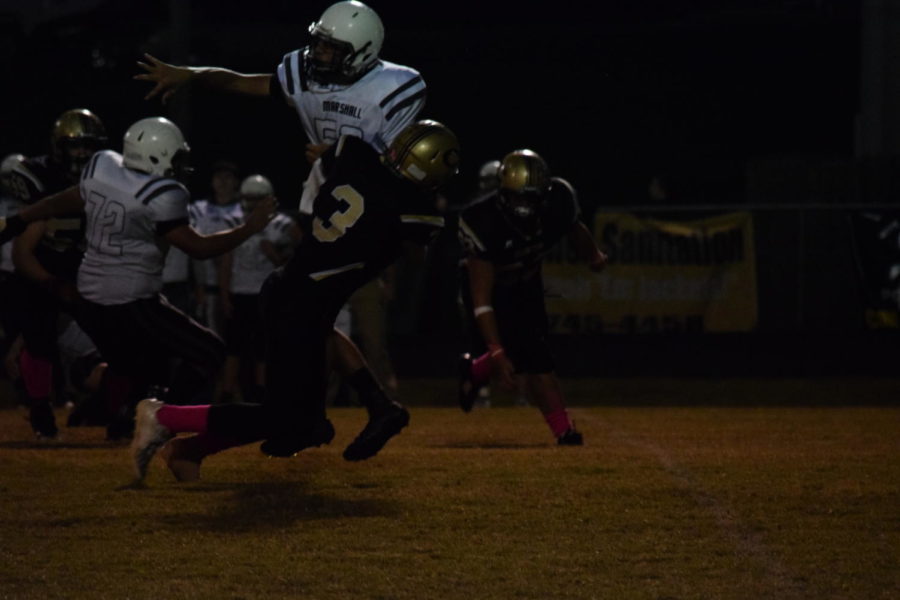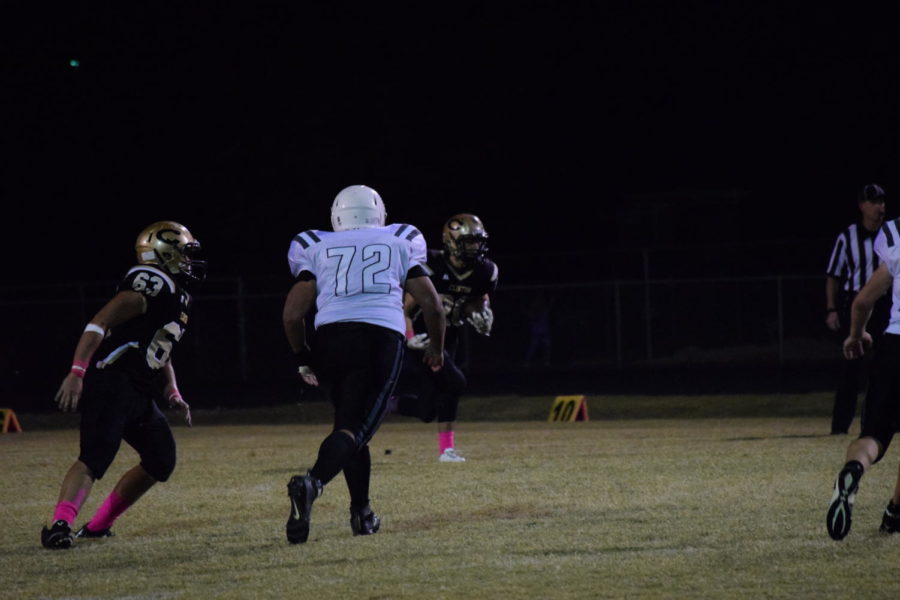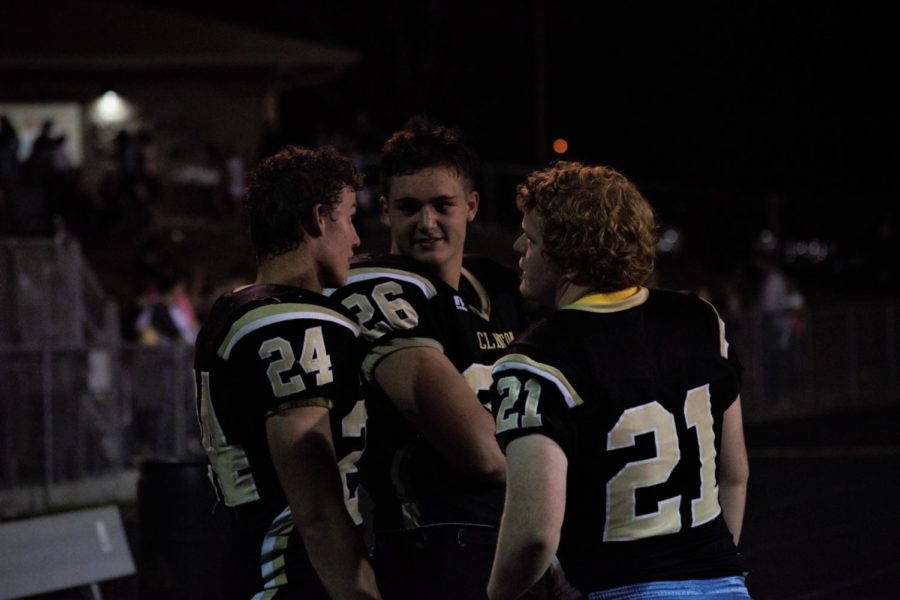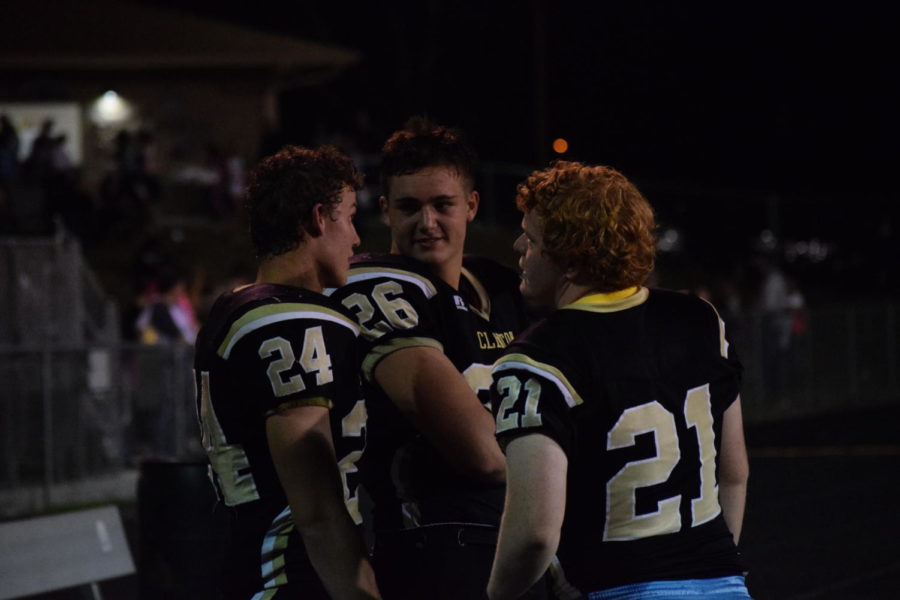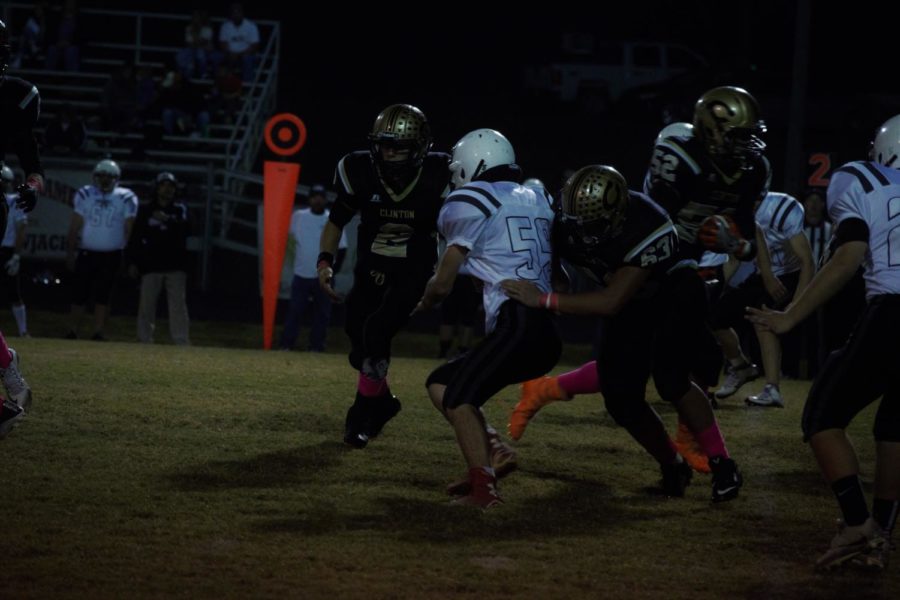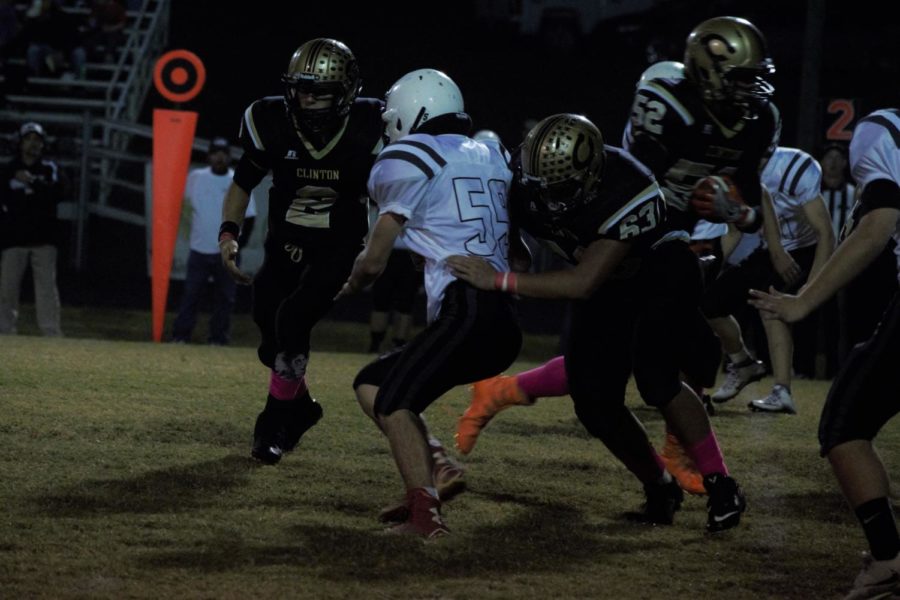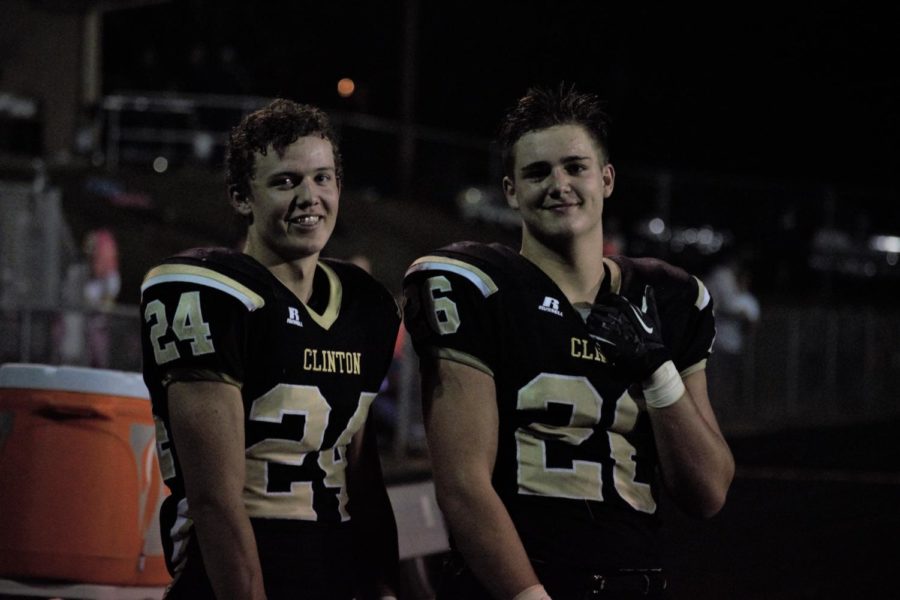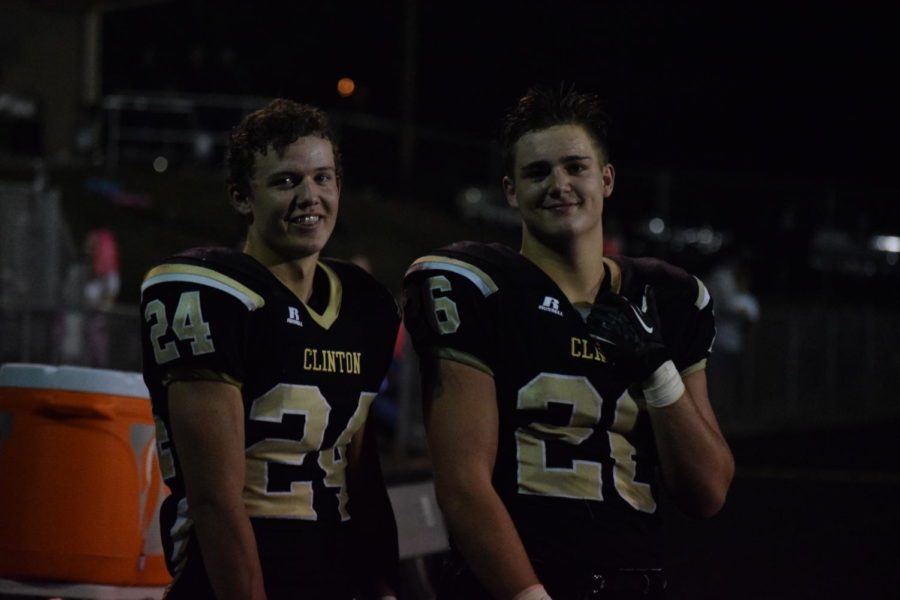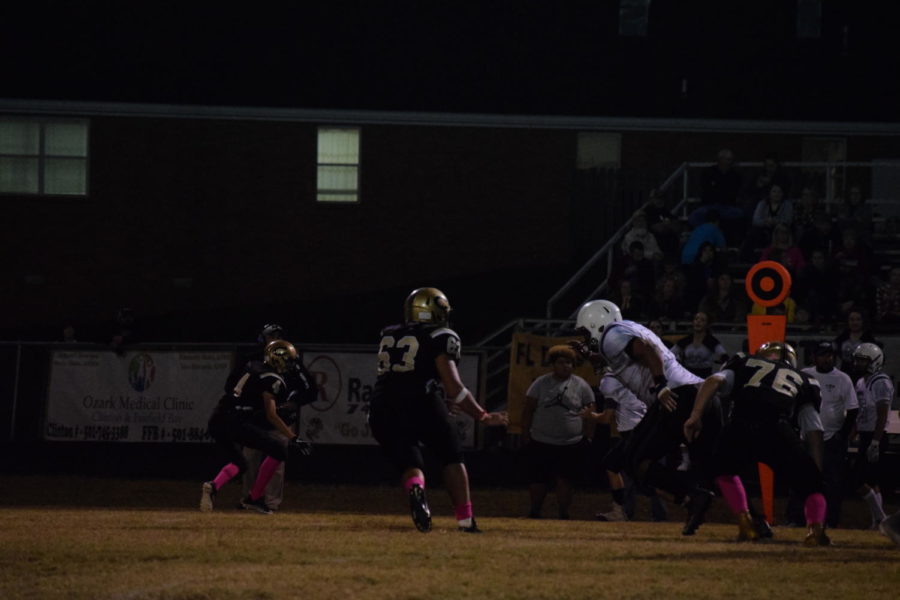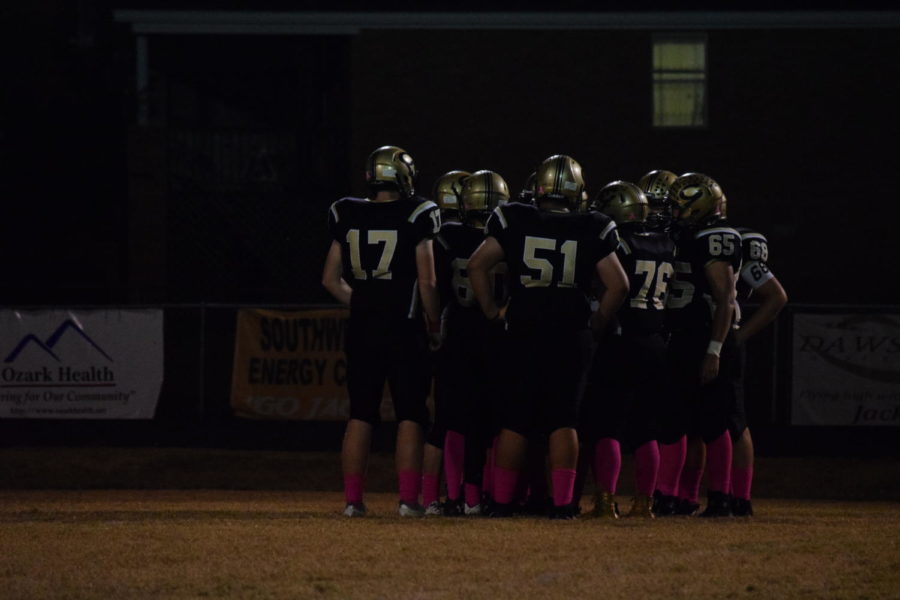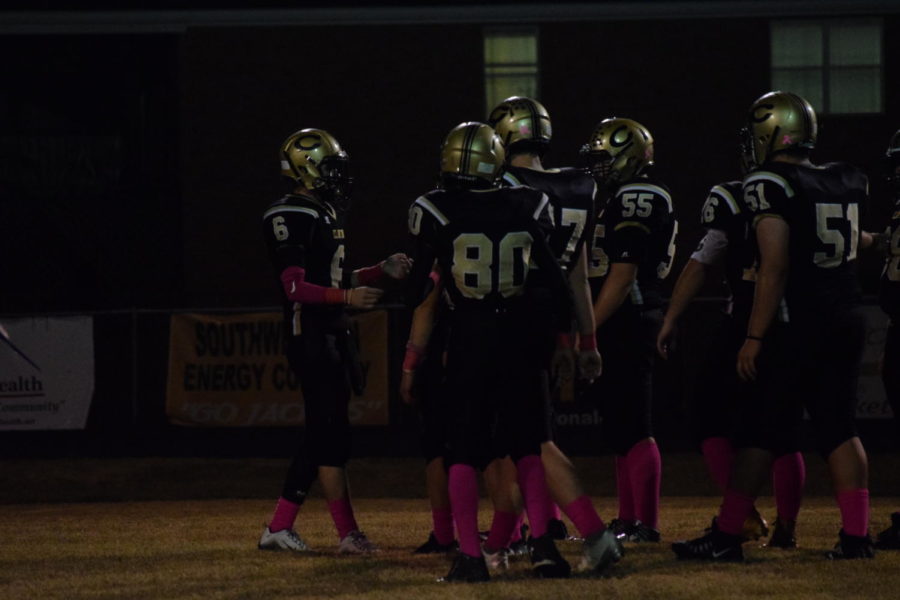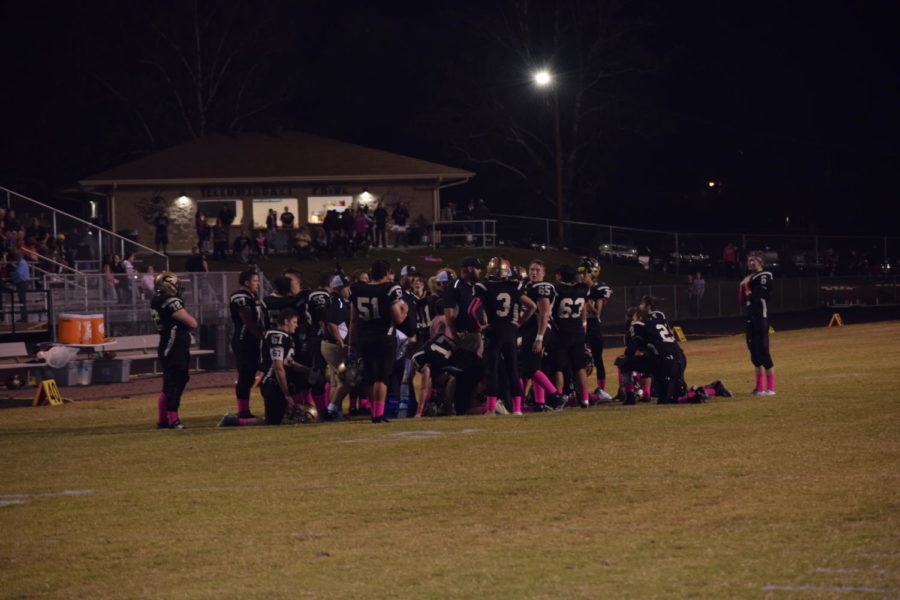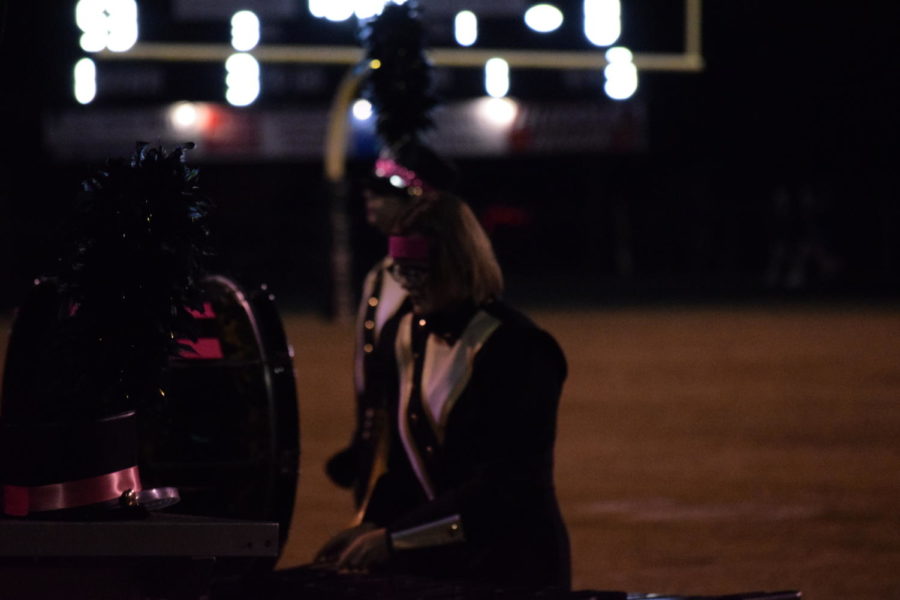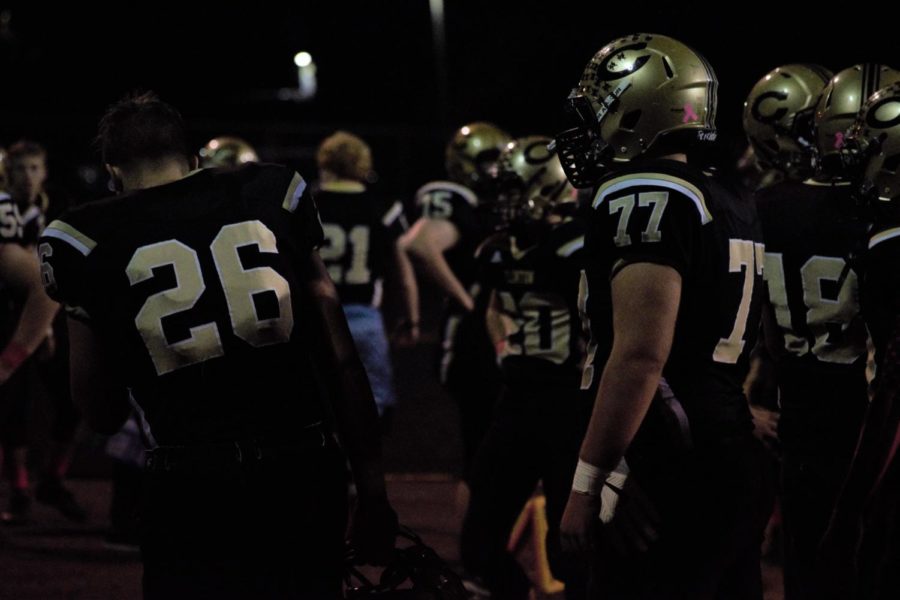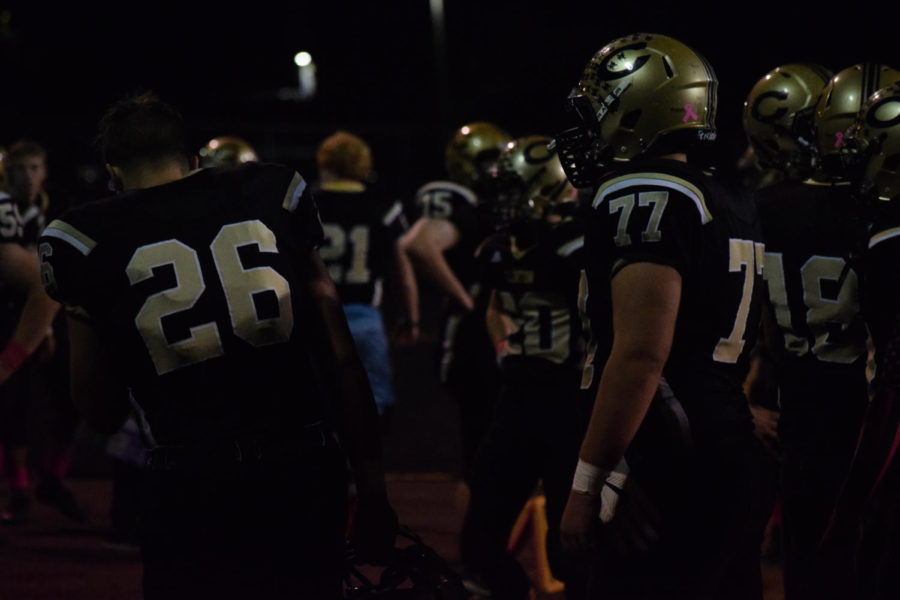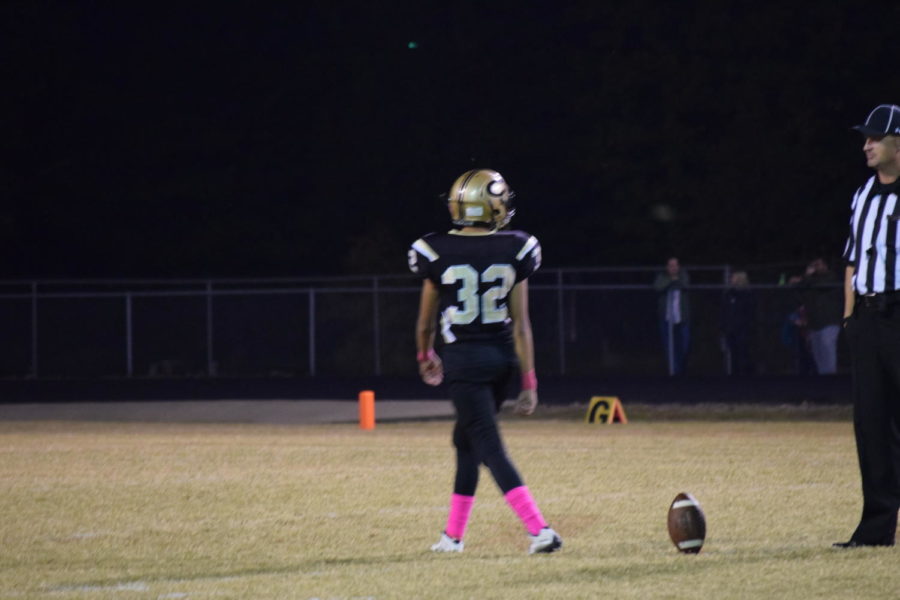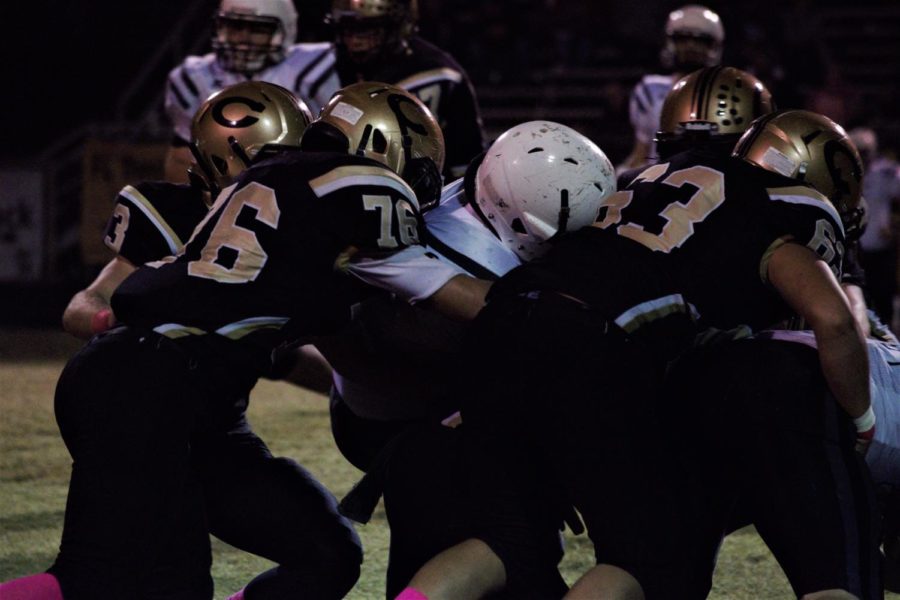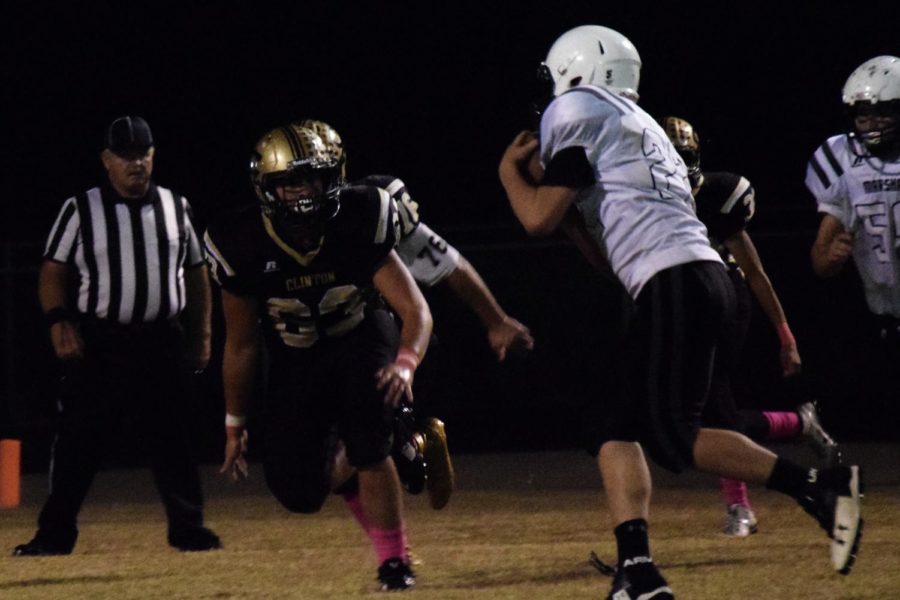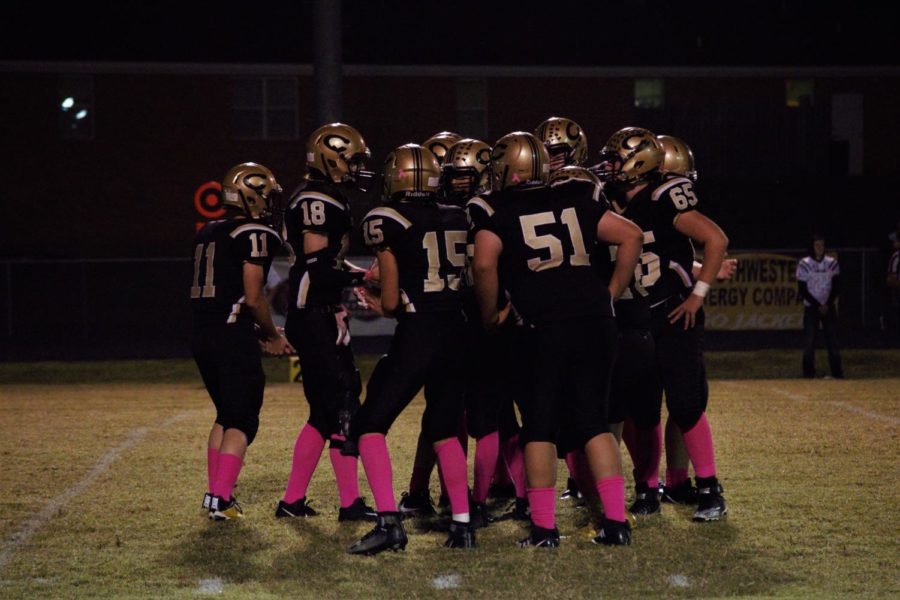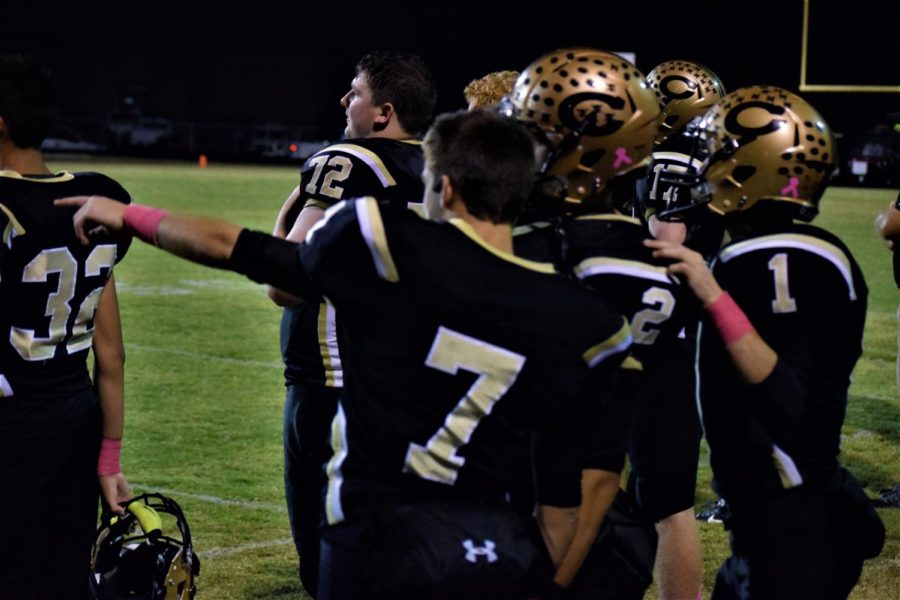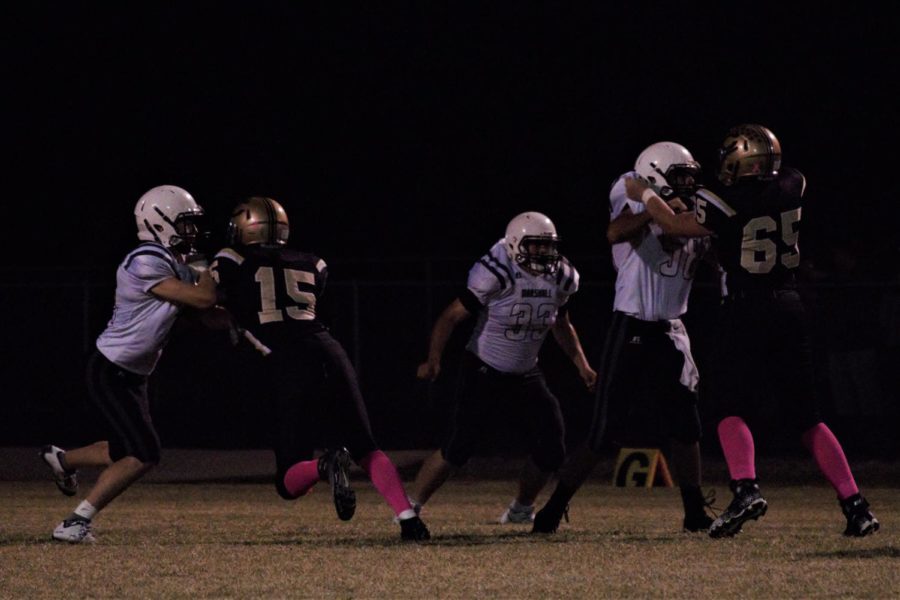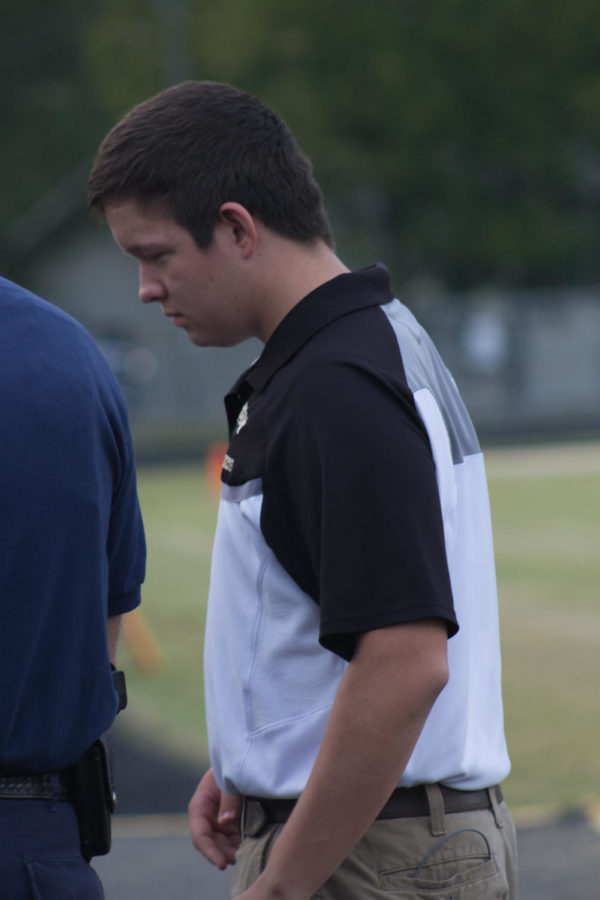 Alondra Carrizales